Movies
Avengers: Infinity War Wins Rotten Tomatoes Fan Choice Award For 2018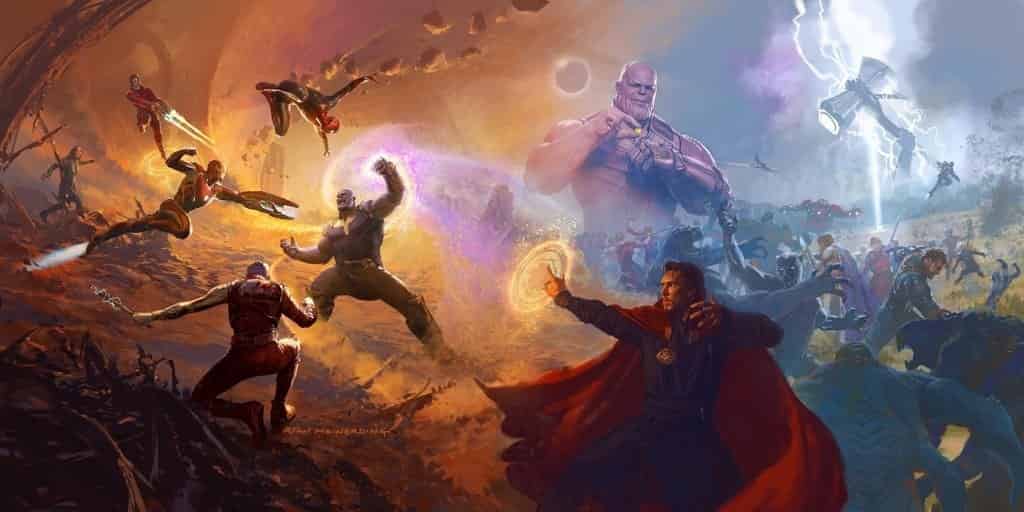 The Marvel Cinematic Universe is the biggest franchise of Hollywood as of now, as people want anything and everything they want to sell on the big screen. 10 years, 20 movies and we just don't want them to stop, and luckily for us, they don't wanna stop either. Well, they could be thinking the same thing about and the entire situation could be seen as vice versa. Black Panther & Avengers: Infinity War showed us that Marvel is literally upping their game and as of now, they are untouchable.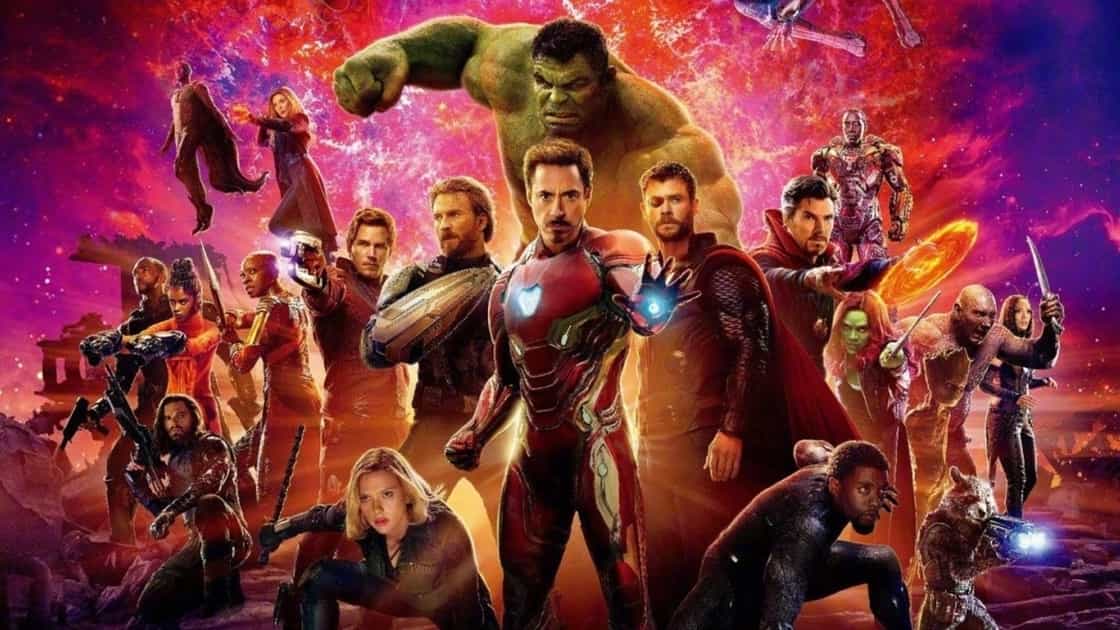 Both of these films created massive records and when people talk about movies like these constantly for a year or so, then you know that they are a real big deal! It has only been 9 months since Infinity War came out, but the impact that it has had upon us has been lethal. The more we talk about the magnificence of the film, it still seems less. Well Avengers: Endgame is going to take things even a step ahead, but still Infinity War is the film that has ensured the massive hype for the next Avengers movie.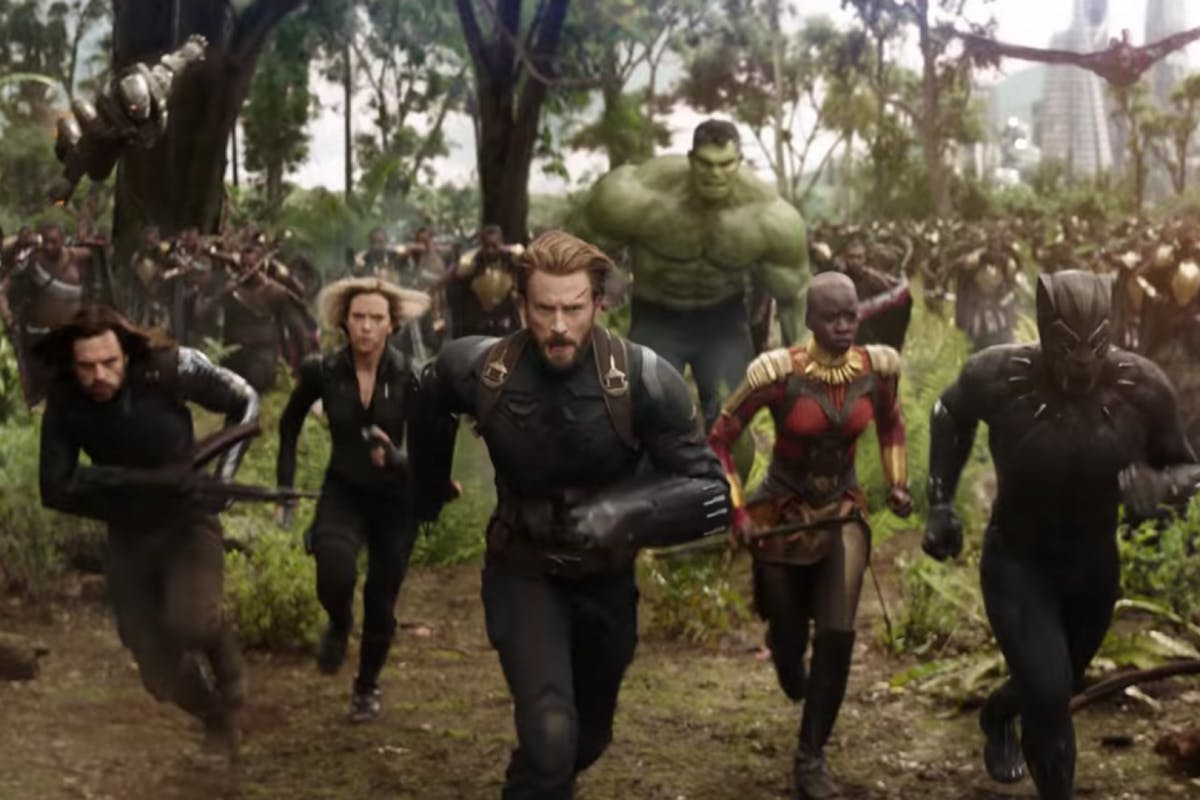 Now that the awards season has begun, Black Panther is making it big in every aspect. It was huge on People's choice awards, was a part of the Golden Globes, and has secured 7 nominations for the Oscars. As for Infinity War. It has also been nominated at the Academy awards, but before we arrive at that, Infinity War has won a Rotten Tomatoes Fans' Choice Award for Favorite Movie of 2018.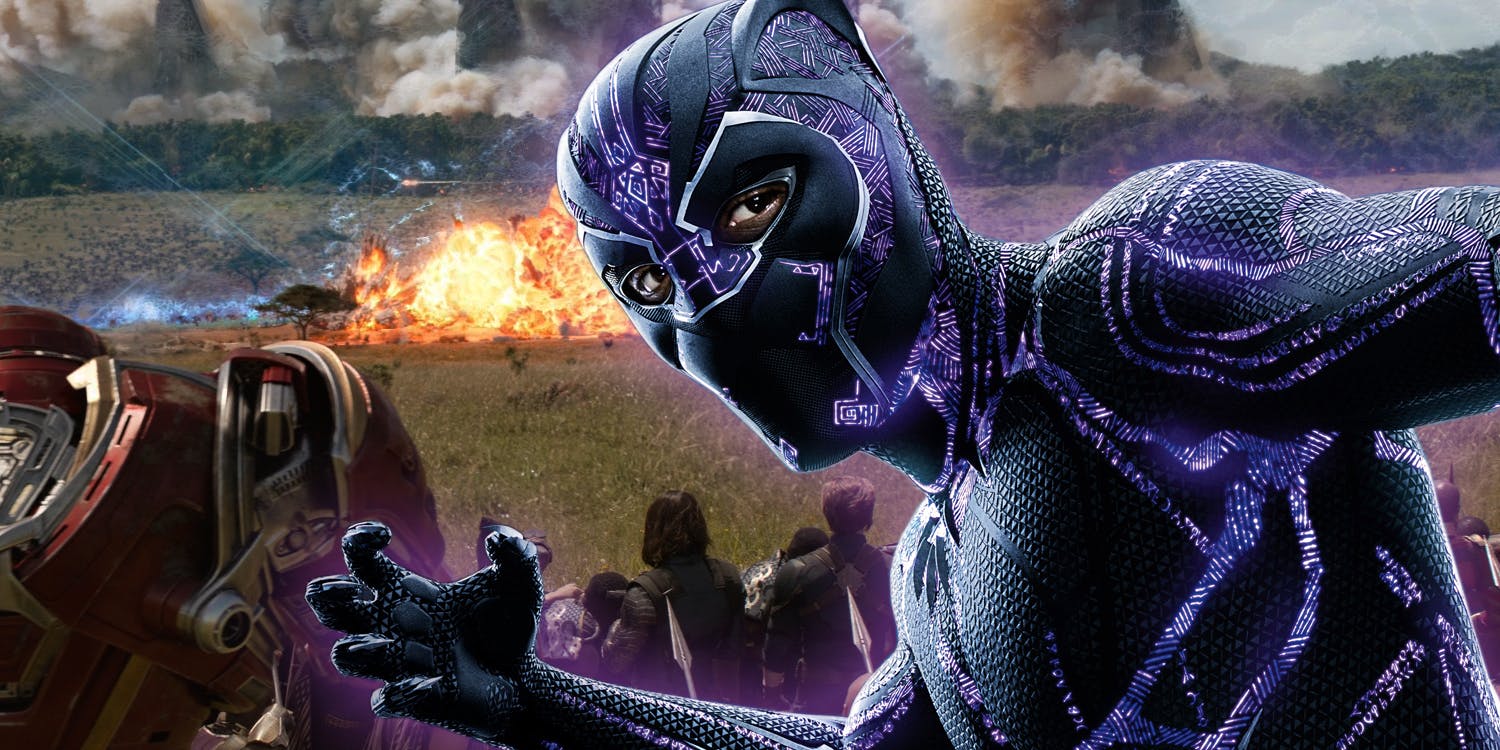 This result has been chosen by the total number of votes cast for each eligible film in a poll which was hosted from January 11 to January 24 by Rotten Tomatoes. Total votes cast amounted to 26.9 Thousand and Infinity War as you know was the one to get most of them. Falling right after Infinity War were A Star Is Born, Spider-Man: Into the Spider-Verse, A Quiet Place, Black Panther, Hereditary, Mission: Impossible – Fallout, Crazy Rich Asians, Roma and BlacKkKlansman in the top 10 list.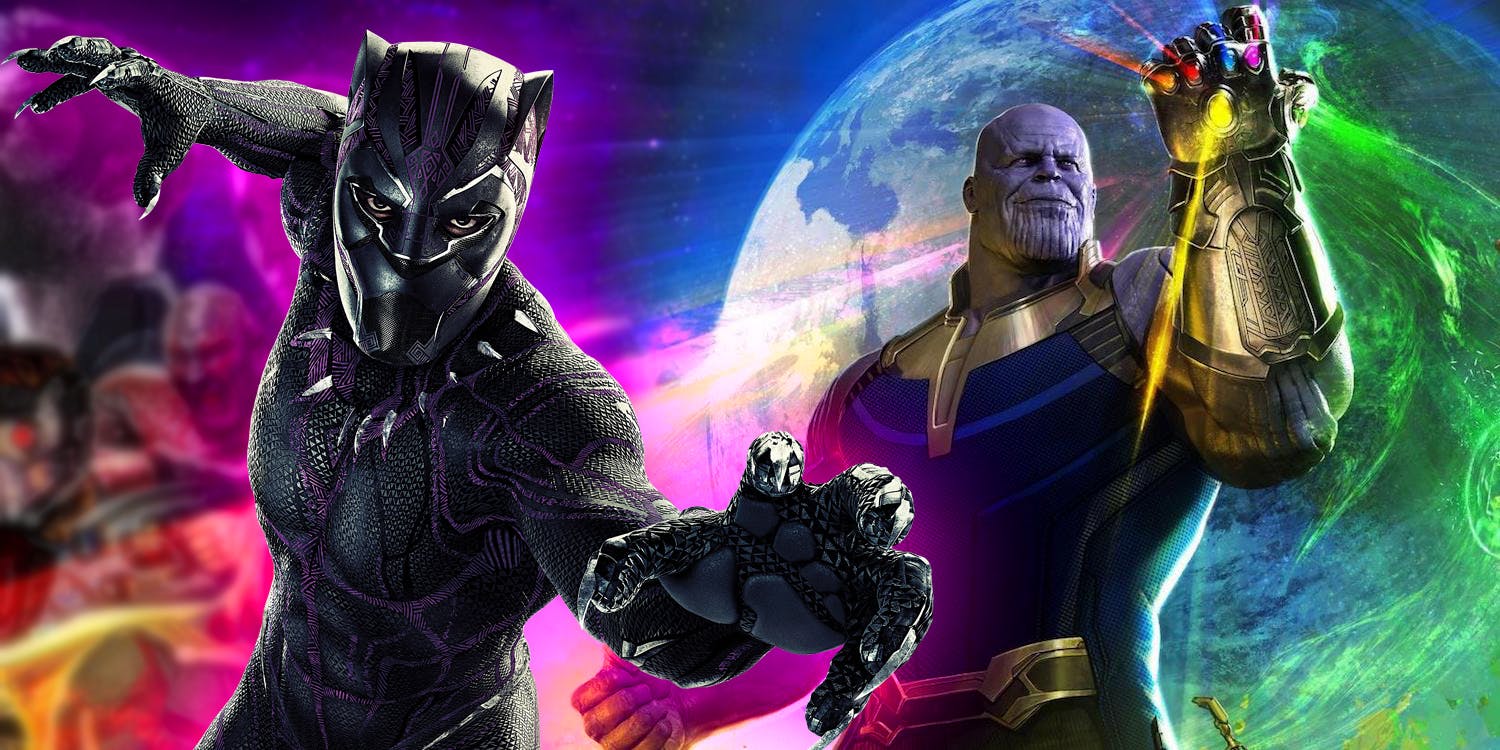 Obviously, all the well-deserved movies are a part of this list and Infinity War had to top them all as it was seen and appreciated by most people. Black Panther may have been a better film, but considering all aspects of Infinity War, it will beat many movies of the previous year with ease.
Because this movie ended up being so big, the next one is going to be even bigger than you can imagine! Infinity War was actually the perfect outcome to the build-up that Marvel had been doing for the past 6 years. Phase 1 was building up to The Avengers, and beyond that, it was all for Infinity War and Avengers 4. Age of Ultron completely set up almost all the Phase 3 movies as it gave us a glimpse of Civil War, Thor: Ragnarok and even Avengers 4.
Directed by Anthony and Joe Russo, the cast of the film includes Robert Downey Jr., Chris Hemsworth, Mark Ruffalo, Chris Evans, Scarlett Johansson, Benedict Cumberbatch, Don Cheadle, Chadwick Boseman, Paul Bettany, Elizabeth Olsen, Tom Holland, Anthony Mackie, Sebastian Stan, Tom Hiddleston, Idris Elba, Peter Dinklage, Benedict Wong, Pom Klementieff, Karen Gillan, Dave Bautista, Zoe Saldana, Vin Diesel, Bradley Cooper, Gwyneth Paltrow, Benicio del Toro, Josh Brolin, Chris Pratt, Danai Gurira, Letitia Wright, Cobie Smulders, Jeremy Renner and Paul Rudd.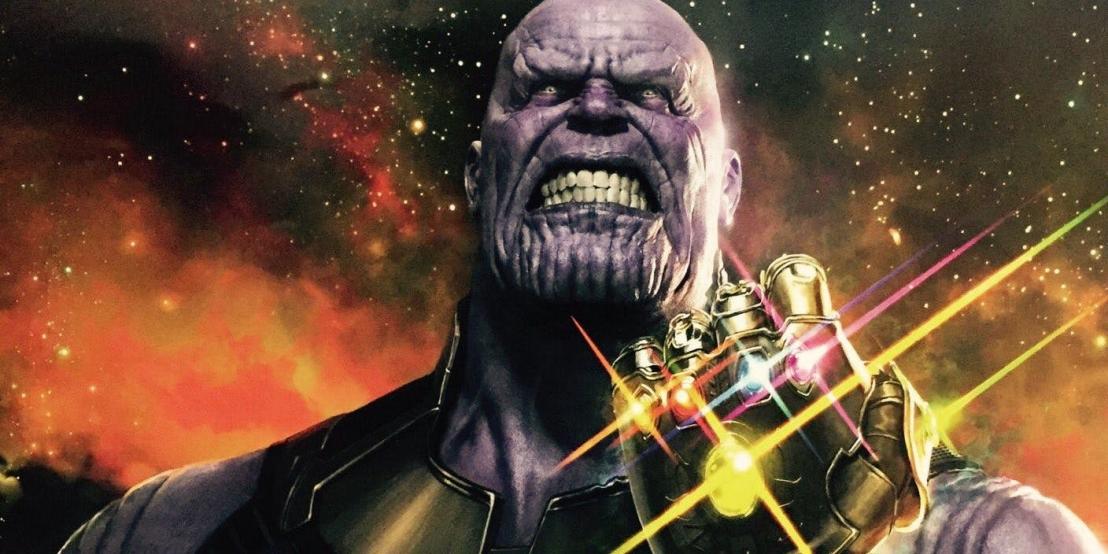 Here's the official synopsis of the movie:
"As the Avengers and their allies have continued to protect the world from threats too large for any one hero to handle, a new danger has emerged from the cosmic shadows: Thanos. A despot of intergalactic infamy, his goal is to collect all six Infinity Stones, artifacts of unimaginable power, and use them to inflict his twisted will on all of reality. Everything the Avengers have fought for has led up to this moment – the fate of Earth and existence itself has never been more uncertain."