Zack Snyder's Justice League has hit the floor and has exceeded everybody's expectations. This was bound to happen because of the 2017's Justice League version of Joss Whedon. But Snyder has finally got his due, and baffled everybody with his vision of the true Justice League. d the DCEU in a good way. Very odd hiding has been discovered in a flashback scene. This flashback scene had a Green Lantern. It was a reimagined version of a rather goofy-looking, obscure Green Lantern. Yalan Gur is a big part of the Green Lantern's comic book mythology. Created by Gerard Jones and Mark Bright, Yalan Gur was introduced in Green Lantern #19 as one of the Green Lantern Corps' greatest officers in the past, with a near-death experience against a yellow beast forcing the Guardians of the Universe to remove the yellow impurity from his ring.

John Stewart was introduced in the pages of Green Lantern vol 2. #87. Since his introduction has become a major player in the pages of DC Comics and to an entire generation is the most well-known Green Lantern due to his presence in the animated series Justice League and Justice League Unlimited. Green Lantern has been a founding member of every incarnation of the Justice League since the comic premiered, so the lack of Green Lantern on the team in the film raised a lot of eyebrows. While a Green Lantern was not planned to be part of the team in the film, one does appear in the flashback holding off Darkseid's forces.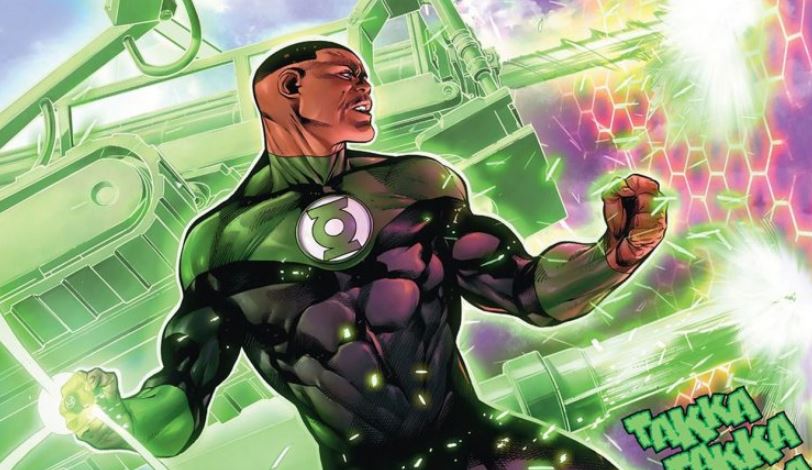 During an interview with Vanity Fair, Zack Snyder explained that his original plan for the ending of Justice League was for John Stewart's Green Lantern to meet Bruce Wayne, but Warner Bros. vetoed the decision. The studio didn't want John Stewart in the film because they had plans to introduce him in another project. The character was instead swapped out for Martian Manhunter in the final scene.
Snyder elaborated, "We shot a version of this scene with Green Lantern, but the studio really fought me and said, 'We really don't want you to do Green Lantern…So I made a deal with them, and they let me do this [instead]…They were like, 'We have plans for John Stewart and we want to do our own announcement.' So I said all right, I'll give you that. So [Martian Manhunter] was the compromise."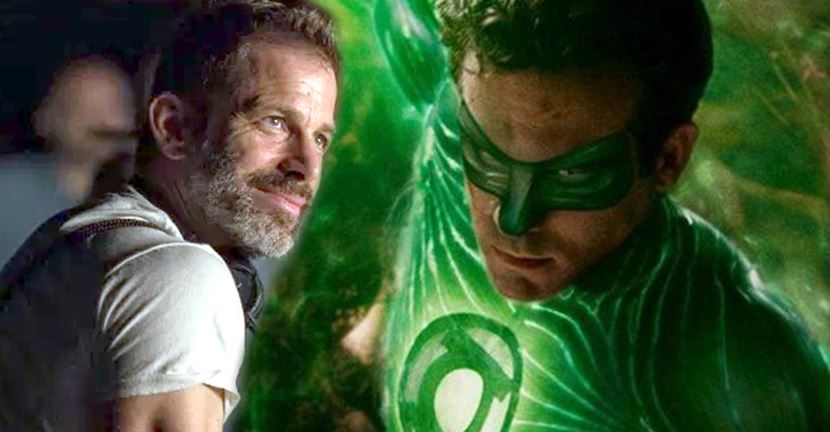 The fact that John Stewart has not been announced for the series suggests Warner Bros. could still have plans for a future Green Lantern Corps movie. John Stewart could also appear in the Arrowverse, though that likely wouldn't affect his ability to appear in films or HBO Max shows. David Ramsey's character John Diggle was teased as being the Arrowverse incarnation of John Stewart. When The Flash of Earth-90 (John Wesley Shipp) sees Diggle, he comments on him not wearing his ring, and in the final episode of Arrow, Diggle approaches a meteorite site that glows green.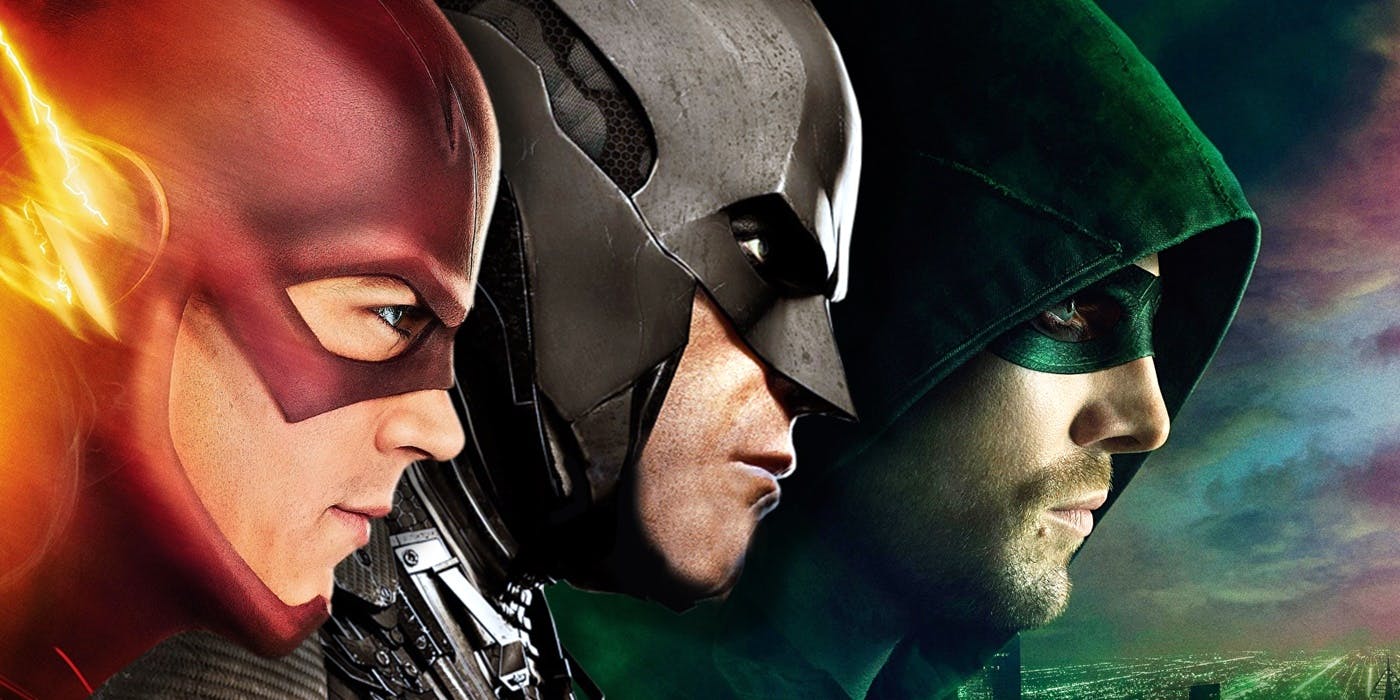 Snyder even revealed he had plans to bring Ryan Reynolds back as Hal Jordan at one point but those plans never materialized. In Legends, he will not appear as John Diggle – instead, he'll be playing a mystery character, with many indications of it being Green Lantern. While Green Lantern may not show up in Zack Snyder's Justice League, fans hopefully won't have to wait long for the character to appear in live-action. Gur's story was meant to connect the divergent mythologies of Alan Scott's magical Green Lantern and the more popular cosmic Green Lantern Corps. While his story obviously doesn't end in the same way as it does in the comics, the rest of Gur's story involving merging with Earth magic to form the Starheart could be included in the upcoming show. The upcoming show Green Lantern series on HBO Max is meant to take place in the DCEU, and it could showcase the comic book lore of Gur in some capacity.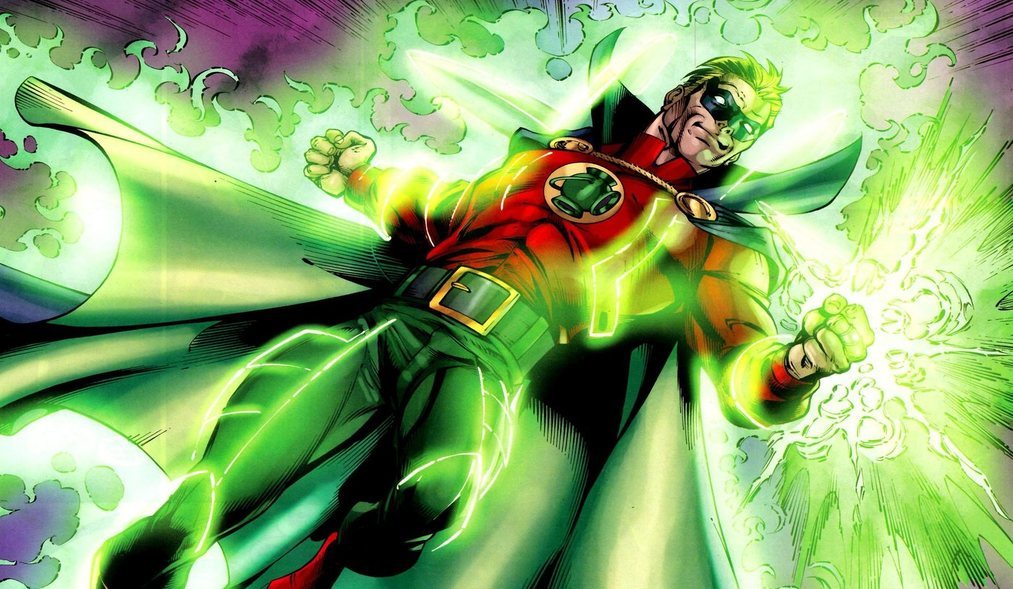 Streaming now on HBO Max, Zack Snyder's Justice League stars Ben Affleck as Batman, Gal Gadot as Wonder Woman, Henry Cavill as Superman, Amy Adams as Lois Lane, Jason Momoa as Aquaman, Ezra Miller as The Flash, Ray Fisher as Cyborg, Jeremy Irons as Alfred Pennyworth, Diane Lane as Martha Kent, Ray Porter as Darkseid, Ciarán Hinds as Steppenwolf, Jesse Eisenberg as Lex Luthor and J.K. Simmons as Commissioner Gordon.