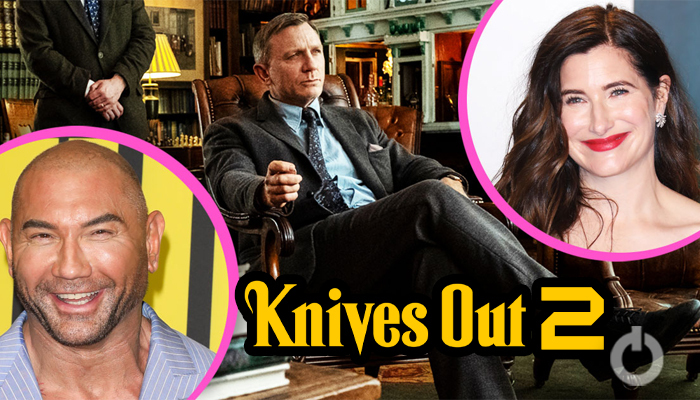 Plans are being made for not just one, but two Knives Out sequels. But here we will talk about Knives Out 2. The first Knives Out received positive reviews from critics. It was equally enjoyed by the audience. The reason was the ensemble cast of the film. The witty humor and plot kept the audience guessing throughout as the mystery started to be revealed slowly. Now let's talk about everything we know about Knives Out 2 so far.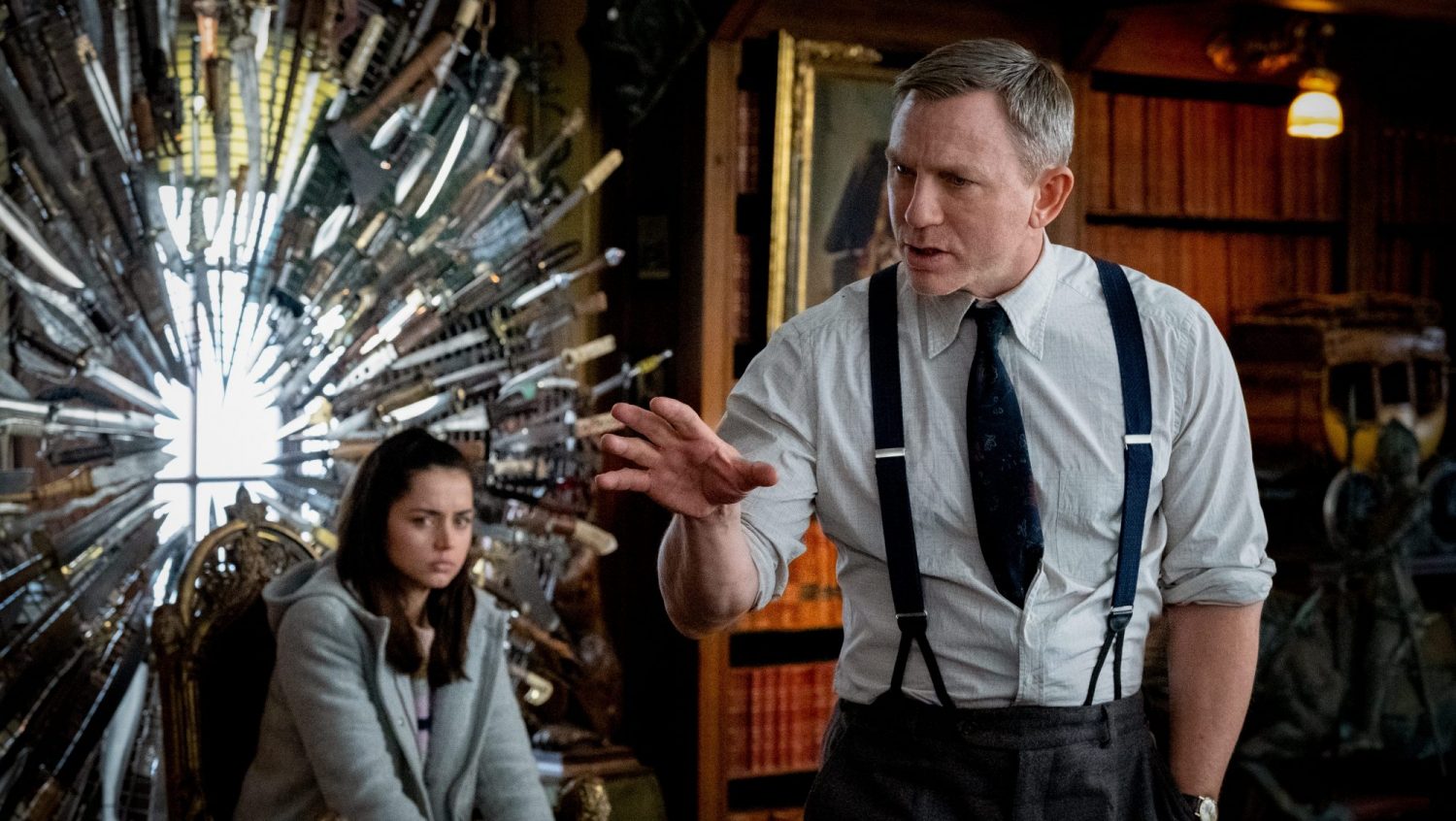 Since the first film was a huge success, makers are now ready to bring two sequels. The murder mystery genre is something that has always been successful. Unlike Knives Out, Knives Out 2 will be distributed by some other production company instead of Lionsgate. Production of Knives Out 2 is expected to start soon. For now, let's have a look at the other details available.
Everything we know about Knives Out 2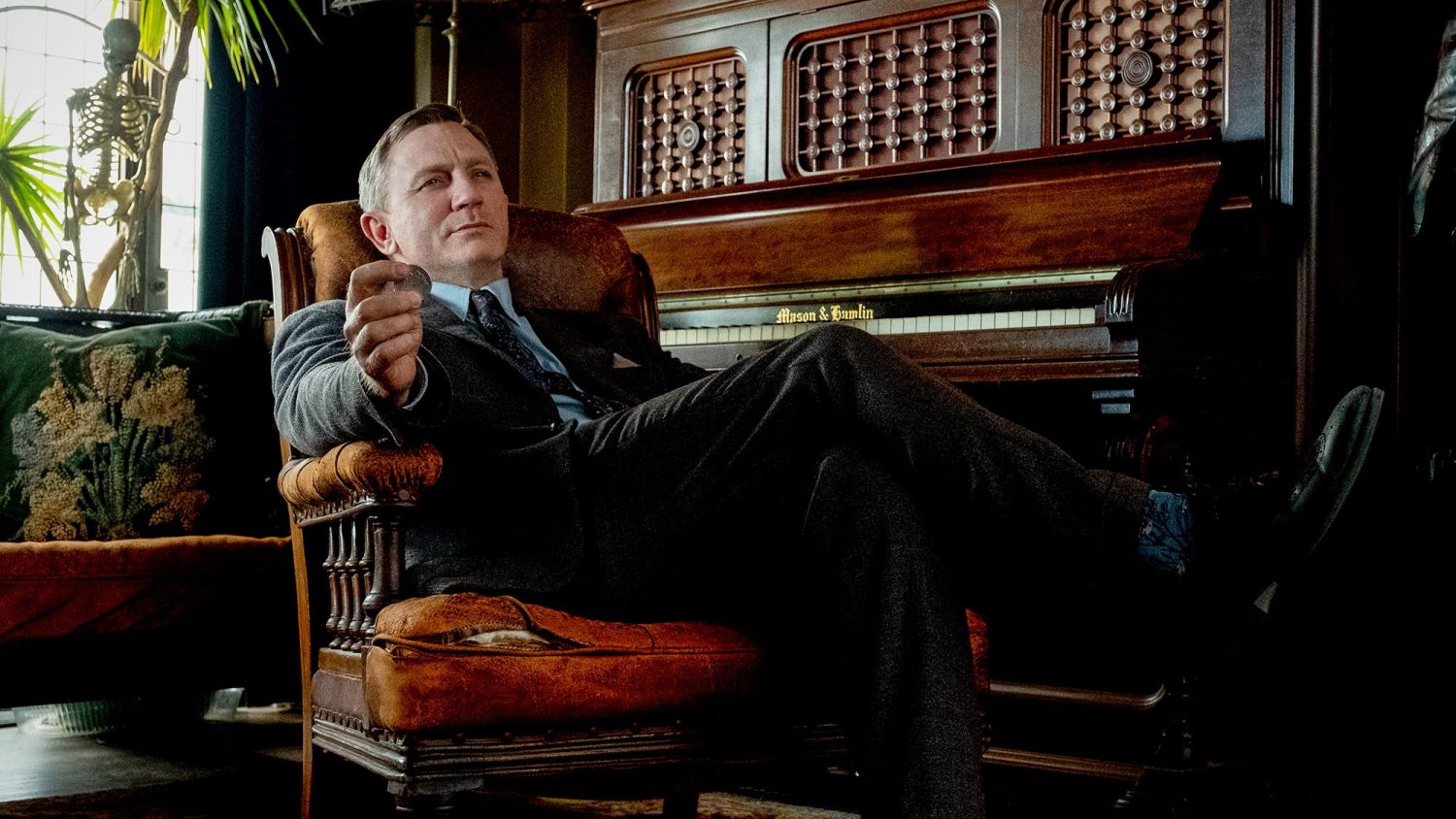 Knives Out 2 was confirmed by Lionsgate on February 6, 2020. Director Rian Johnson was more excited about it since he wished to make more movies with Daniel Craig. Johnson confirmed before the announcement that they were working on the script. They planned to release the film in 2021.
"I would love to. We'll see how this one does, you know. But if this movie does alright, if I can get together with Daniel every few years and do a new Benoit Blanc mystery? New location, new cast, new mystery. It'd be so much fun."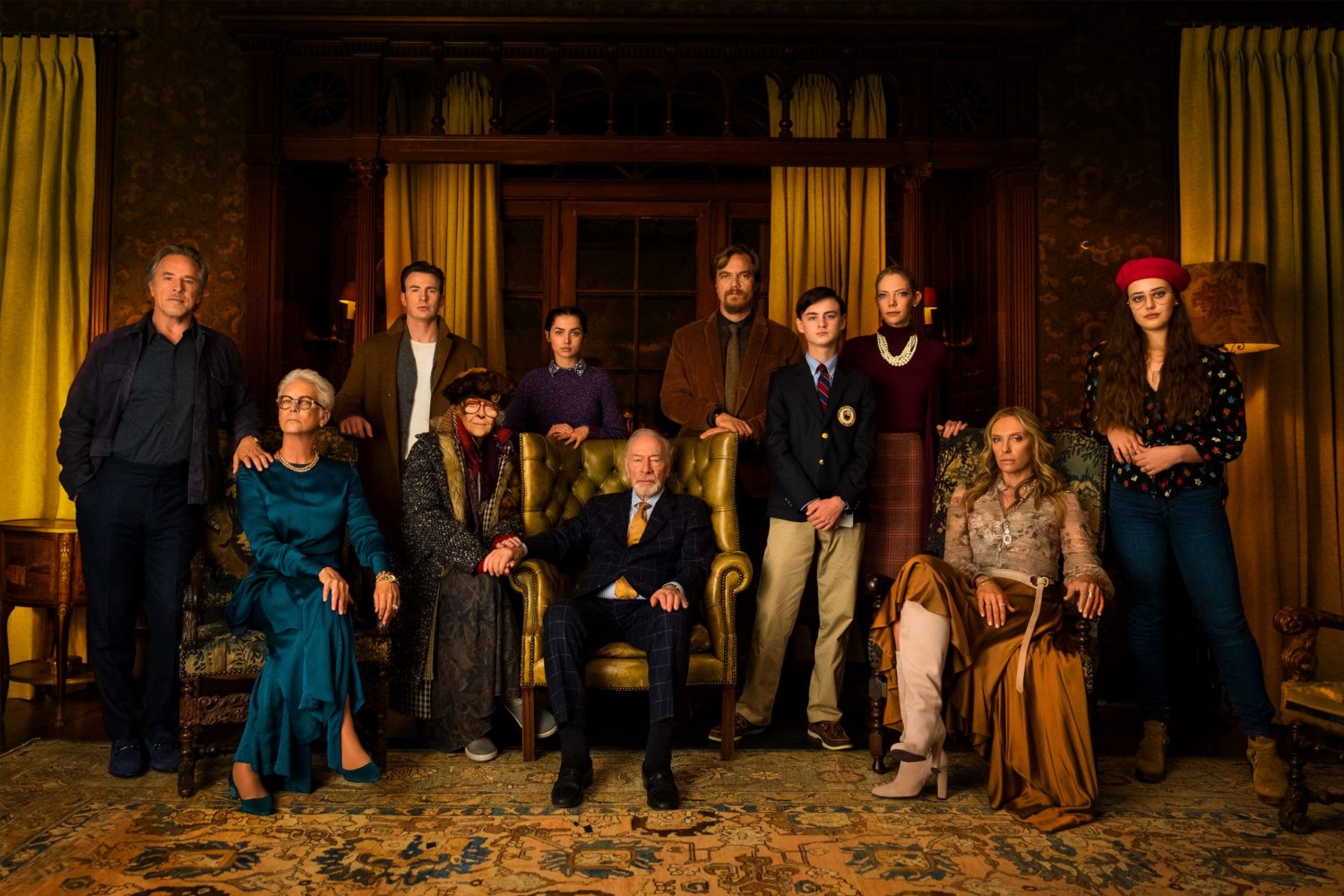 Lionsgate will not release Knives Out 2 and Knives Out 3. Johnson and producing partner Ram Bergman signed a $469 million deal with Netflix. This was possible since Johnson and Bergman owned the rights to the films. Also, their reps at CAA started shopping Knives Out 2 around because of the unlikelihood that the sequel will be released in theaters because of the ongoing pandemic.
What is the plot?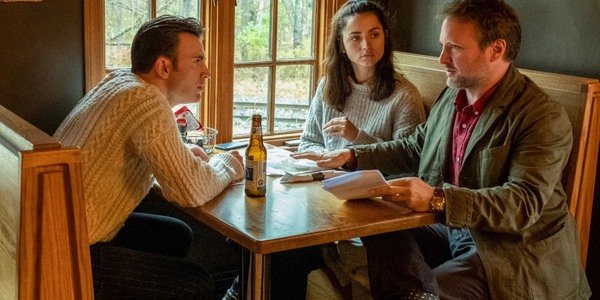 Knives Out 2 will not be about the Thrombey family. Craig's character, Benoit Blanc will solve a different mystery. Since the film is in pre-production, plot details have not been revealed yet. But it is known for now that Benoit Blanc will solve a new murder mystery in Greece instead of New England. Johnson has expressed his desire to show a different style of a murder mystery.
Cast of Knives Out 2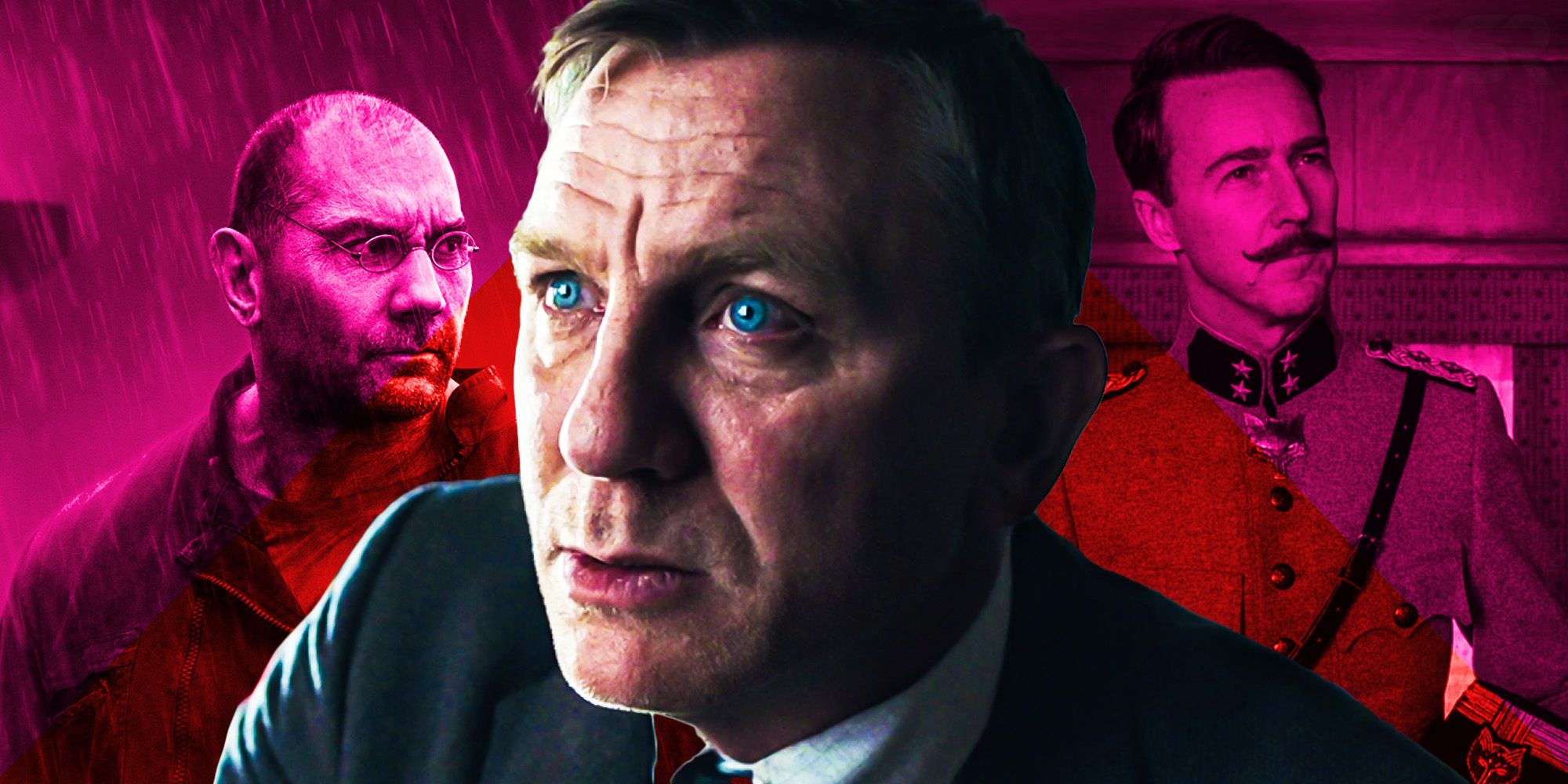 Knives Out 2 will see some popular actors playing the lead roles. Knives Out did a great job by bringing in actors like Daniel Craig, Chris Evans, and Jamie Lee Curtis. We will surely get to see Daniel Craig as Benoit Blanc in Knives Out 2. Curtis has confirmed that the Thombreys won't be joining Blanc on his new adventures in Greece. The new members include Dave Bautista, Edward Norton, Kate Hudson, Kathryn Hahn, Leslie Odom Jr., and Janelle Monáe.
When will Knives Out 2 release?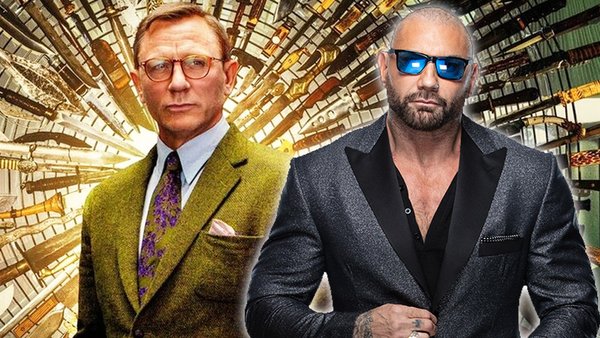 Knives Out 2 was expected to enter production in February 2020. But shoots were halted because of the Covid-19 pandemic. Now latest reports say that filming would start in June 2021 in Greece. On that basis, we might get to see Knives Out 2 in 2022. The film might be released around Thanksgiving Day.
So that was everything we know about Knives Out 2 so far. Follow us on Facebook, Instagram & Twitter for more content.
Also Watch: