News
Television
Arrow Season 4 Mid-Season Finale: Is Felicity Smoak going to Die?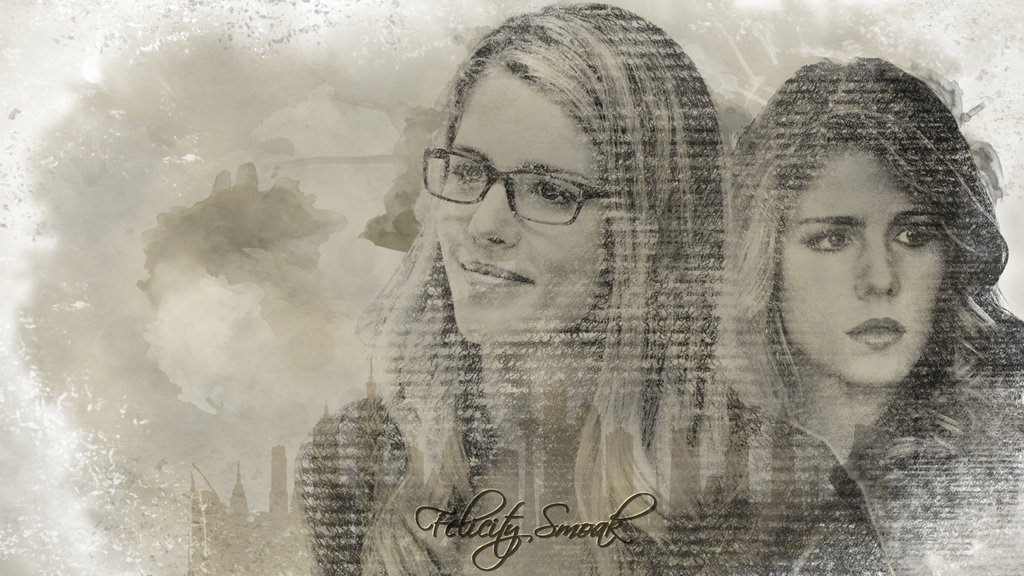 Finally CW network dropped a teaser for the Arrow Season 4 Fall finale which has sent shockwaves across the fan community. The footage showed that Damien Darhk perhaps knows about the true identity of Green Arrow, and in rage he openly attacks Oliver during his mayoral campaign function with the band of H.I.V.E ghosts and kidnapping Felicity.
The show's history suggests that fall finale makes for a great time to leave viewers with sensational cliffhangers, so that they wait for the remaining episodes with bated breath. If the trends are anything to go by, the time is ripe for the death of a major character, in the last season Ra's Al Ghul inserted a sword into Oliver's stomach and he fell off the mountain, in this season it's being speculated that Felicity smoak could be the one to die.
The teaser ends with Felicity stuck in a chamber panting, while Oliver looks on helplessly. The episode is titled "Dark Waters" and this could be the darker direction that show may move to, also we know that someone is definitely dead as shown in the first episode of the season, so it might as well be Felicity. To my utter shock, there are people on the internet who are baying for felicity's blood.
In season 3, Team Arrow fought and defeated Ra's Al Ghul but Damein Darhk is proving to be a far greater threat. He is a former member of League of Assassins who defected and stole waters of Lazarus pit, created a sinister organization known as H.I.V.E which is hell-bent on destroying Star city. He is not just a man of super-strength, instead he possess supernatural, mystical powers which makes him a formidable enemy. Will Team Arrow saves the day? Will Felicity die in the episode? Will Damien Darhk lay waste to Star city? Guess…we will find out..