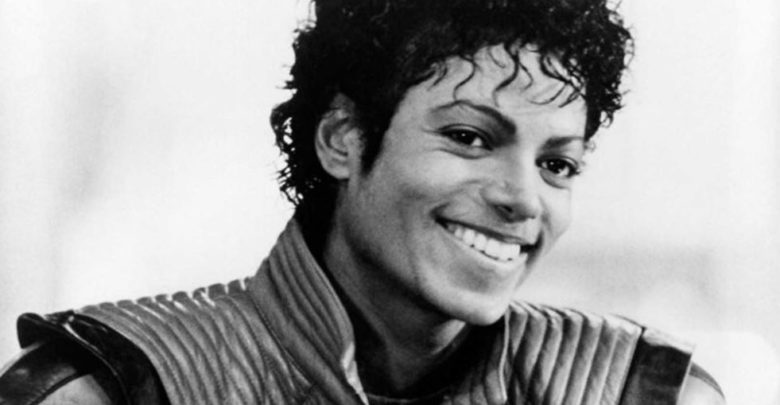 Dubbed the "King of Pop", Michael Jackson was one of the most popular entertainers in the world and was the best-selling music artist. He achieved stardom with his 1979 album, Off The Wall and after that, he never had to look back. But some may not know that Michael Jackson began his musical career at a very early age. Today on his birth anniversary we look back at some of the songs sung by him before his big hit in 1979
 1. "Never Can Say Goodbye" (1971)
It's been always said that Michael possessed a vocal maturity above his years, the kind that would let him deliver almost any song convincingly. The hit off of Maybe Tomorrow was written by someone more than twice his age about loss and longing, romantic and sexual obsession.  Despite being a kid, MJ sang the song like it's his own pain.
2. "Ben" (1972)
This was an actual love song to a rat in the 1972 horror sequel Ben, in which the title character finds a best friend in a murderous rodent. But Michael, displaying a wisdom beyond his years, knows enough to ignore the context and sing it from the heart, an ode from one lonely child also desperately looking for "a place to go."
3. "Get It Together" (1973)
The Jacksons had first attempted funk all the way back on their second album where they did a fairly decent job covering George Clinton's "I'll Bet You." But this more modern take on the genre was an important step for the future solo star to let Michael really develop the blues voice that would come to serve him so well whenever he needed to get really serious.
4. "One Day In Your Life" (1975)
Michael Jackson recorded this song for his 1975 album, Forever, Michael. It was later released in 1981 as a single off the compilation album One Day in Your Life due to the commercial interest that generated from the sales of Jackson's hit 1979 album Off the Wall.  While a modest US hit, it was a bigger hit in the UK, where it became Jackson's first solo recording to hit No. 1 on the UK Singles Chart. It was number one in the UK for two weeks in June and July 1981.
5. "A Brand New Day" (1978)
"A Brand New Day", also known as "Everybody Rejoice", is a song from the Broadway musical The Wiz. It was later featured in the 1978 film version, sung by cast members Diana Ross, Michael Jackson, Nipsey Russell, and Ted Ross (credited as The Wiz Stars). Given the all-Black cast of The Wiz, the song's many references to freedom and new possibilities certainly invoked the struggles and history of Blacks in America.
Watch Michael Jackson's Journey from Motown to Off the Wall for the first time on Indian Television only on Vh1 on 29th August at 12 PM and 9 PM.