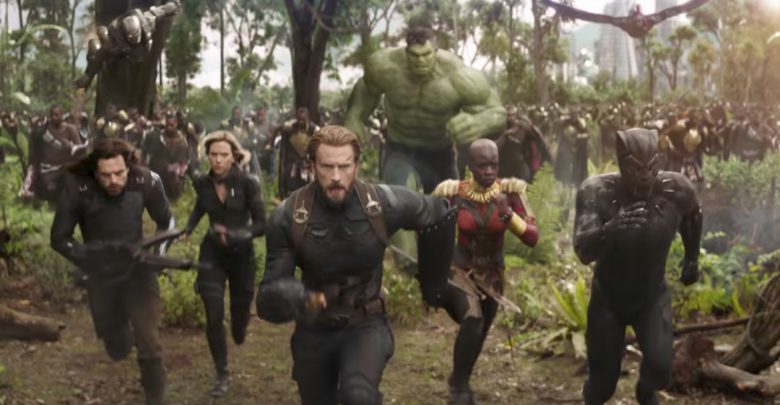 Avengers Infinity War trailer has finally arrived and the internet is already going crazy over it. Although a particular footage was played in both SDCC 2017 and Disney's D-23 Expo over summer, a full-fledged trailer is what fans were so desperate to see.
Here's the Avengers Infinity War trailer, in case you haven't seen it already:
Let's take a look at some of the major highlights from the trailer: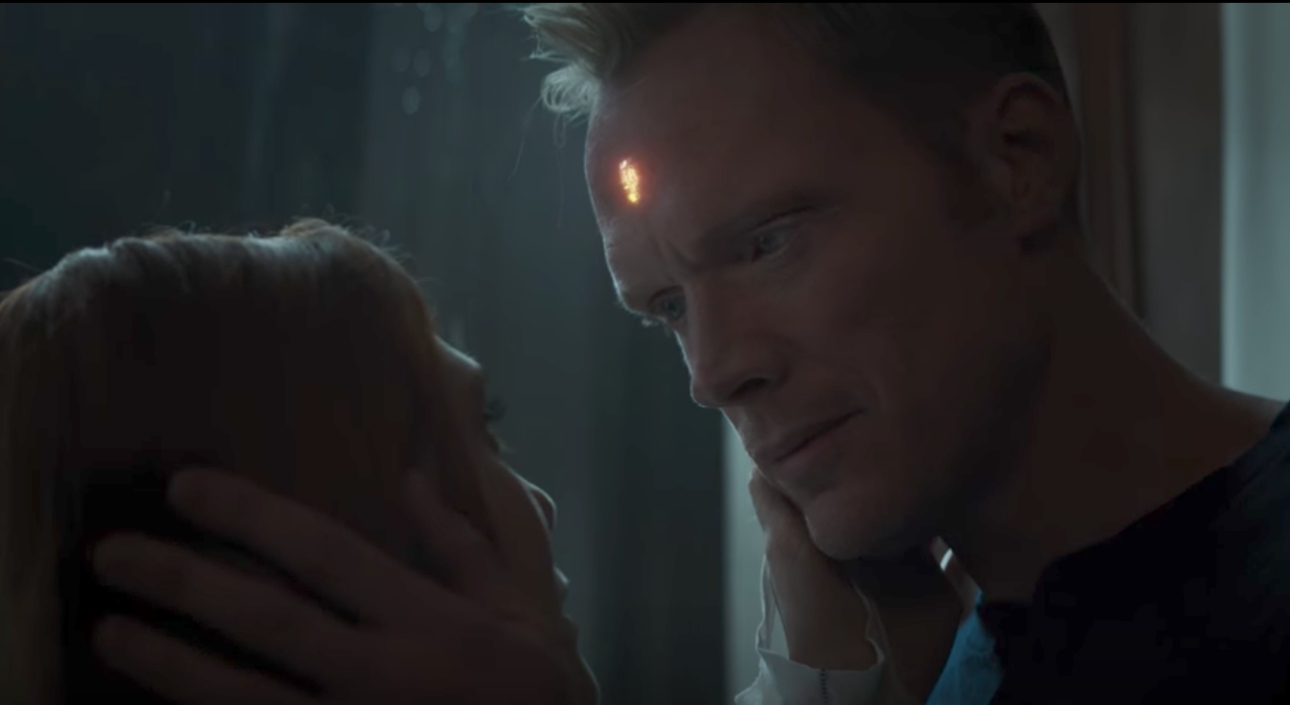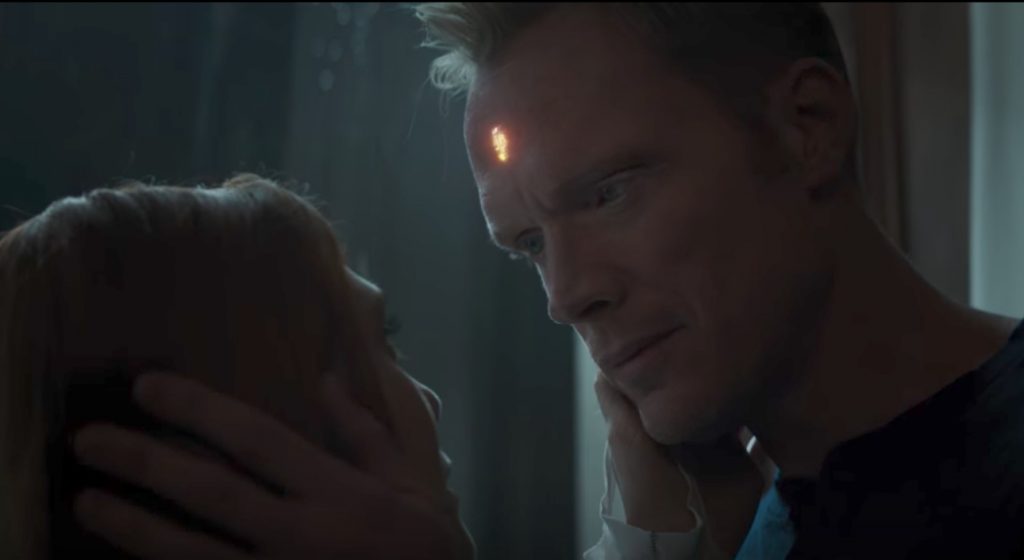 Vision is in the human form with the Power Stone and not in his humanoid form.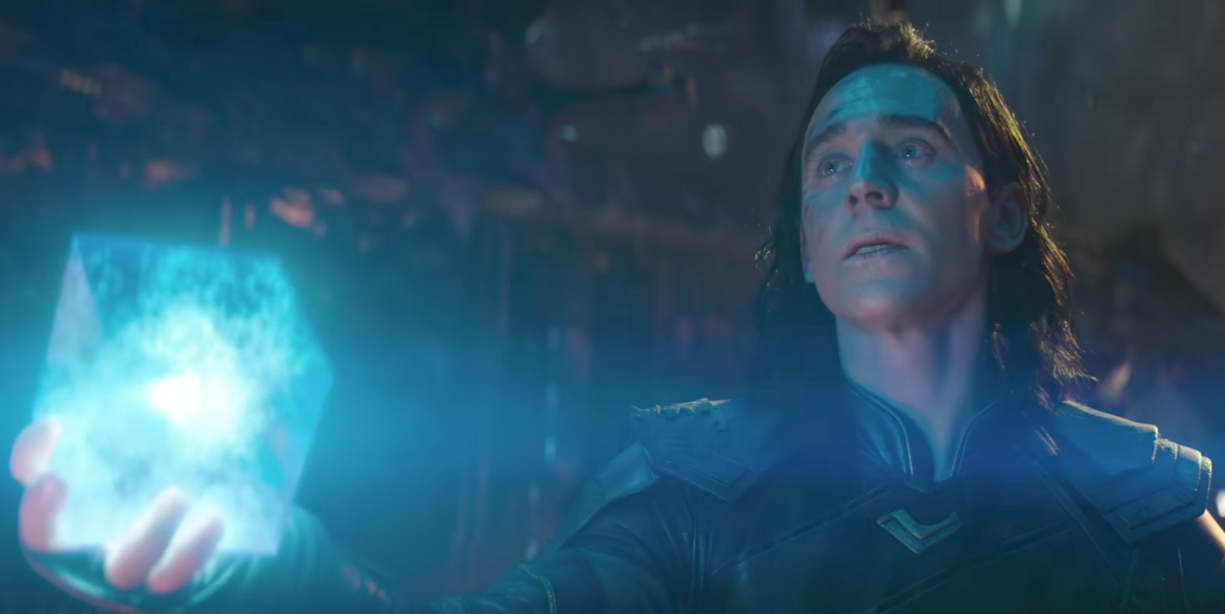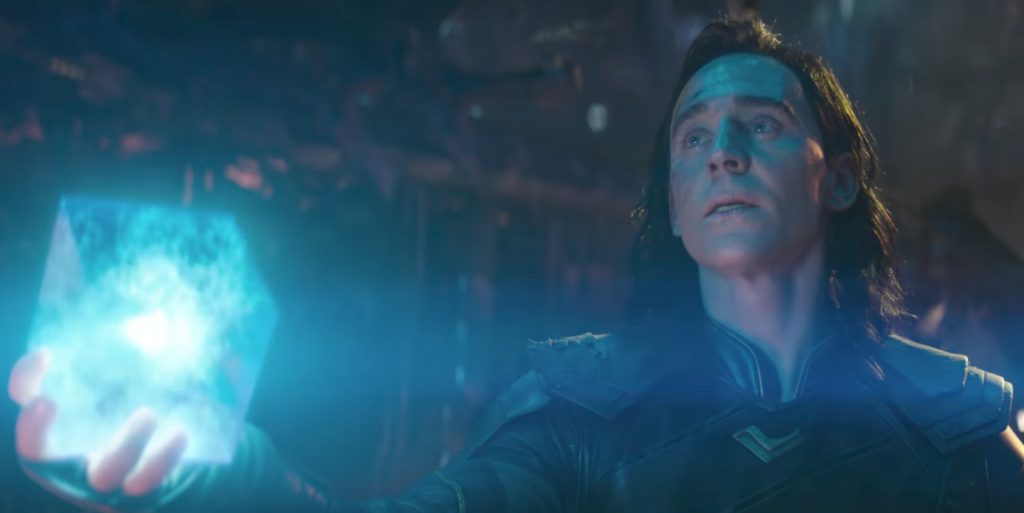 Loki is offering the Tesseract aka Space Stone to Thanos (probably) and betraying his brother, Thor and the Avengers yet again.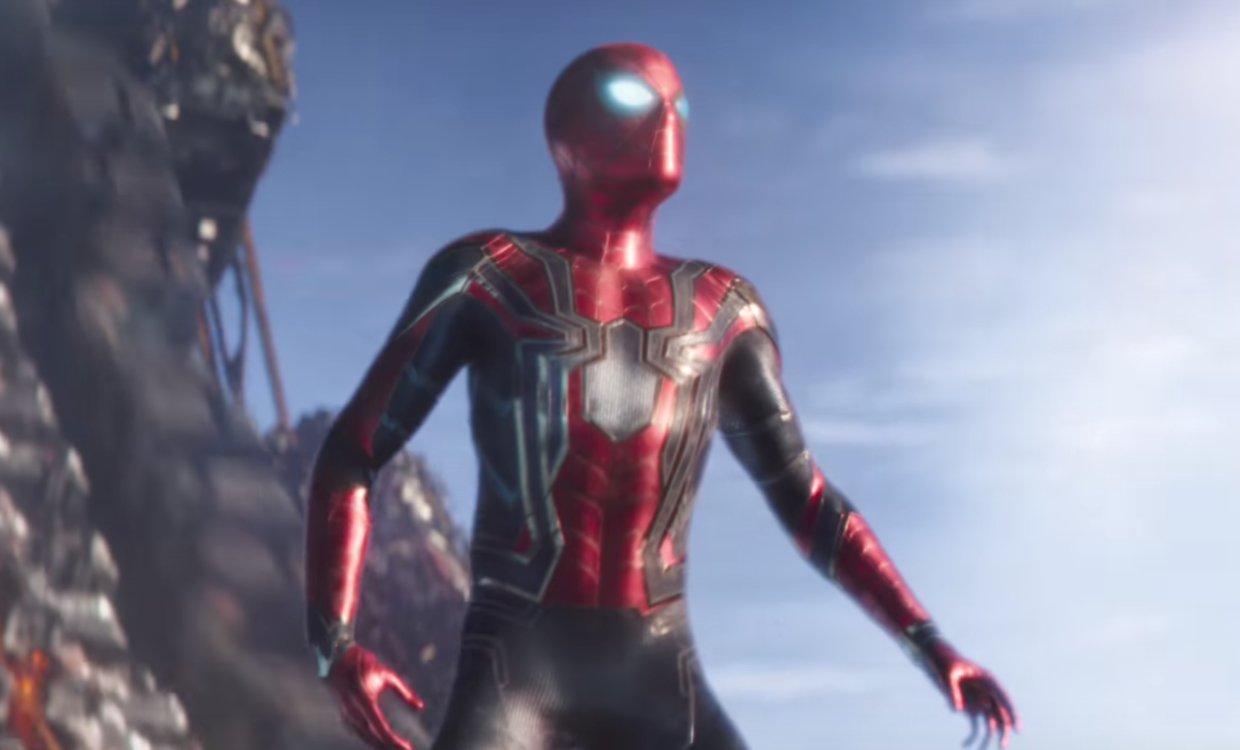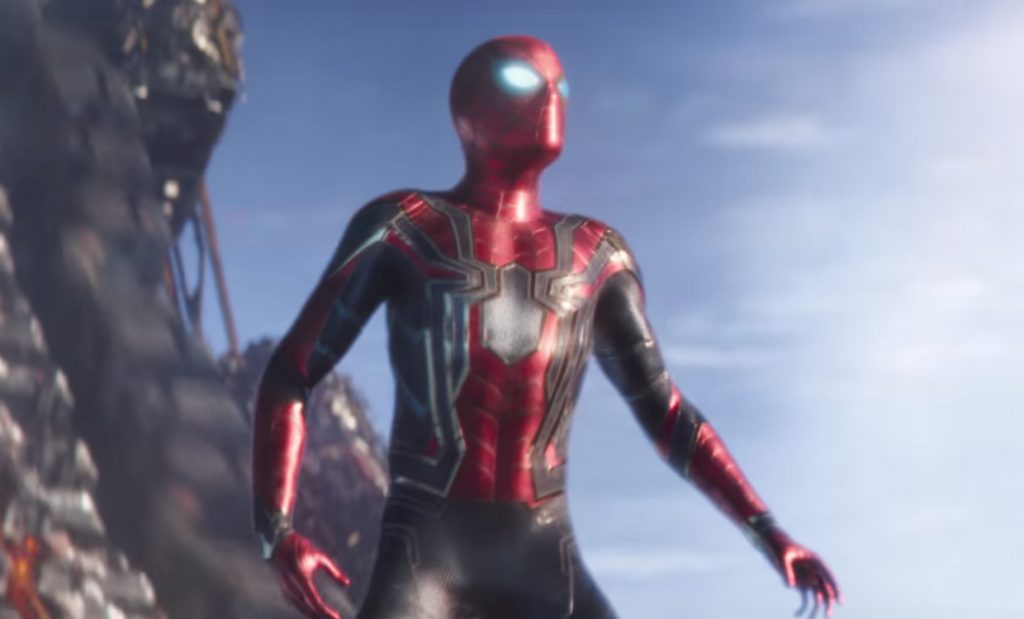 Spider-Man is wearing the hi-tech Iron-Spider Suit to save the planet.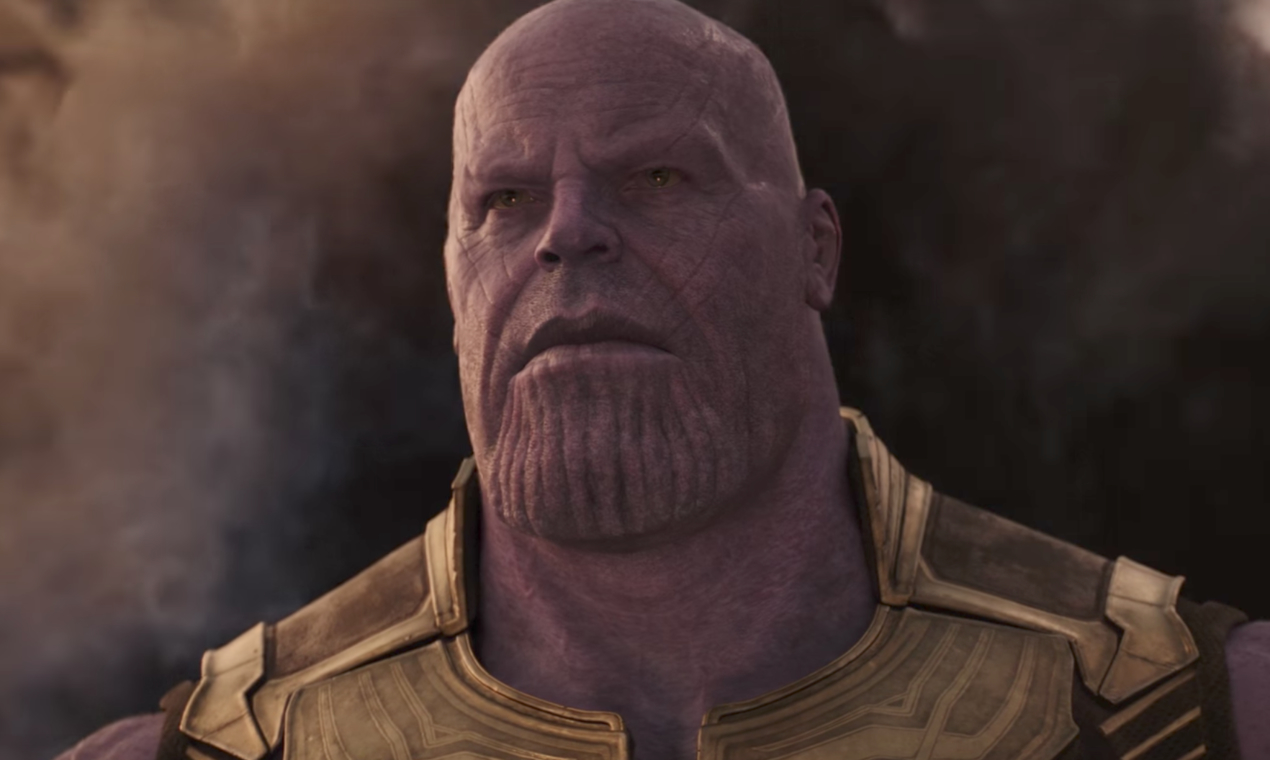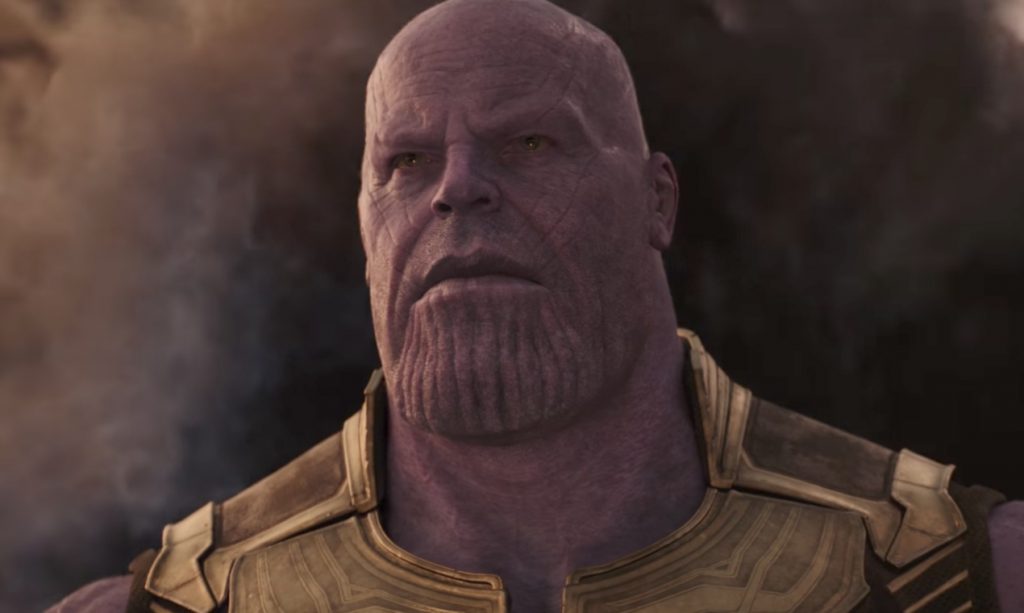 The arrival of the big guy on Earth.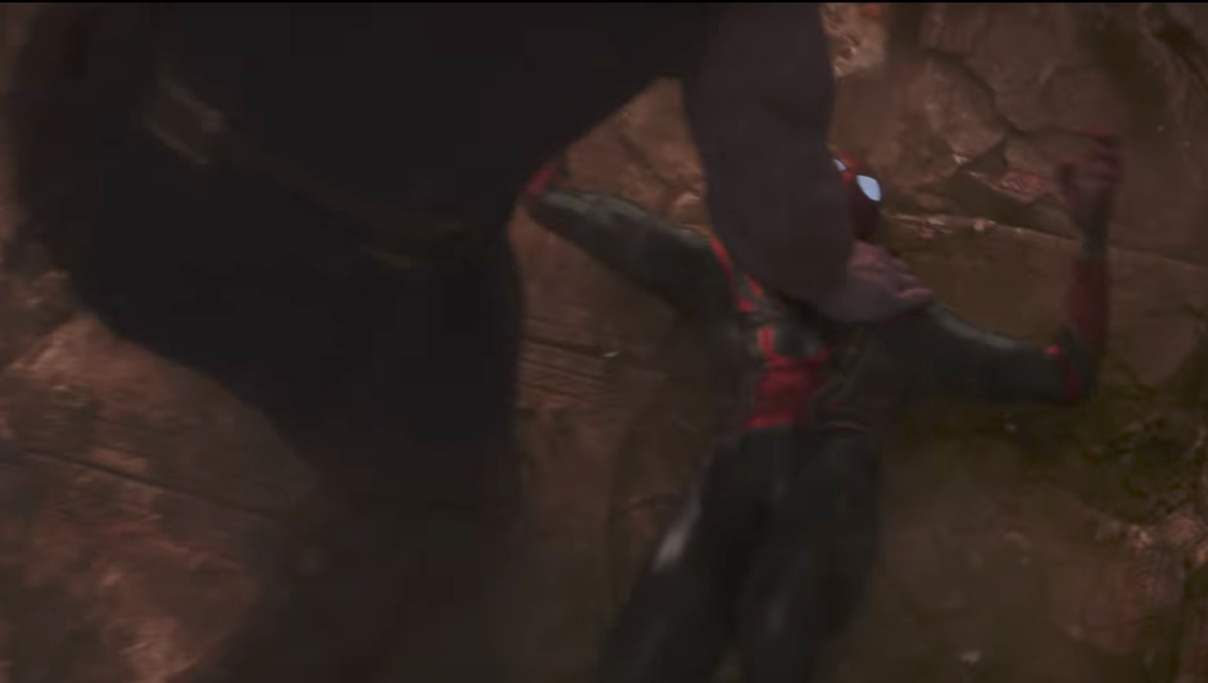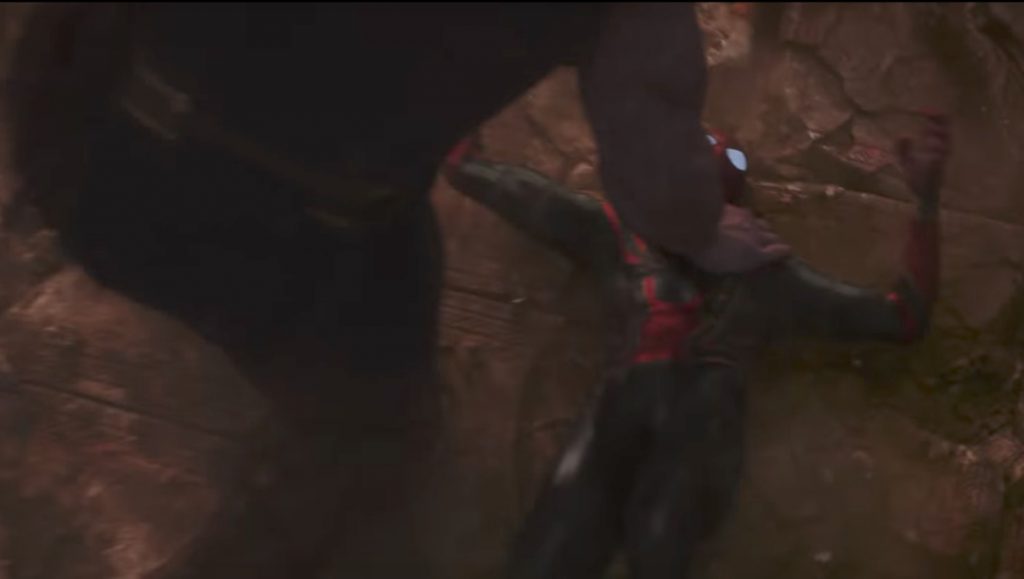 Spidey knocked down by the Mad Titan.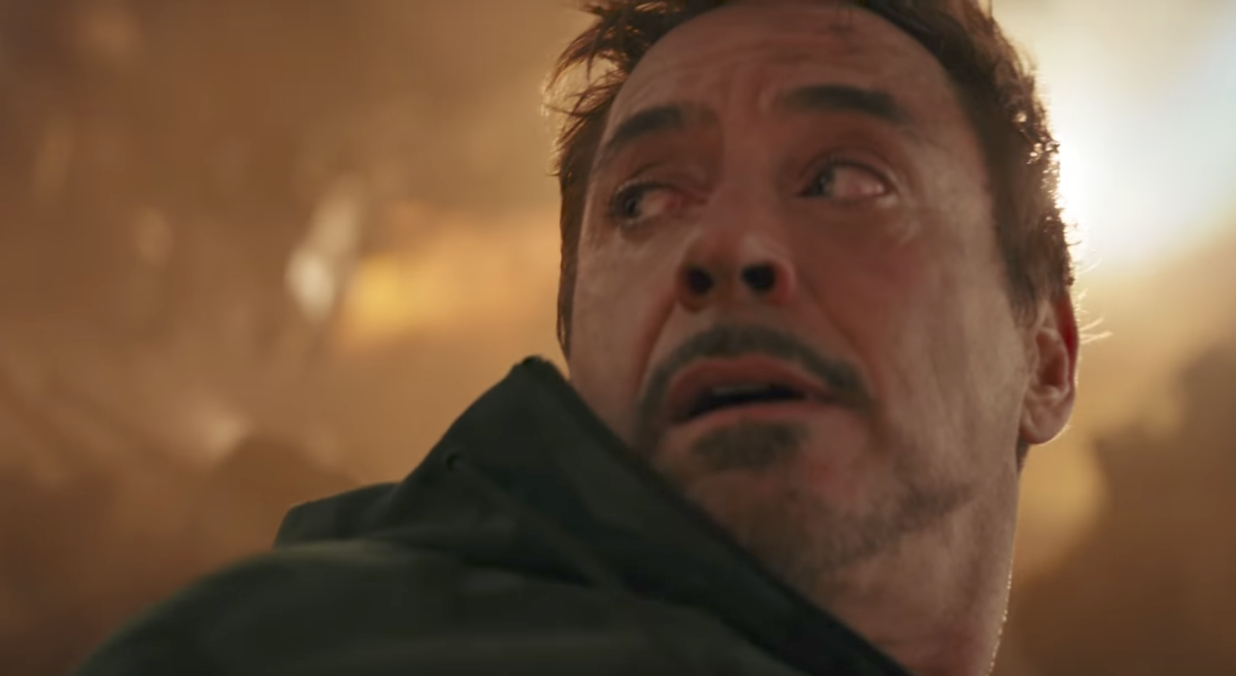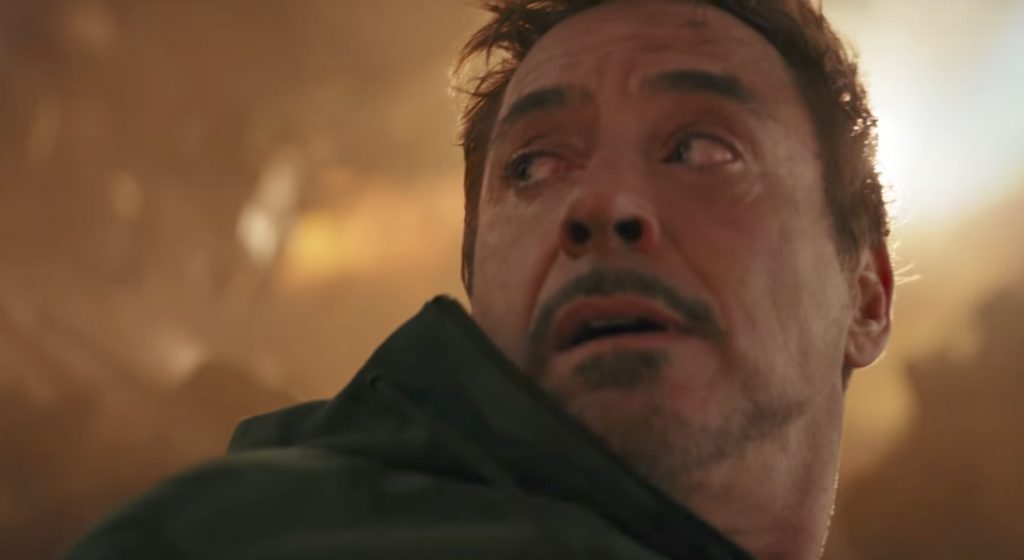 Tony Stark has tears in his eyes… Does that mean someone close is gonna fall?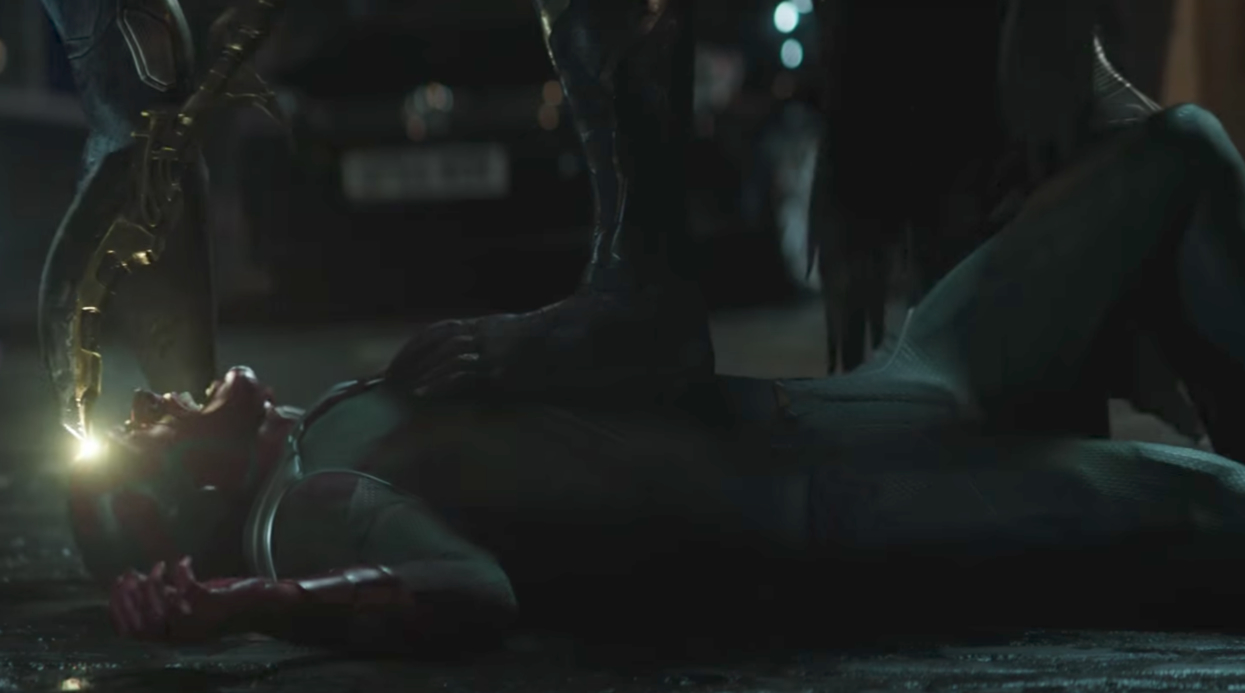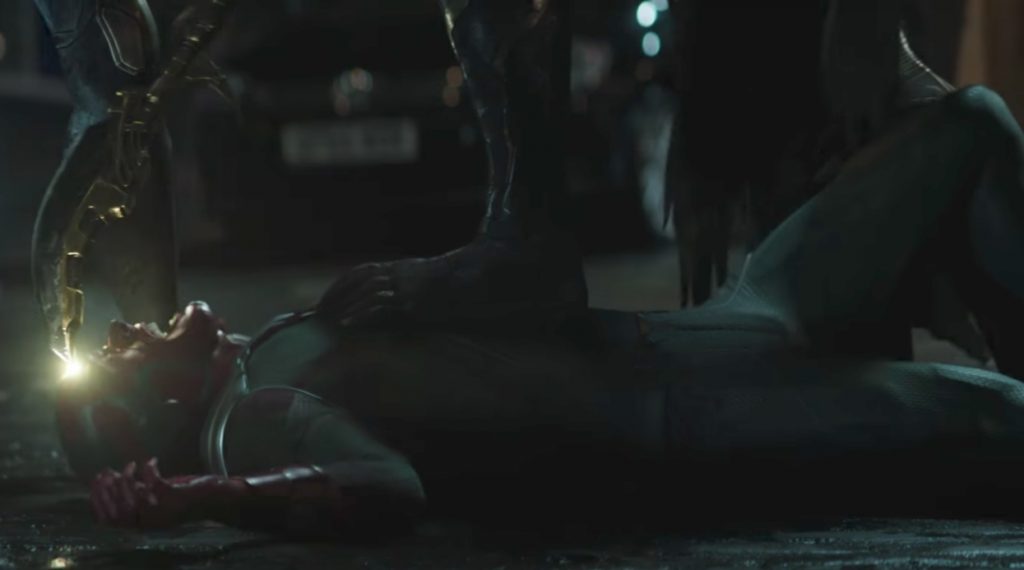 Vision seems helpless for the first time in the series. Will he survive the war?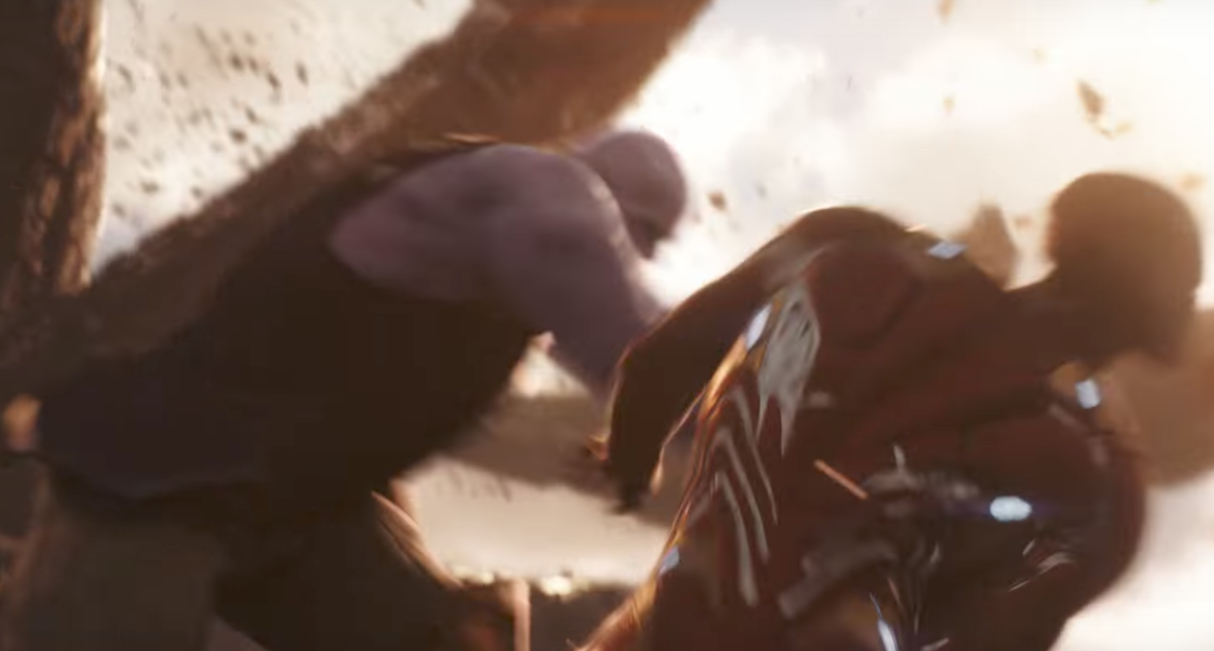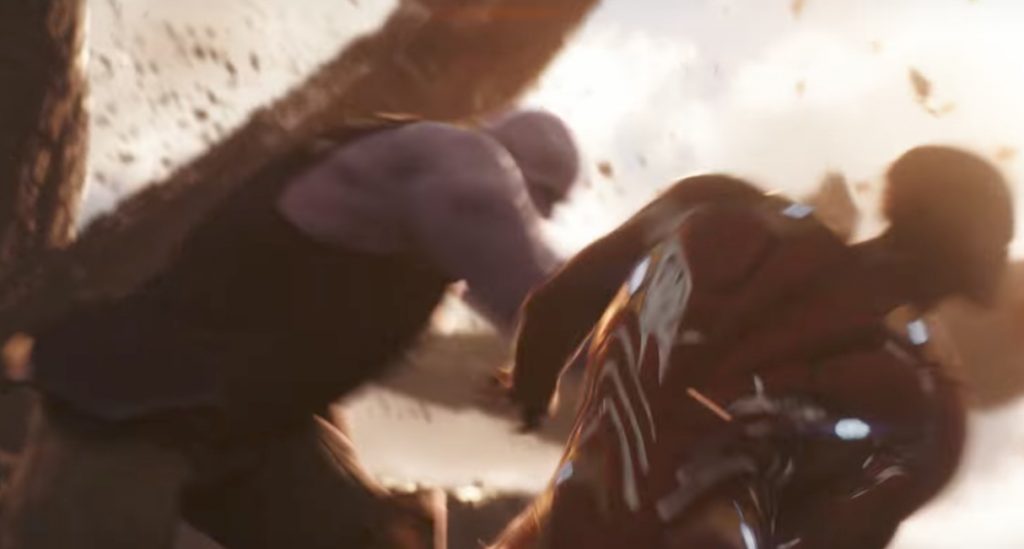 Thanos knocking down Iron Man with a massive blow.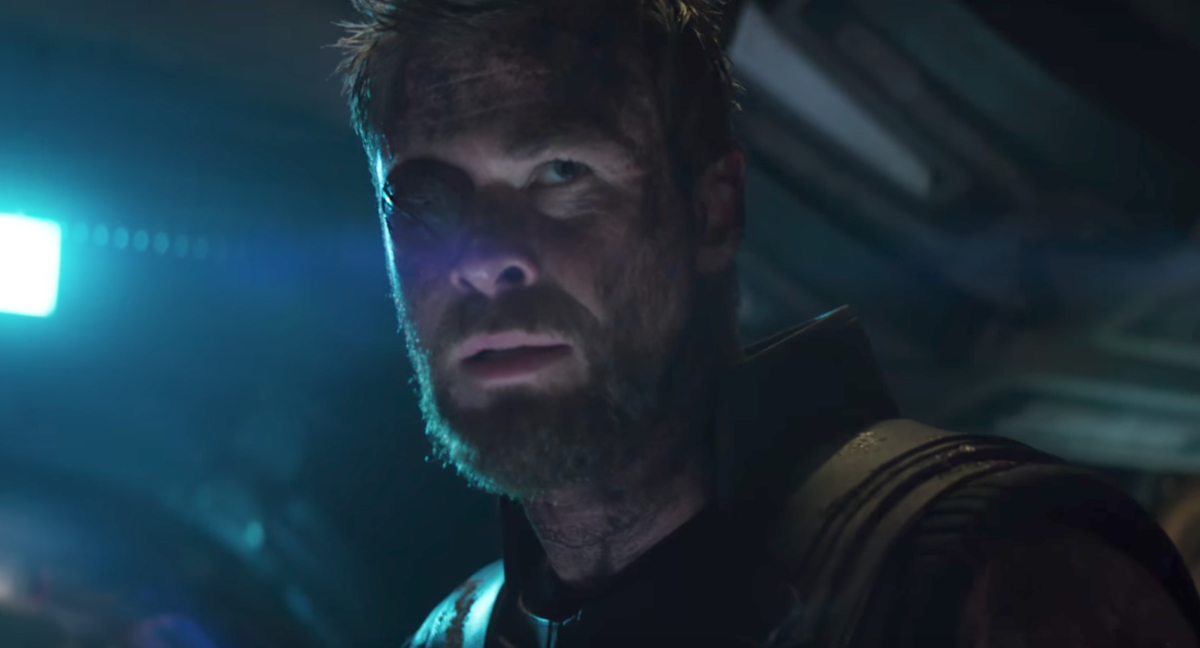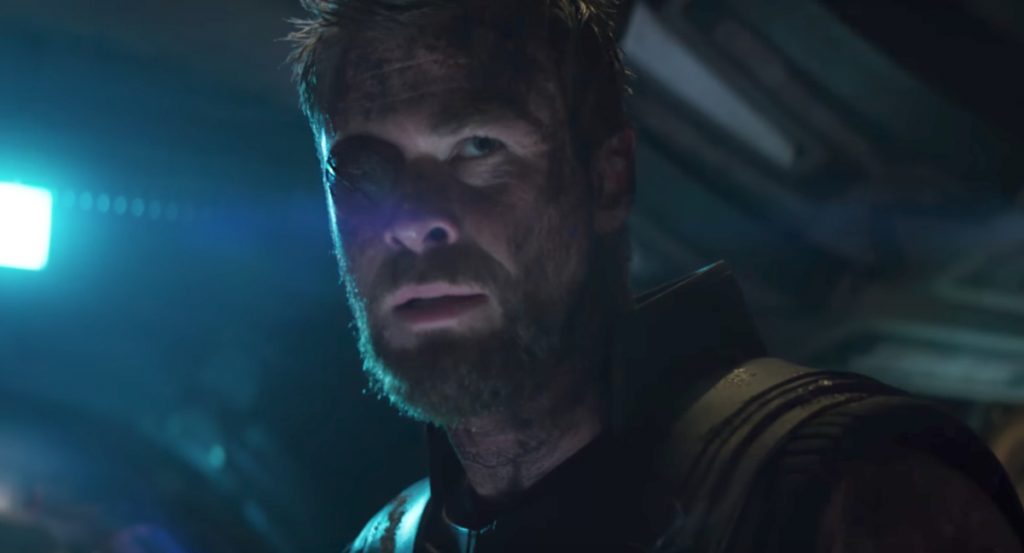 Thor finally meets the Guardians of the Galaxy.
Marvel Cinematic Universe will systematically expand to around 68 comic-book characters who are likely to appear in Avengers Infinity War. The superheroes will be literally jostling for screen time and space. The Russo Brothers had clarified that the final two movies in phase 3 are two independent movies without any major inter-linkages. The first one is from Team Avengers perspective while the second one is entirely based on Thanos storyline.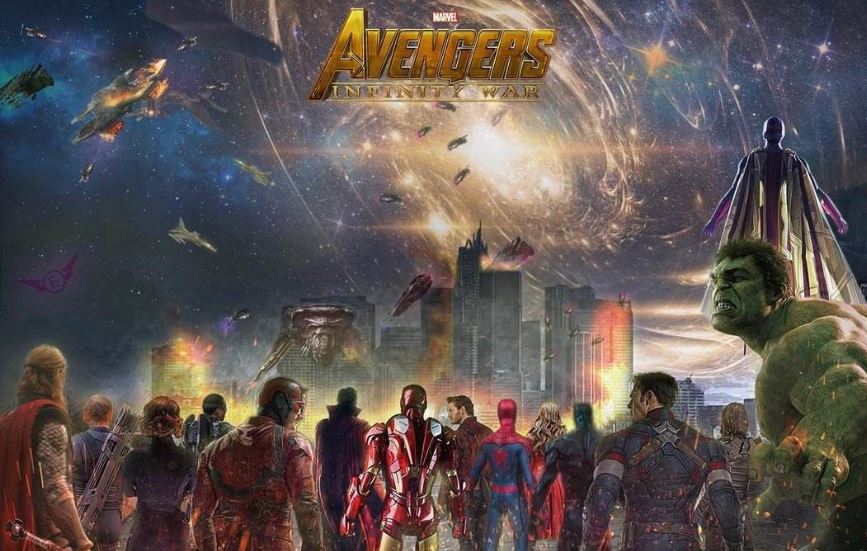 Earlier, Anthony Russo, the co-director of the movie described it as a heist movie where Thanos will spend time strategizing in order to steal Infinity stones. In an interview with CNET, Russo Brothers spoke about how they were inspired by heist movies for Avengers Infinity War. Here's what they said: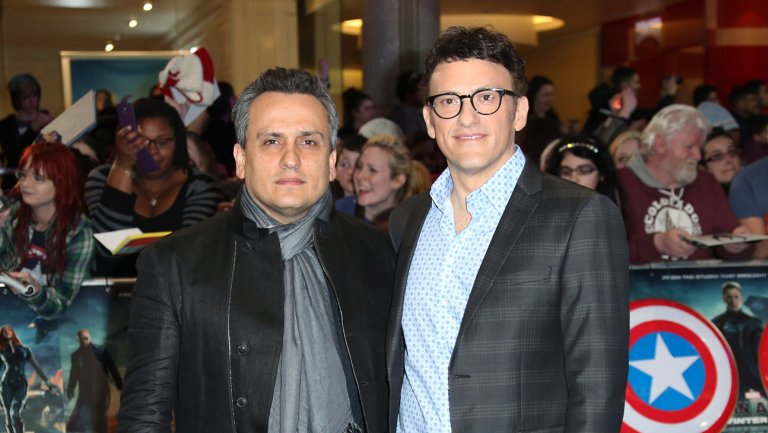 "With "Infinity War," the biggest new element to the movie is Thanos and the fact that he's entering the storytelling in a very bold, strong way, to the degree that he's almost one of the leads. We've shaped an interesting narrative around him that in some ways leans heavily on a heist film in the fact that he's going after the infinity stones in a much bolder, successful way than he has in the past. The entire movie has that energy of the bad guy being one step ahead of the heroes. We looked at a lot of movies that had that heist-style energy to them, and that brought some inspiration".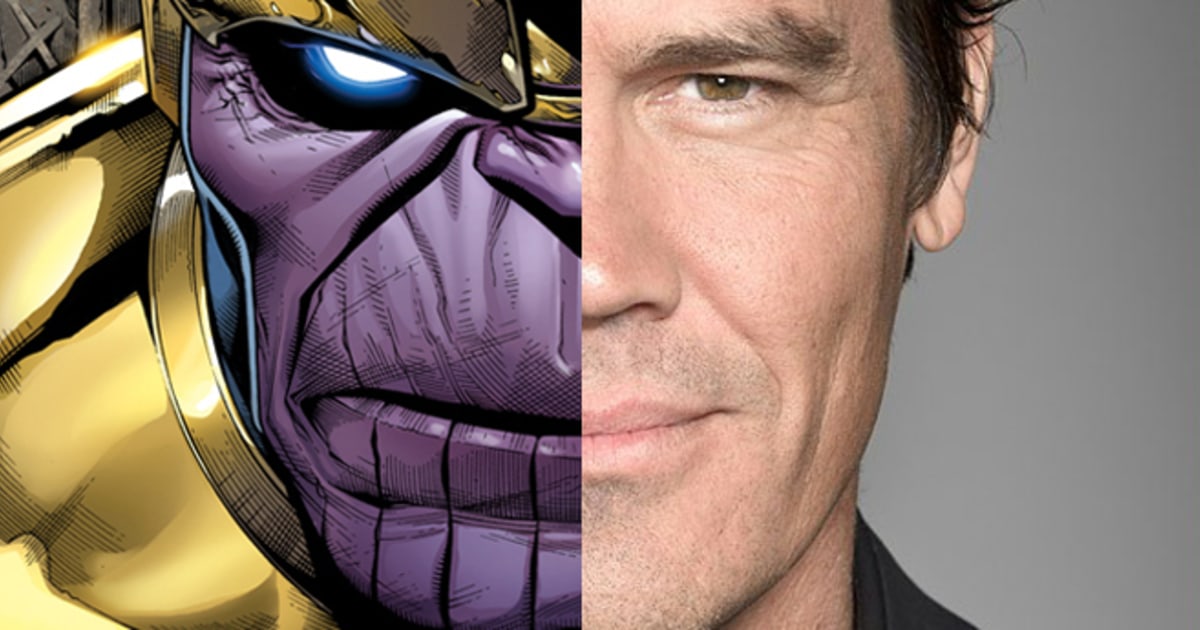 It will be very interesting to see the most powerful cosmic creature stealing stuff to pursue his sinister ends. It will inject a totally different energy into the MCU than any other Marvel movie. Everyone will be rooting against the mad Titan while he keeps on accumulating more power through Infinity stones.
He will have more hands-on and direct approach as he can't trust anybody as they failed to meet his expectations. He will bring big guns in the form of "Black Order" who are a team of ruthless mercenaries and their "Outriders" who are genetically engineered for a single purpose, find new worlds, invade and conquer it for Thanos.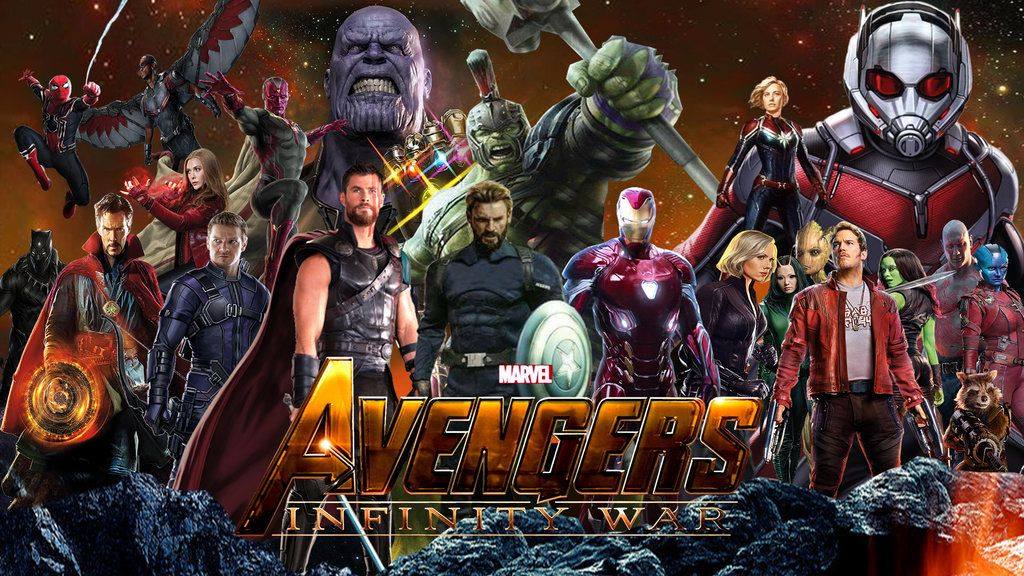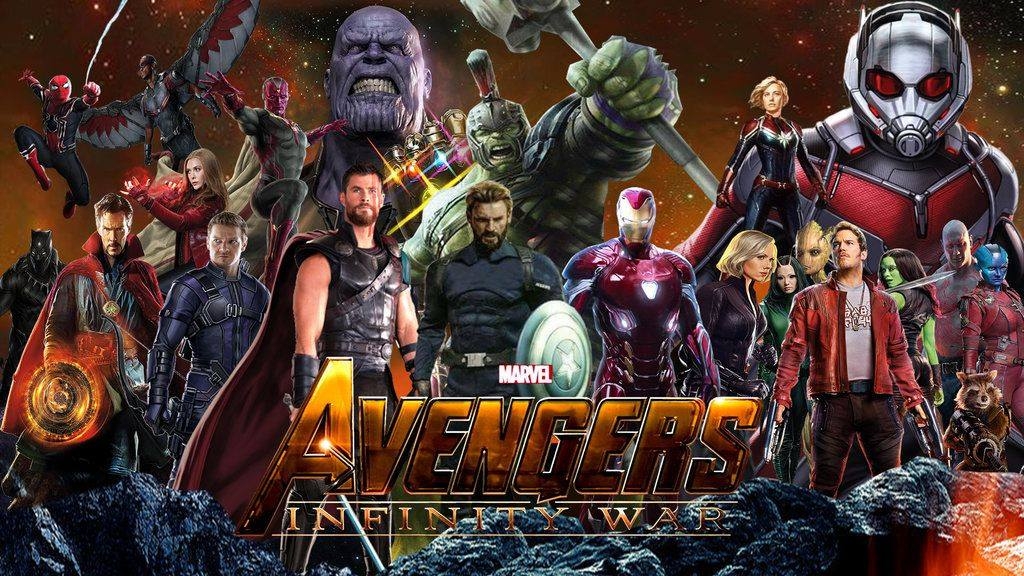 Here's the official synopsis of the movie:
"As the Avengers and their allies have continued to protect the world from threats too large for any one hero to handle, a new danger has emerged from the cosmic shadows: Thanos. A despot of intergalactic infamy, his goal is to collect all six Infinity Stones, artifacts of unimaginable power, and use them to inflict his twisted will on all of reality. Everything the Avengers have fought for has led up to this moment – the fate of Earth and existence itself has never been more uncertain".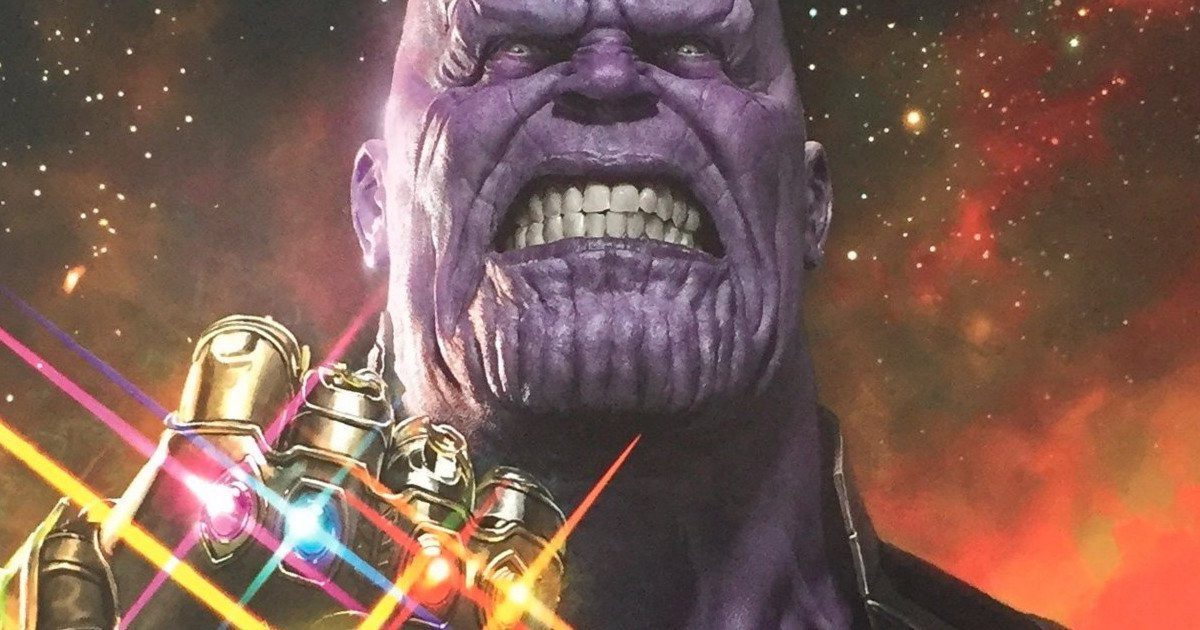 The studio has been building the hype of Thanos over a series of films, so expectations of Marvel fans are very high, some even believe that the movie will not only break the record of highest box-office collections for a superhero movie but of any movie. And it's heartening to see that things are falling into the right place.
Avengers: Infinity War to arrive in theaters on May 4, 2018, Avengers 4 a year later on May 3, 2019. CHEERS!
Don't Miss: 18 Funniest Captain America Vs. Iron Man Memes That Will Make You Laugh Hard