QB Memes
29 Funniest Captain America vs Iron Man Memes That You Can't Miss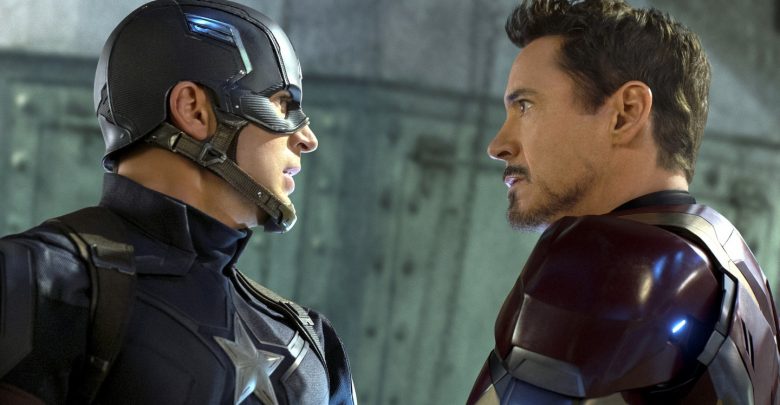 Captain America and Iron Man are two of the most popular Marvel characters. Every Marvel fan must have seen the movie Captain America: Civil War in which these two were fighting against each other. While that happened to bring out the funniest part of the characters. Check out the epic Captain America vs Iron Man memes that will bring a smile on your face:
When Cap Met Iron Man's Dad!
Hahahaha!!
What If!
Lol!!

Side-splitting!
Ohh Noo!
Aww, Poor Cap!!
Ha, Burn!!
Ohhooo!!

Hawwww!!
Lmao!!
Ohh Yeah!
Haha!
Rich one wins!
Hehe!!
The Stealer!!

That's right, now chill Ironman!!
Unfriended!!

Iron America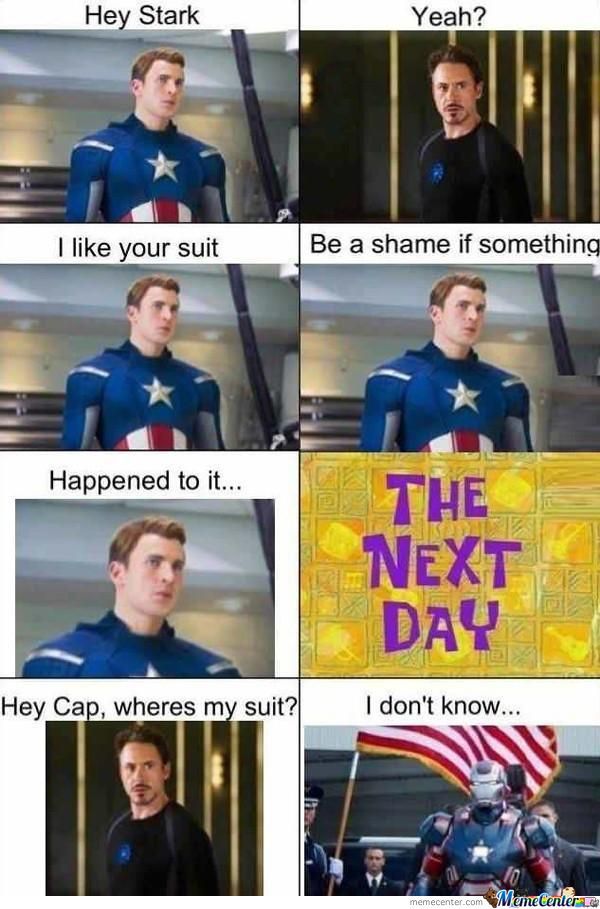 Let's make America great again!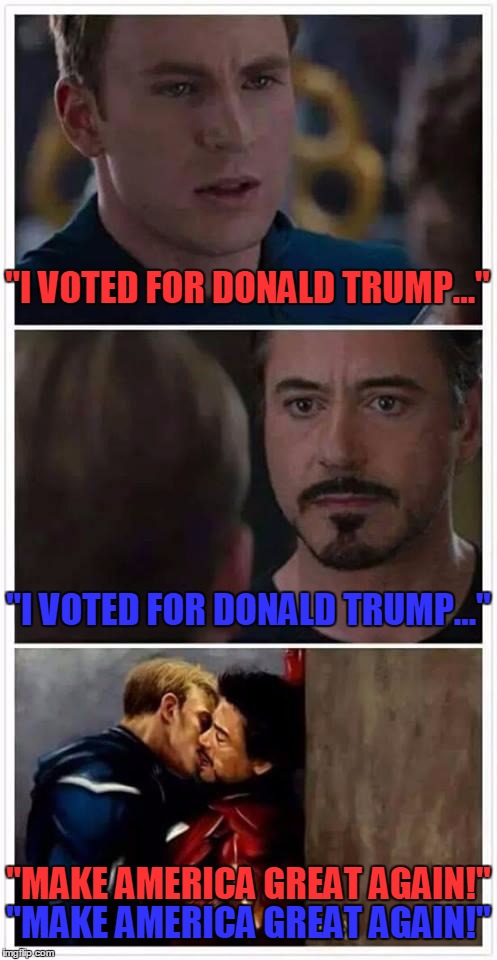 Liar…

Captain Clueless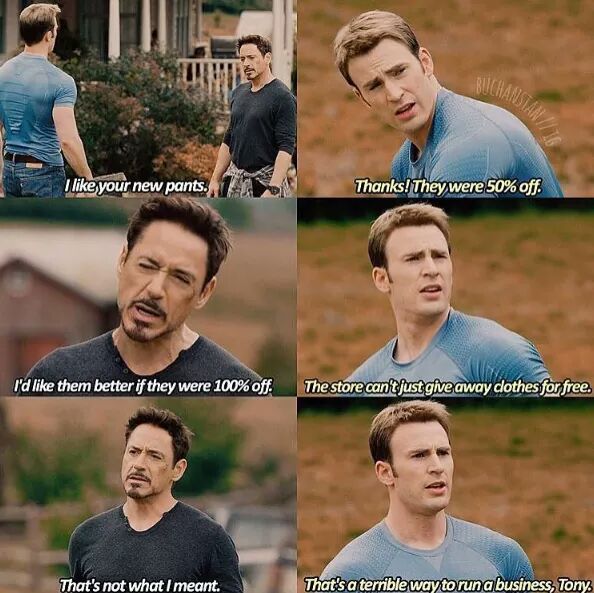 Stan Lee, the legend!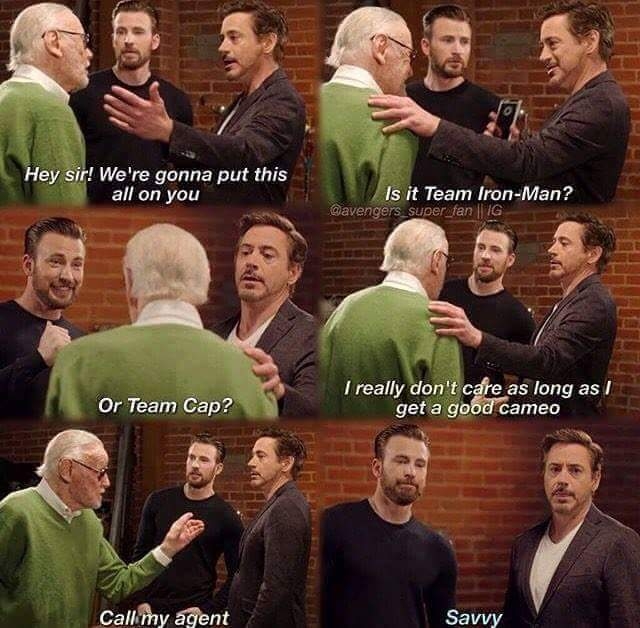 Wish for something better next time!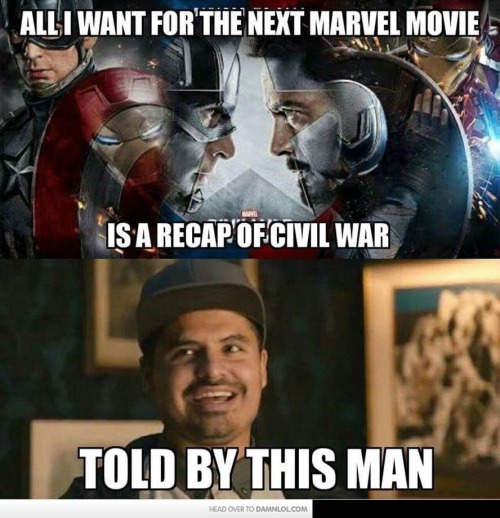 The message is loud and clear!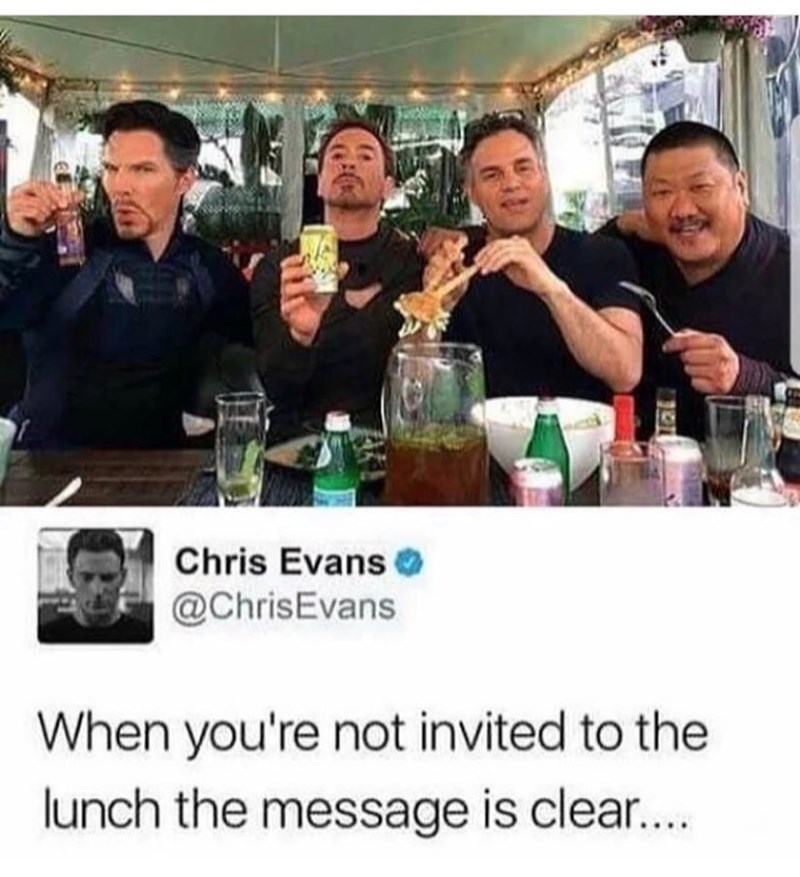 Perks of being with Iron Man…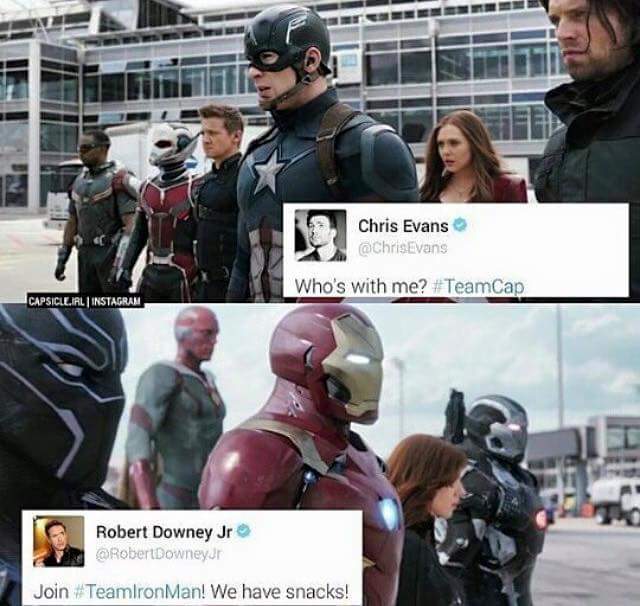 Oops!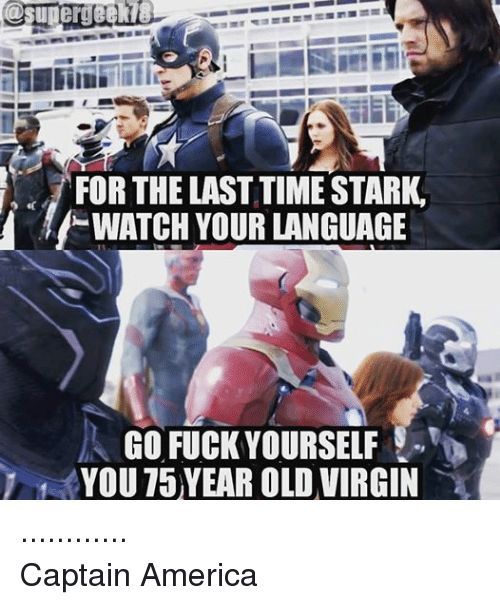 You asked for it…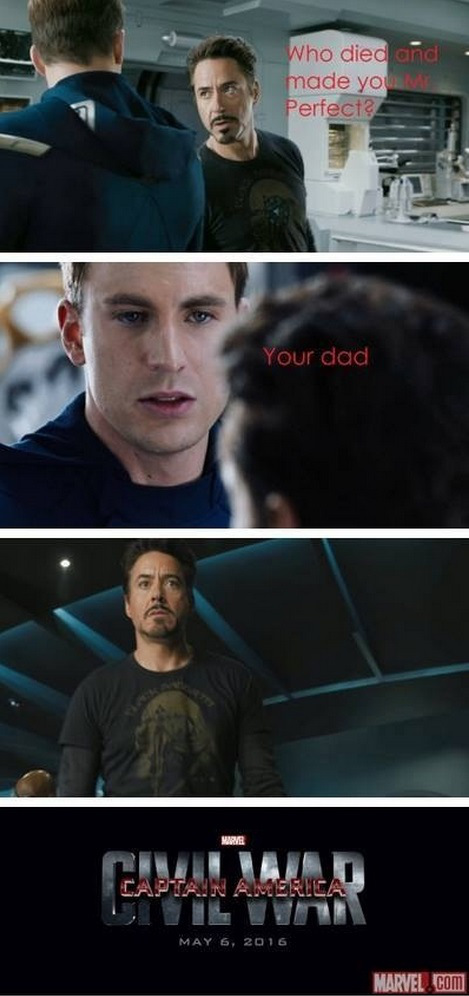 You Better Run, Team Cap!