Movies
A Huge MCU Fan Has Discovered Major 'Adam Warlock' Easter-Egg in GOTG Vol. 2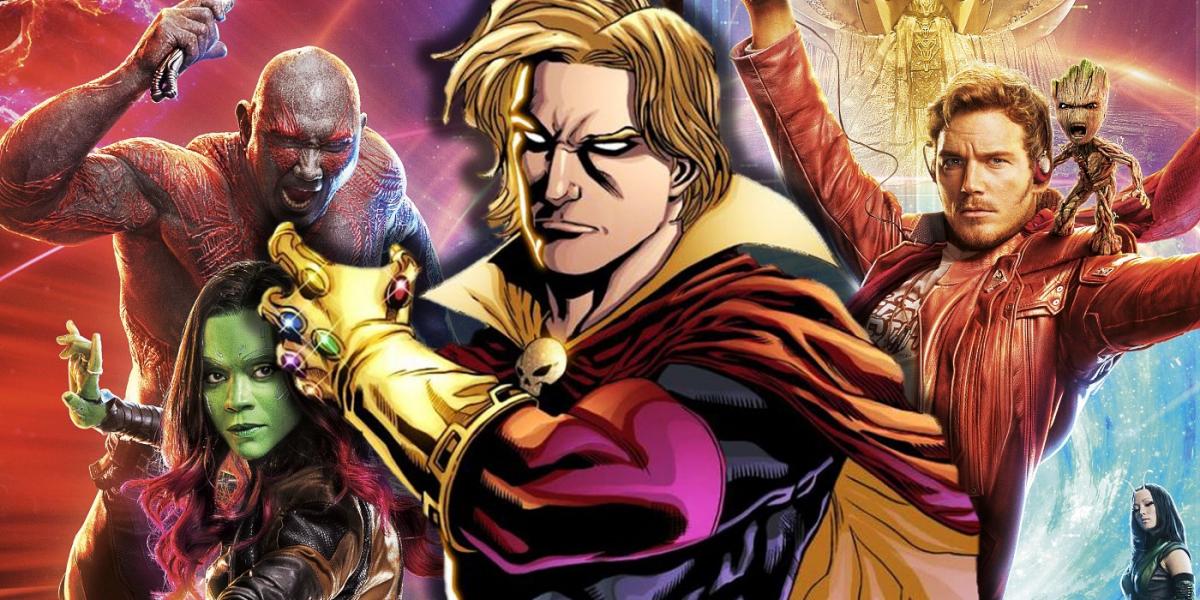 James Gunn, writer-director of Guardians of the Galaxy used to be one of the most sought-after guys in the MCU, but he was fired by Disney for inappropriate tweets he made years ago. The move invited a lot of flak both from within and outside, in fact, Bautista aka Drax threatened to quit the franchise if Gunn ain't re-instated.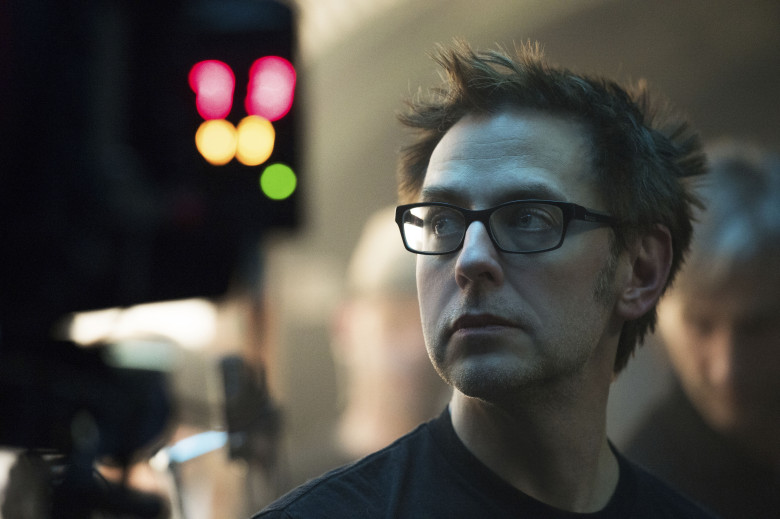 There is an online petition on Change.org to bring him back, it already has over 400k signatures but it seems the studio is not paying any heed to fans' demand.
"We fully support James Gunn. We were all shocked by his abrupt firing last week and have intentionally waited these ten days to respond in order to think, pray, listen, and discuss," an open letter from the cast said in part. "In that time, we've been encouraged by the outpouring of support from fans and members of the media who wish to see James reinstated as director of Volume 3 as well as discouraged by those so easily duped into believing the many outlandish conspiracy theories surrounding him….We are not here to defend his jokes of many years ago but rather to share our experience having spent many years together on set making Guardians of the Galaxy 1 and 2. The character he has shown in the wake of his firing is consistent with the man he was every day on set, and his apology, now and from years ago when first addressing these remarks, we believe is from the heart, a heart all know, trust, and love. In casting each of us to help him tell the story of misfits who find redemption, he changed our lives forever. We believe the theme of redemption has never been more relevant than now."
Another Easter Egg by Adam Warlock in the Guardians of the Galaxy? from marvelstudios
Adam Warlock is one of the most popular and powerful cosmic characters in the Marvel comic-book universe. He almost appeared in GOTG franchise through post-credits but there was another distinct easter-egg that everyone missed. In the background, there is something strikingly similar to Warlock's karmic staff as one can make out the beak-like structure in the statue.
Gunn revealed that he had to fight the studio for Adam Warlock scene, but its clear that the iconic character won't show up in Avengers 3 or 4. He said:
"I had to fight for Adam in the post-credits sequence. Because I really thought that's where that should go. And I thought one of the main reasons to have the Sovereign in the movie was to give audiences the hint that Adam Warlock is coming. That was one of the reasons for them to exist. And I wrote that post-credits sequence in the first draft of the script. And then there were a lot of questions about whether or not we should put that in there, because people were going to expect Adam Warlock in Infinity War. So one of the things I promised, which I do all of the time on Twitter, is letting everyone know that Adam Warlock is not going to be in Avengers 3 or Avengers 4. It's just not going to happen. Because I didn't want people to have false expectations of what they thought was going to happen with Adam."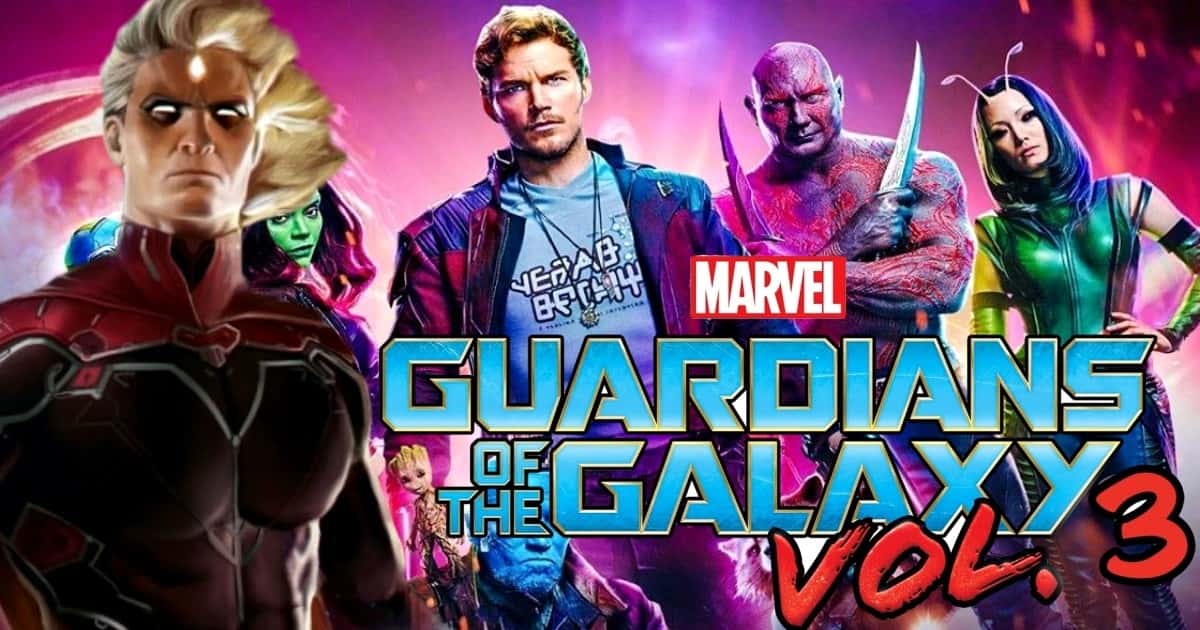 "I awoke with a vision of the Stakar Ravagers scene in my head and couldn't stop thinking about it for days. We almost didn't include the Adam Warlock scene because he was definitely not in Avengers 3 or 4 and we had no plans for him in general. And despite so many people thinking Adam will show up in Vol 3 that is something that we have never confirmed. Who knows how long it will take him to bake in that cocoon. That said, I love Adam. But the time must be right."
Well, the Russos have confirmed in an interview that Adam Warlock is certainly not appearing in Avengers 4 or other movies, putting all speculation to rest. The brief plot synopsis of Avengers 4 is as follows:
"A culmination of 22 interconnected films, the fourth installment of the Avengers saga will draw audiences to witness the turning point of this epic journey. Our beloved heroes will truly understand how fragile this reality is and the sacrifices that must be made to uphold it."