The Oscar-winning actress Brie Larson (Room, 21 Jump Street, Rachel in Community TV series) is confirmed to play the iconic female superhero Captain Marvel as part of Phase 3 of Marvel cinematic universe. She will make her debut in Avengers Infinity War. There is also a standalone movie in the works which is based on Captain Marvel, it's screenplay will be written by Meg LeFauve and Nicole Perlman (of Guardians of the Galaxy fame). Kevin Feige (the head of Marvel studios) said in an interview that Captain Marvel will be the "most powerful" superhero in the Marvel universe. There is also a possibility that she will replace Captain America and assume a leadership role in phase 4 of MCU.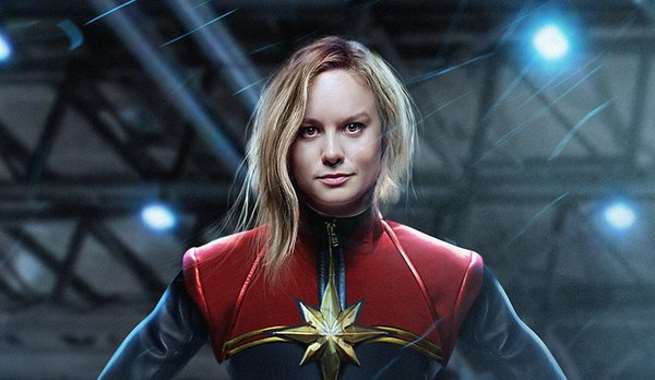 Carol Danvers is an airforce pilot who met with a major accident that led to her DNA getting mixed with an alien which gave her super-strength. She is also famous for being a female superhero who aggressively fight for equal pay for women. On a power level, she is equivalent to Vision or Scarlett Witch, popularly known as Wonder woman of Marvel universe.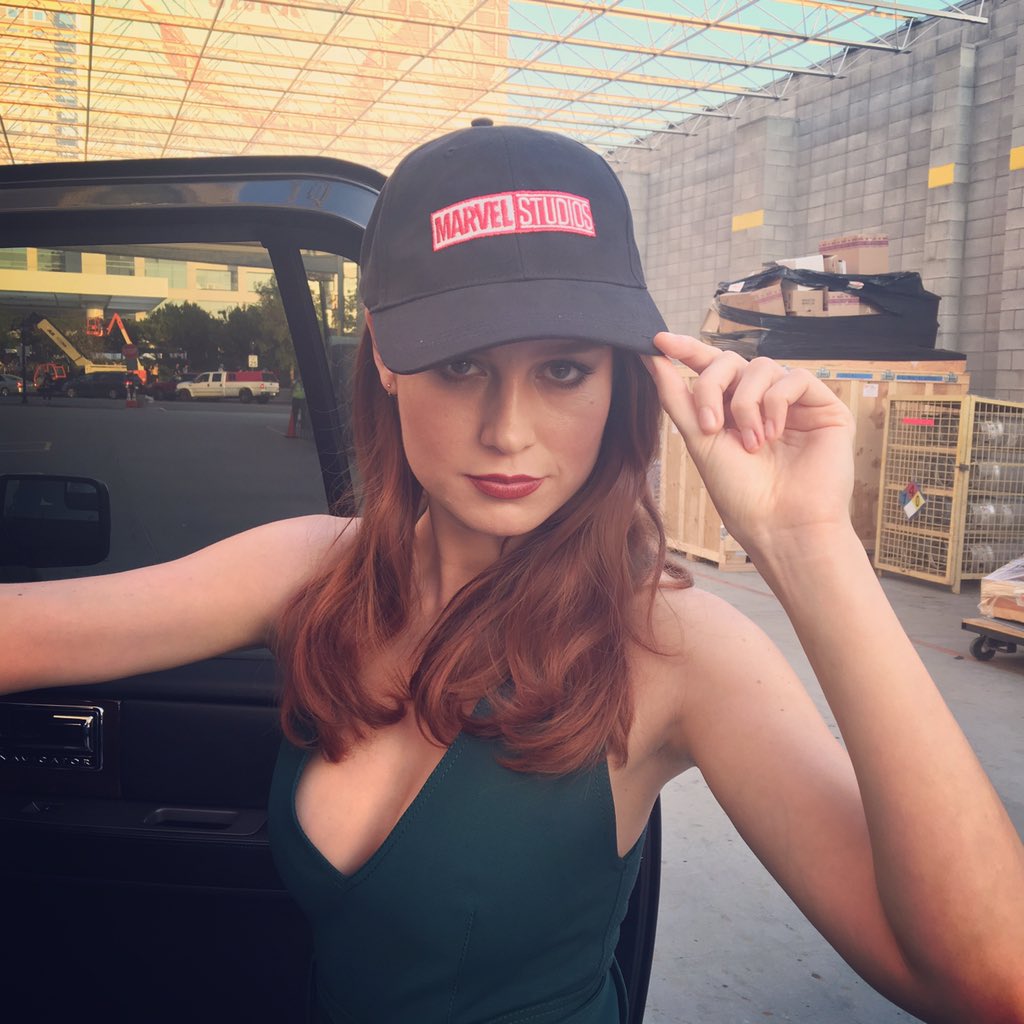 The new concept art has been revealed by Marvel, according to Vanity fair, in the image "she is wearing red-and-blue suit with a less revealing version of Gal Gadot's Wonder Woman pose on a rocky outcrop and one with the Captain in full battle mode, punching up to connect with the mechanized fist of a much larger robotic creature."
Brie Larson is visibly excited as she posted on her social media urging fans to now call her Captain Marvel. She is looking smoking hot in the picture. Her casting was announced at San Diego Comic-Con last summer.
The movie is due to start shooting in January 2018 for a March 2019 release.