Movies
Avengers: Endgame – Here's How We Know that Tony Stark Won't Die in Space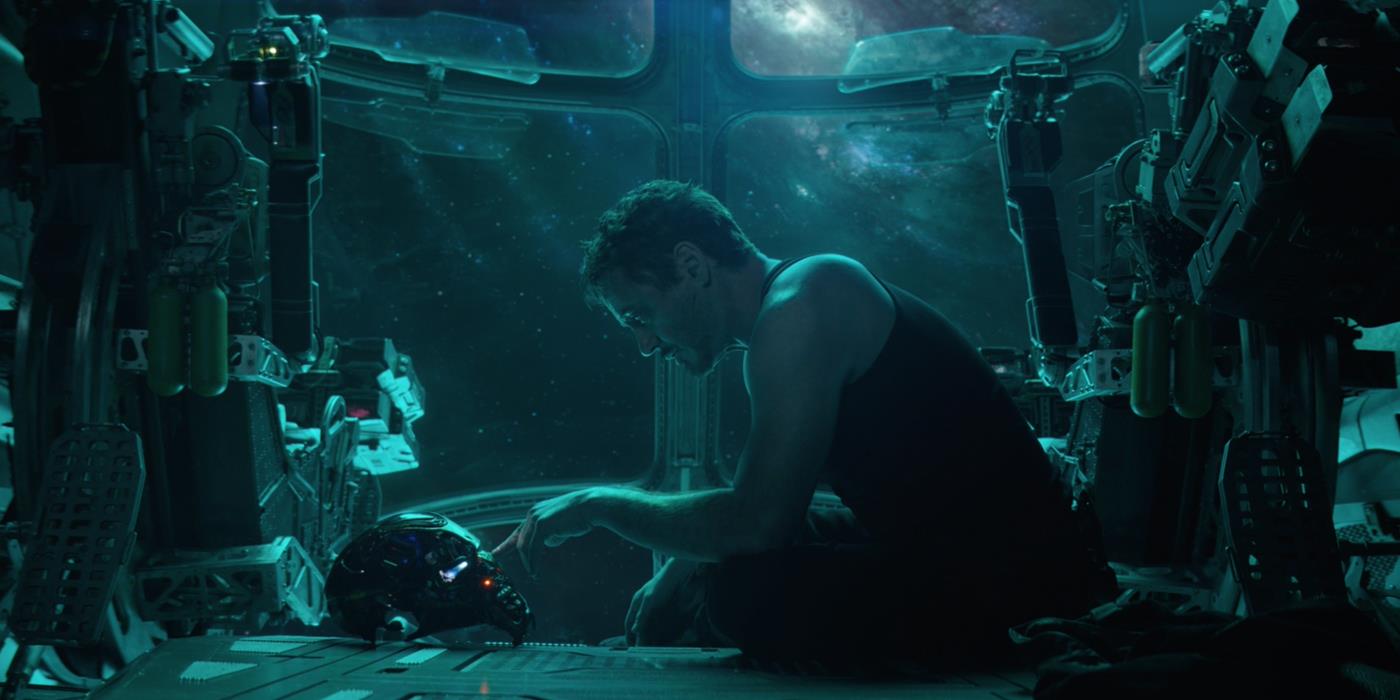 Avengers: Endgame will be the final movie of Phase 3, and it will mark the end of everything that the MCU has built till now. It will be the culmination event that also leads the way into a new and totally different Marvel Cinematic Universe.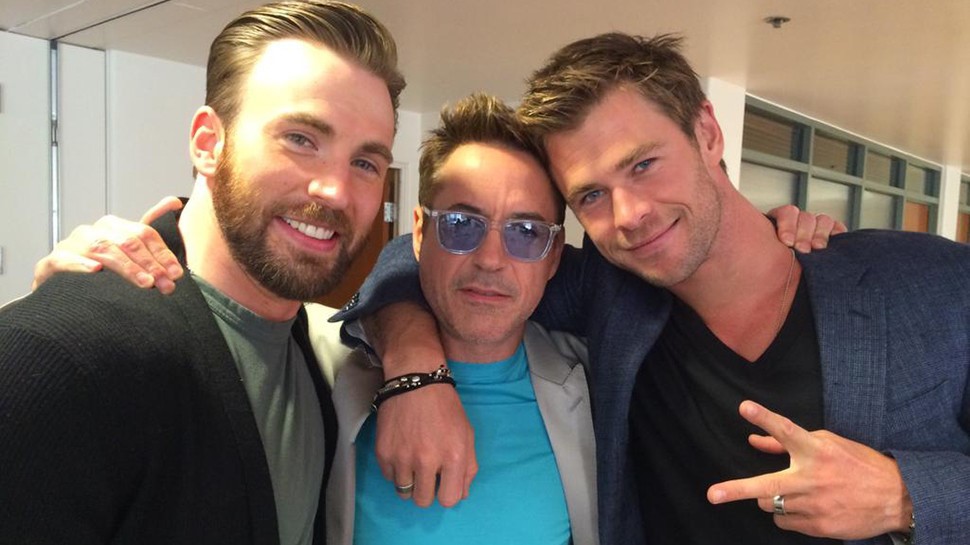 Post Endgame, some of our favourite heroes are not going to continue while the new ones are going to rebuild and take the lead. The big names that will probably not be seen anymore are Tony Stark, Steve Rogers, and Thor Odinson.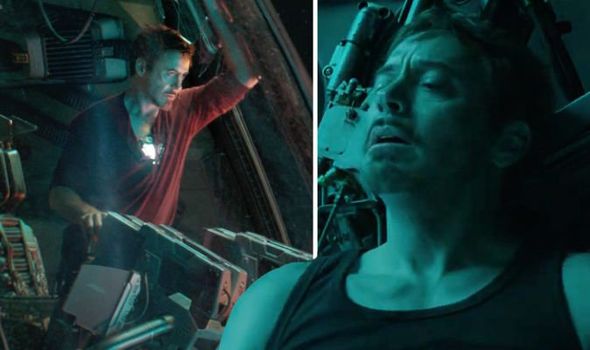 If the title of the film did not make it any clearer, then the trailer would have. It did not give us much, but it really teased the end at least for Tony Stark. It began with him being stranded out in space being afloat in the Benatar. Running out of resources, there's no hope of a Rescue left and it really seemed that he would die adrift in space. But is he really gonna die like that for real?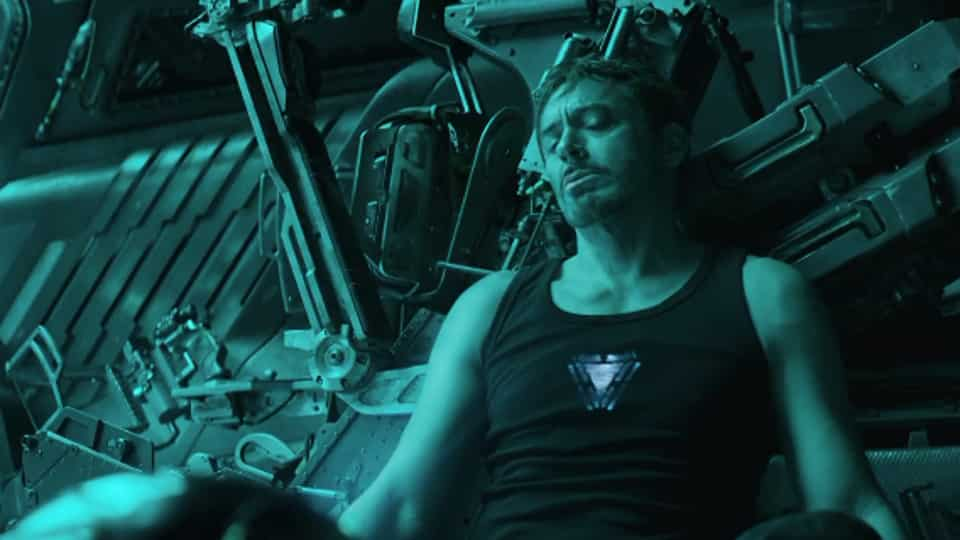 Seeing him in the Benatar, we know that this moment is not in a very distant future post the battle on Titan. It is just a few days after the Decimation. But a theory out there already asks that what if the scene in space is actually set right at the end of the film and this is how the MCU ends Tony's story arc.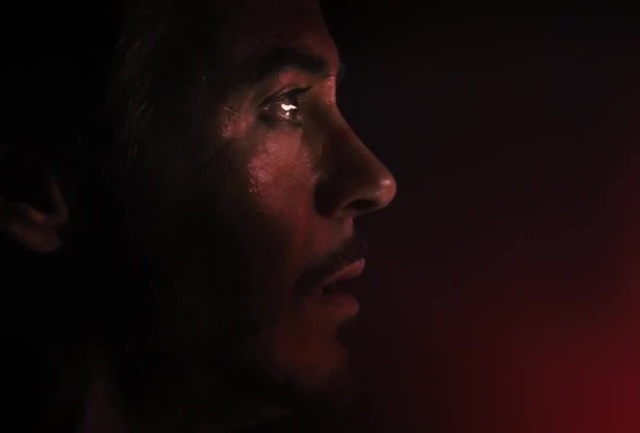 It would be a very ballsy move by Marvel, but the Benatar is the proof that this won't be the case. Tony is the center boy of the MCU, he is the Godfather, and so his story has to end on a grand note.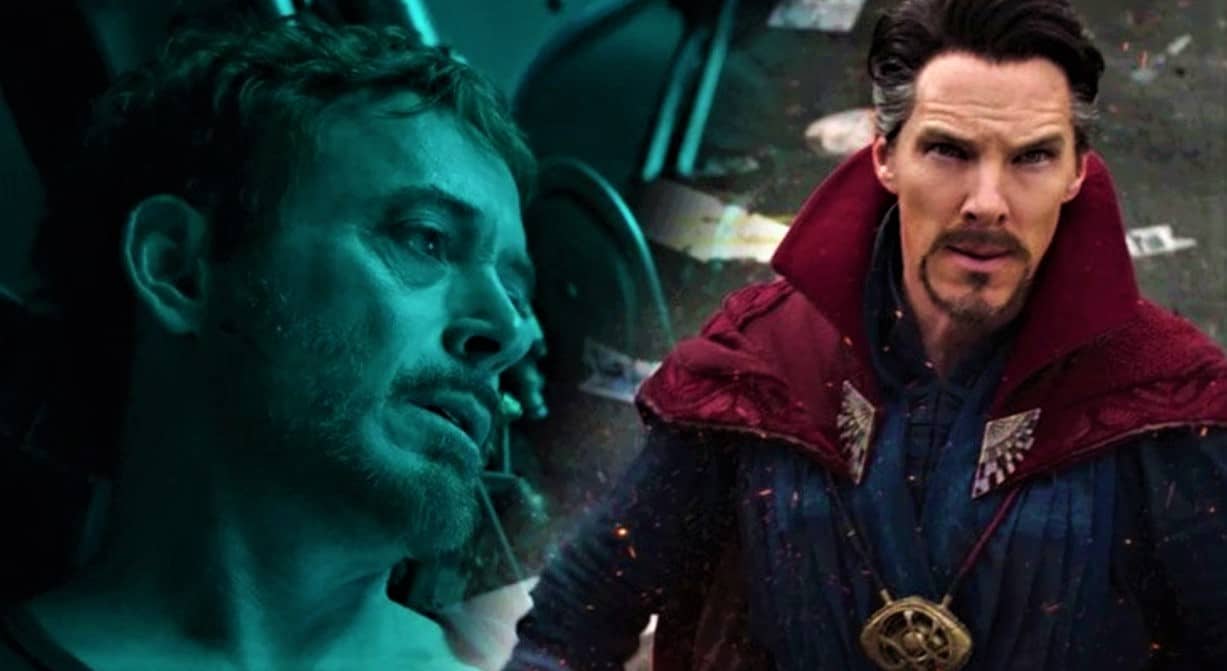 Doctor Strange bartered the Time Stone for Tony's life as he must have seen how crucial Tony actually is to the plot of Endgame. So he just cannot die in space. The trailer even hinted how he will be saved as Pepper is probably going to use the "Rescue" armour for that. But there is already a significant amount of proof out there that Tony will survive and return to Earth. That proof is none other than the number of set photos which were leaked earlier this year.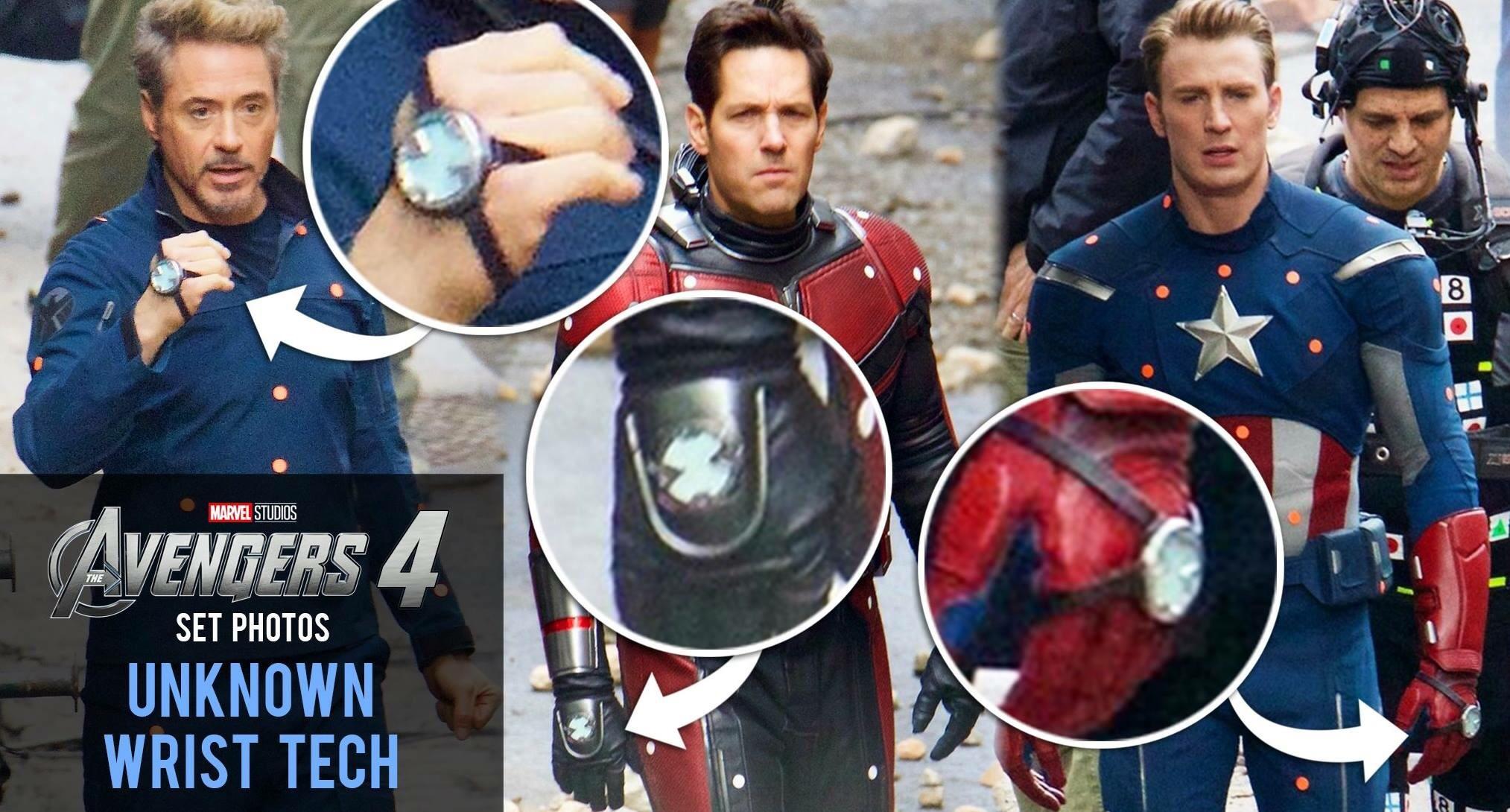 Not only will Tony be coming back for sure, but he is also going to travel through time meeting up with Ant-Man, and what looks like Captain America & Hulk from the past. His hair is different and him being in the SHIELD outfit probably means that he is the new leader of SHIELD. But it could also relate to another set photo which surely takes him back to the events of the first Avengers movie.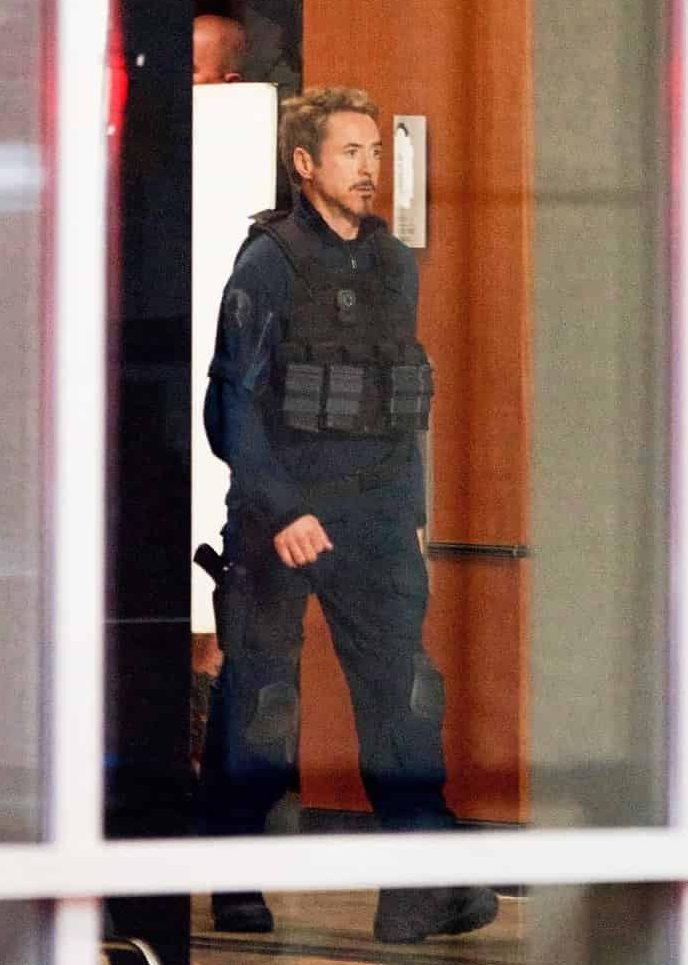 He's clearly wearing the same SHIELD outfit but with a lot of gear this time. Looking at the outfit, we could actually compare it to the same one that the SHELD agents wore when they escorted Loki into his Cell on the Helicarrier. So the reason as predicted before would probably be that Tony Stark would hide as a SHIELD agent trying to slip some message to Loki. No one would really recognize him since he will also be wearing the helmet that you see below.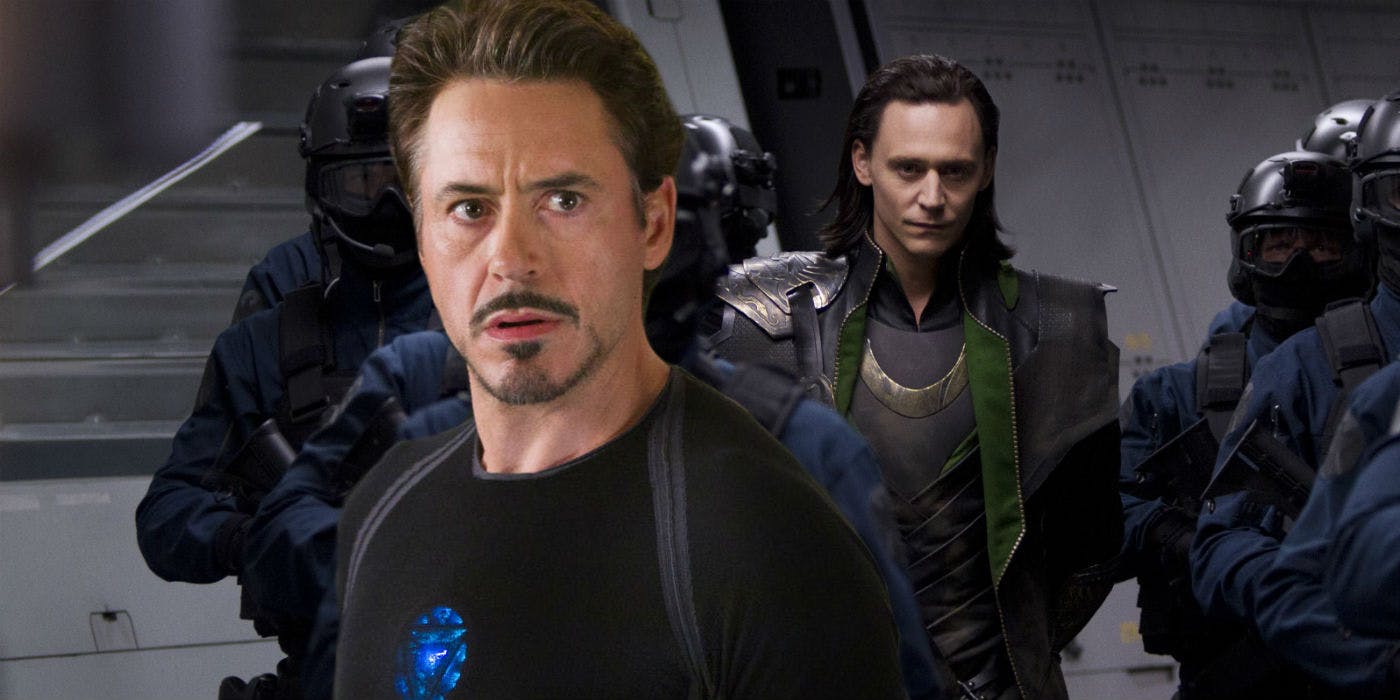 So, this is concluded that Tony will not die, and out of the big three, he will probably be the one that gets a happy ending, getting married to Pepper and having a child with her. Rest the future trailers of the film might make things more clear.

Directed by Joe & Anthony Russo, Avengers: Endgame will presumably star Robert Downey Jr., Chris Hemsworth, Mark Ruffalo, Chris Evans, Scarlett Johansson, Benedict Cumberbatch, Jeremy Renner Don Cheadle, Tom Holland, Chadwick Boseman, Paul Bettany, Tom Hiddleston, Idris Elba, Danai Gurira, Peter Dinklage, Benedict Wong, Elizabeth Olsen, Anthony Mackie, Sebastian Stan, Gwyneth Paltrow, Benicio del Toro, Josh Brolin, Pom Klementieff, Karen Gillan, Dave Bautista, Zoe Saldana, Vin Diesel, Bradley Cooper, Chris Pratt, Paul Rudd, Samuel L. Jackson, Cobie Smulders, Tessa Thompson, Evangeline Lilly, Aaron Taylor Johnson, Cate Blanchett, Michelle Pfeiffer, Michael Douglas, Tilda Swinton, Jeff Goldblum, Katherine Langford, Stellan Skarsgard and Brie Larson.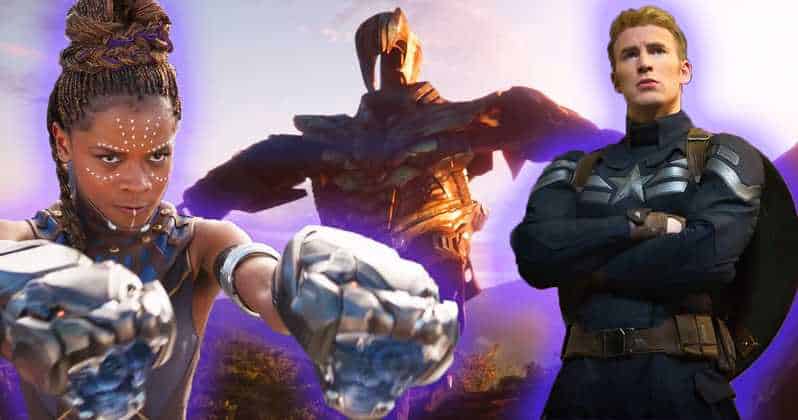 It comes out on April 26. Here's the official Synopsis of the movie:
"A culmination of 22 interconnected films the fourth installment of the Avengers saga will draw audiences to witness the turning point of this epic journey. Our beloved heroes will truly understand how fragile this reality is and the sacrifices that must be made to uphold it."