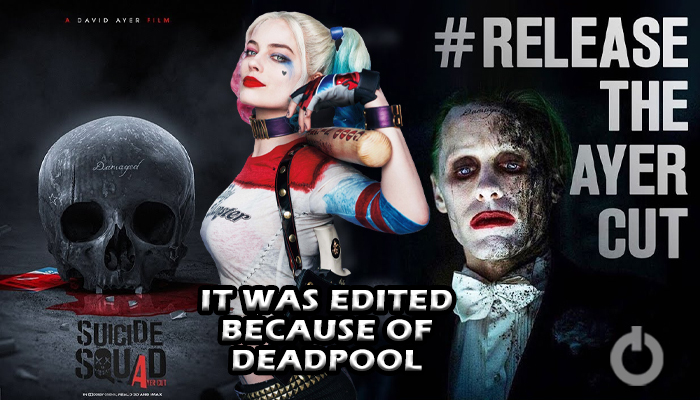 The DC Extended Universe has not been much successful as the MCU. But still, there are a few movies that have been loved by the audience. One of them is Suicide Squad. But the film received a mixed reception. The reason was Warner Bros.'s decision to chop a few portions of the film. David Ayer said that his version was better than the version released in theaters. Warner Bros. has confirmed that they have no plans to release the Suicide Squad Ayer Cut. But DCEU fans are still waiting for it.
1. More Batman footage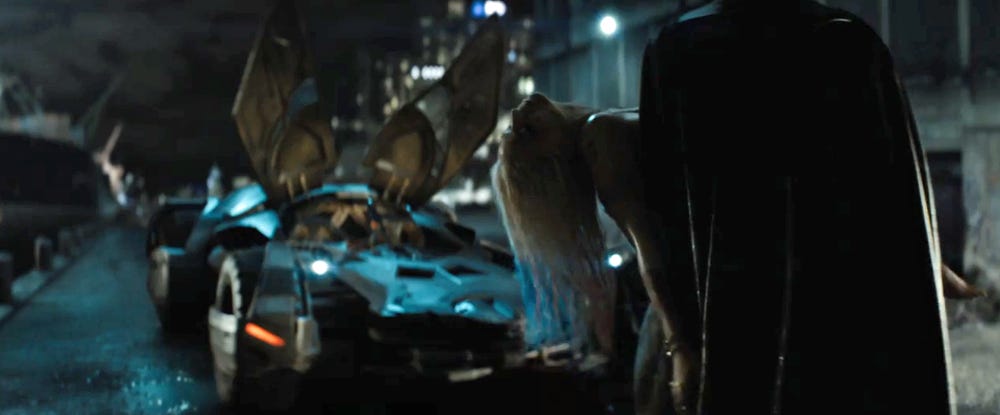 Ben Affleck had a cameo appearance as Batman in Suicide Squad. He was seen briefly in a flashback sequence of Joker and Harley Quinn. Ben Affleck's stunt double Richard Cetrone said that the original cut had a much bigger role for Batman.
2. Backstory of the 'Damaged' tattoo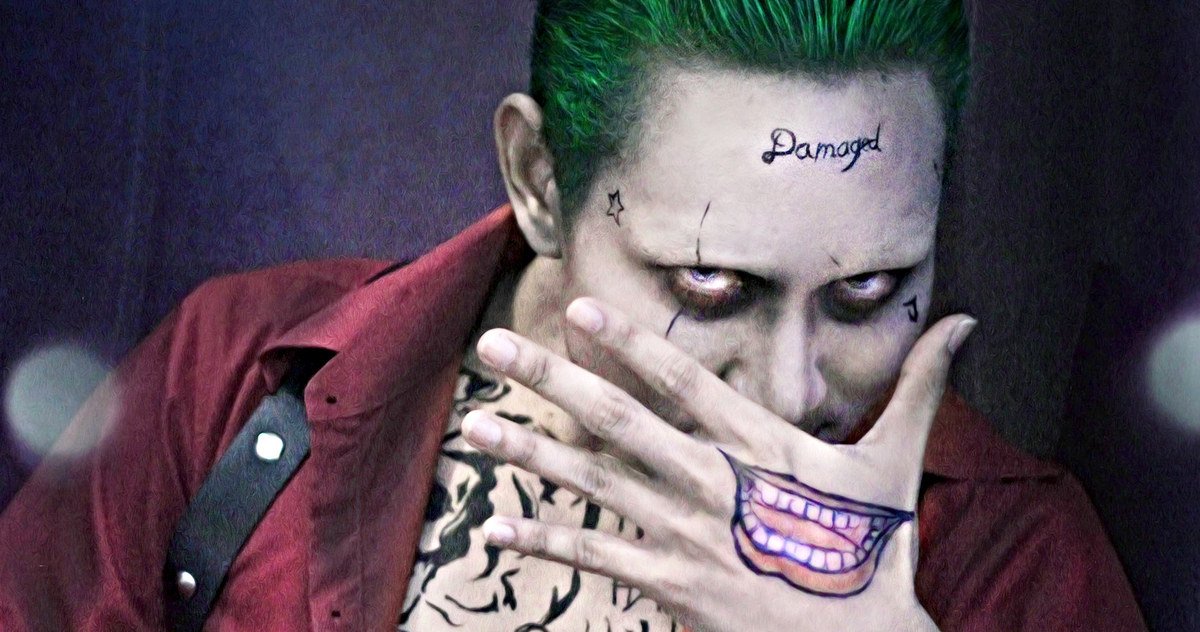 Jared Leto's Joker was completely covered with tattoos. One of the tattoos had the word 'Damaged' written on it. It was on his forehead. The recut version of the film revealed the backstory of that tattoo. Batman knocked out Joker's teeth after Robin's murder. He was then locked in Arkham Asylum where he put a grill in his mouth to replace the missing teeth. He then tattooed the word 'Damage' for sending a message to Batman.
3. David Ayer supported the release of Suicide Squad Ayer Cut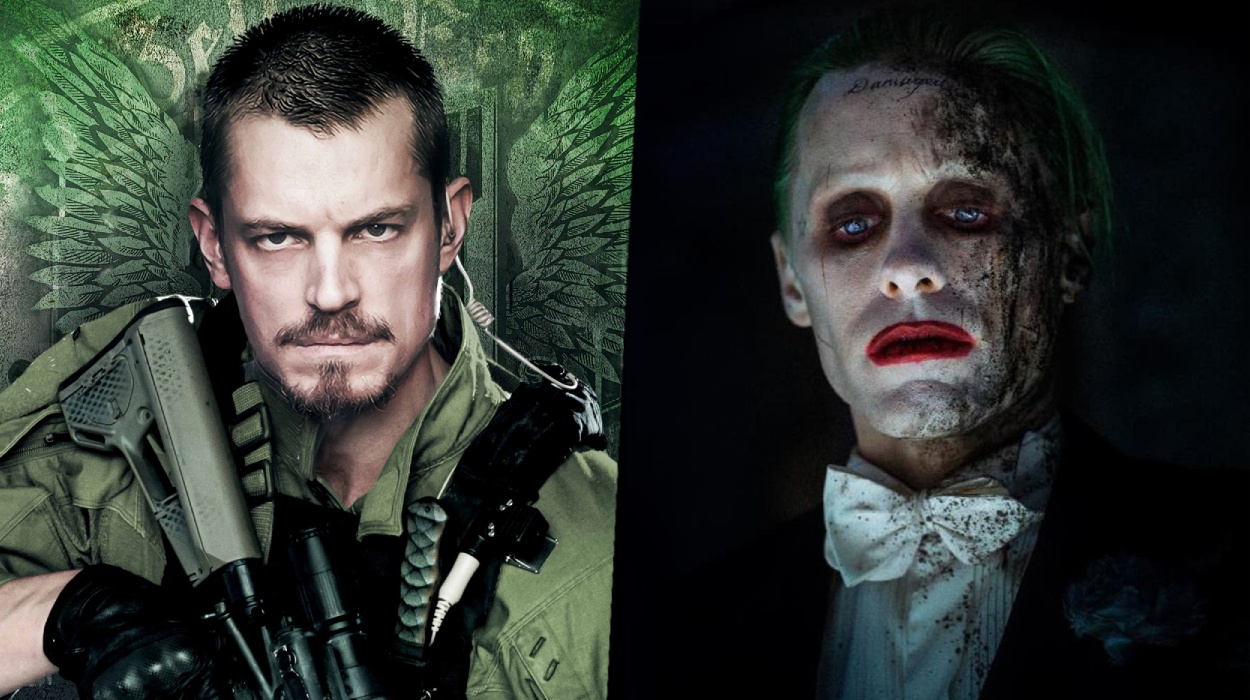 #ReleaseTheAyerCut started to trend on social media when Warner Bros. announced its plans to release the Snyder Cut. Ayer also supported this campaign along with Jared Leto, Margot Robbie, and Joel Kinnaman. But Warner Bros. did not support this one as they did for Zack Snyder's Justice League.
4. The trailer editors were brought to recut the movie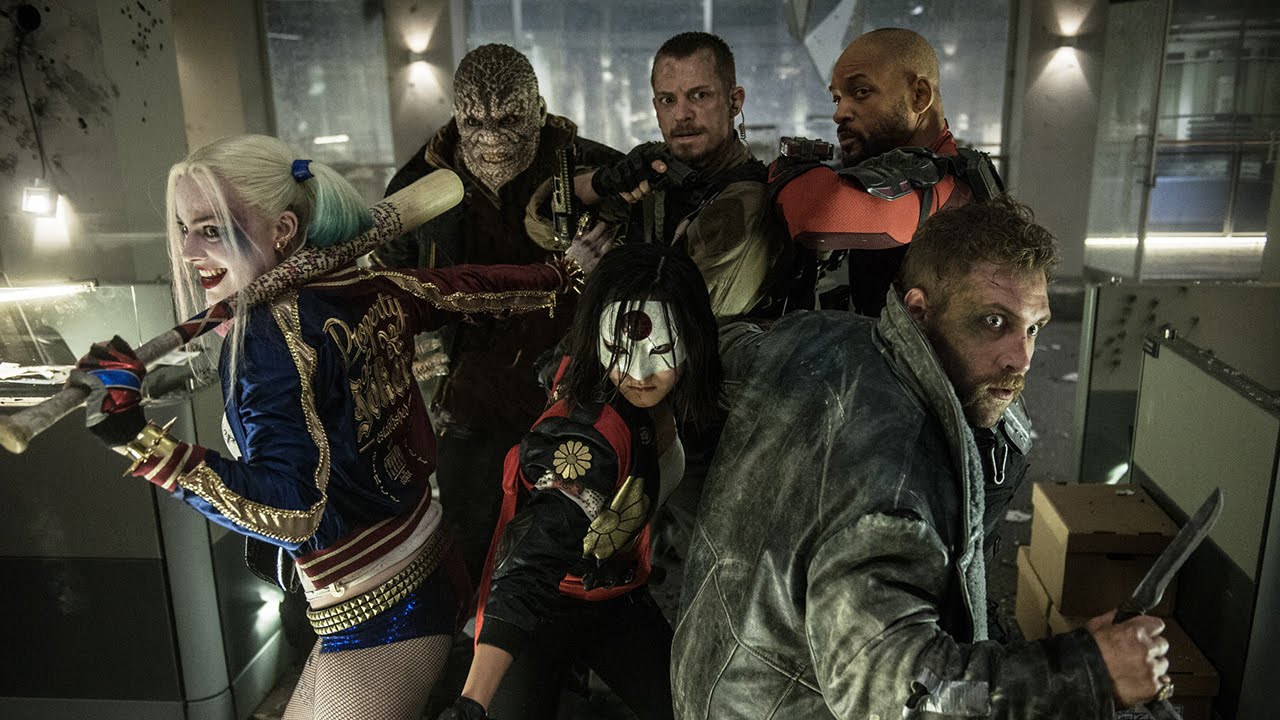 Warner Bros. was panicked after they saw the serious tone of David Ayer's version of Suicide Squad. The Trailer Park studio was then hired to cut a trailer with a comedic tone. The trailer received a positive response. Then the same editors were hired to recut the theatrical version of the movie to play like a feature-length trailer.
5. WB executives were scared after watching Suicide Squad Ayer Cut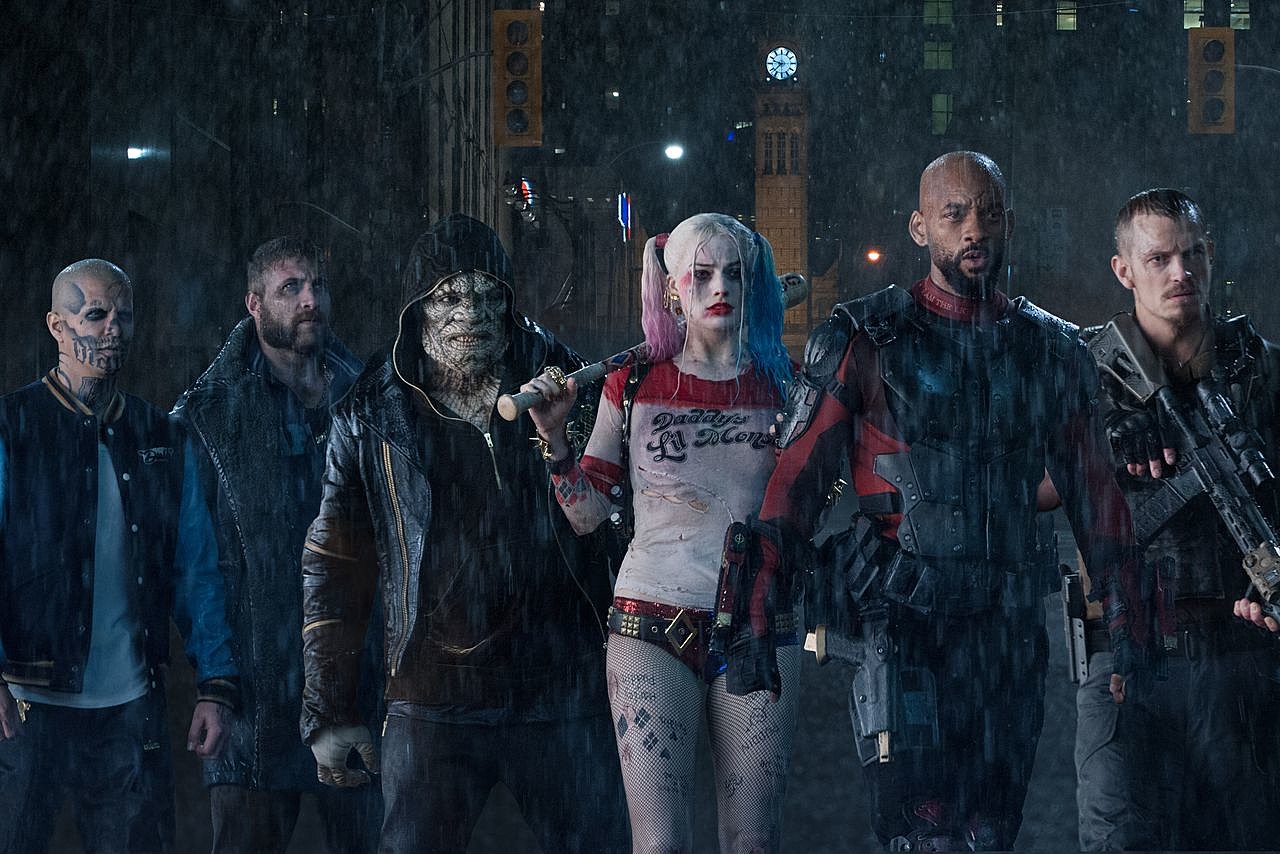 Warner Bros. confirmed that they were not planning to develop a release of the Ayer Cut. David Ayer then approached Entertainment Weekly for commenting on the news and keep the fans engaged. According to Ayer,
"It's frustrating because I made a really heartfelt drama and it got ripped to pieces… I made an amazing movie. It's an amazing movie, it just scared the sh*t out of the executives."
6. Jared Leto's Joker had a part in the final battle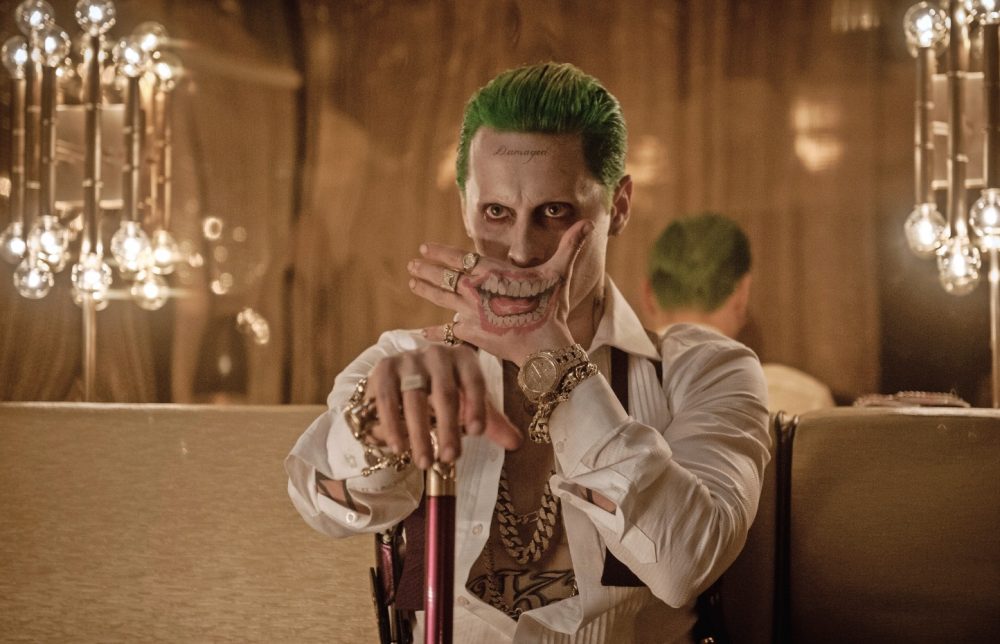 Jared Leto was seen playing a different kind of Joker in the film. His dialogues could be easily compared with Jim Carrey's comedy. Joker was seen as an agent of chaos meticulously arranging his guns to look cool. This was something new in comparison to Heath Ledger's Joker. Joker was seen for more amount of time in the original cut. He also had a role in the final battle.
7. Suicide Squad Ayer Cut was altered because of Deadpool's success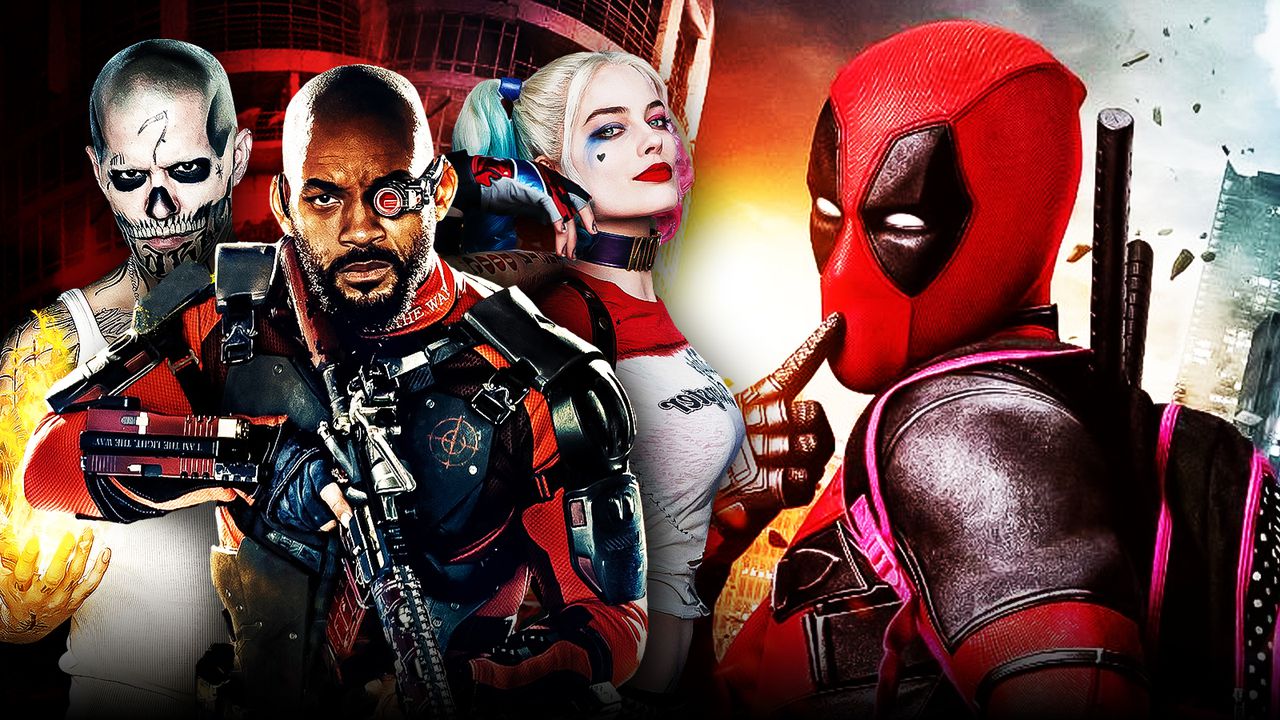 David Ayer's vision for Suicide Squad was very dark compared to what was released. But Warner Bros. was against this vision. The reason was the failure of Batman V Superman that had a similar tone. Batman V Superman was a box office disappointment. But Deadpool was a hit. Warner Bros. then decided to cut Suicide Squad in such a way so that it can have the exact tone like Deadpool.
8. No licensed songs in the soundtrack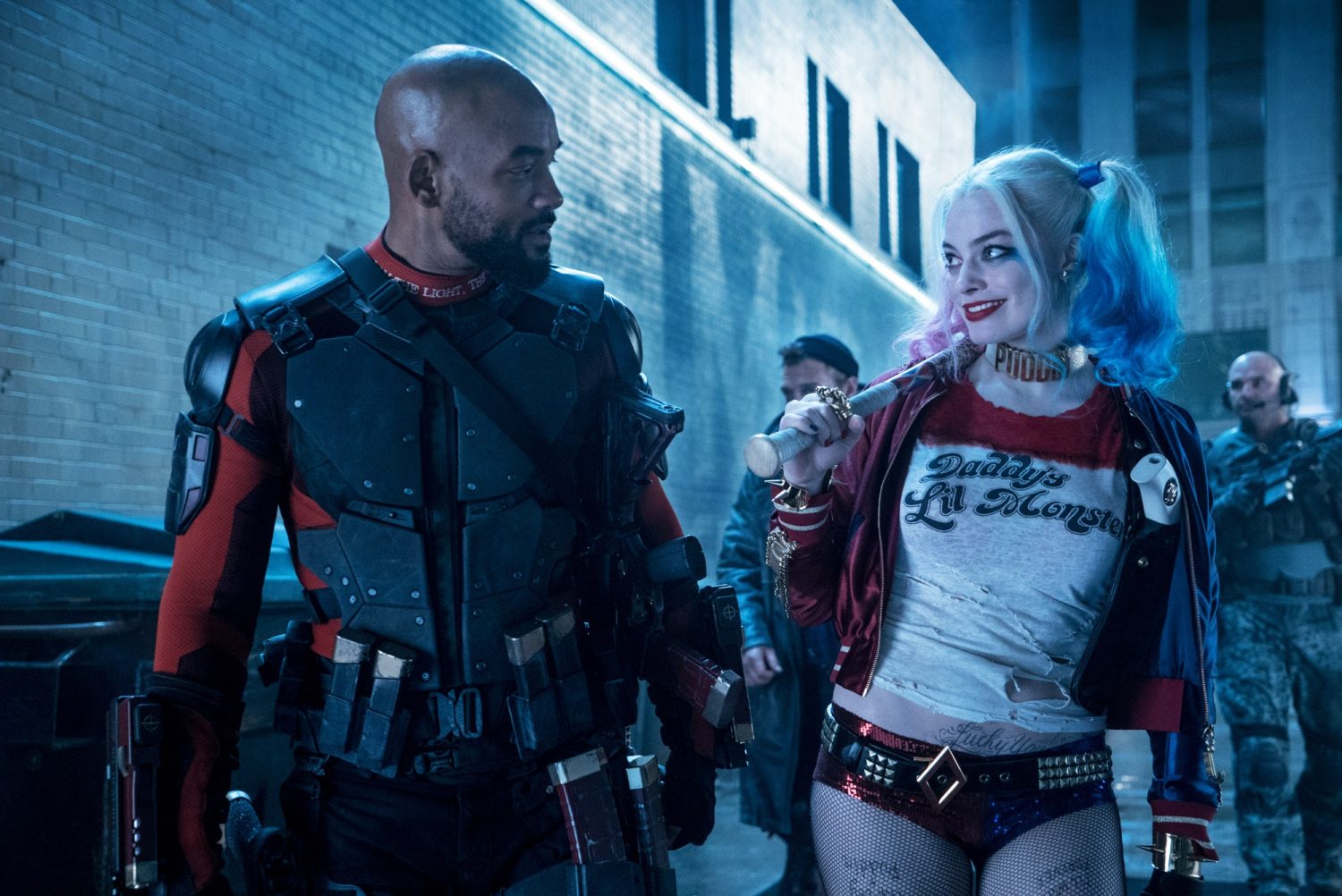 Suicide Squad's soundtrack was full of familiar hits licensed by the producers. But Ayer's cut did not use any licensed tracks. The movie's music was taken from the original score composed by Steven Prince. But Warner Bros. filled the soundtrack with songs by popular artists like Rick James, Eminem, Panic! At the Disco, and Creedence Clearwater Revival.
Would you like to see Suicide Squad Ayer Cut? Let us know in the comments.
Follow us on Facebook, Instagram & Twitter for more content.
Also Watch: