Movies
Avengers: Endgame is Just Less Than $8 Million Away From Beating Avatar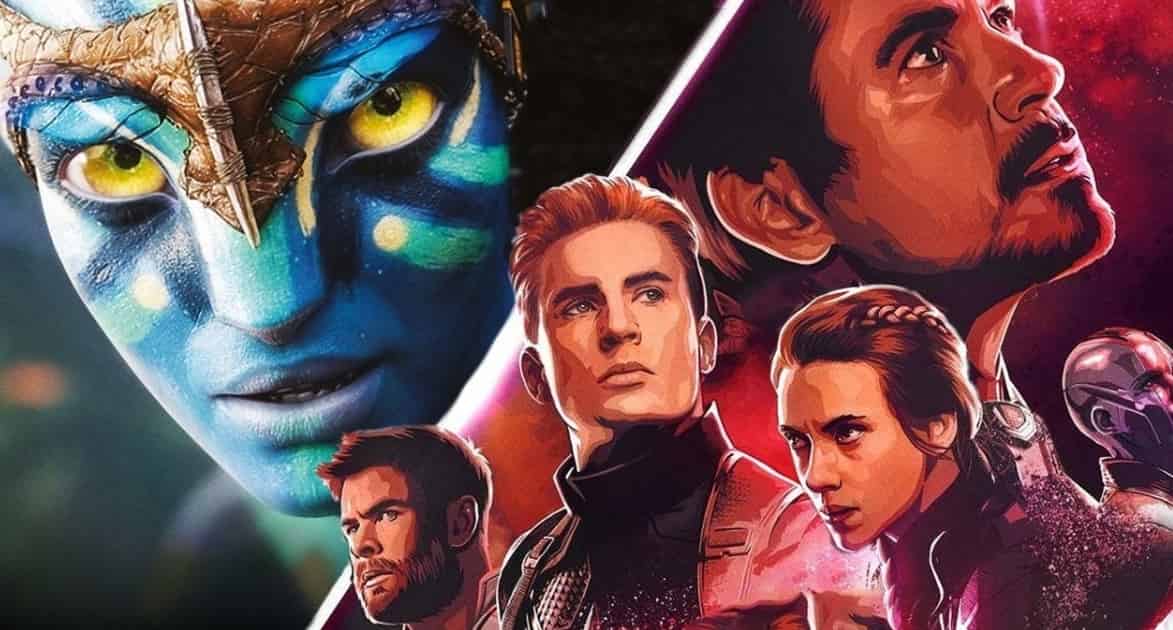 It is actually great that Avengers: Endgame is still playing in the theatres and now it has got a real chance of taking down Avatar in the next 3 weeks. The rerelease has helped Endgame as it has given the Marvel Studios film a real shot at taking down Avatar once and for all. In the last 2 weeks, we didn't really think that Endgame would still have enough steam left to go on and beat Avatar, but this recent weekend has given the film a big jump.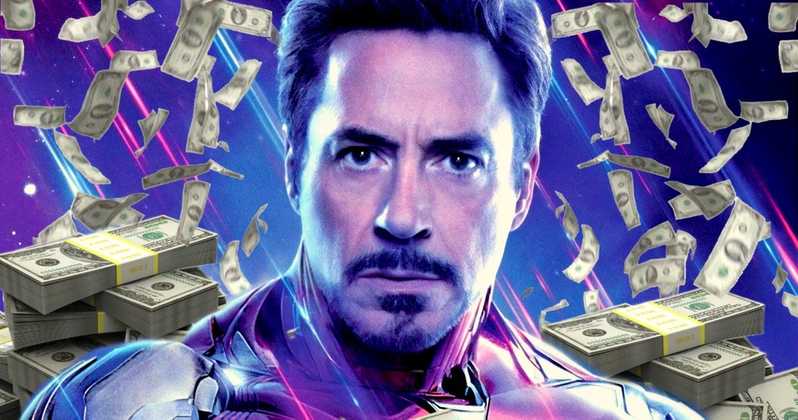 Avengers: Endgame has hit $2.780 Billion worldwide and the Digital HD release of the film is on July 30. Before that, Endgame has got 2 more weekends to cover the rest of the gap between Avatar & itself. Avatar stands at $2.788 Billion, and Endgame actually has to make just 8 Million more to beat the final numbers of the film. In the last week, Endgame brought in around $8 Million in total, and the next week could expect a drop of 50%. So by the next weekend, Avengers: Endgame would probably make $4 Million more, and then $2 Million after that.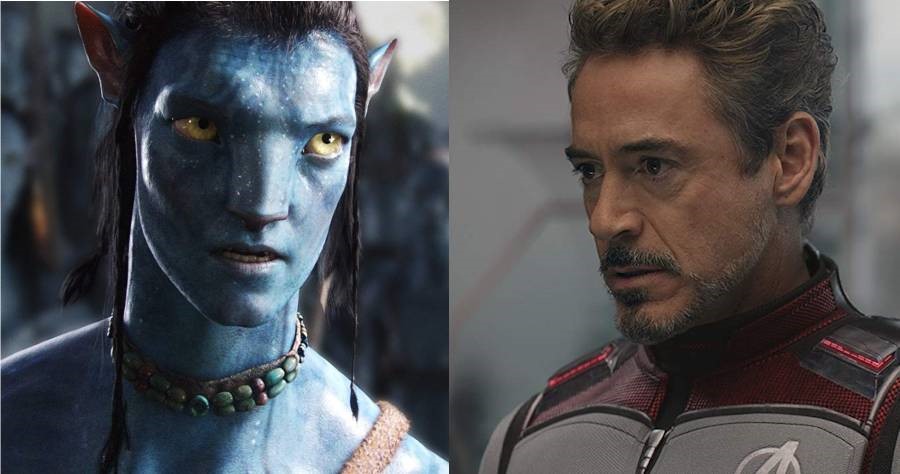 There's still a major probability that Endgame would lose to Avatar by 1 or $2 Million, but who knows what's going to happen. The upcoming weekend will probably make sure of the fact whether Endgame will become the number #1 movie of all time commercially, or will it end at Number #2! But it's such a great feat that Endgame has achieved being in constant competition with so many summer films.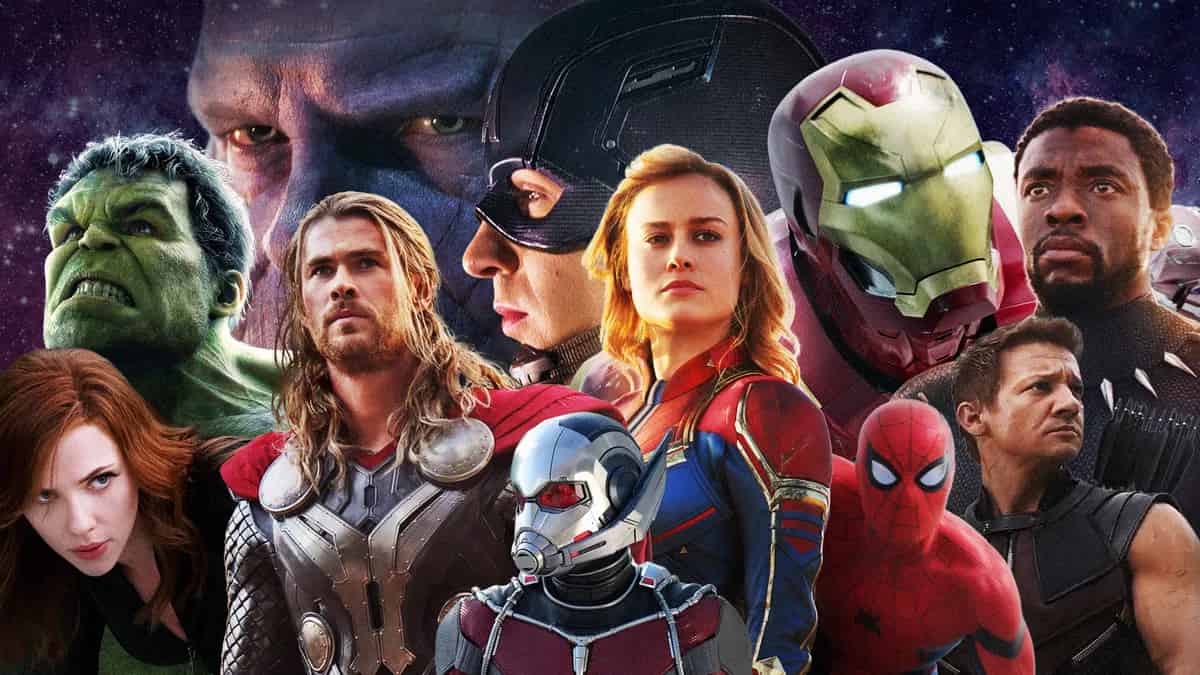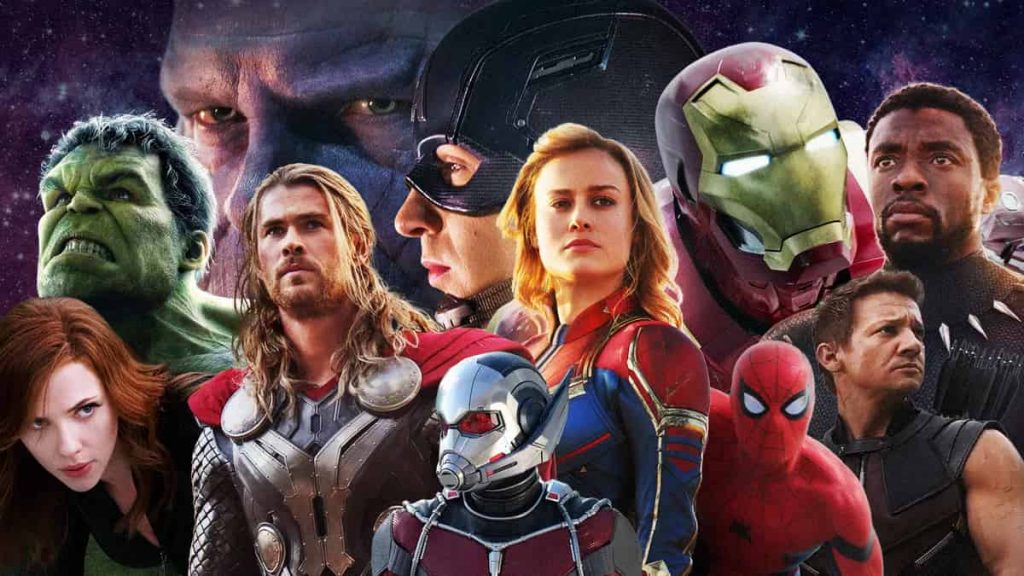 Endgame was followed by Detective Pikachu, John Wick Chapter 3, Aladdin, Godzilla 2, Rocketman, The Secret Life of Pets, Men in Black: International, Toy Story 4, Annabelle: Comes Home, Spider-Man: Far From Home and many other films. The likes of Aladdin, Toy Story 4 & Spider-Man: Far From Home are heading towards $1 Billion, and there's still The Lion King left to hit the theatres. The Lion King is also expected to be a massive success. So, Avengers: Endgame holding its own and giving itself a real chance to beat Avatar is just amazing!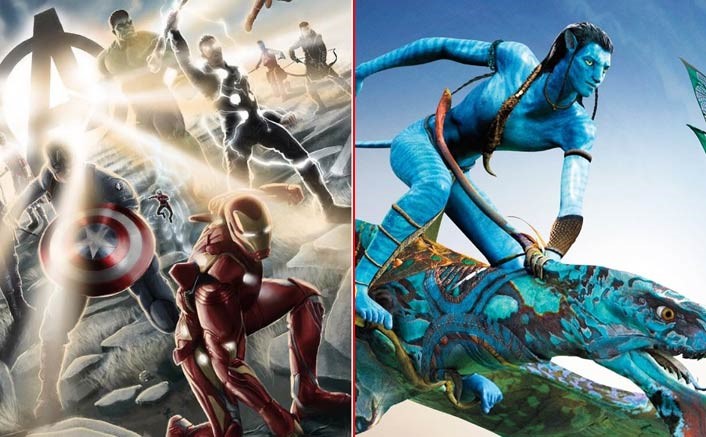 Avatar ran in the theatres for 6-7 months including the rerelease and only then was it able to make the numbers that it did. Endgame is just in its 3rd month and has fought against 10 major commercially successful summer movies. So, that in itself is a great feat to achieve. We're still backing Endgame to beat Avatar within the next 3 weeks because Disney is going to do whatever it takes!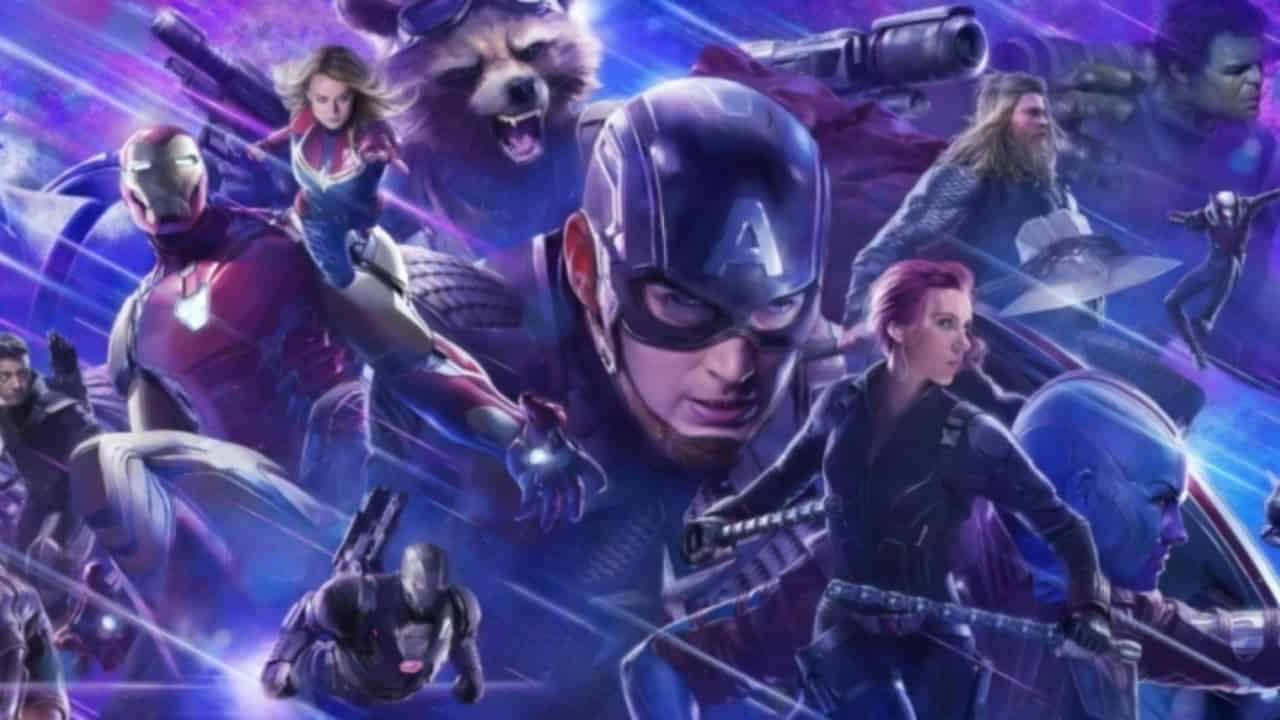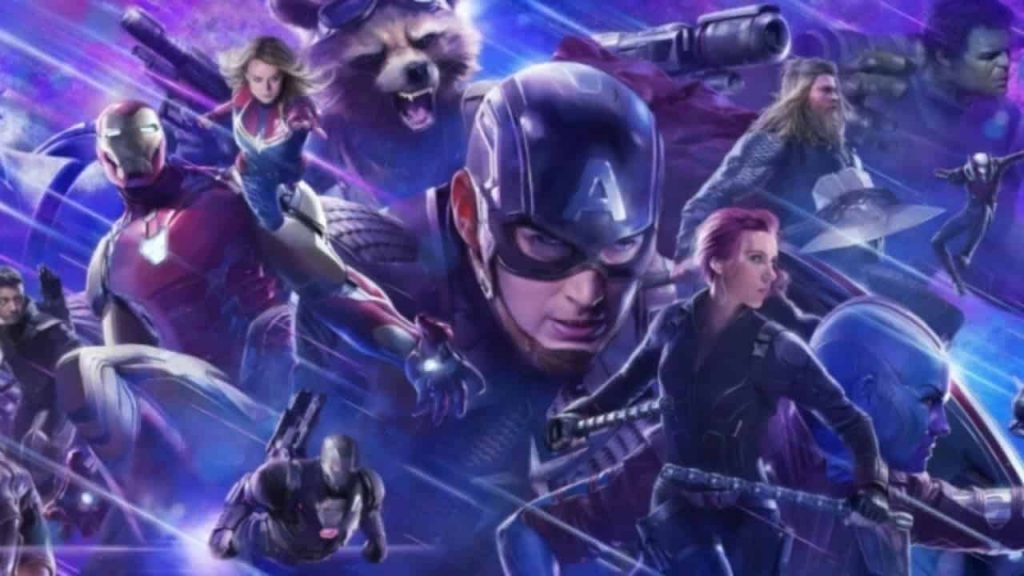 Directed by Joe & Anthony Russo, Avengers: Endgame stars Robert Downey Jr. as Iron Man, Chris Evans as Captain America, Mark Ruffalo as Bruce Banner, Chris Hemsworth as Thor, Scarlett Johansson as Black Widow, Jeremy Renner as Hawkeye, Brie Larson as Captain Marvel, Paul Rudd as Ant-Man, Don Cheadle as War Machine, Karen Gillan as Nebula, Danai Gurira as Okoye, Chris Pratt as Star Lord, Zoe Saldana as Gamora, Vin Diesel as Groot, Dave Bautista as Drax, Bradley Cooper as Rocket, Gwyneth Paltrow Pepper Potts, Jon Favreau as Happy Hogan, Benedict Wong as Wong, Tessa Thompson as Valkyrie, Samuel L. Jackson as Nick Fury, Cobie Smulders as Maria Hill, William Hurt as General Ross, Tilda Swinton as Ancient One and Josh Brolin as Thanos.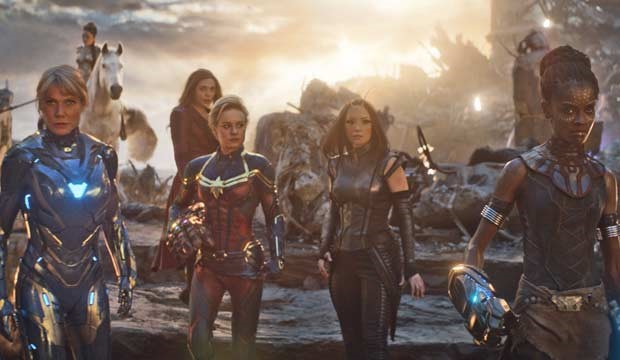 Here's the new synopsis of Avengers: Endgame:
"Thanos snapped his fingers in Avengers: Infinity War, and half the life in the universe instantly dissolved. Now a ragged group of surviving warriors, including Captain America, Black Widow, Iron Man, Thor, and the Hulk works to counteract the Mad Titan's genocidal action.
Since our heroes couldn't stop Thanos the first time, what makes them think they can win in a rematch? The answer may be in overwhelming power, thanks to Captain Marvel, or in the tiniest spaces between atoms accessible to Ant-Man. Avengers: Endgame will rewrite the Marvel Cinematic Universe as we know it. When it's all over, nothing will be the same."