Movies
Wonder Woman 1984 – The New Costume of the Amazons Has Been Revealed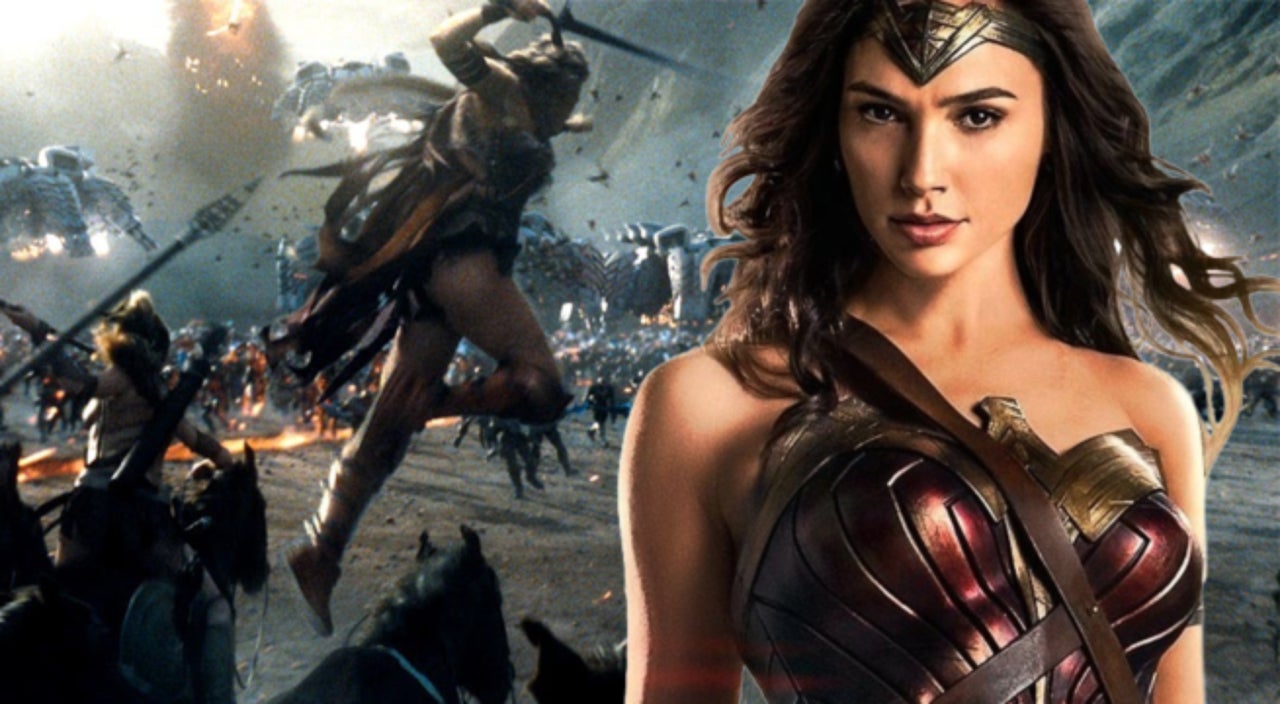 Wonder Woman made her on-screen debut in Batman V Superman: Dawn of Justice, and totally kicked ass. She really had one of the greatest superhero entries any hero could have imagined. Then her solo film inspired millions of little girls. She was the only constant factor in Whedon's' altered version of Justice League. And now, we'd see her return for a prequel-sequel as she'd kick even more ass in Wonder Woman 1984 than she has ever done on screen.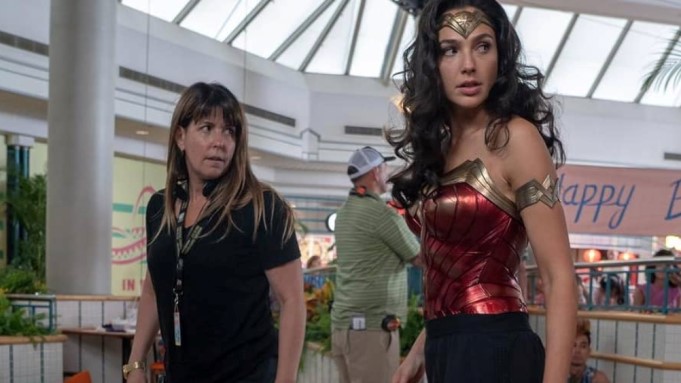 Set in the days of Cold War, we'd see Diana fight a different kind of battle this time. She'd be helping America take down the Soviet Union. So far from what we know, Steve Trevor is going to return and the rest of the film is going to see a new set of characters. Trevor's return is going to have legitimate reasoning behind it. Cheetah is going to be the foe taking on the princess of Themiscyra.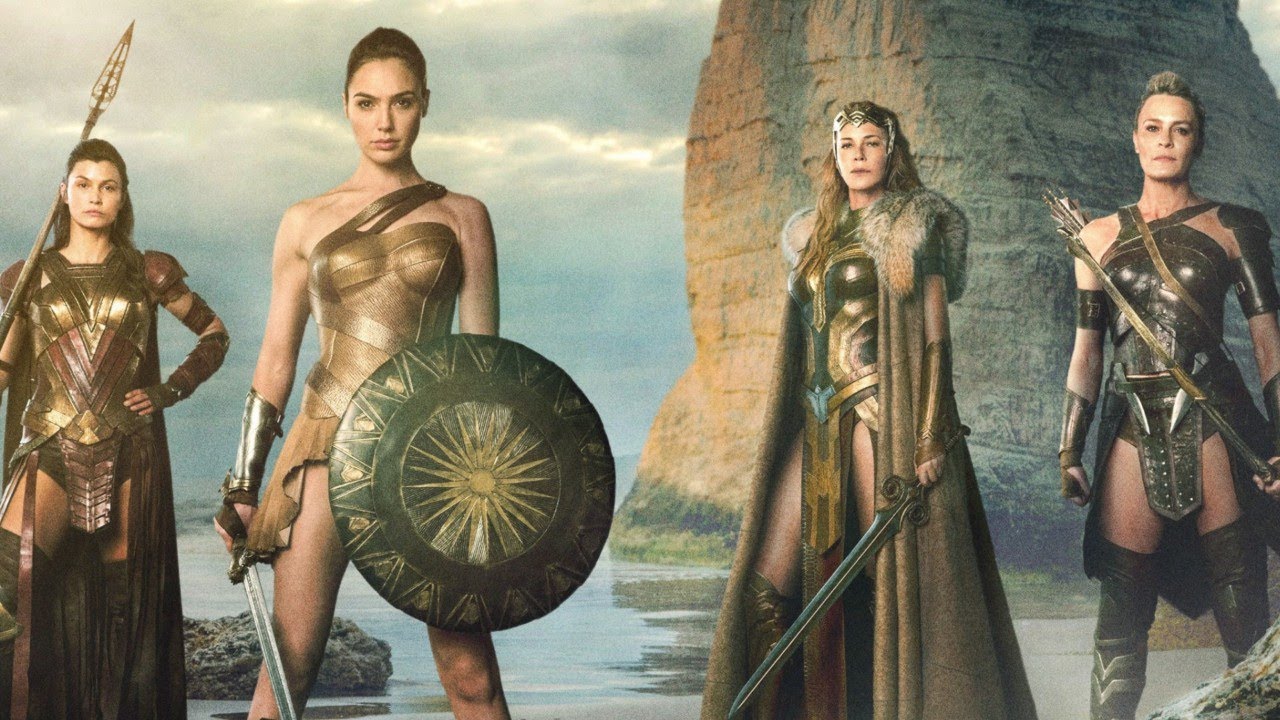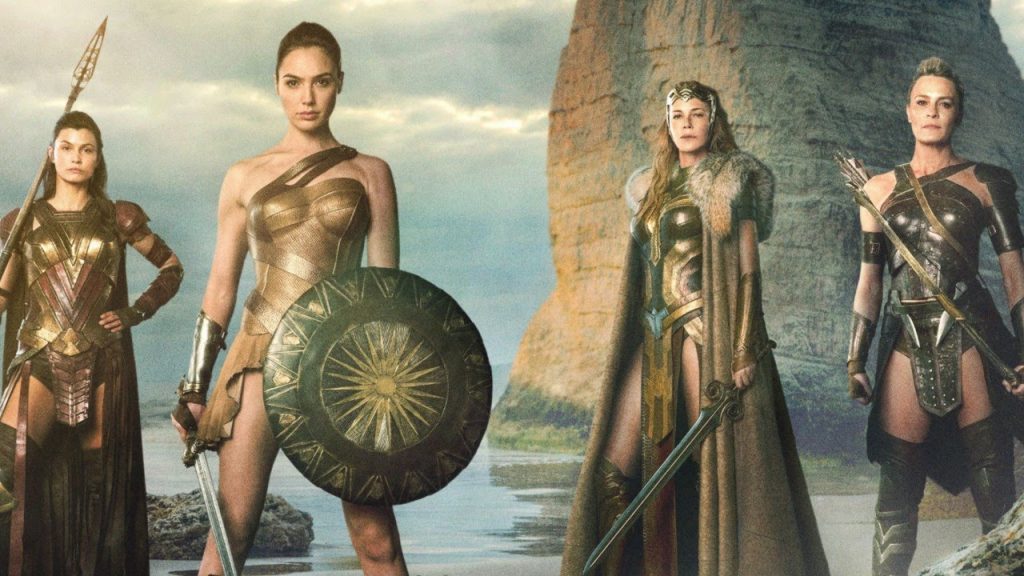 Talking about Themiscyra, are the Amazons going to be included in this story? The answer is, obviously yes. A Wonder Woman story isn't complete without some involvement from the Amazons. The first Wonder Woman movie showed us Diana's origin as the titular hero we know her to be and all of that started from Themiscyra. Justice League took us back to the world of Amazons through the Mother Box. But since Wonder Woman left her homeland during the first World War, what reason could be there for the Amazons to return?
Well, whatever reason it may be, at least we have the confirmation that the sisters of Diana are returning. We've got a look at the new costume that the Amazon warriors are going to get. These costumes are well in line with the color pattern of Wonder Woman's own suit as you can see above.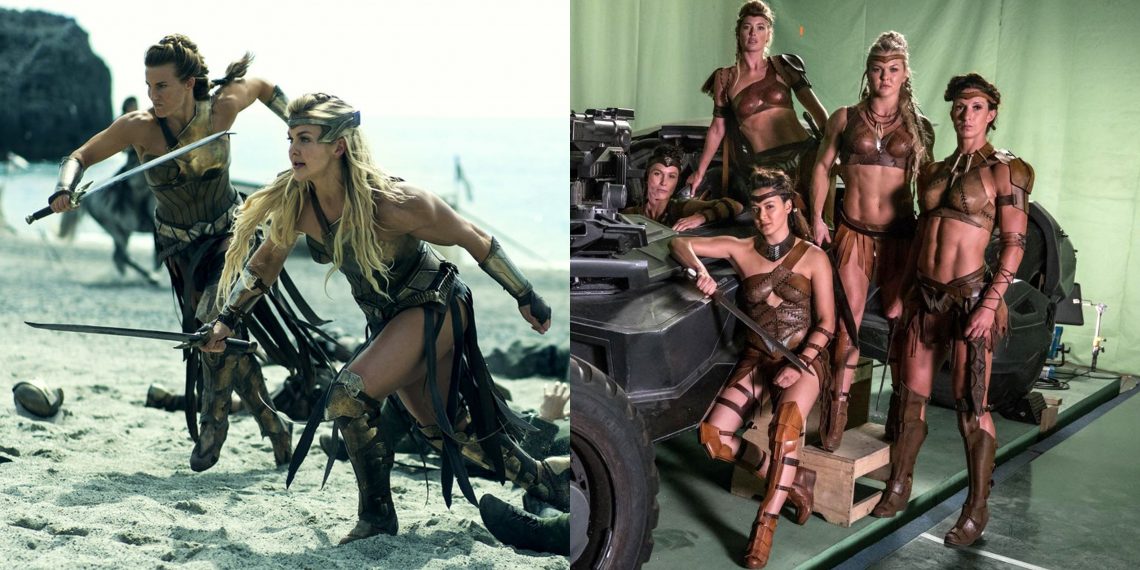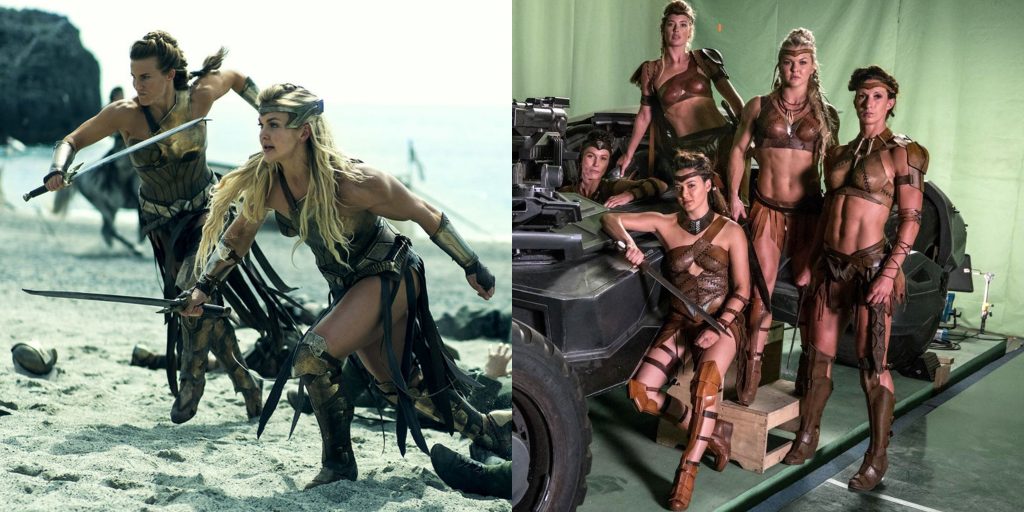 The costumes of the Amazon warriors changed quite a lot from Wonder Woman to Justice League. But it seems that their attired had a bit more color added to them during the 1980s. That's obviously a good thing. Talking about costume changes, Wonder Woman is also going to get a new suit in the film. While she is going to sport her trademark costume, she will also be donning the Golden Eagle suit which we've seen previously on the web.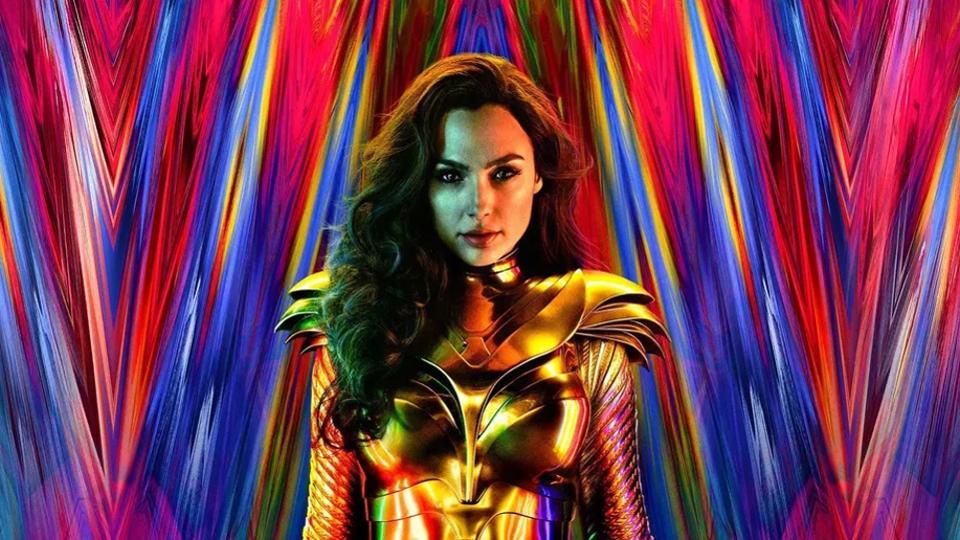 It's just sad that the movie is coming out next year because WB was in serious need of the Box Office money that would have come with Wonder Woman 1984. We don't know how much Joker is going to make. It is going to bring in profit but the maximum amount it would bring in may not exceed $500 Million. So far, the highest-grossing movie for WB has been Detective Pikachu which made $431 Million. WB has just been running on the profits of their horror films which didn't cost much and earned a lot of revenue having a high percentage of profitability.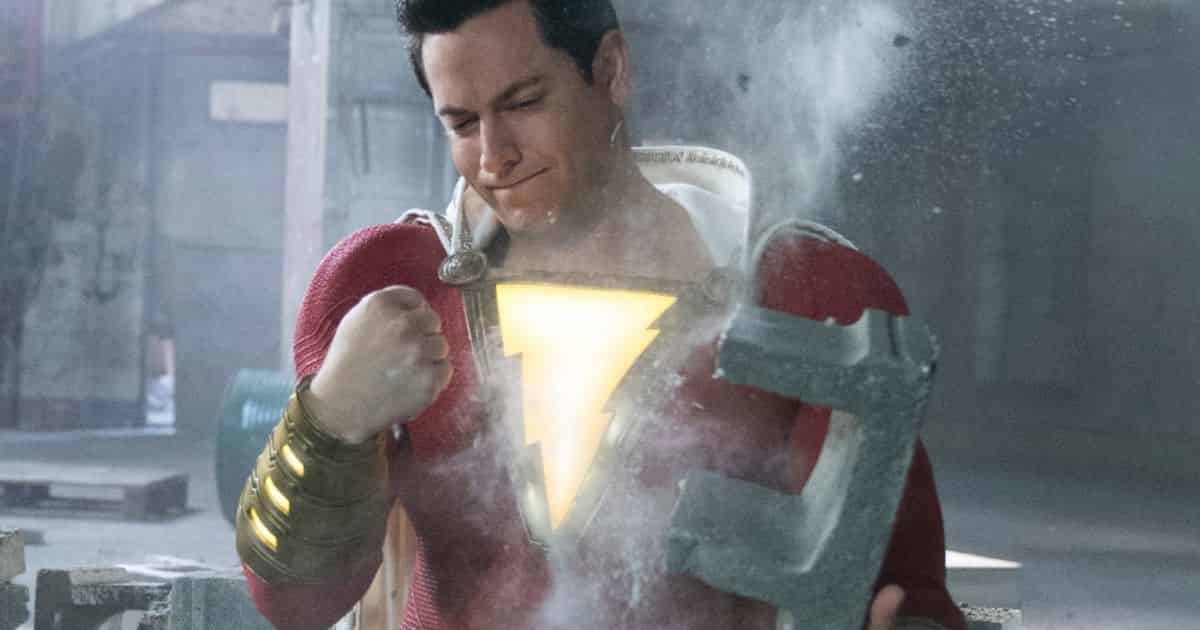 Shazam! did not do as well as WB would have expected because even though the movie did bring a positive revenue, it wasn't their biggest hit. Wonder Woman 1984 could have filled their void of the lack of a big Billion Dollar film of the year. But it's okay. We're happy that the creatives didn't have to rush the film and got more time to work upon the post-production.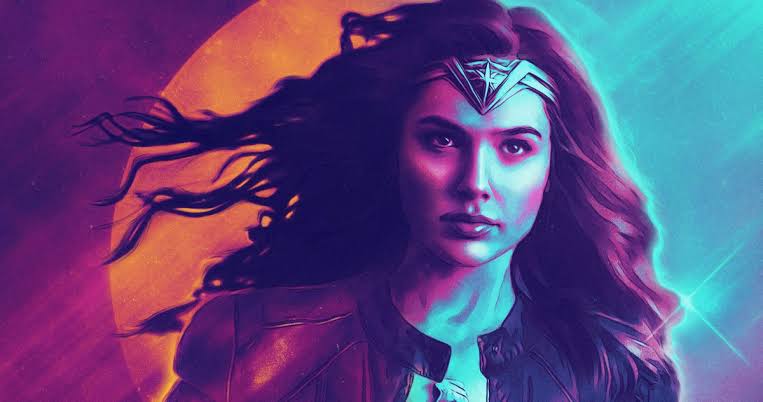 Wonder Woman 1984 was going to release on November 1 this year, but it was delayed to June 5, 2020. As far as the reason for this delay is concerned, Producer Charles Roven spoke with Collider and he has told us why this delay was really needed. Here's the reason that he gave:
"We always wanted the date that we are on right now. The studio felt that until their slate for the year before came together—and they had an amazing end of 2018—that they needed to have a big what I call aircraft carrier, a 'tentpole', in [2019]. We had a very rushed pre-production because Patty also did the TNT show [I Am the Night] and we had a very rushed post-production schedule in order to make the date that we were on, which was November 1, 2019.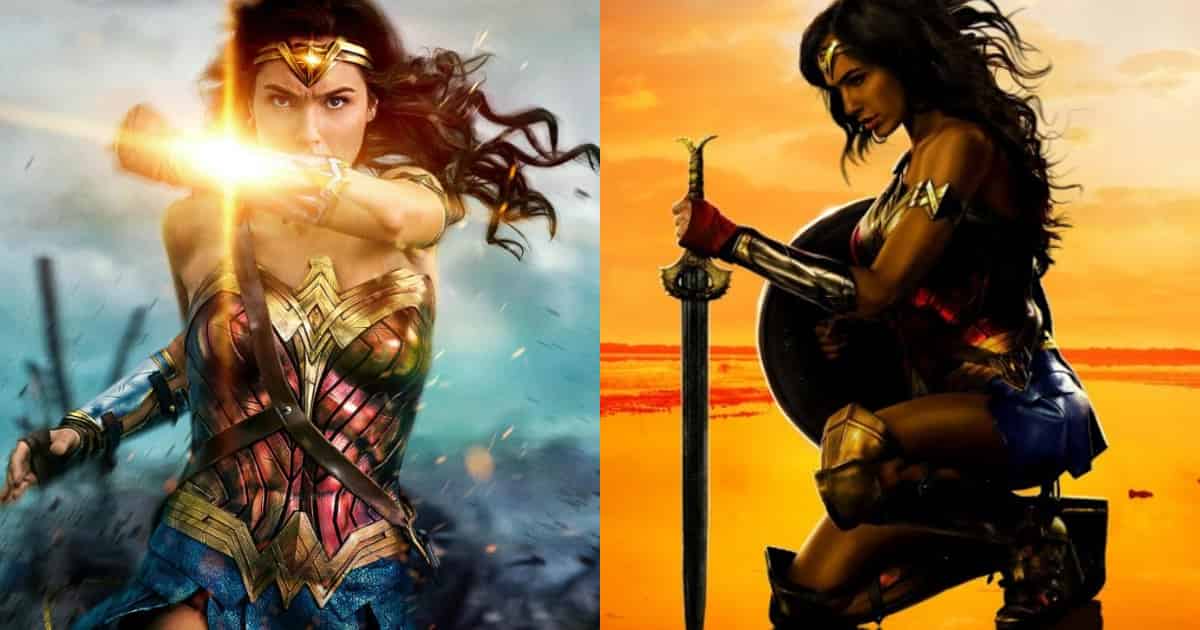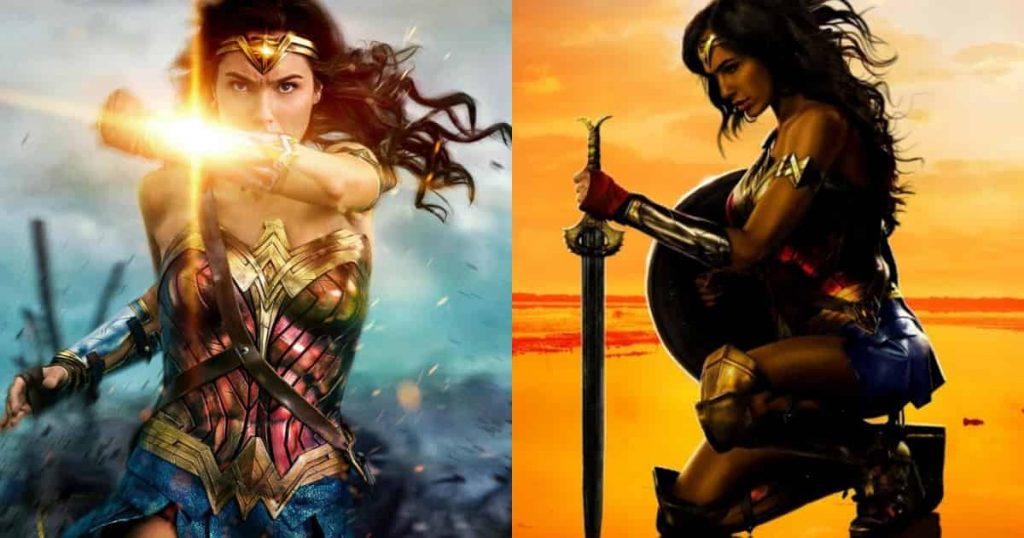 We were doing it because the studio said they really needed it, and then at a certain point they came to us and they said, 'You know what, you guys are right. Let's go back to the month that you guys released Wonder Woman 1 in, and take the extra time.'"