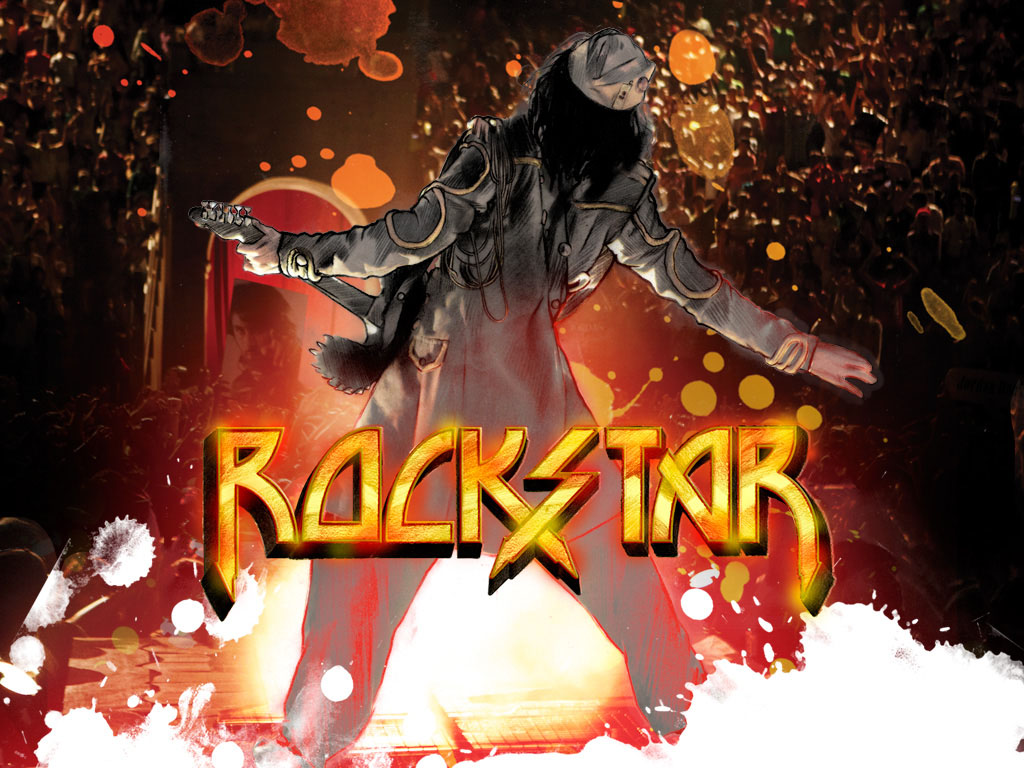 The movie beautifully portrays the power of passion and love. It teaches how charismatic it can be to have passions. It teaches the truth about our passions and how much they drive us, inspire us and motivate us to move forward. However, it also teaches us that it isn't necessary that there can be only one passion. The strongest one though, is one and only. It can be something we are crazy for or someone we are truly in love with.
"UNTIL & UNLESS THE PAIN IS FELT IN LIFE, PASSIONS DON'T GROW BIG"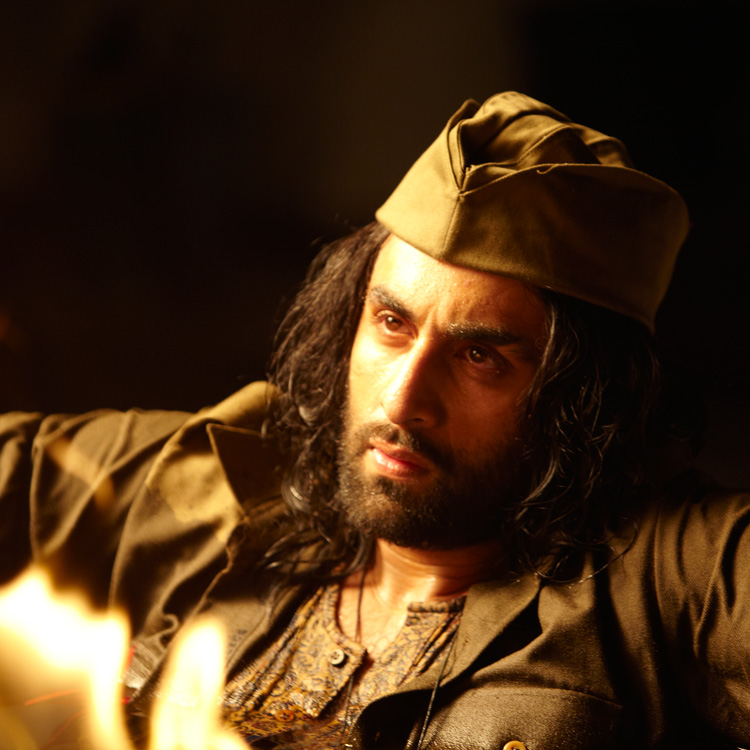 Given examples of writers, musicians, artists etc., it is extremely well explained that every successful and creative mind we can ever think of has felt or gone through some or the other sort of pain in their lives. Passions that we instill on the inside are geared up by the happenings on the outside. It makes us understand it extremely well that whatever we go through or face in our life has a meaning behind it.
"SO THIS SEEMS FINE, OR SHOULD WE RUN AWAY?"
We always plan something or the other with utmost care about being practical. We take care that we do not do anything reckless, however, when we fall in love or get passionate about something, the senses o not work as per what's practically right. They just know what's right and we tend to do it. Sometimes we end up analyzing that what we planned seems fine, yet, running away could be an option, that too, a happier one.
"BE SHAMELESS"
The media today, has the power of changing the entire world over a night. same being told to the reporter in the movie is to be shameless and print whatever is found, however, it gives a great lesson as to that being shameless is no big deal. If one wishes to create a big deal out of what they love, being shameless is a must.
"YOU MUST HAVE DONE SOMETHING"
While there come a lot of days in our lives when we just do not do anything, an individual who is passionate about what he/she loves would never do that to them-self. Something or the other is a must to be done. Well stated, he too had utilized his two months at the dargah, doing what he loved. Singing. We all must know that something is better than nothing and doing something or the other is a must to keep moving forward.
"NOTHING SHOULD HAPPEN TO HER"
Well, falling in love is one of the best feelings in the world. Sometimes, that very love becomes the reason of our inspiration. However, at times, the love gets lost. Not that we fall out of love but we lose it. That loss is something not everyone is capable of getting through. When that fear arises, the passions we hold, get stronger and give us a realization about the power of love and passion.