Avengers: Infinity War has been a massive sensation that the Marvel Cinematic Universe has bestowed upon us. It has been only 10 months and people still claim that a movie of this scale and magnitude only comes out once in a lifetime! Well, we are lucky as we will get to experience an even bigger one in less than a year (technically) of Infinity War's release. The movie was lifted by its massive cast but the story arc and performance of Josh Brolin as Thanos just turned this movie into an unbeatable maverick!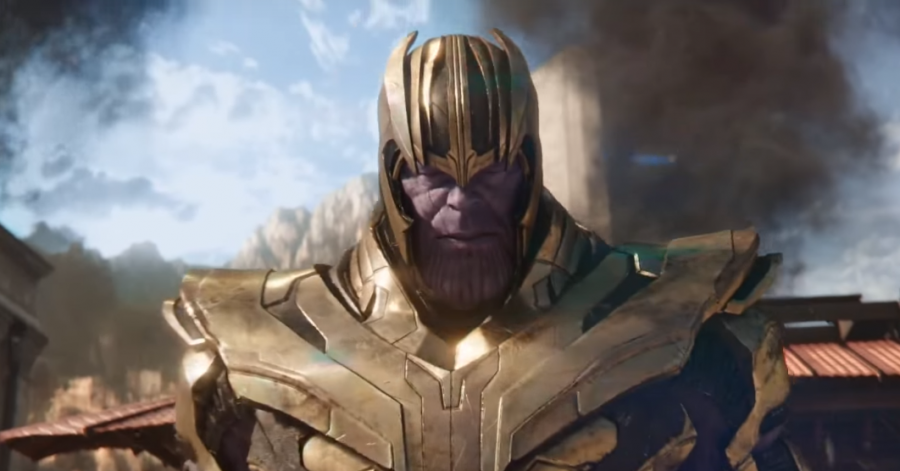 Thanos came in and did what he claimed he would do. Infinity War was a heist movie where Thanos was after the 6 Infinity Stones that would allow him to bring balance to the Universe. He was successful in his mission and the result of that was the disappearance of the population of half the entire Universe.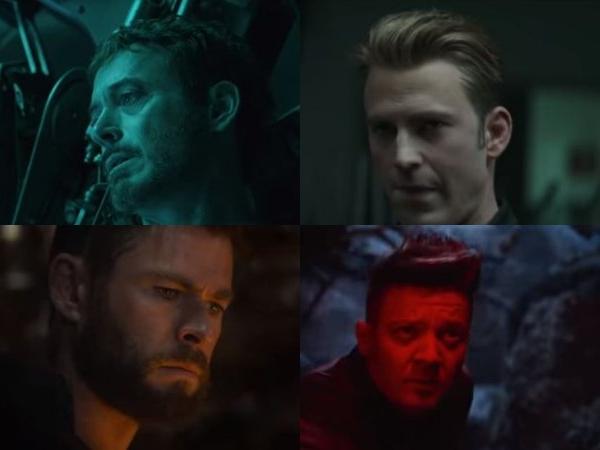 The repercussions of this mass Genocide will be seen in the next movie, i.e. Avengers: Endgame. Even though Genocide is not acceptable, but we cannot deny that Thanos was a relatable villain. His motivations and mission were bold and apparently, he was "the only one with the will to act upon it."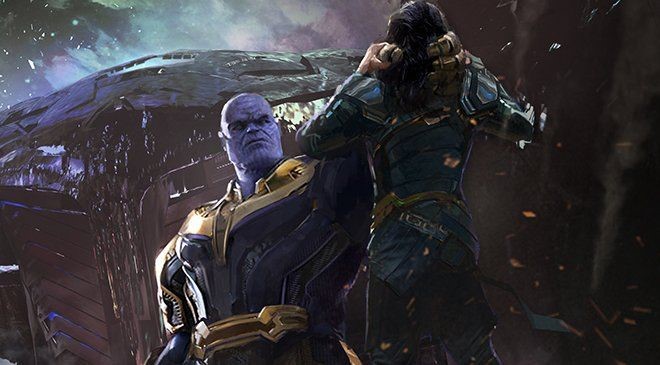 His presence and grandeur in the film were glorious but looking at the Concept Arts, we can imagine that Thanos could have looked way different in his overall appearance than he actually did in the final product. A new unused Concept Art has come into the light and it actually shows a better get up than what Thanos had in the finished product. Have a look: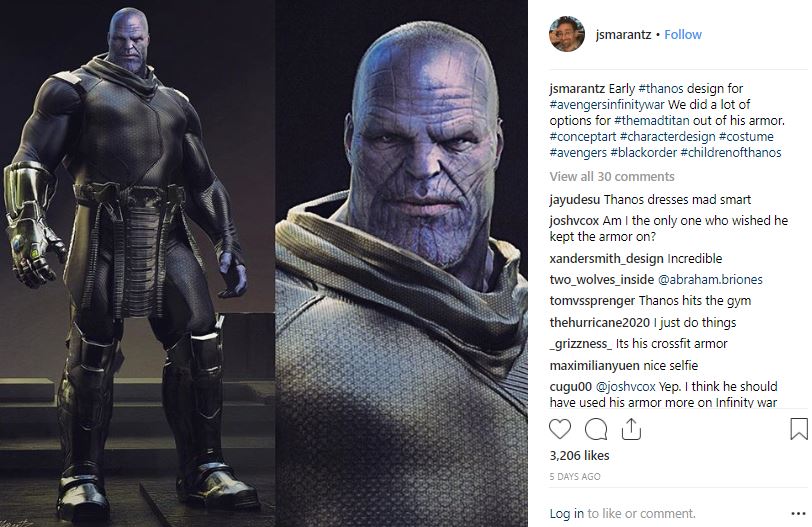 Well, in my personal opinion I would have loved this look, but I guess we wanted a menacing villain and not a Fashionista, so I'm fine with what we got as well. The Internet already thought of Thanos as a Sex Symbol, and with this, he may have been even more of a big hunky dory model.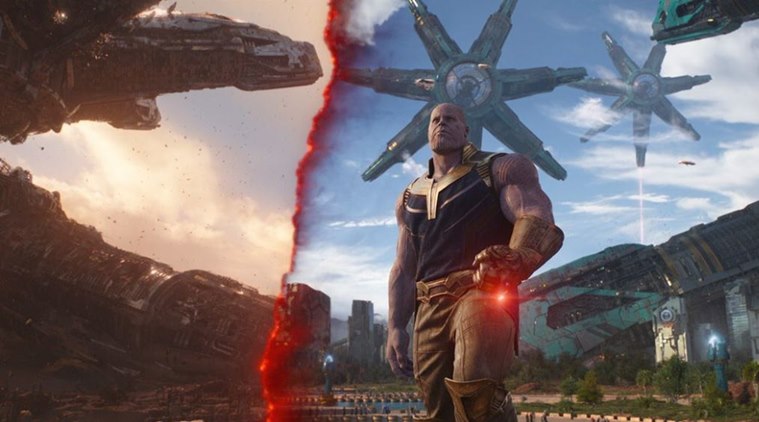 Thanos has certainly been the best MCU villain of all time. Josh Brolin has done a remarkable job bringing the character to life. Here's what the directors of the movie, Joe and Anthony Russo had to say about Brolin's work as Thanos: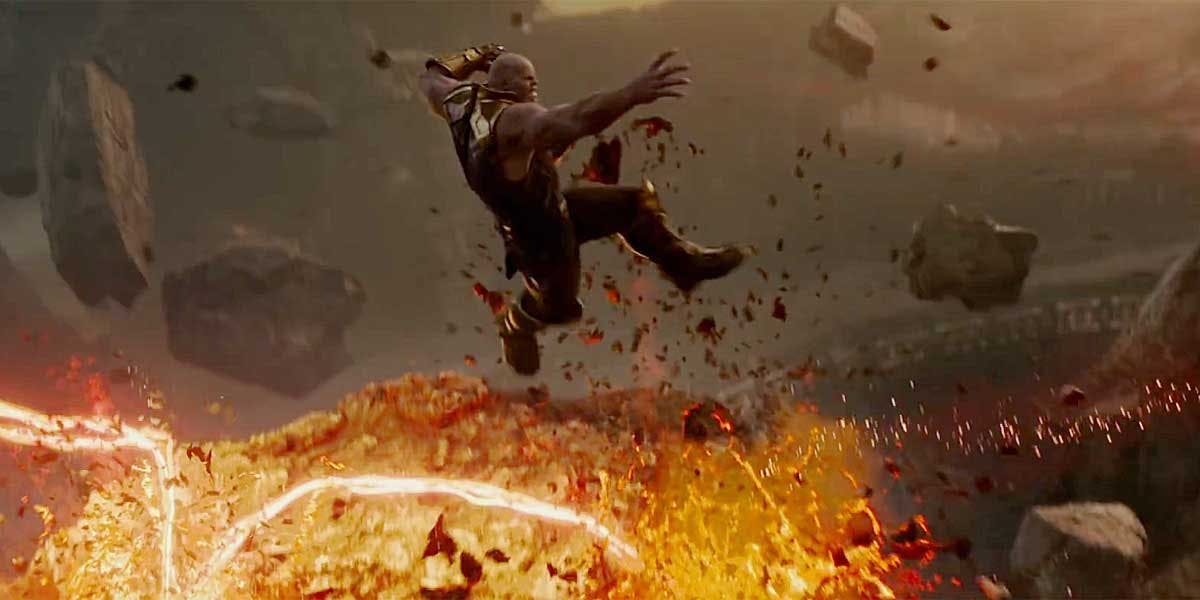 "Anthony Russo – He's such an amazing performer and so uniquely suited to Thanos. What we were looking for in the character of Thanos is the strongest, most intimidating figure in the universe. While at the same time we wanted to tell a story about a character with a really complex and empathetic interior life. There are not a lot of actors that can give you both of those things. Josh Brolin is perhaps the best example that you can find where you have somebody who has a physical presence and brings that level of intensity and threat, while at the same time having another layer always at work underneath that, which is a very complex inner life and a lot of emotional depth and texture."

"Joe Russo – Josh created an incredibly nuanced character who is both frightening and oddly emotional."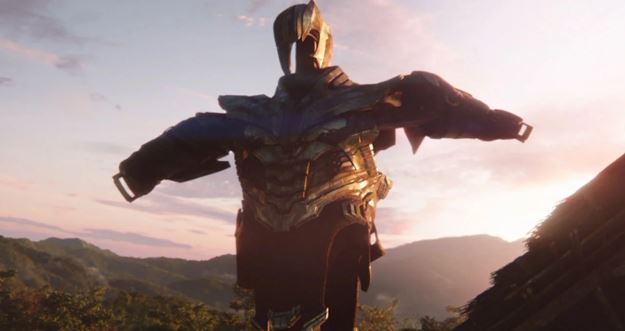 Now he is going to return in Avengers: Endgame in order to stop the Avengers from undoing what he sacrificed everything for. There have been a million theories out there, trying to deduce how he will go down for good this time. But is he really going to be defeated that easily? I think that a broken and damaged Thanos would actually be much more fierce and savage than what we saw in Infinity War. He was clearly holding back, but now he's going to fight with nothing held back, and the Avengers will literally get the "Wrath of the Titan."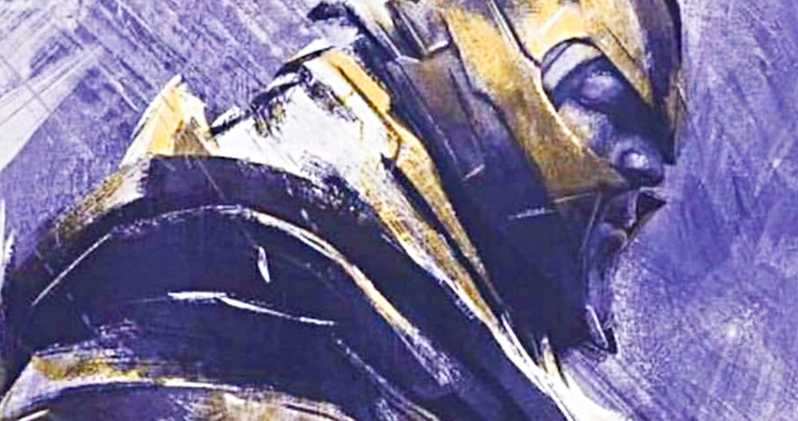 Avengers: Endgame releases on April 26. Here's the official synopsis:
"After the devastating events of Avengers: Infinity War (2018), the universe is in ruins due to the efforts of the Mad Titan, Thanos. With the help of remaining allies, the Avengers must assemble once more in order to undo Thanos' actions and restore order to the universe once and for all, no matter what consequences may be in store."
I just have the biggest passion for everything cinematic! I want to share this passion with everyone through my writing about Hollywood Movies and TV. Other than that, I am a big sports fanatic and enthusiast. I'd like to write about my favorite sports as well some day.