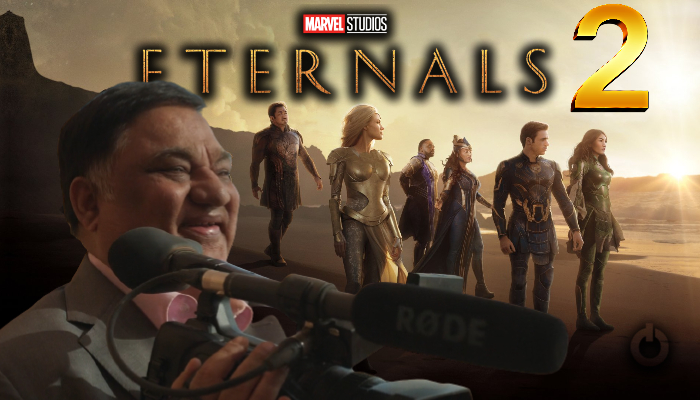 At the first glance, Karun was just a PA to Kingo. Harish Patel's MCU debut as Karun was a little weird at first. However, once we saw the film, he turned out to be one of the best parts of the movie. Eternals is a movie about the family of humanoids sent to Earth to protect humanity. But Karun managed to steal the audience's attention even when all the Eternals were in the frame. And that performance is what we need in the next movie as well. Here are some reasons why Karun should return in Eternals 2.
1. A SPECIAL BOND WITH KINGO
Kingo had been a Bollywood star for three generations. He might have had many butlers and chauffeurs but his bond with Karun is arguably one of the best. He always seems so happy to serve Kingo and looks for the best angle to capture Kingo in a battle. But we can't forget that he once tried to kill Kingo with a wooden stake when he thought Kingo is a vampire. For which, he has apologized multiple times in the movie. Other than that, everyone liked Karun's chemistry with Kingo and his fellow Eternals, and hope to see it again in the sequel. Some fans even went so far as to compare their relationship with that of Batman and Alfred.
2. KARUN CONVINCED KINGO TO SAVE HUMANITY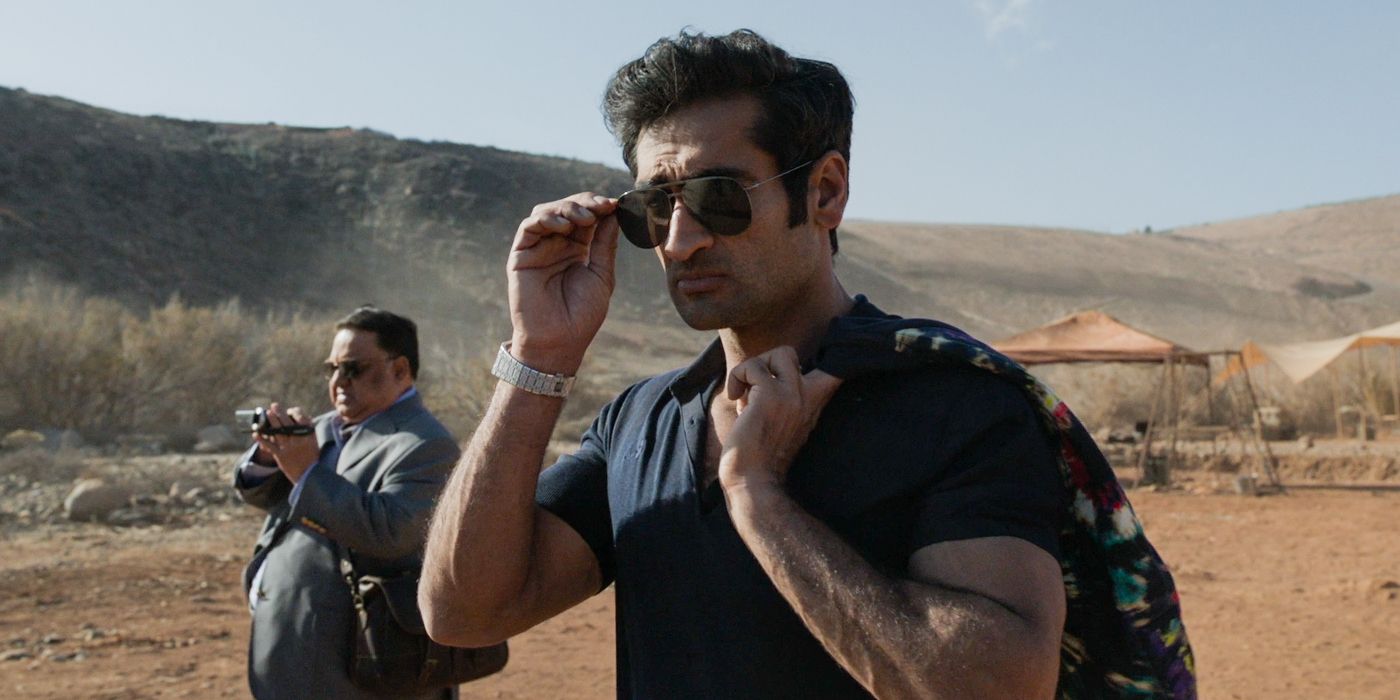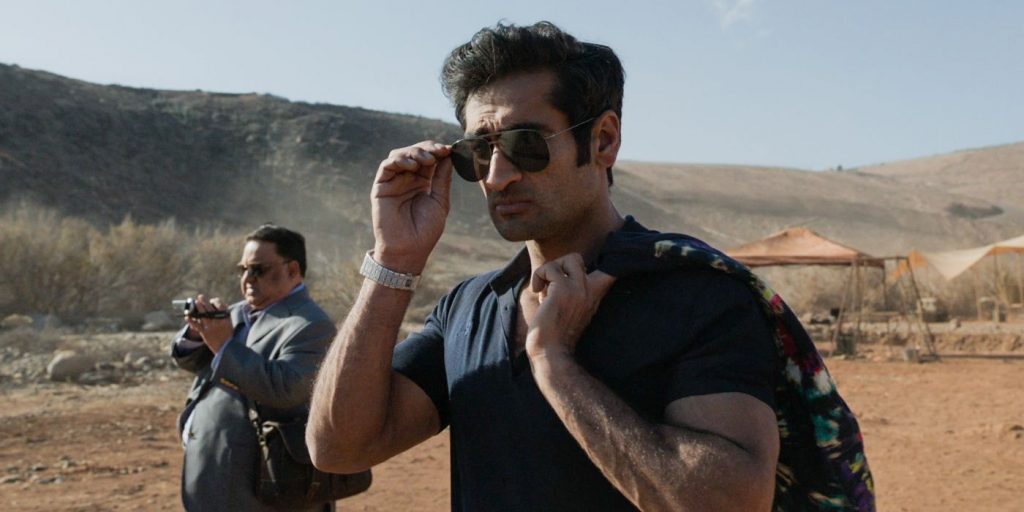 If not for Karun, Kingo had not been there to help the rest of the Eternals. Karun had worked for Kingo for most of his life and had developed a special bond with him. He was no longer his servant but a great friend to him. Karun used this bond to convince Kingo to fight for humanity and stop the Emergence. If Karun wasn't a part of the movie, Kingo would have left and Celestials would have sent him to his next mission. And the fact that Karun used a quote from Kingo's own movie added a much-needed comic relief to the scene. Karun quoted Shadow Warrior 2: Voyage Of Time's motivational line, "Life affords no greater duty than to protect one's family." 
3. WE NEED KARUN AND HIS CAMERAS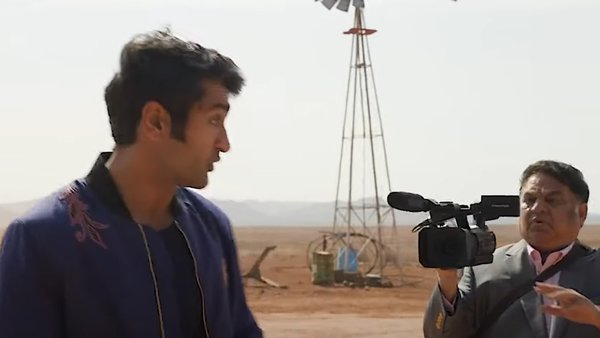 One of the funniest things about the really long movie was Karun's infinite stash of cameras. Karun was always a little nosy around the Eternals, both during battles and intense conversations. So, naturally, his camera was destined to be broken. However, he was determined to record every one of Kingo's movements during their adventure together. According to the producer of the movie, by the end of the movie, Harish Patel had enough footage to make a Kingo Documentary. And every time someone broke one of his cameras, he had another one to replace it with. So the question needs to be asked- Just how many cameras did Karun actually have?!
4. THE ONLY REPRESENTATIVE OF HUMANS ON THE TEAM
Karun was a huge supporter of Team Humans and wanted the Eternals to give them a chance to flourish. If not for Karun, Eternals would have probably allowed Tiamut to emerge from within the Earth, destroying the planet. However, Karun presented them with an impressive case explaining why they should stop the Emergence. He was the only human on the team and he had a huge responsibility on his shoulders, besides documenting Kingo. He had to be a representative of the whole of humanity and after the end of the movie, we can say he did quite a good job.
5. HE LIKES A GOOD BATTLE LIKE HIS TEAMMATES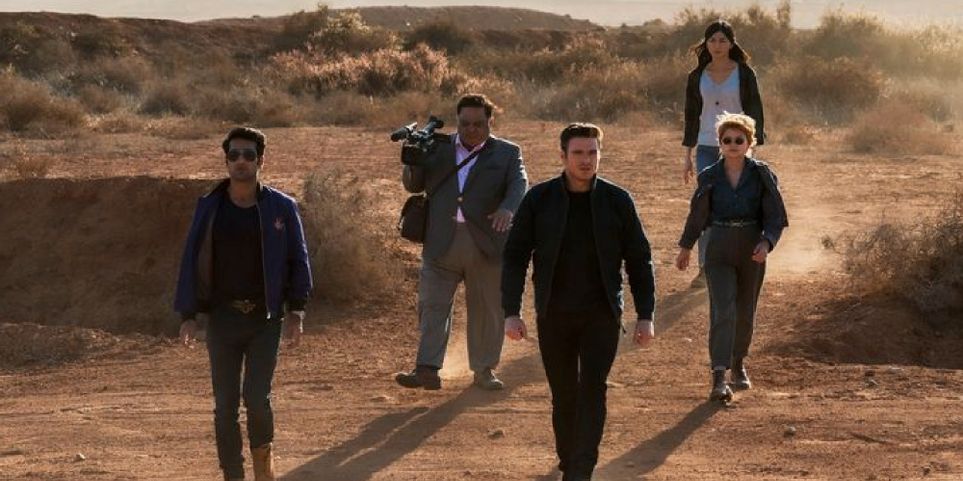 Karun was a middle-aged service-class man who had seen his fair share of life. However, the excitement in his eyes whenever he saw a battle was quite clear. Whenever the Eternals headed into a battle, Karun was right there with them, documenting their triumphs. What can you say about this man if not a Man of Action? He was an Eternal by heart and nobody can change that!
6. HE WAS A LOVEABLE PERSON WHO MADE EVERY VIEWER FALL FOR HIM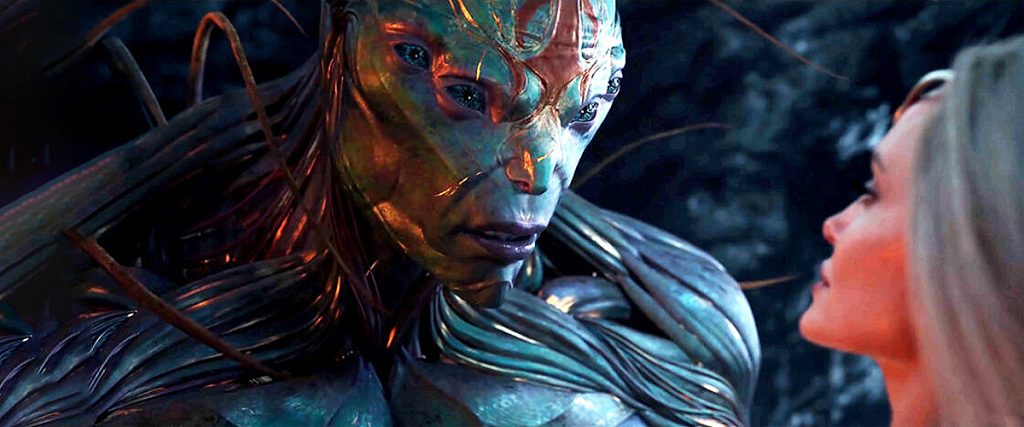 Eternals may be the strongest beings on the face of the Earth, but they had their issues. Every Eternal had his/her demons and they fought with them every day for 7000 years. Karun, on the other hand, had a pure soul and was a good person by heart. This became evident when everyone was despising Deviants for their appearance, but not Karun. He saw a completely different side of the Deviants. He saw nothing but a bunch of beautiful creatures hunting for their prey but instead getting hunted by the Eternals.
So these are the reasons why Karun should return in Eternals 2. Do you agree with them? Let us know in the comments.
Follow us on Facebook, Instagram & Twitter for more content.
Also Watch: