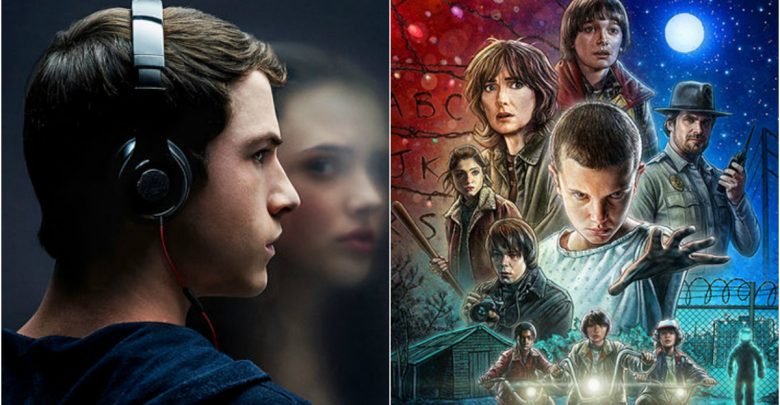 Netflix has been on top of its game for the past few years serving the best shows available out there. There is something for everyone on Netflix as there is a wide variety of the content available on Netflix. These are some of the best shows brought to us by Netflix. These are the 10 best Netflix originals that you must binge watch immediately:
Glow: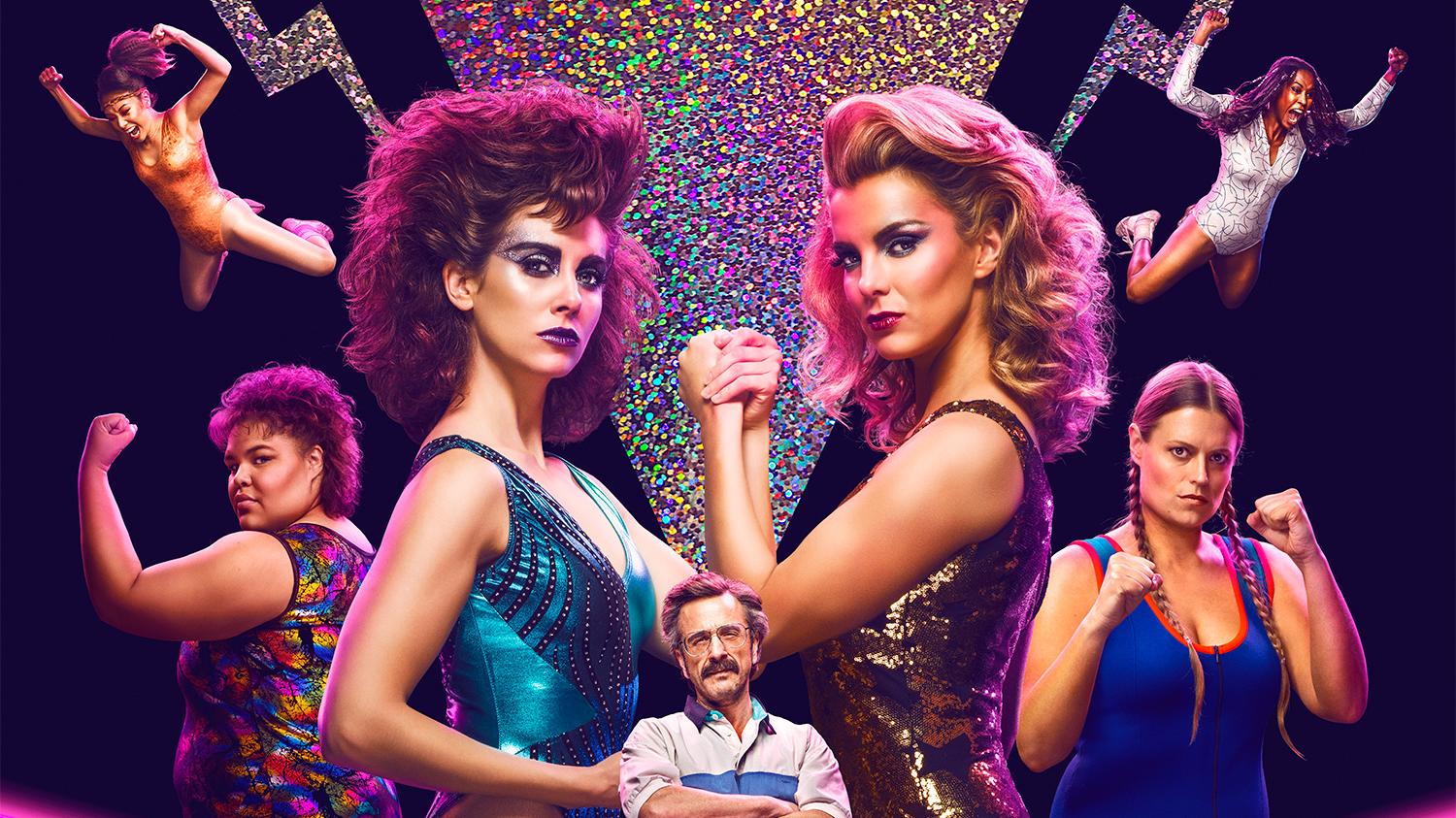 Another Netflix original that deserves a spot on this list is 'Glow'. Set in the backdrop of 1980s Los Angeles, the show is about women wrestling. The story follows a struggling actress Ruth Wilder who later becomes a famous wrestler. The show has a 94% rating on Rotten Tomatoes, great acting, and storyline. The show is smart as well as funny and you should definitely put it on your watch list.
A Series of unfortunate events: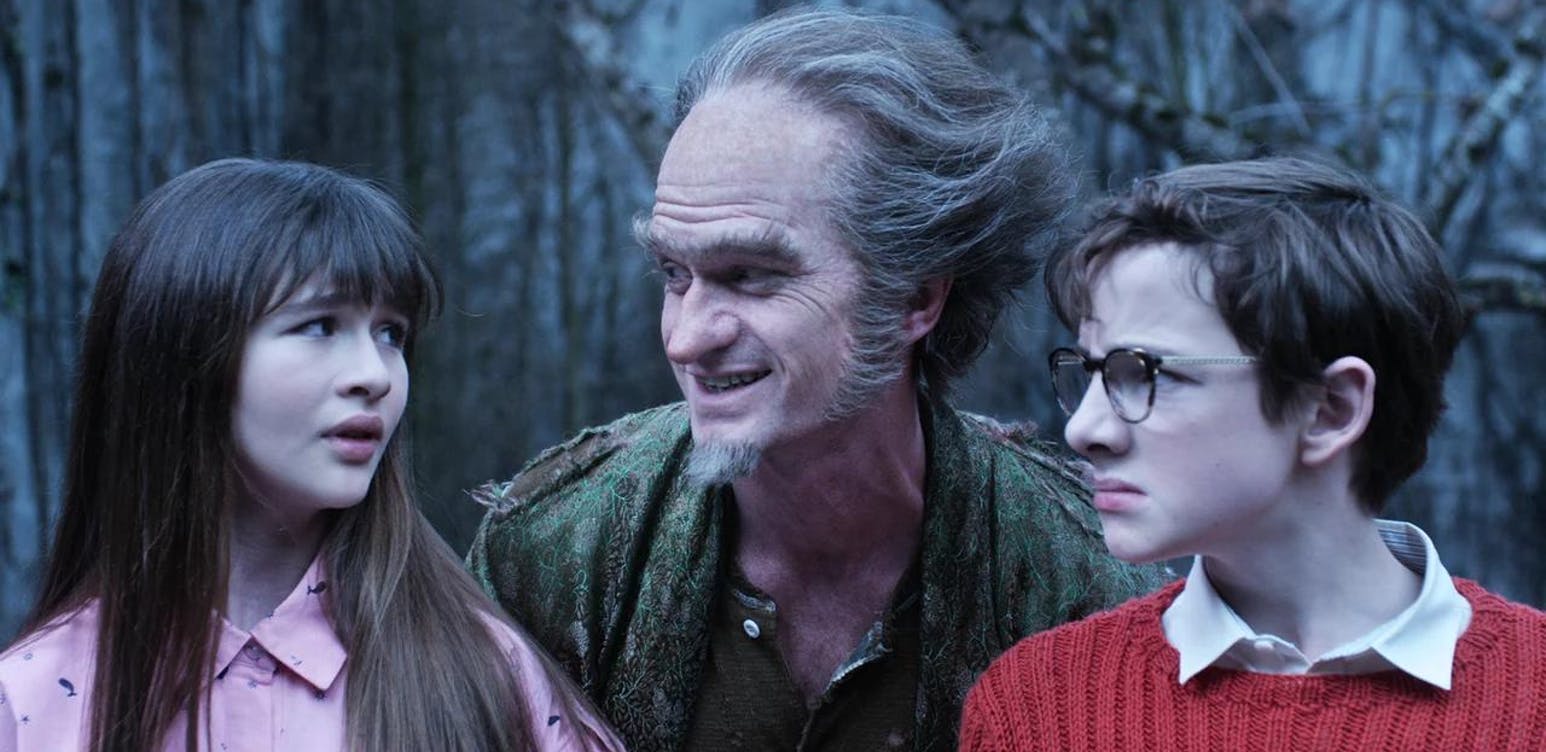 Based on the famous novels of Lemony Snicket this series is a good adaptation and has Neil Patrick Harris playing the role of Count Olaf very well. Earlier a movie adaptation was made that did not do well on the box office so Netflix tried to revive the series with this TV show. The show follows the tragic story of Baudelier siblings who lose their house and parents in a house fire and are made to live with different foster parents.
Bojack Horseman: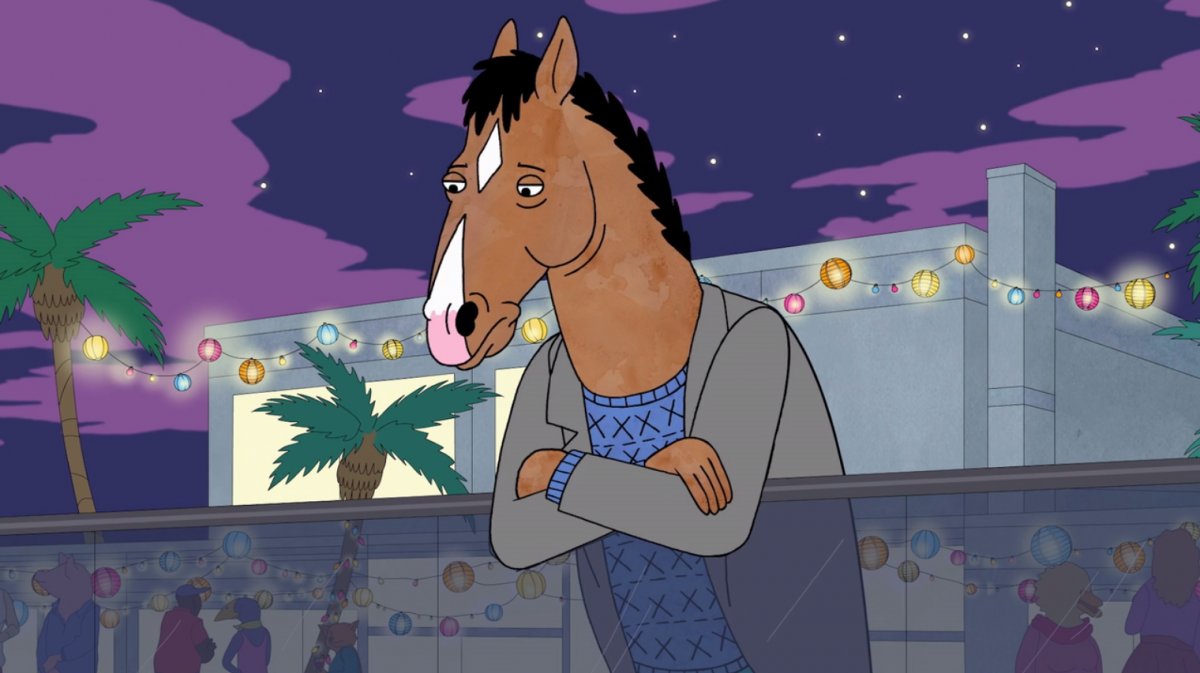 This is one of the most underrated shows ever and it is hard to understand why. The series is set in a world where humans and hybrid animals coexist, BoJack Horseman is a washed-up actor who lives in LA where he plans to make a comeback with the release of his tell-all autobiography. This is one of the darkest animated series ever made and talks about issues such as depression, anxiety, and substance abuse. The show has had 4 seasons till now and has been renewed for a fifth season.
13 Reasons why: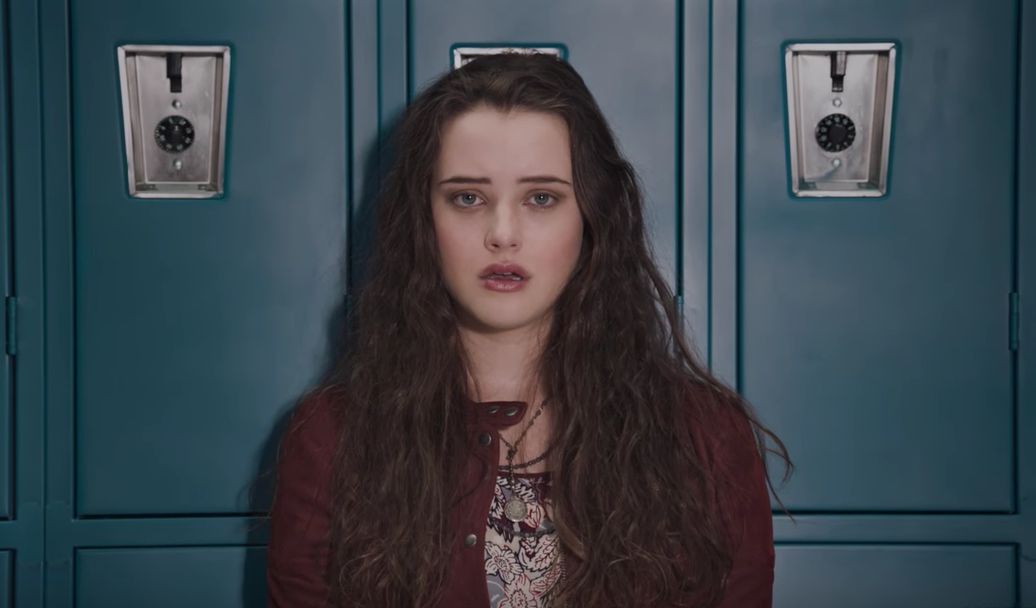 If you love high school drama then this is the show for you. 13 Reasons why is a controversial show because of its strong theme about teenage suicide and depression and the show became a huge hit as soon as it dropped on Netflix. The show is about a young girl who commits suicide and leaves behind 13 reasons for her action. This is a good show for adults as it shows the struggles of high school kids but might be a bit destructive for school kids.
The Unbreakable Kimmy Schmidt: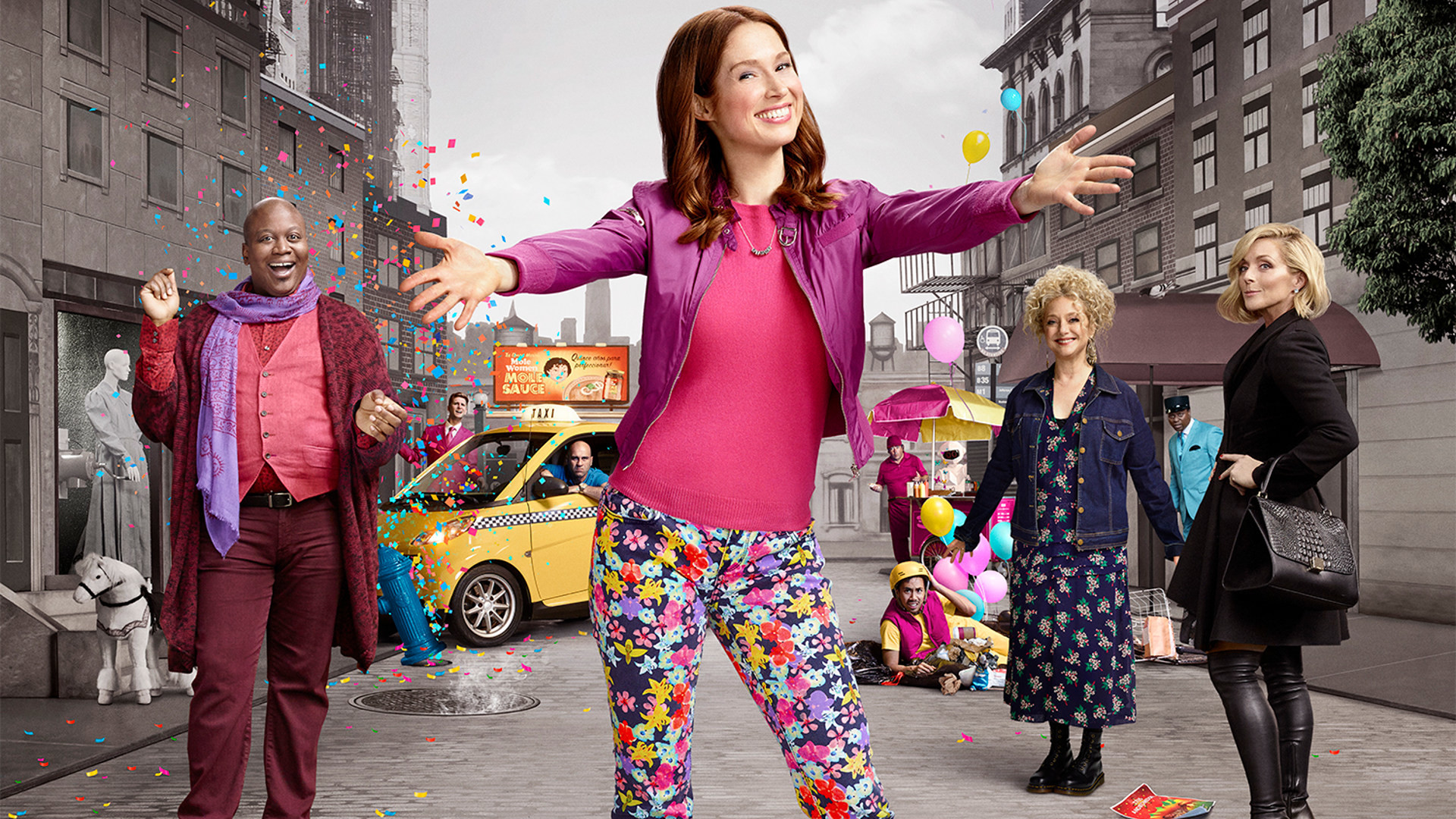 One of the best-reviewed shows on Netflix is the 'unbreakable Kimmy Schmidt' which follows a woman who has been who spent 15 years as a member of a cult. The sitcom has been said to have no flaw and an intriguing storyline. This is the best thing ever created by Tina Fey and has had three successful seasons till now. This is a show worth watching!
House of Cards: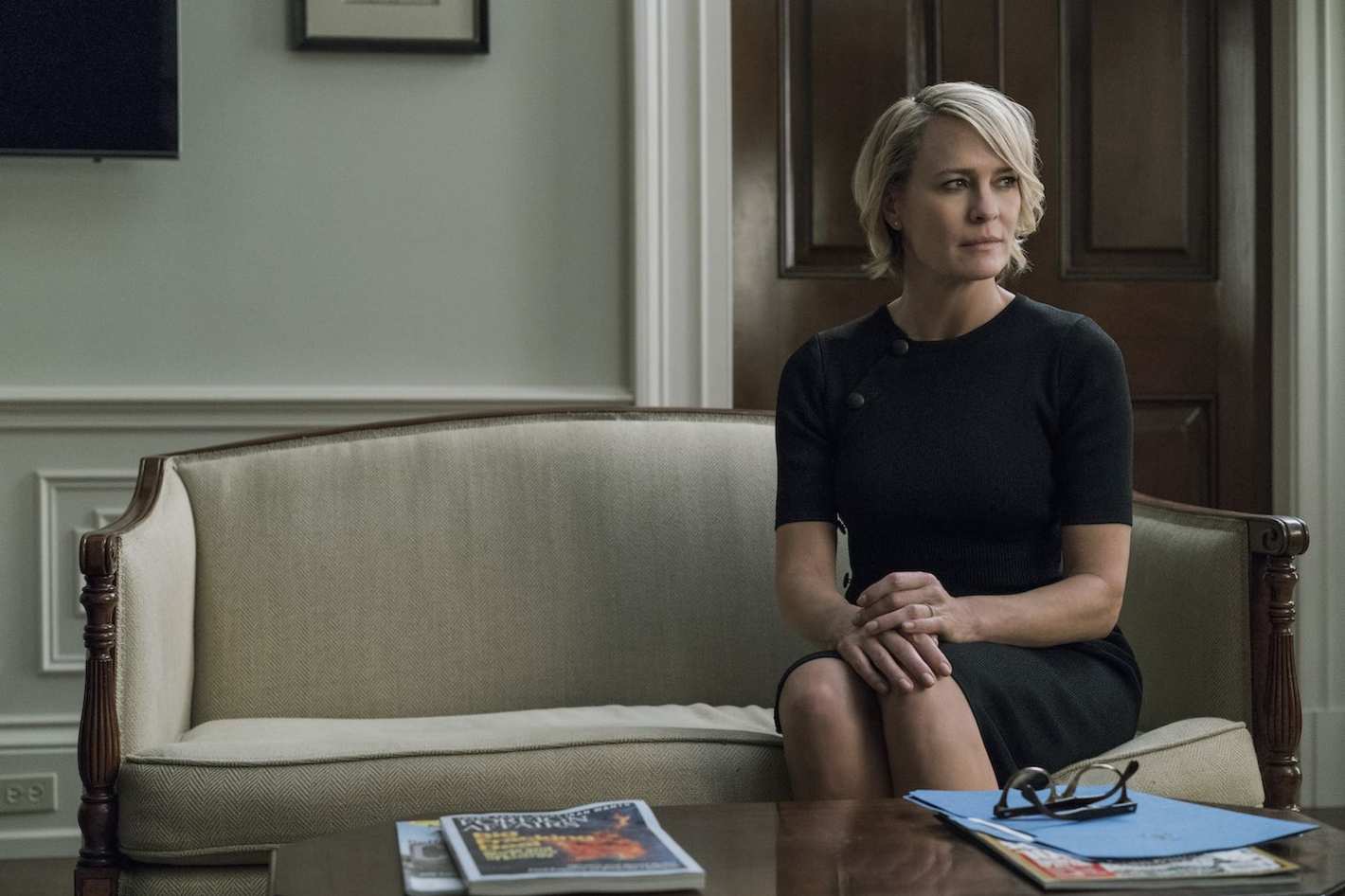 Kevin Spacey and Robin Wright giving their best performances in this political drama set in the white house. This is one of the best Netflix shows out there and you will not regret watching it. One of the best writings and performances on television. Due to recent allegations of sexual assault on Kevin Spacey which he didn't even deny he has been fired from the show but surprisingly the show will still have another season so it will be interesting to see what they have in store for us now.
Orange is the New Black: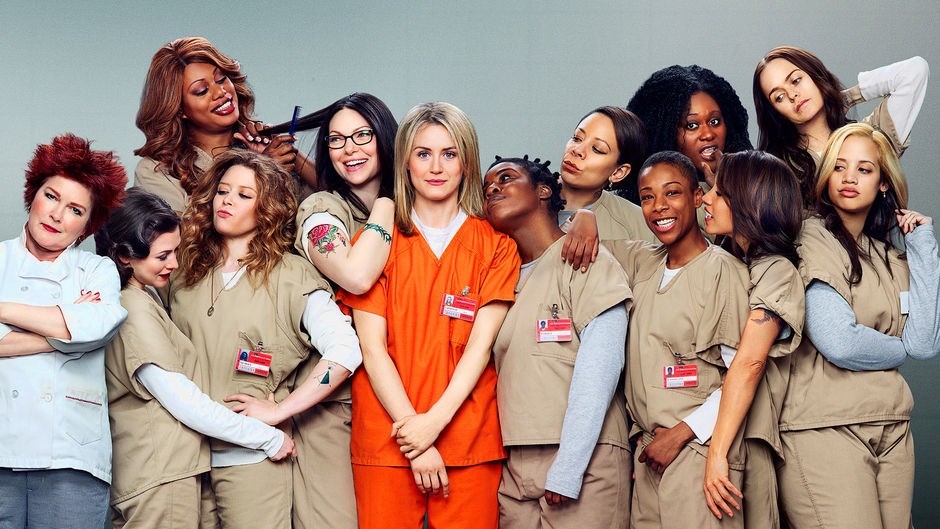 This is probably one of the most successful and famous Netflix shows of all time. A woman living a content life is brought face to face with her dark past when she was a drug mule. Piper Chapman has to serve a 15-month sentence in prison and the show follows her experiences and interactions with the other inmates. This is an amazing show if you love drama and thrillers and portrays the prison life beautifully. The actors are so good that they will make you feel for the characters and the plot is intriguing.
Stranger Things: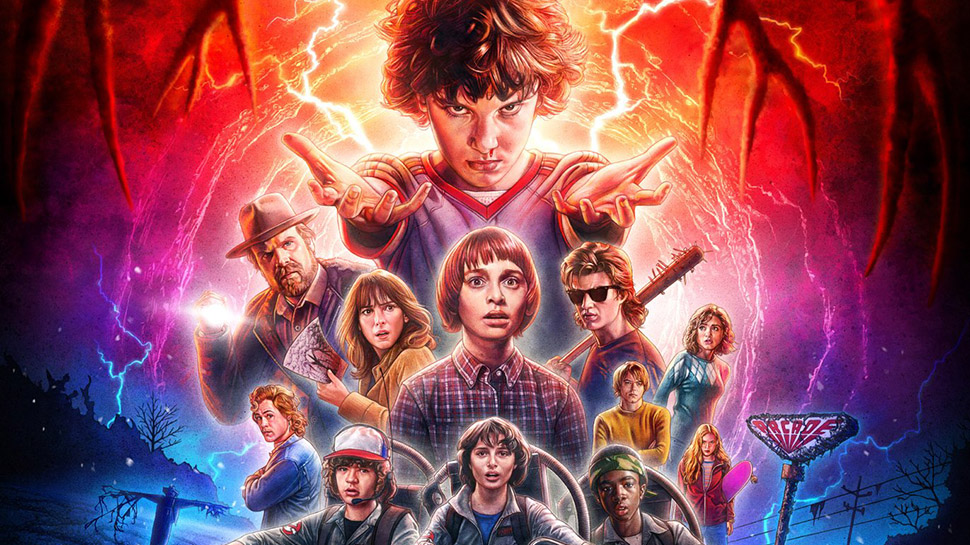 The best sci-fi series of recent times is Stranger things which will bring back all your memories of the famous sci-fi films from the 80s and 90s. The story follows the mysterious vanishing of Will Byers from a small town called Hawkins. The show has revived the old school sci-fi genre and you will be surprised how entertaining it is. It has the best child actors you will ever see in a show and the plot is fast-paced and intriguing. There have been 2 seasons till now and the hype is real. This is a must watch.
Crown: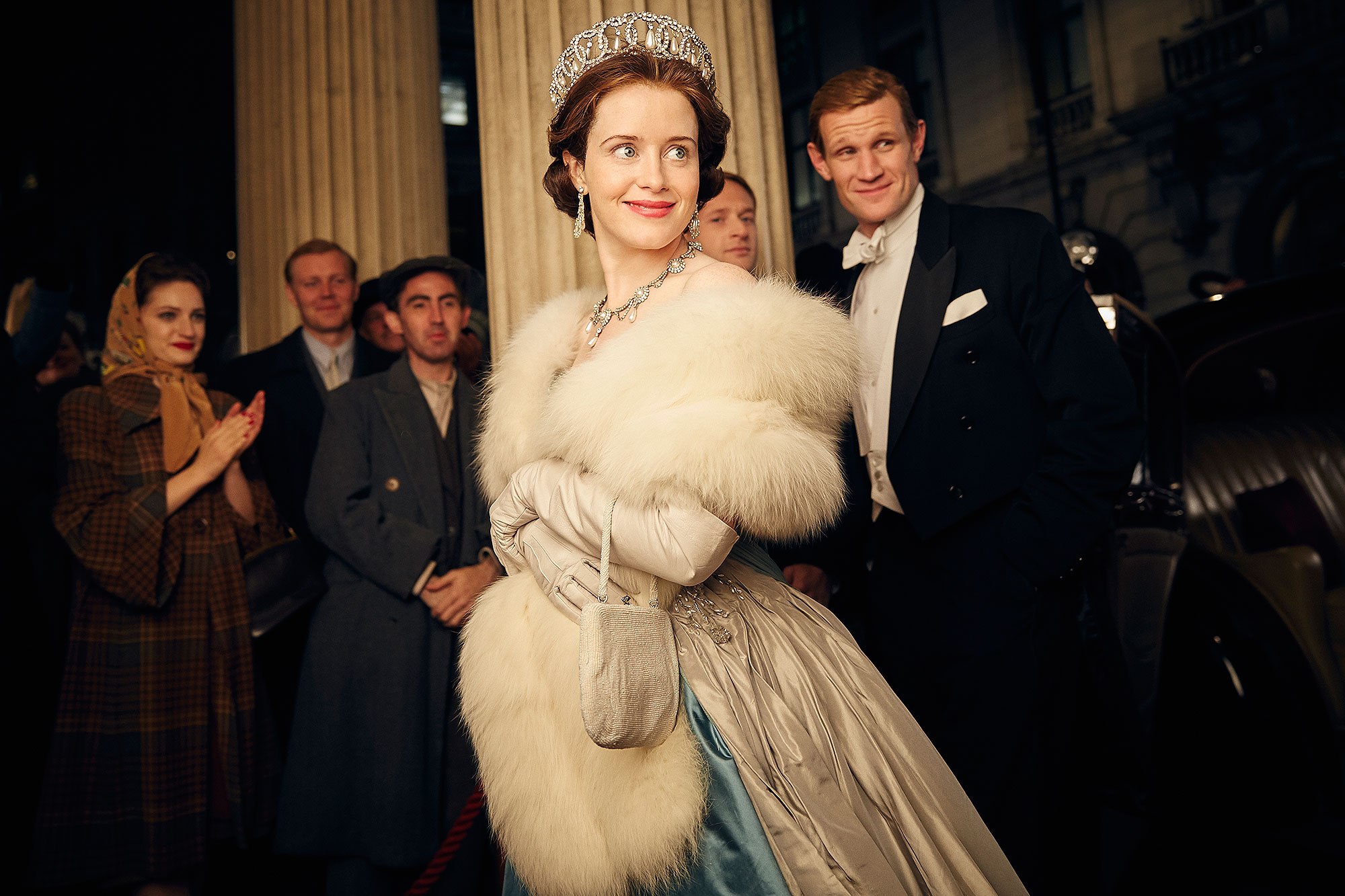 For all the history buffs 'Crown' is the best show out there that follows the life of Queen Elizabeth ll. Claire Foy as Queen Elizabeth is a treat to watch followed by Matt Smith of the 'Doctor Who' fame as her husband Prince Philip. The show gained popularity because of its highly researched screenplay and writing. The show serves as a history lesson even if it is not 100% accurate because this is the closest television has ever come to the monarchy's secrets.
Master of None: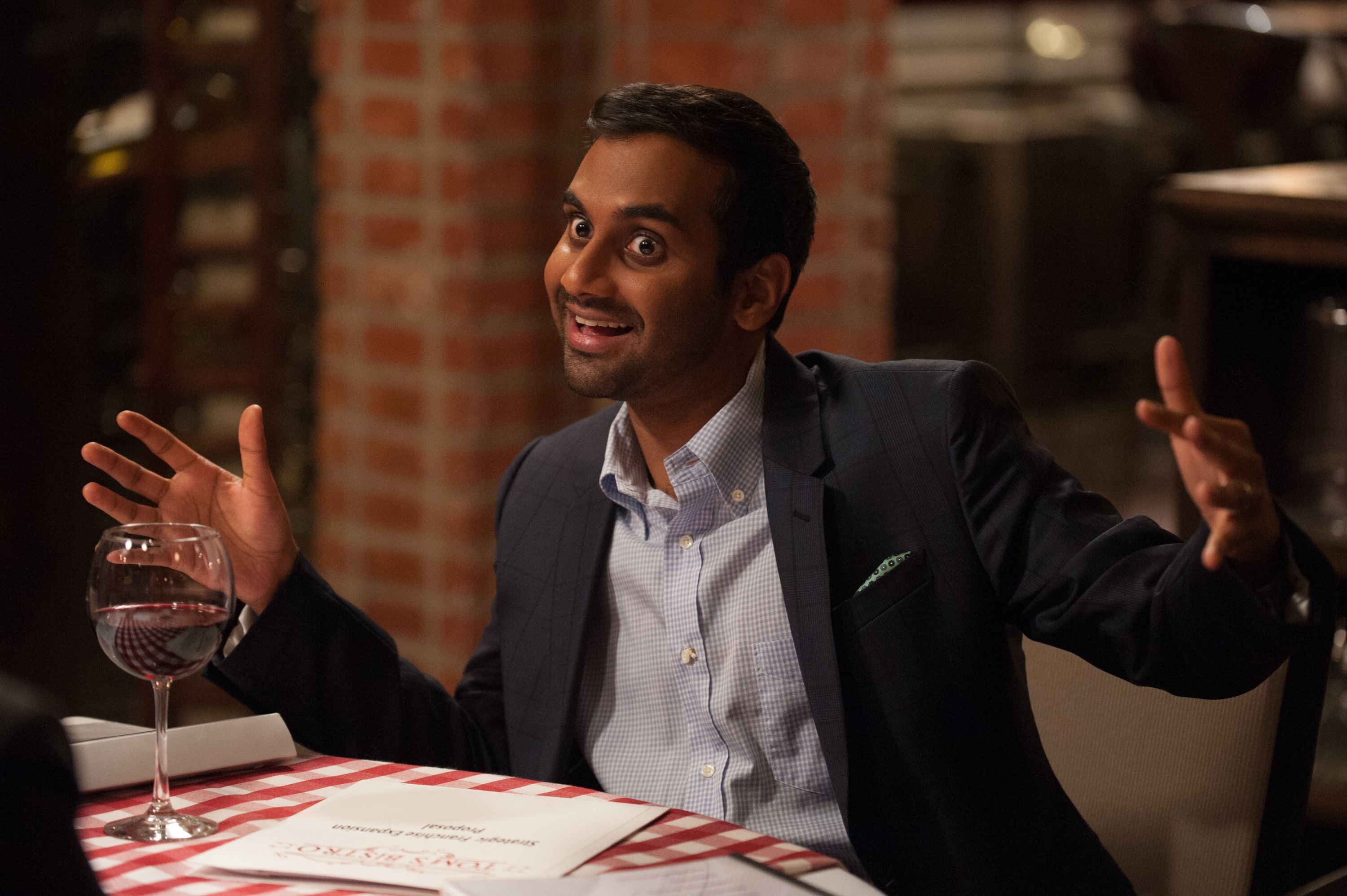 This is currently one of the best shows available anywhere and not just Netflix. Starring the incredibly talented Aziz Ansari who is also the creator of the show, 'Master of none' is the most relatable show if you are in your late 20s or 30s. Aziz Ansari is a gem and whatever he touches turns to gold and so this show is no exception. It has the right amount of drama and comedy to keep you interested. The first season of the show has a 100% rating on Rotten Tomatoes.
Don't Miss: 13 Awesome X-Men Movies Fox Still Has In Development