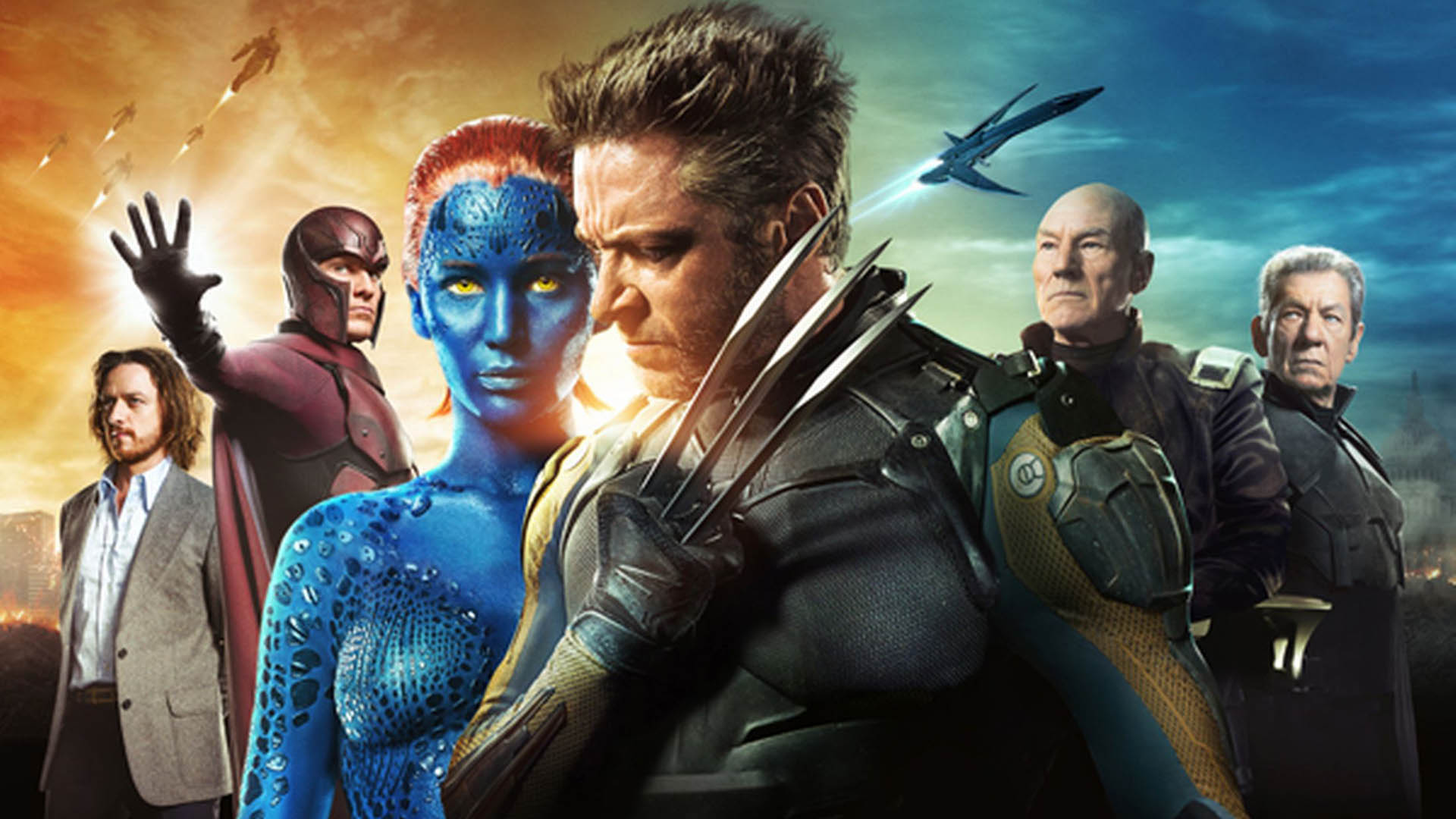 The X-Men franchise is good for a lot of things, but one issue they seem to be facing is their haphazard timeline issue. X-Men: Apocalypse ended on a more hopeful note but the next release, Logan ultimately gave a bit of a downer for the team (Spoiler: All of them died). So how will X-men: Supernova continue on in this chaos of a timeline?

Logan director James Mangold told Empire Magazine how he actually gave ample opportunity for the franchise with his film, even advising the future writers to create new worlds as he did. Mangold said:
"I gave them many escape valves. We take place in 2029, and X-Men Apocalypse ends in 2024. [Editor's Note: it's most likely that Mangold referred to X-Men: Days of Future Past] There's five blank years there that are wide open to seeing how things got from here to there. Or else you could do what I would advocate, which is imagine a different world and create a new movie, and you don't need the permission of the other movies."
Although Mangold does talk about the five-year gap, it's most likely that X-Men: Supernova will continue on with X-Men: Apocalypse as the future team had finally been in place. Logan, although a part of the X-Men world offers a whole other world that is more dystopic than hopeful. And since they have always preached (via Charles Xavier) about the hopeful manner in which mutants can thrive in with human beings, it's doubtful that the direction would be the same.
However, as Mangold says, comic books have released different worlds and situations with the same characters in the past, so Supernova could be set in another universe. Logan's timeline also gives a great opportunity for the future of X-23 and the other children from the movie to featured in other films from the Mutant world.