News
The X-Men Franchise Faces Major Problems That Might Affect Its Future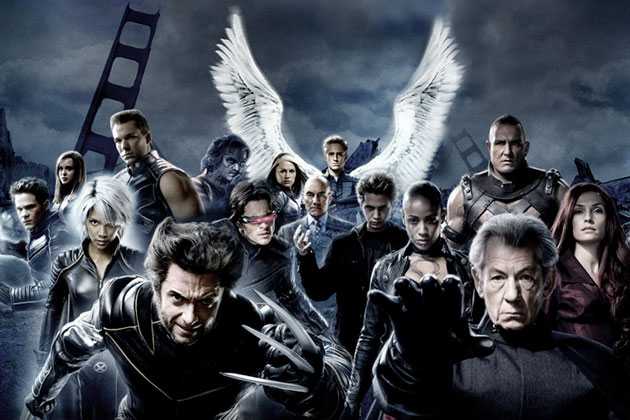 20th Century Fox has played an important role in bringing a new relevance to the superhero movie in the 21st century. The studio released the first X-Men movie in 2000, starting a new trend where the often looked over superhero movies were in the forefront for summer blockbusters. A full decade later, the movie world still cannot get enough of comic book based movies, even being called the Golden Age for the genre.
The X-Men franchise, however, has faced a bumpy ride with each release. After the soft reboot of X-Men, it seemed like Fox was on its way to occupying a place with Marvel, their new rival. Their seventh film X-men: First Class brought in critical acclaim and success to the fledging franchise. The movie, however, was not an example but the exception for the new reboot. The next two movies did not perform as expected.  X-Men:Apocolypse made 543.9 million at the box office, a deduction of what First Class Made (748 million). And it seems like the studio is going back to the drawing board for a fresher take on the upcoming movies.
According to THR, the X-Men actors James McAvoy, Micheal Fassbender , Jennifer Lawrence and Nicholas Hoult have come to an end for their three-year contracts which has prompted Fox to renegotiate their contracts for more movies. The stars have become in-demand actors in Hollywood, so it's likely that the studio would have to offer higher pay for their return. The site also reports that a new script is being written with Lawrence, Fassbender, and McAvoy "optimistically in mind." There have been no comments made from each actor's camp.
Hugh Jackman's decision to leave the franchise has also been a huge issue for the studio. Wolverine was Fox's cash cow, having been featured in nearly all of the movies that had been released. The movie has been predicted to a huge success given the devotion fans have to Jackman, but now the studio is searching for their next big hero.
The success of Deadpool not only surprised the world but the studio as well. The movie made a total of 783.6 million in the US alone and was declared a blockbuster worldwide.The hero was beginning to look like the next Wolverine, with the studio preparing for the sequel with a third in the near future. Unfortunately, director Tim Miller's sudden departure caused the upcoming film to stop production. John Wick director David Leitch has been reported to be in negotiations for the sequel. Fox's upcoming film Gambit has also been facing problems, after losing its second director Doug Liman causing production to not go as planned.