Movies
The Final Trailer of 'Aquaman' Is All About The Power of Trident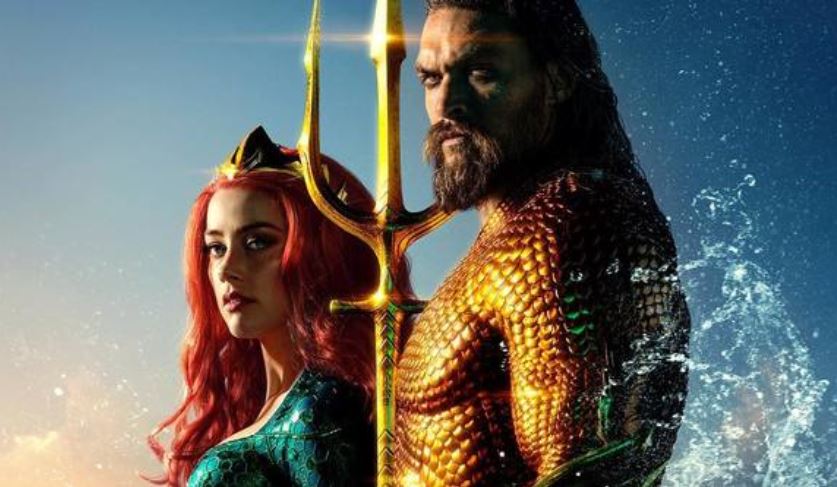 Final Trailer of Aquaman:
Aquaman is going to release soon and a lot of hype and excitement is in the hearts of people but it seems like the tides are going to flow a little bit higher and the enemies are going to shiver a little more because the Power of The Trident has been showcased in this new trailer of the movie and fans are really loving this.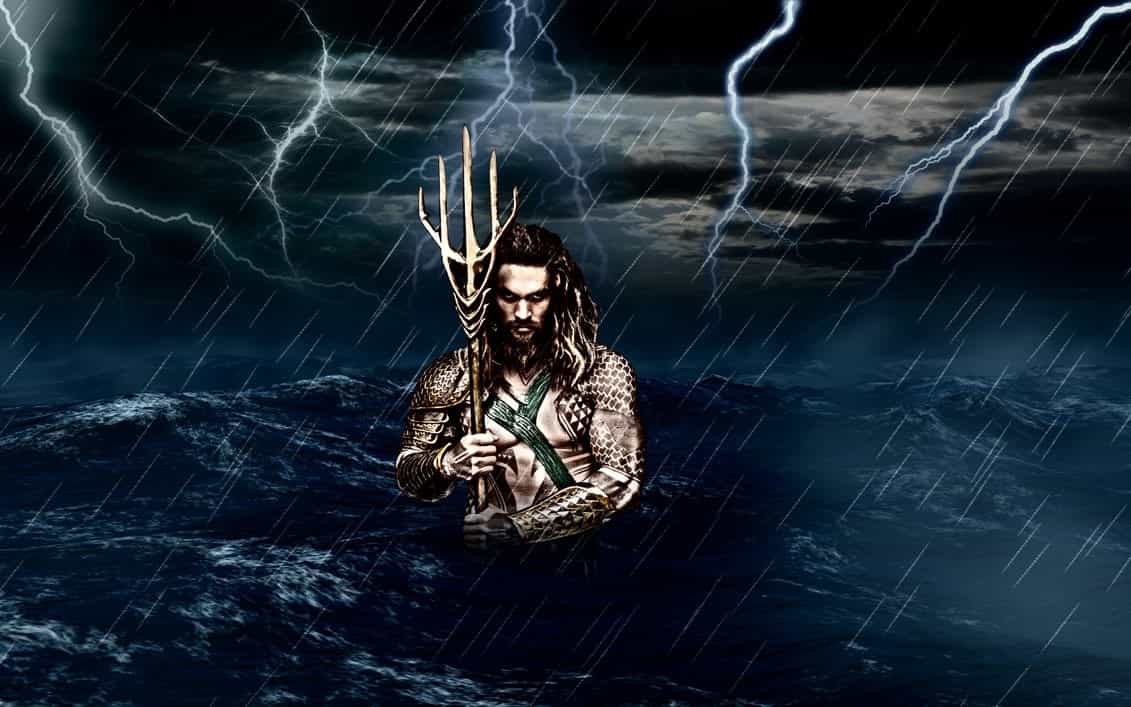 In the new trailer a lot of things has been displayed and we can see what kind of special effects and marvelous scenes we are going to see in the movie with Willem Dafoe in the role of Vulko, it seems like we are really going to see one of the very best films of DC's history and is also going to be one of the best. Also, in the trailer, we can see that the trailer focuses on the power of Trident.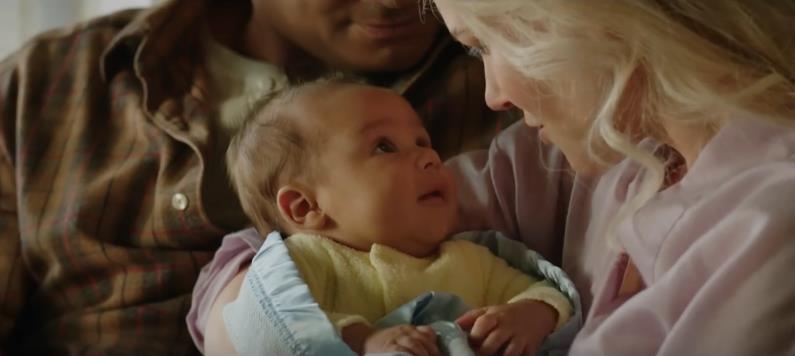 There are a lot of fans out there who are saying that this is the best trailer to this date because of all the things which we have seen in the trailer as the trailer shown us a lot about the power of trident and also the reason why it should always be in the right hands. Also, we have seen the teaching classes of Vulko and the brilliance of James Wan as he has shown the depth of seas in the best way possible.
The trailer which is really turning up the excitement game is mentioned below and you all can have a view at it because all the colorful and dazzling scenes of the movie are really making me too impatient to watch this movie. There are a lot of reasons for which we should watch this movie but the biggest reason is the direction and the involvement of the stars in the movie as we all can see that there are a lot of great stars in the movie.
I have to admit it openly that I was really amazed by the idea of recruiting James Wan for the movie Aquaman back in time because I'm a big fan of his work in the field of horror and the fans of horror will know this the best that in horror movies, the kind of observation and detailing is needed is always far higher and bigger than other genres of movies. There are a lot of directors who changed their way when they start getting into a different kind of movie.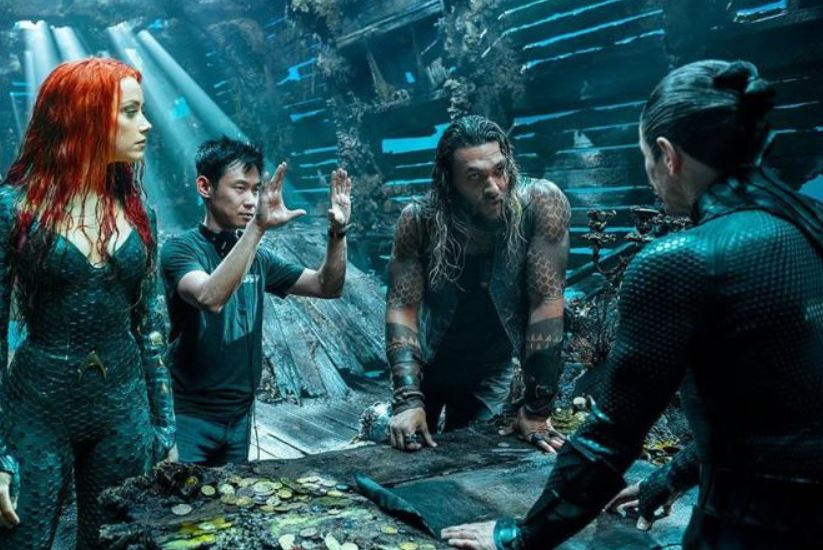 But, I'm happy with the comments of James Wan that he isn't going to leave his approach and for that, I'm really excited as I want to see what kind of mix he can provide on the big screen as he stated in an interview that,
"It was very important for me early on to be allowed to make my own film and to have my own voice be in there," Wan said. "After Furious 7 and Conjuring 2, I didn't want to be a director for hire. After Furious 7, that's kind of who I was to some degree, but after that, I don't want to be that guy again. So, it was very important for me to be able to bring my own stamp, my own visual aesthetic, create the characters. Even though Jason has somewhat been established Justice League, I wanted to bring his character into this, basically, fresh in a lot of ways."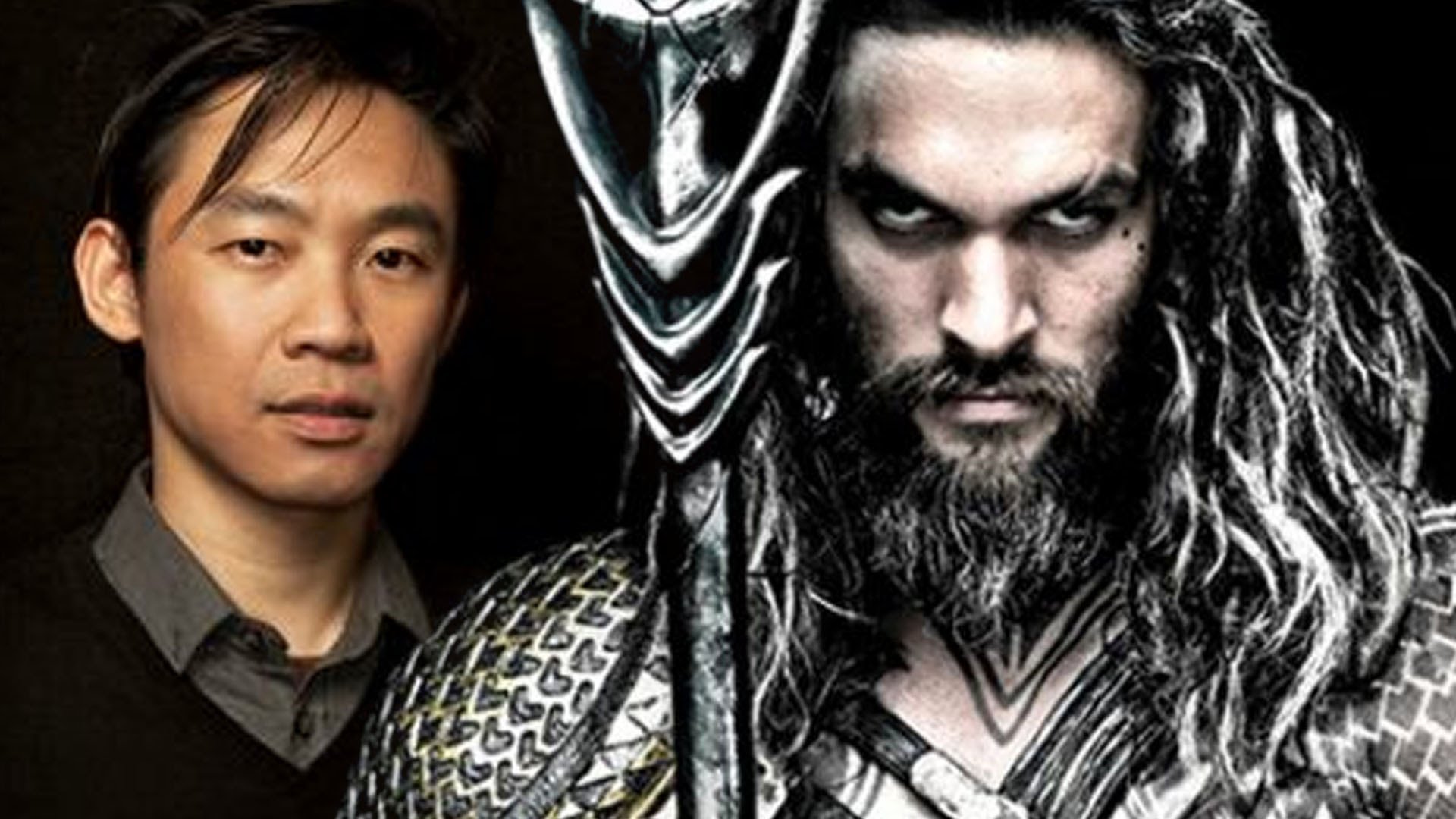 "So it was important for me to obviously pay a respect to where he was left off in [Justice League], but then allow me the freedom to take him to where I want to take him at the end of the movie. My hero goes on this hero's journey to become someone very different than where he started. That was something that was very important for me. But the movie I want to make, that I was allowed that freedom to do that."
What do you think about this new trailer? Also, are you really impatient to watch this movie? Tell us in the comments section below.