Movies
MCU Rumor – Marvel Discussed Making 'Black Widow' an R-Rated Film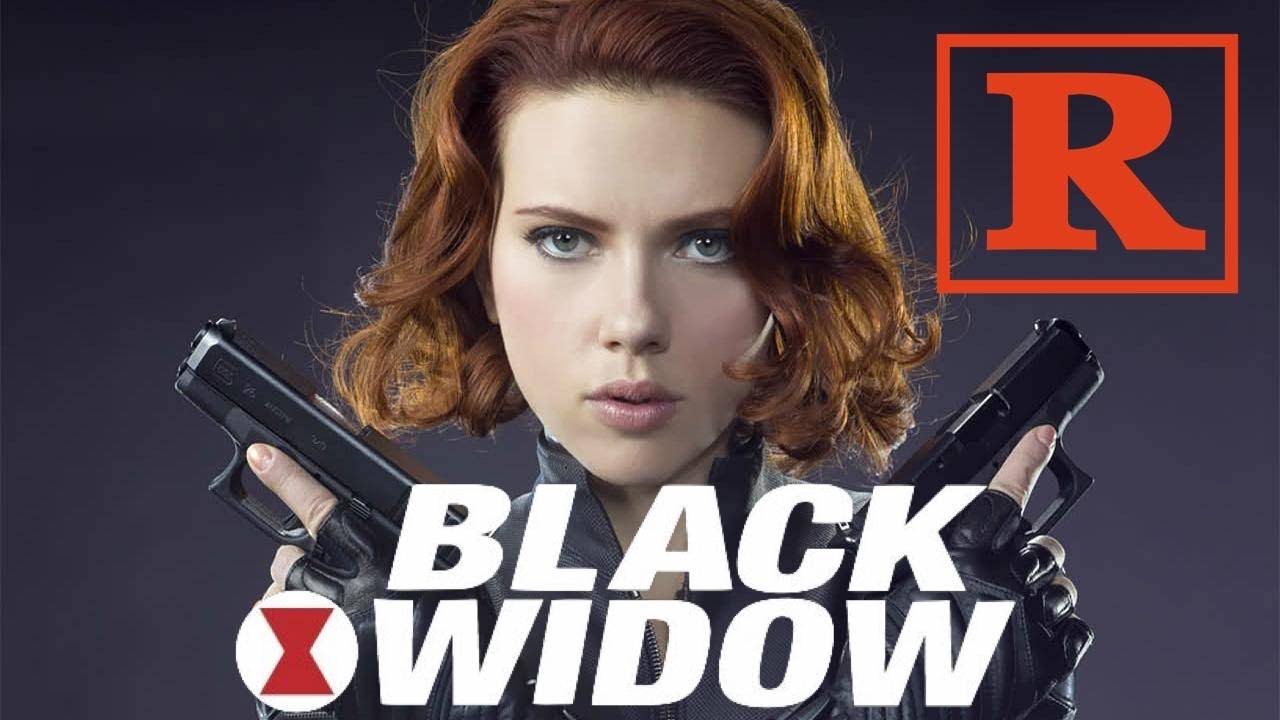 Black Widow:
The MCU is going to majorly diversify once we are done with Avengers: Endgame, as they are going to take things in a whole new direction. With the coming of Fox properties under Disney, things could shake up and give us even more new innovative projects, increasing the number of films per year substantially. One of the different steps that might be taken by Marvel studios moving forward is making R-Rated films.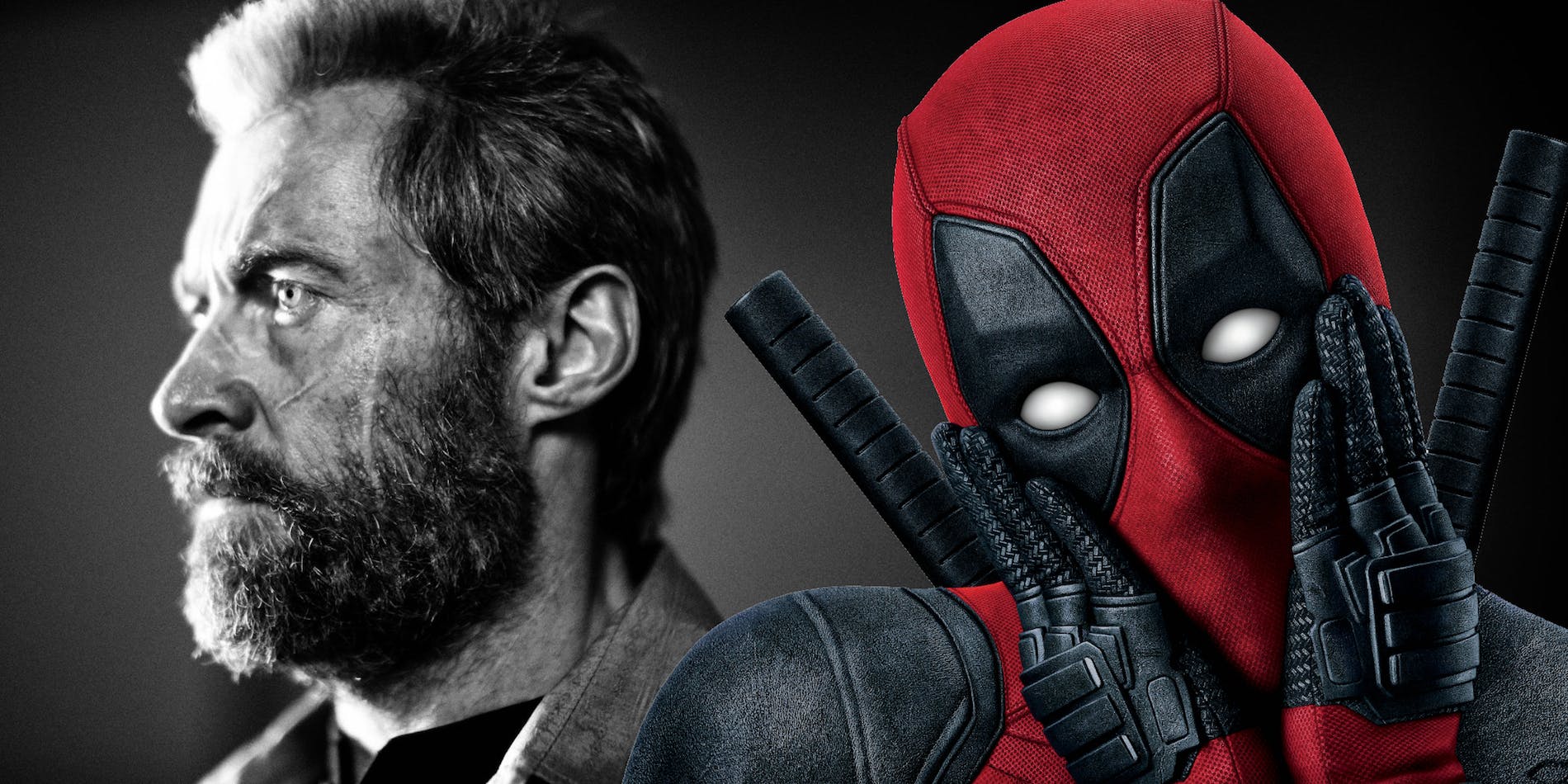 Given that the likes of Deadpool and Logan have been quite profitable with their R-Rated outings, Marvel could consider some of their projects to be R-Rated as well. The recent Once Upon a Deadpool was a test to check whether the Merc with a Mouth could pull in a decent crowd without swearing or graphic violence, and he actually did. Even though the film may have been a bit enjoyable even without the R-Rating, it would be much better being portrayed in the way it was intended to.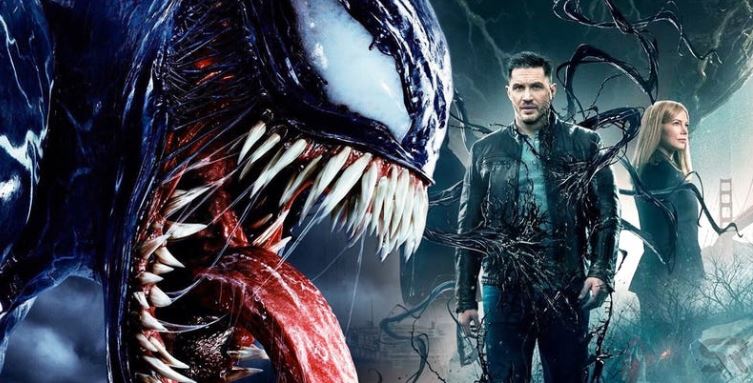 Venom has also shown us that even violent characters could work without an R-Rating, but just imagine the great feats Venom as a movie could have achieved if the film wasn't meant for a PG audience. Sure the Box Office numbers may have been a little lower with all the Teens not being allowed into the film, but the quality of the film could have improved significantly.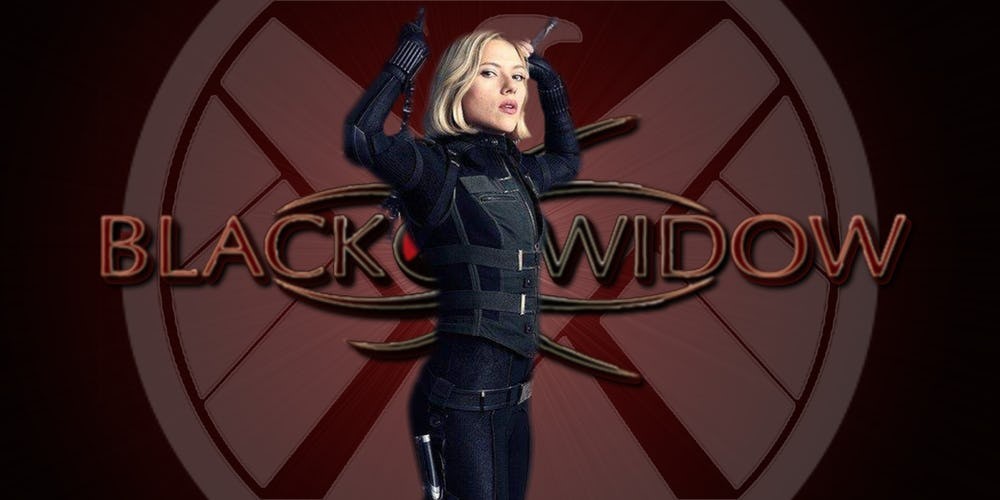 Some stories would surely work much better if it were to be intended for a mature audience, and I personally feel that Marvel Studios should also step into the phase of R-Rated films because that is the only aspect they haven't tried. Every new movie they put out has a unique selling point about it, and Black Widow's USP could be that it is R-Rated and can tell a dark grim thriller.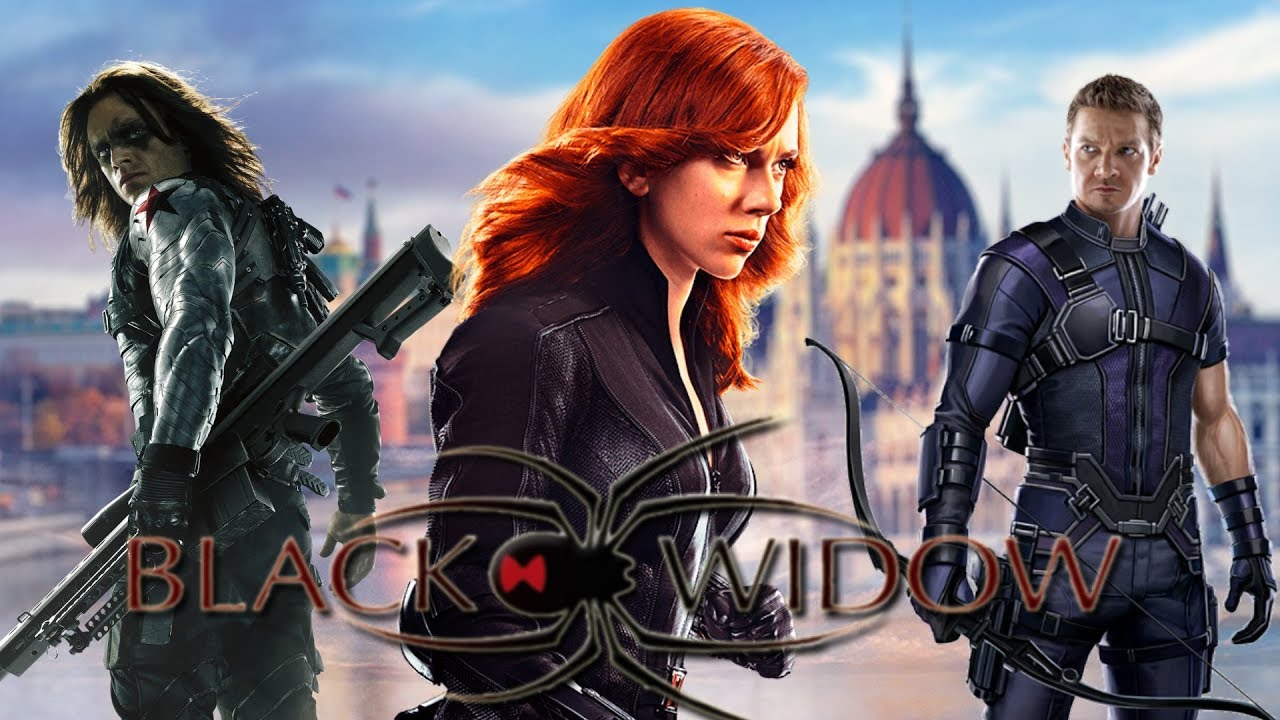 Marvel has managed to give us some really intense and thrilling moments without the R-Rating, but a film like Black Widow could benefit largely if a "Restricted" audience is allowed into an unrestricted plot.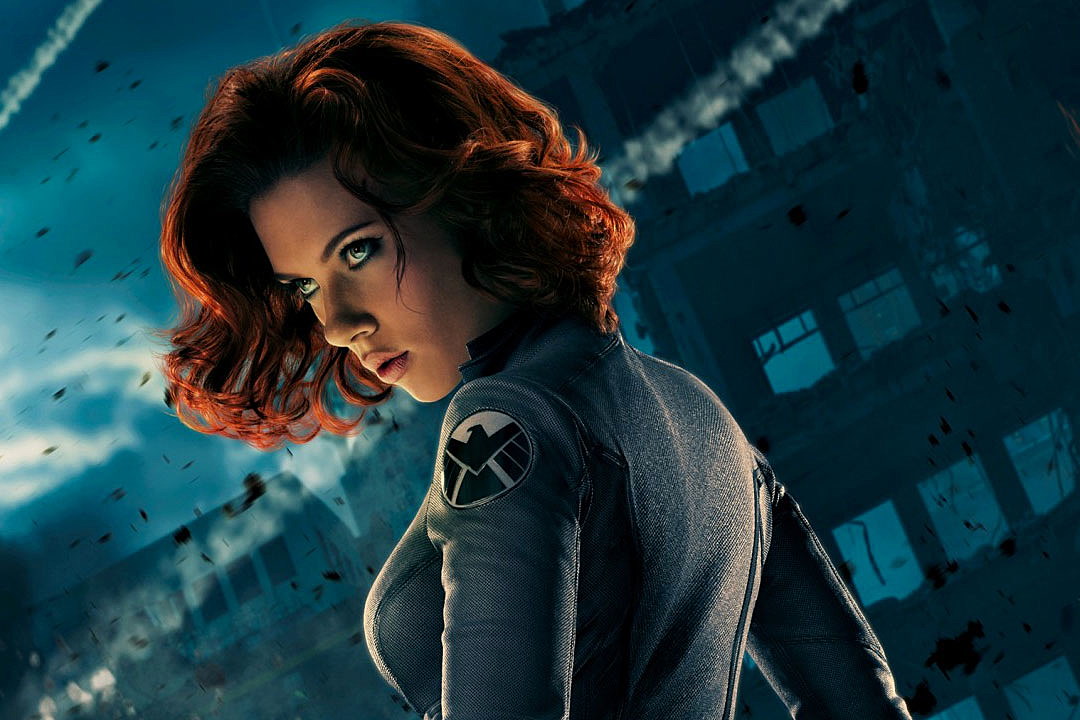 A new rumor coming from That Hashtag Show scooper Charles Murphy does mention the fact that Disney-owned Marvel Studios "discussed" going R-rated with its Scarlett Johansson-led Black Widow standalone. Here's what he tweeted: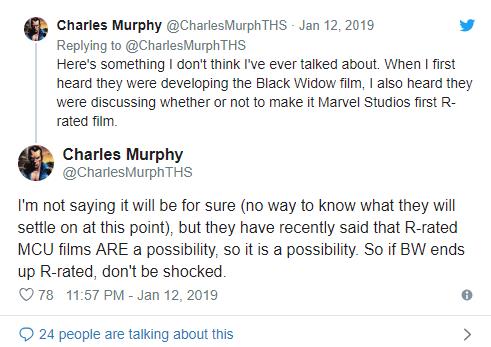 Black Widow actually seems to be the perfect candidate for the R-Rated genre. Just imagine a spy movie with a great and mature storyline having kick-ass action sequences. A movie like Atomic Blonde is a big example of how well an R-Rated female-centric spy movie could do! Also, 2018's Jennifer Lawrence Starrer Red Sparrow could give us an insight upon the big thriller event Black Widow could be. All this mixed with Marvel's brand image could help the movie accomplish wonders.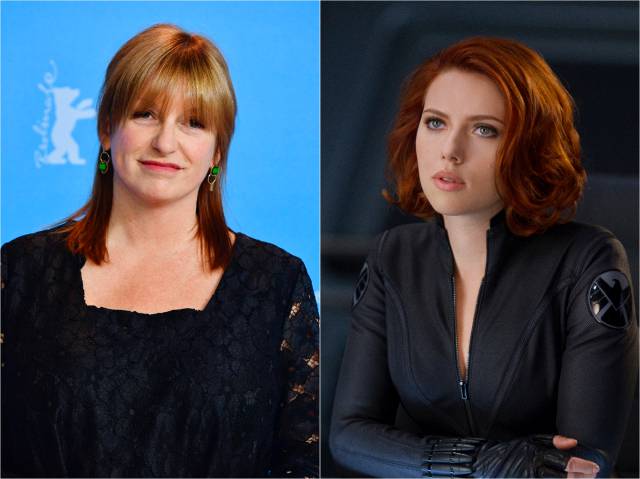 Black Widow is being written by Jac Schaeffer, and Cate Shortland has been hired to direct the film. Don't believe for a second that Disney will a 100% give us an R-Rated Black Widow movie, but it can certainly be a possibility, given the fact that there is more content coming in their catalogue which will only work under an R-Rating.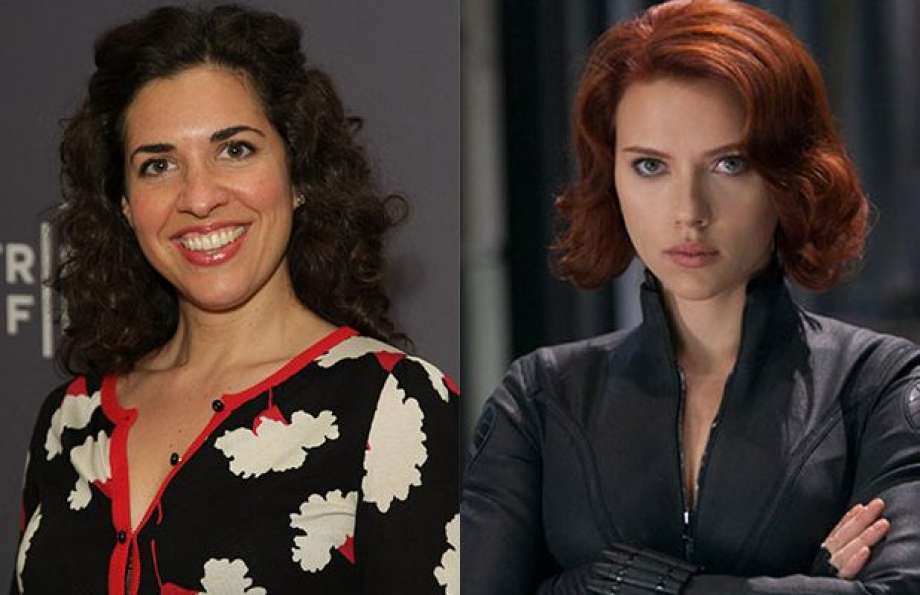 A Synopsis for the film has been floating around on the internet, courtesy of Production Weekly. It confirms that most of the plot of the film will take place around 2006 which is two years before the 2008-set Iron Man, and it will portray a young 22 year old Natasha.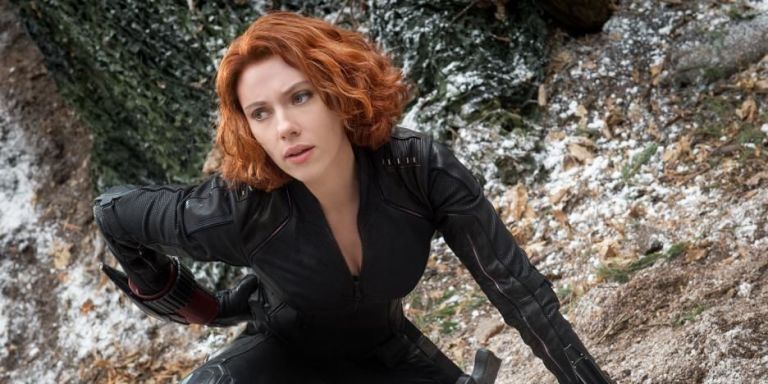 Here's the Synopsis:
"At birth the Black Widow (aka Natasha Romanova) is given to the KGB, which grooms her to become its ultimate operative. When the U.S.S.R. breaks up, the government tries to kill her as the action movies to present-day New York, where she is a freelance operative. The standalone film will find Romanoff living in the United States 15 years after the fall of the Soviet Union."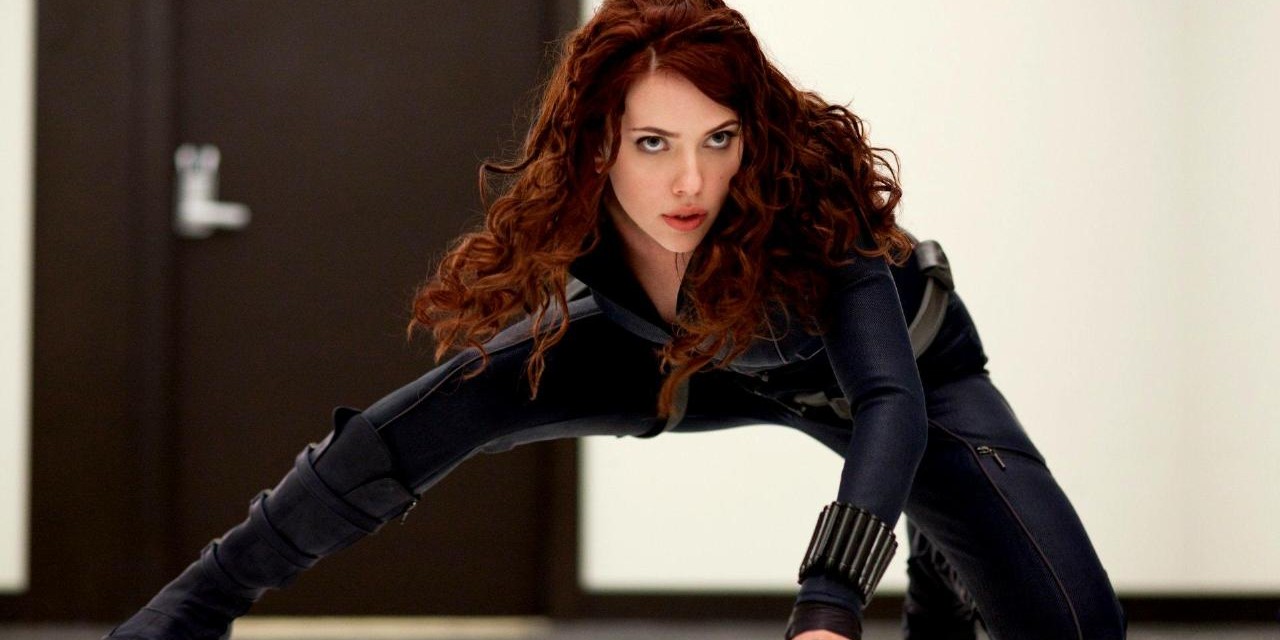 Disney is making so much money with the PG 13 MCU films that they wouldn't really want to change their pattern of making films. A spy thriller could be great even with a PG rating, as James Bond and the Mission: Impossible franchise has been proving that repeatedly, so Marvel would probably not try to fix what ain't broken.
Black Widow will reportedly hit the theatres on May 1, 2020. Let's just hope that Marvel does make an R-Rated film out of this character.