Atari launching a Hotel Chain:
Atari, the video game giant and once a juggernaut in the personal computer and gaming console industry, has started to make strides into another completely unrelated sector. The video game legend that has given us games like Breakout, Missile Command, and The Next Tetris, will soon dabble in the domain of hospitality. That's right folks – Atari is about to get into the highly competitive hotel industry with their own series of themed hotels and restaurants. The gaming company that gave us Centipede might be getting in way over their head on this one. Or are they?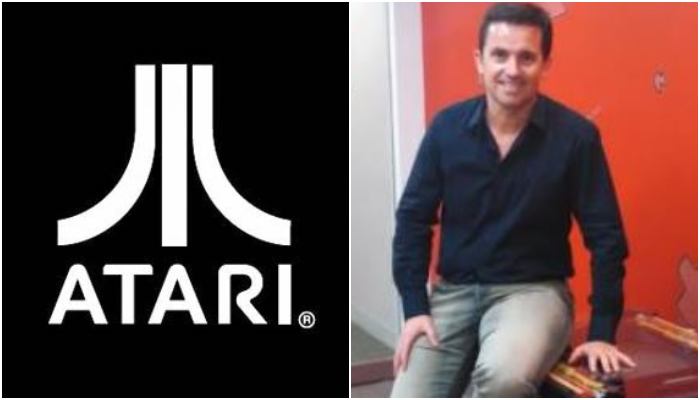 Atari's CEO Fred Chesnais has announced that the company wants to open at least eight or more Atari themed restaurants and hotels all over the United States of America. And the fun fact is – one of the first hotels is already about to witness its ribbon-cutting ceremony. Talking to Forbes, Fred Chensais reveals that the first Atari themed restaurant will be up and running within a span of few months in Phoenix, Arizona. Plans are underway to open other restaurants in San Francisco, California, Austin, Texas, San Jose, California, Seattle, Washington, Chicago, Illinois, Denver, Colorado, and Las Vegas, Nevada. GSD Group of Industries will be handling the development part of the project while True North Holdings, a real estate firm specializing in construction will be taking over the actual build-up of the facilities.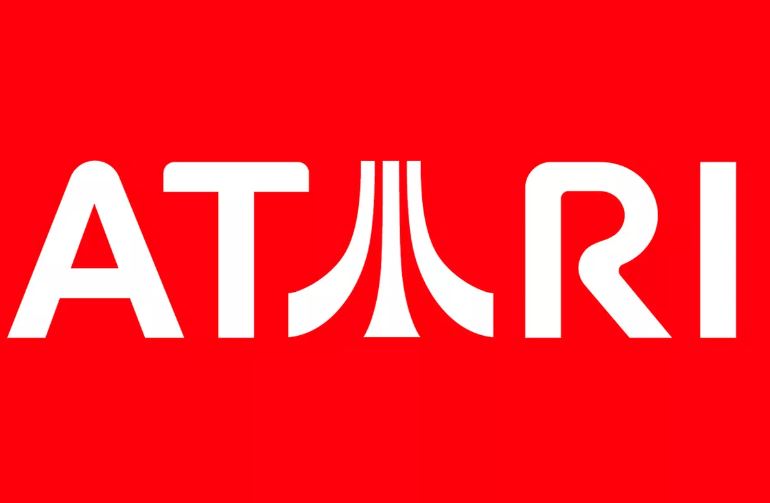 The chain of Hotels under Atari will come loaded with several game-based themes. It will be a gaming enthusiast paradise and every gamer's Valhalla. The restaurants will have cos-playing waitresses and several cuisines that will be influenced by video games. The hotels will also feature huge arcade bars and gaming playgrounds. It will also have gamer bakeries. The games that the hotels will have will also include new age concepts like Augmented Reality and Virtual Reality based video games. It will serve as a testing ground for new games as people who book a room will also supposedly gain access to the beta version of upcoming Atari games.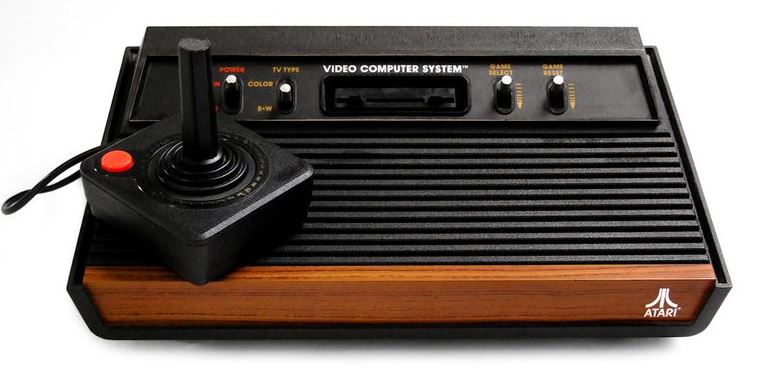 Atari is currently a video game company that was once a name shared by a variety of subsidiaries. Atari first became famous after launching personal computers and the hugely popular gaming console of its time – the Atari Jaguar. The game is now working under the banner of Atari, SA and right now owns a busload of other complimenting subsidiaries which were once the property of Hasbro Interactive. As a company, Atari has been through a lot. It was only in 2013 that the company filed for Chapter 11 bankruptcy. It took a lot of effort and a massive reshuffling of the entire organization and work-force to bring back the organization back on its feet.
Atari right now is a lean, mean organization with greatly different ideals and work culture. They believe in giving their customers what they want but have not anticipated yet. In order to ensure the mistake of 2013 is not repeated again, which was because of Atari failing to anticipate changing consumer trends they are resorting to unorthodox tactics and pretty unconventional means to understand their audience.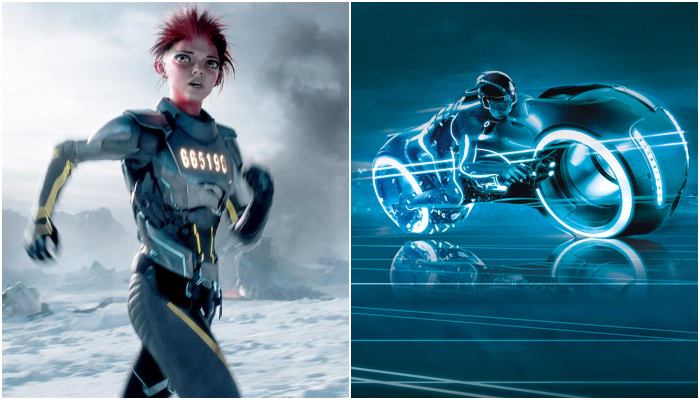 Talking more about the Atari themed restaurants and hotels, Shelly Murphy, CEO of GSD Group of Industries, said that some of the rooms will have a highly innovative design. Fans can expect rooms in the lines of Ready Player One and even Tron. Atari is currently working to revolutionize the hospitality industry the way it did in the 1970s when they released Pong – the first commercially successful video game. The company was one of the first to come up with the idea of a viable gaming console called the Atari 2600, which is still considered one of the greatest consoles of its time and way ahead of the ear it was introduced in.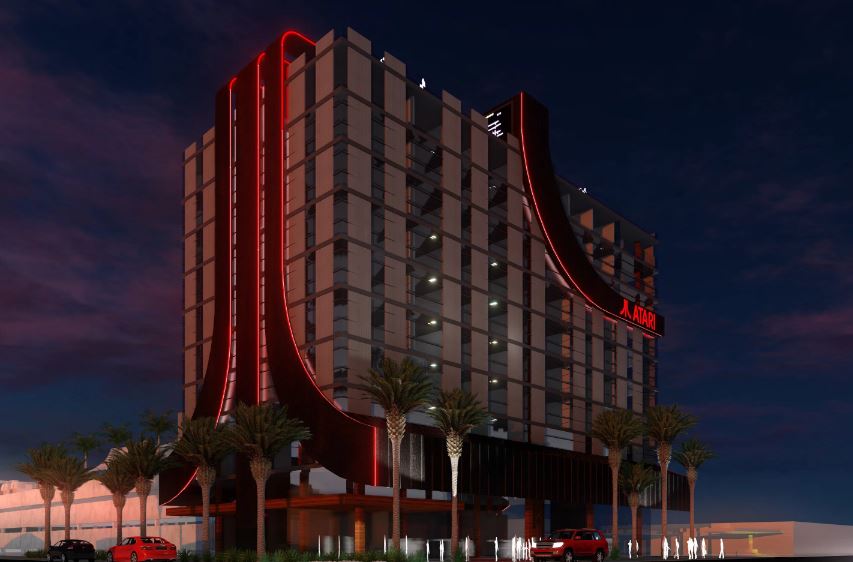 The number and scale of operations for Atari Hotels are still a secret too close to Atari's chest. More information is likely to arise as plans for more and more hotels are unveiled. But the question that is on everyone's mind is this – Is the world ready for an Atari Hotel?