Movies
Marvel Studios Artist Reveals an Alternate More Comic Accurate Captain Marvel Suit
Captain Marvel has been a huge success and Disney is very proud of it. The film gave Disney exactly the start that they wanted in the year by becoming the 8th highest grossing superhero movie after breaking the $Billion mark. It did well mainly because it is an MCU movie and would have led into Avengers: Endgame, but we just cannot take any credit away from it. We were introduced to Carol Danvers quite well and got a glimpse of why Captain Marvel is going to be the strongest Avenger.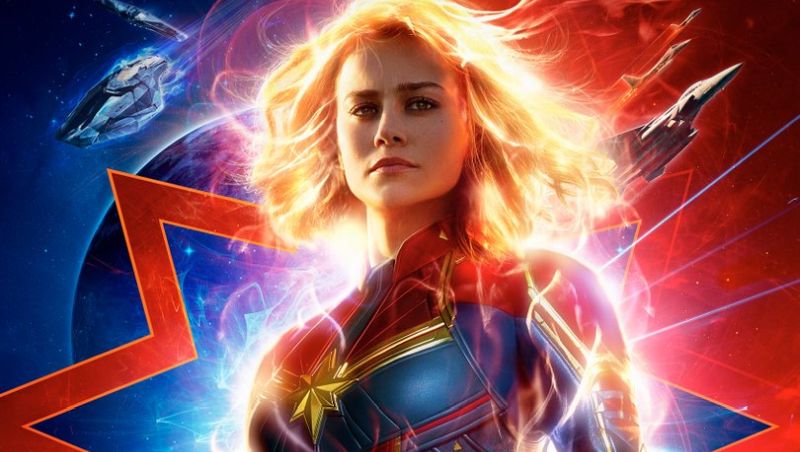 It was MCU's second-period film, and while we could have got a better look at her past and how she actually gets carried away with her emotions, but still it was a compelling story all in all. It had twists in certain places where people actually didn't expect to see as the Skrulls actually turned out to be noble while the Kree were the villains the entire time. We all thought that the Skrulls would actually be as bad as the Kree, but they weren't for now!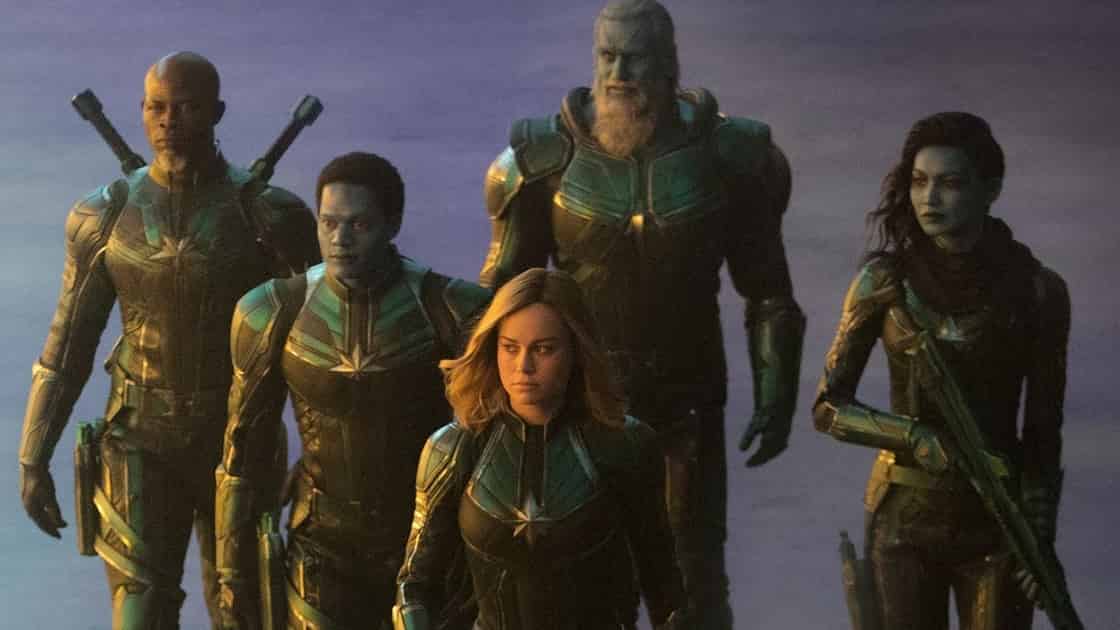 This film did take great inspirations from the comics and Marvel added the typical "MCU" twists within the story as they do with almost every other MCU movie. One of the aspects that the movie nailed was the Suit that Carol wore. The transition from the Kree suit to the typical Blue, Red, and Gold was a bit funny and convenient, but it's good that Carol has an even better suit in Avengers: Endgame. While we like the whole outfit, we actually miss the comic accurate sash that Captain Marvel doesn't have as of now.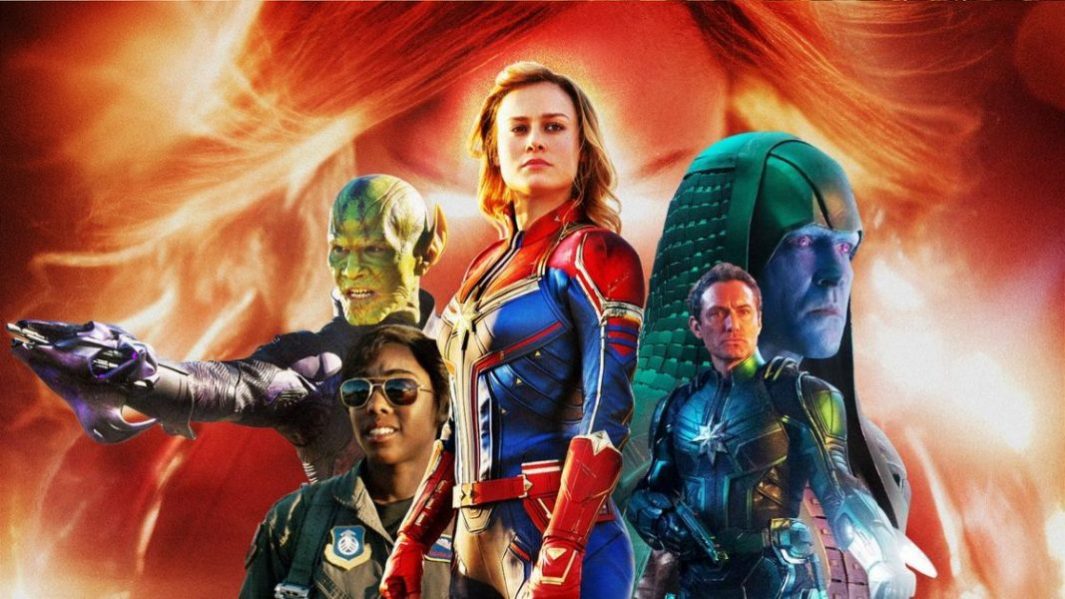 Even though the Sash is missing, there's obviously a chance that she could don it later on in the MCU as she does have a big future. What's interesting is that the Sash wasn't always out of the picture, as Marvel Studios Artist Andy Park has just revealed an alternate design for Captain Marvel with the sash. Here's what he wrote on his Instagram Post: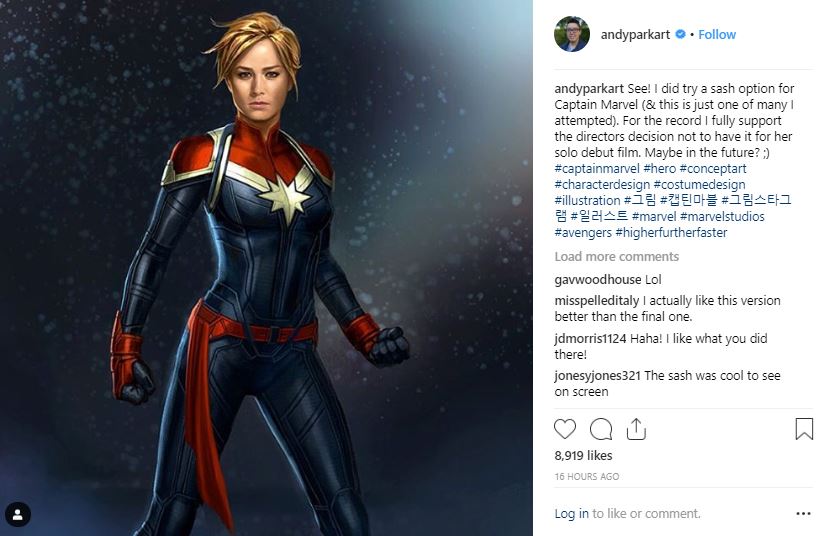 "See! I did try a sash option for Captain Marvel (& this is just one of many I attempted). For the record I fully support the directors decision not to have it for her solo debut film. Maybe in the future? 😉 #captainmarvel #hero #conceptart #characterdesign #costumedesign #illustration #그림 #캡틴마블 #그림스타그램 #일러스트 #marvel #marvelstudios #avengers #higherfurtherfaster"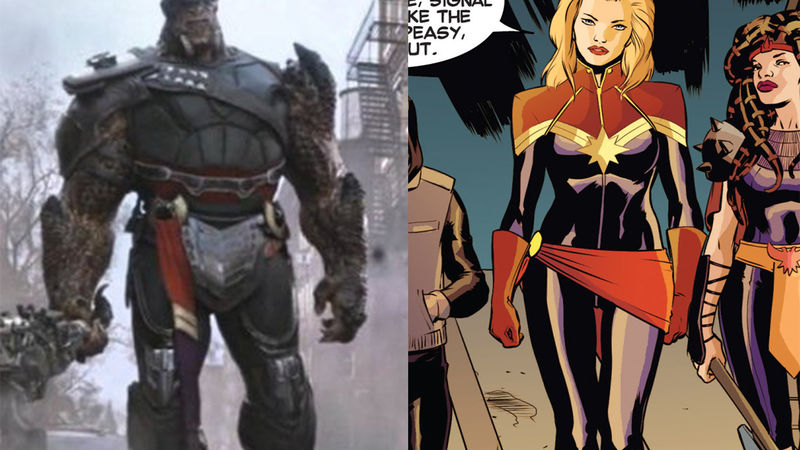 Talking about the sash, another interesting detail that came into light last year was Cull Obsidian and his look. His outfit had a sash and people thought that he must have fought Captain Marvel in the past. But that obviously wasn't the case. Well, Captain Marvel has been in space for 2 decades but we cannot believe the fact that Cull Obsidian beat her in a fight. So, Obsidian's sash was surely not related to Captain Marvel's.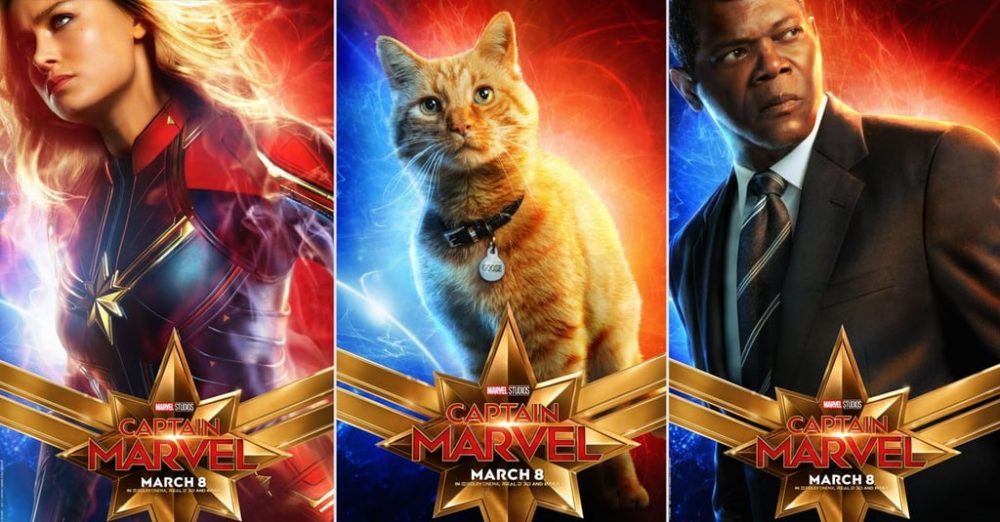 Captain Marvel is still running in theatres. Directed by Anna Boden and Ryan Fleck and written by Liz Flahive, Meg LeFauve, Carly Mensch, Nicole Perlman and Geneva Robertson-Dworet, it stars Brie Larson as Carol Danvers, Samuel L. Jackson as Nick Fury, Clark Gregg as Phil Coulson, Jude Law as the commander of Starforce, Lee Pace as Ronan the Accuser, Djimon Hounsou as Korath the Pursuer, Gemma Chan as Minn-Erva, Ben Mendelsohn as Talos, Lashana Lynch as Maria Rambeau, Algenis Perez Soto as Att-Lass, McKenna Grace as a young Carol Danvers and Annette Bening in an undisclosed role.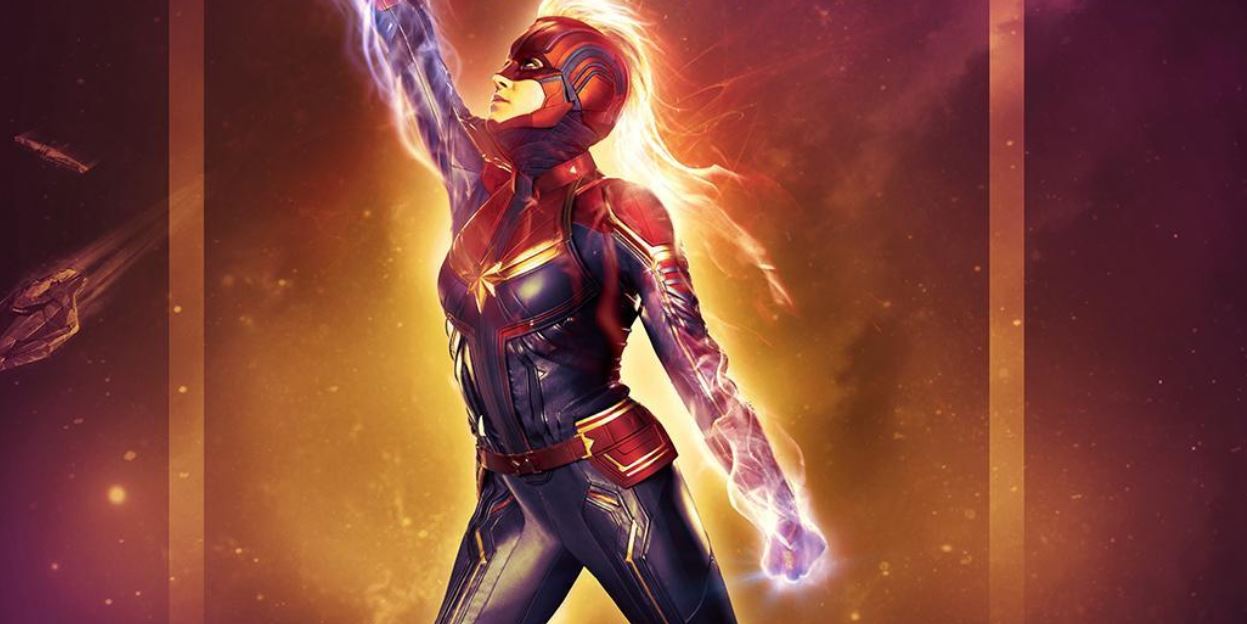 Captain Marvel is currently playing in the theatres. Here's the official Synopsis:
"The story follows Carol Danvers as she becomes one of the universe's most powerful heroes when Earth is caught in the middle of a galactic war between two alien races. Set in the 1990s, "Captain Marvel" is an all-new adventure from a previously unseen period in the history of the Marvel Cinematic Universe."