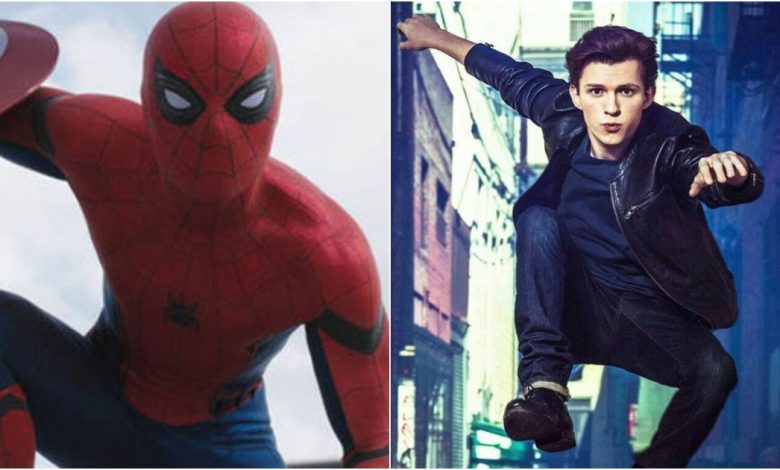 Tom Holland Spider-Man in Real Life:
Not just Spider-Man in particular, but Tom Holland can be looked up as a superhero even in real life. Following the exit of mighty Avengers like Iron Man, Captain America, and Black Widow, Tom Holland is expected to be the new face of MCU and so far, he has kept the bar higher than other current heroes. Being a hero in real life reflects it on his face even in reel-life. We have enlisted a few instances when Holland restored our faith in humanity.
 1. Spider-Man was His Childhood Favorite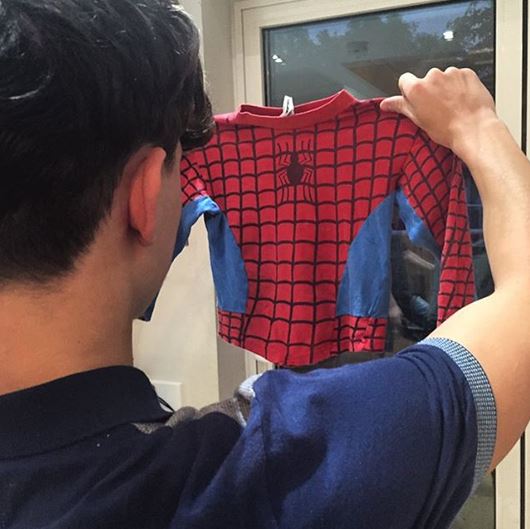 Holland has always been an ardent fan of Spider-Man since he was a kid. In one of his pictures, a grownup Tom was holding his childhood Spider-Man costume implying how he always wanted to be like the superhero. He further continues that he fell asleep in that costume that night. Little did the young Holland knew that one day the world would recognize him as his favorite superhero, Spider-Man.
 2. Regular Visits To The Children's Hospital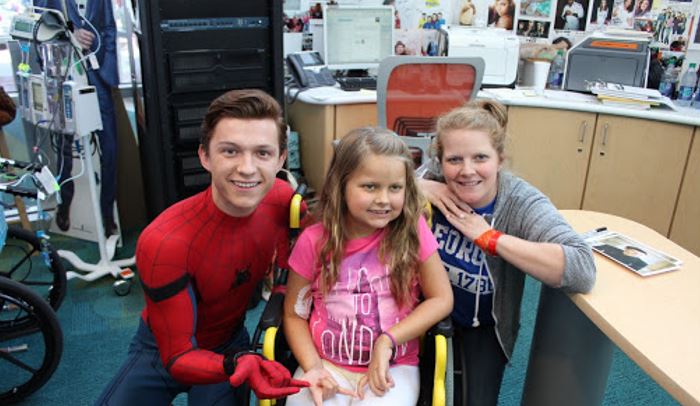 Visiting children's hospitals is common amongst MCU stars but it's Tom Holland who has set the benchmark highest. He is the most regular visitor to hospitals who genuinely seems to enjoy spending time with children. Tom has been spotted at the children's hospital in his Spider-Man suit on many occasions.
 3. Spider-Man Stunts Even When Not Working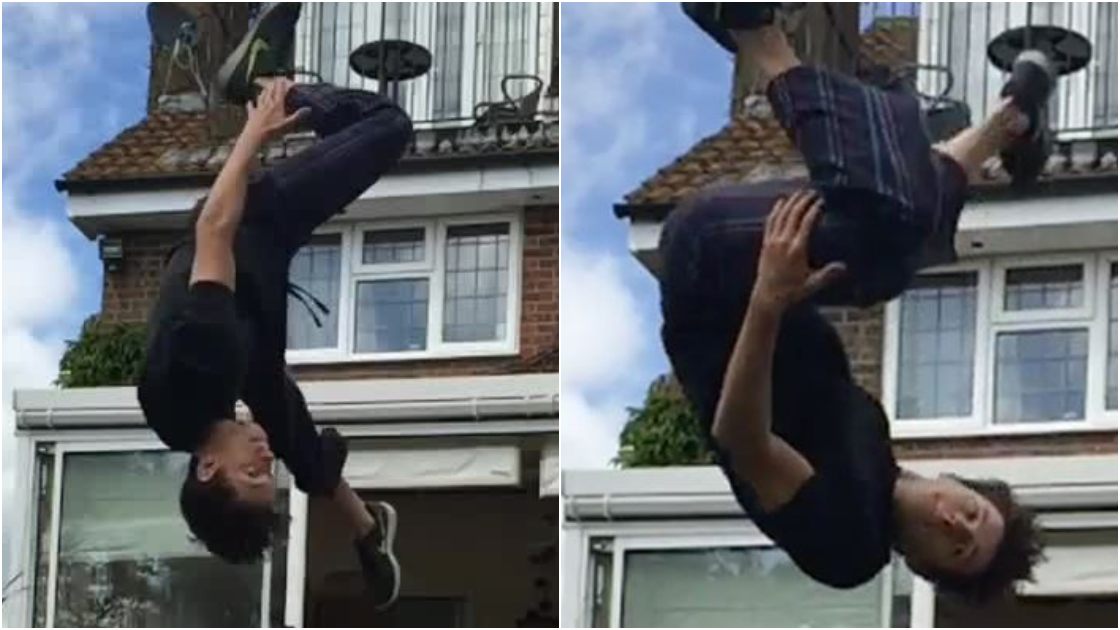 Apparently, Tom is never out of his Peter Parker character for he is often seen performing Spider-Man like stunts in his leisure time. While most of the actors use a stunt double to do their stunts on the sets, Tom Holland on the other hand performs the stunts himself even when he is not working. His Instagram profile is always pouring with pictures of him enjoying acrobats which he has been training in since childhood. Only a real-life Spider-Man would do that in his pass time.
 4. Took A Stray Dog To The Vet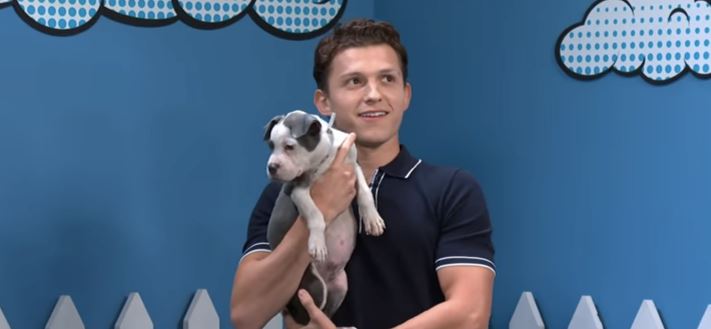 Once Tom's Instagram story revealed that the actor was looking for the rightful owner of a dog that he found lost on the streets. To ensure that it was okay, Tom carried it to the vet and got it checked up. Whether he is in his Spidey costume or not, Tom continues to be the neighborhood friendly hero. His compassionate act broke the internet with a flood of retweets and reposts gushing in.
 5. Grand Premiere Entrance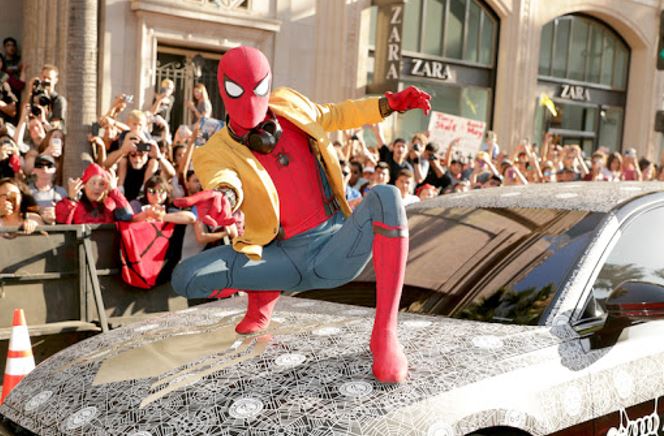 While Hollywood stars jump on the opportunity to get all suited up and look dapper in their designer wears and lavish tuxedos during their premiere, Tom decided to make the evening about his fans rather himself. During the premiere of Spider-Man: Homecoming, Tom donned his costume with the mask and enthusiastically clicked pictures with his fans.
 6. Comfortable In His Costume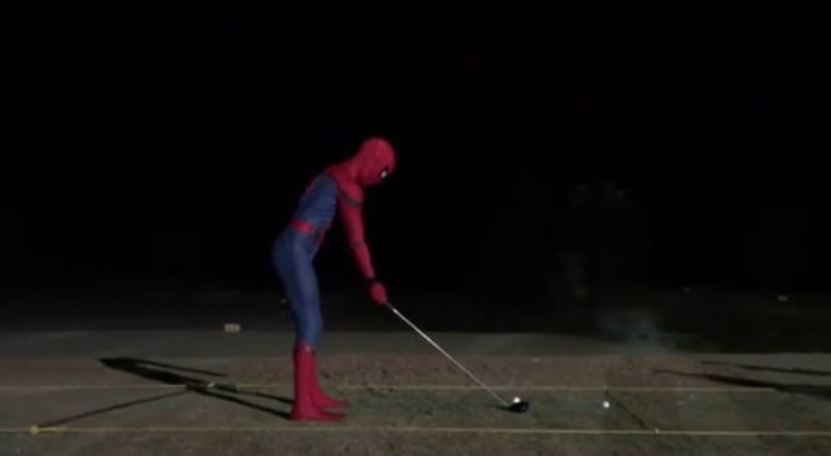 Actors usually prefer using CGI or donning their suit only while rolling a particular scene. But Tom on the other hand is so comfortable in his Spider-Man costume that he roams around in it even during his breaks. He once shared a picture of himself enjoying golf in his suit "in between shots". Tom truly makes it look natural on him as if he has been used to it for years.
 7. Invited Bridger Walker On Sets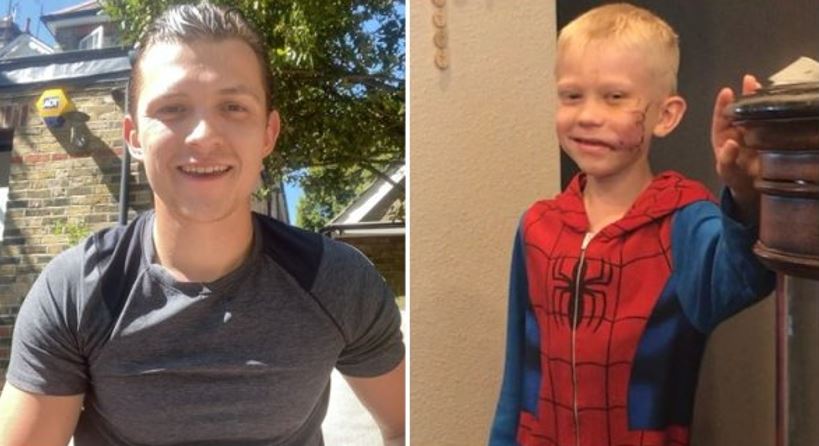 In the recent turn of events, a young hero Bridger Walker caught the attention of MCU stars by saving his little sister from a brutal dog attack and getting himself severely injured. Many actors appreciated him for his brave act. Tom joined these actors and sent little Bridger many exciting gifts. He also extended his encouragement by inviting Bridger to the sets of the next Spider-Man movie.
 8. Prone To Goof Ups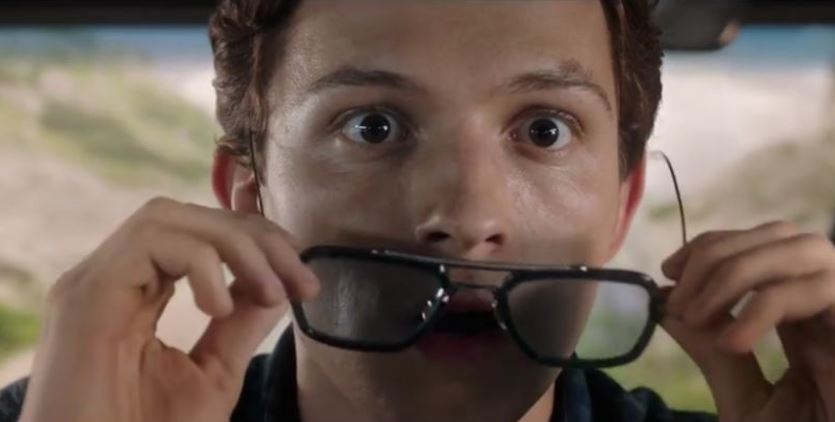 Peter Parker has a natural talent of goofing up and throwing us in fits of laughter innocently. Even though his intentions are clean, his actions always lead up to disasters like his accidental drone strike on his classmate in Far From Home. Similarly, Tom is also guilty of committing some blunders which were no less than drone strikes on MCU. He is the king of major spoilers in MCU movies, and even fans are afraid of him for that. However, MCU is now taking all measures that it can by sending a false script to Tom and not revealing the entire plot to him.
Time and again Tom Holland has reminded us of the amusing, smart yet innocent Peter Parker who melts our heart with his charm.