Movies
Along With Captain America & Iron Man, Another Avenger is Done With the MCU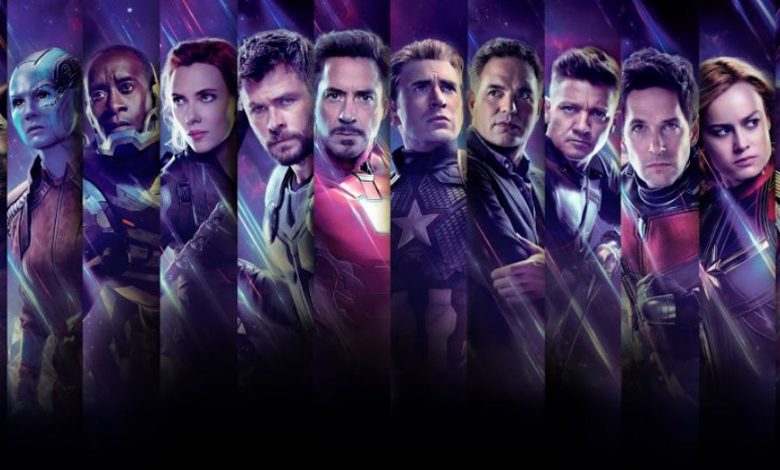 Another Avenger is Done With the MCU:
Captain America got the retirement he truly deserved, and Iron Man got the biggest exit from the MCU. Hawkeye has his last two appearances left while Black Widow will be making her final appearance this year. After that, we'd only have 2 of the 6 OG Avengers left in the MCU (1 if Thor dies in Love And Thunder). But apparently, there's one other hero who is probably done with the MCU without actually getting an on screen departure.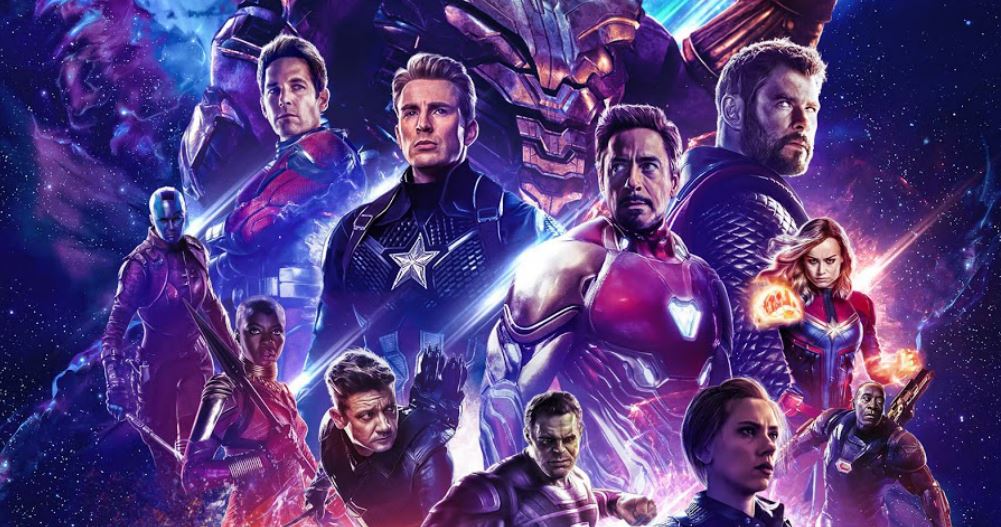 Marvel has never really used War Machine to his full potential. He got to be a big part of Iron Man 2, but The Avengers didn't find a place for him when it should've, Iron Man 3 gave him absolutely nothing to do, and Age of Ultron again didn't really use him well enough. Finally Civil War gave Rhodey some importance, but only to cripple him. And then Infinity War & Endgame kept him mostly out of the fight again.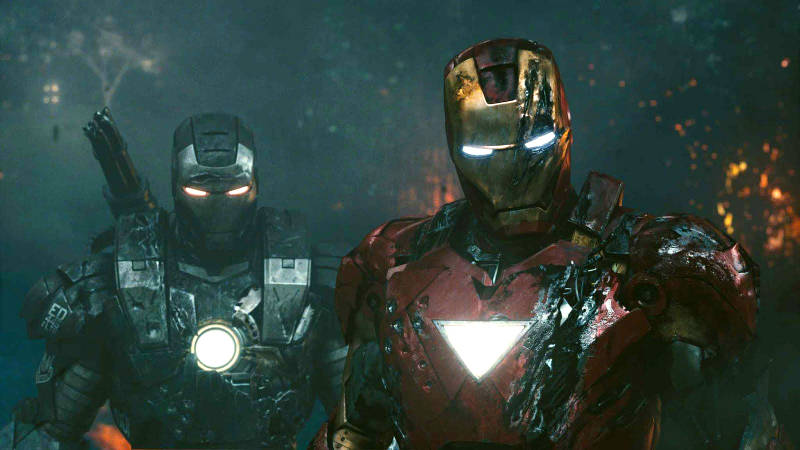 War Machine has totally defined the true meaning of side-kicks by never getting the spot light. Every other character has got a solo story to tell, or will get one soon. But Don Cheadle's MCU contract is over with Avengers: Endgame. He was recently iterating the story of how he got cast as War Machine within 2 hours. In an interview with The A.V. Club, he said:
"I was actually at my kid's birthday party—a laser tag party—and I got a call from my agent, and they said, "Hey, so I want to connect you to these Marvel guys. They want to talk to you, but they want to offer you the part." I don't think it was [Kevin] Feige. I don't know who was on the phone. But they said, "Hey, this is the role. We want you to do this. It's a six-picture deal." I was like, "What?! Oh, uh, okay…" And I'm trying to do the math. I'm like, "That's 11 or 12 years. I'm not sure."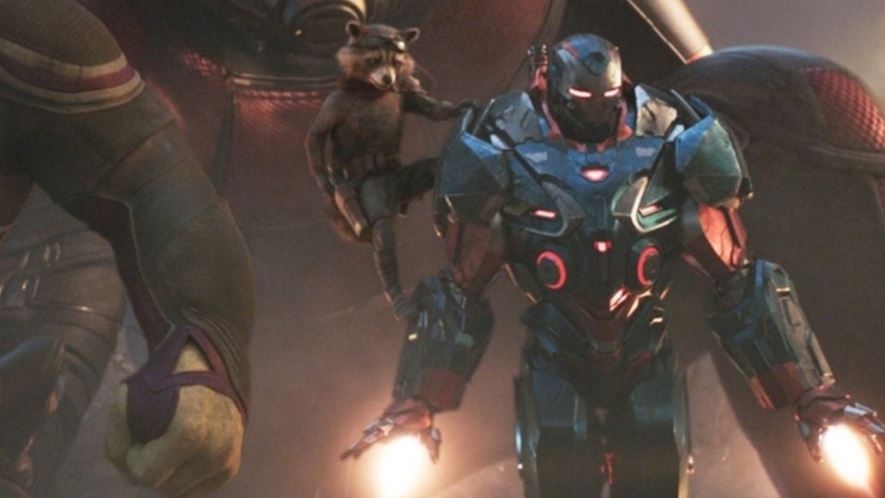 His 6 appearances are done with Avengers: Endgame. Now that Marvel has other properties to focus on, we could assume that War Machine is done with the MCU. Future films or shows could address him to be around behind the scenes, but it is possible that we'd never see War Machine do anything significant in the MCU from Phase 4 onwards.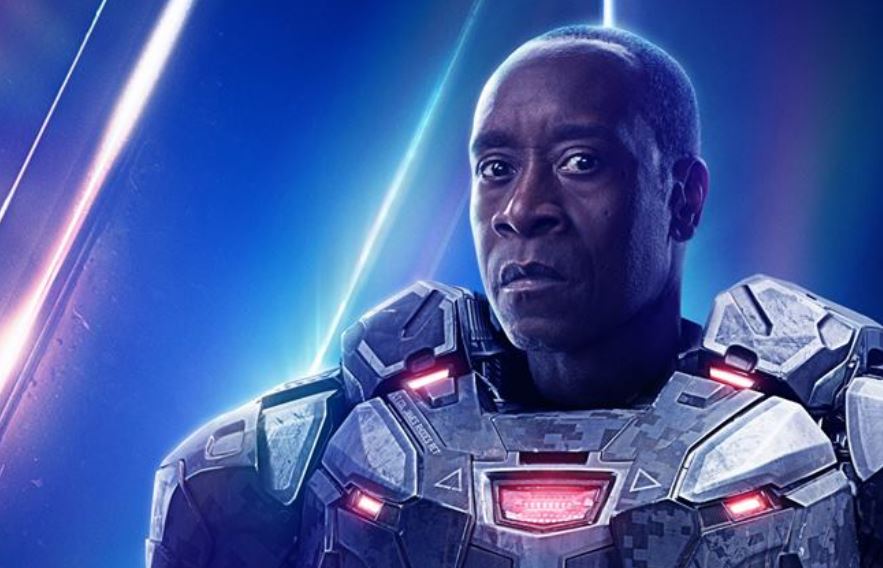 Or there's another possibility. Obviously, actors have resigned new contracts. Robert Downey Jr. did it, Chris Hemsworth has done it, and Don Cheadle could be the one to do it. Even though War Machine hasn't been given the spotlight till now, he could be given a chance in the future. The latest rumor from Lords of the Long Box states that we're getting a new War Machine Disney+ series. It has been in development all along and Marvel will soon do it. Obviously renegotiations could happen if this is true. Actors like Natalie Portman have stated in the past that they don't want to work with Marvel again, and yet Marvel has managed to bring them back. So, the same could happen with Don Cheadle.

What's great about this rumor is that this series will include Riri Williams. We were figuring out a way to introduce Ironheart in the MCU and things did feel a little complicated. A War Machine series would be a perfect way to do that as he'd finally get the recognition he deserved. We will get to see the War Machine movie that was never made, and Rhodey could get a great retirement by giving the MCU a cool new character, Ironheart.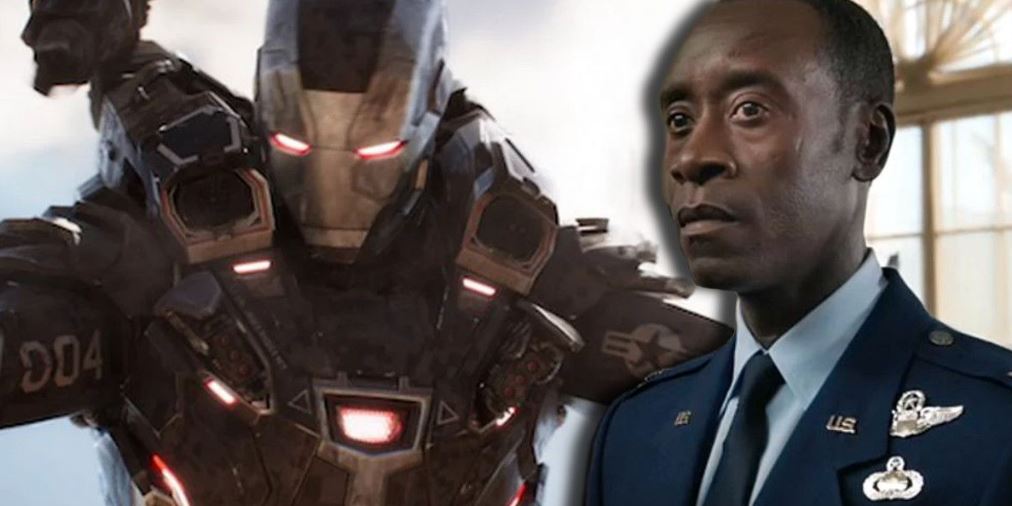 As for the plot of the series, we could see the unused "Vice President" Rhodey arc from Endgame. Rhodey could become the Vice President of USA in the coming series. Having an ex-Superhero as Vice President could actually be good for the rest of the heroes. Moreover, he could be the mentor for Riri Williams. In the comics, an A.I. version of Tony Stark mentors Ironheart. But Rhodey doing that would be nice for a change. The War Machine series could then lead directly into Young Avengers. Or it could lead into a solo Ironheart series on Disney+. Let's see how things go.