News
Marvel Will Continue to Release Four Movies Per Year From 2022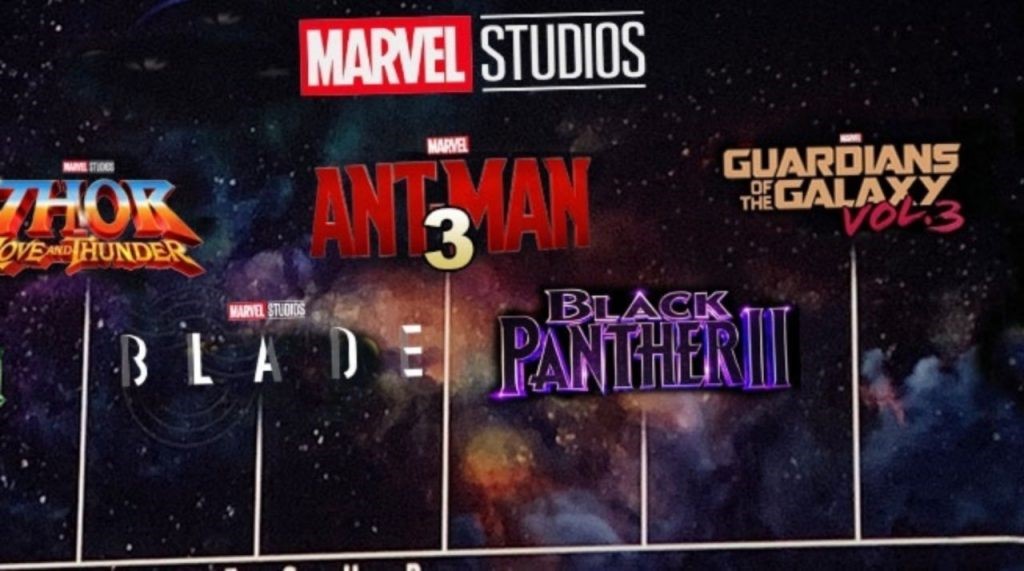 Marvel: Release Four Movies Per Year From 2022
Marvel is growing bigger and bigger. There is no stopping them. Disney has already claimed to be very confident that Marvel movies will not get over saturated in the coming years. The so-called "Superhero fatigue" won't kick in even though Marvel is clearly on the verge of launching more than 6 projects per year. 2020 was supposed to launch 3 movies just like Marvel has been doing for the last 3 years but the firing of James Gunn caused the plans to be changed.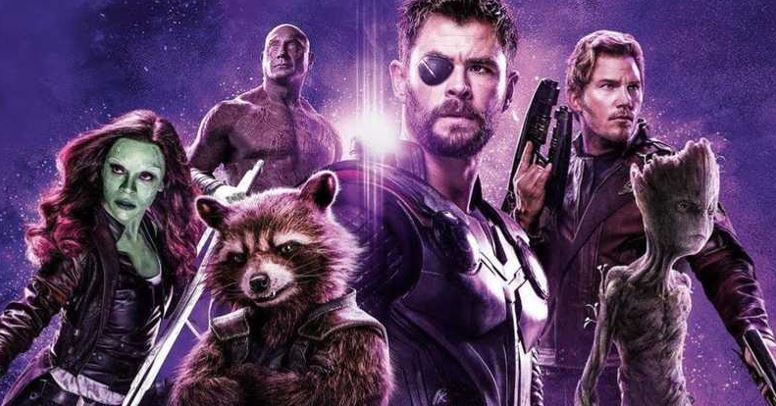 Guardians of the Galaxy Vol. 3 was supposed to be the film to come out on May 1, 2020. But, since Gunn got fired, he had to stop working on it. The film would have been in its post-production right now if Gunn hadn't been fired. But the only movie apart from Vol. 3 which was far ahead in development was Black Widow. So, Marvel had no choice but to place Black Widow on the May release. Rest all other films needed time to be developed, and so the schedule has been set for regular films from November and beyond.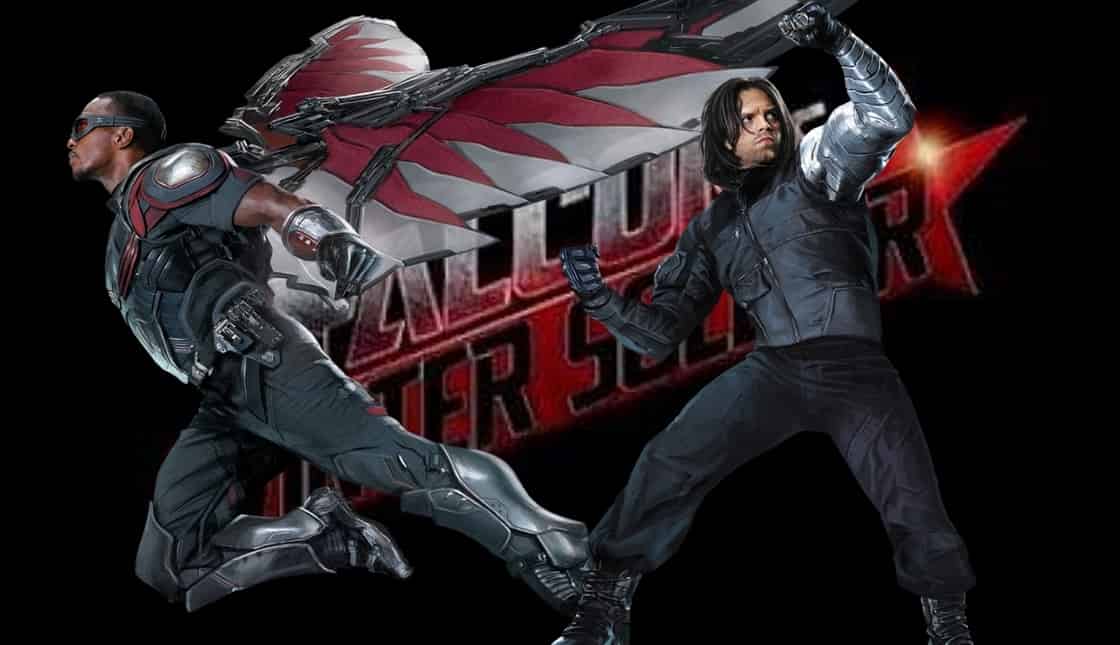 Marvel seems to be covering up for the absence of Vol. 3 in 2020 with the Disney+ series The Falcon And The Winter Soldier as that would be the third MCU related property to come out in the year. But the real cover up will begin from 2021. We now know for a fact that Marvel will launch 3 live action Disney+ series, 1 animated Disney+ series, and 4 live action movies, thanks to the renewed partnership of Marvel & Sony. Since Marvel has so many characters coming into the picture all at once, they have no choice but to use the entire year. And so, 4 movies per year has to be a regular norm from 2021 & beyond.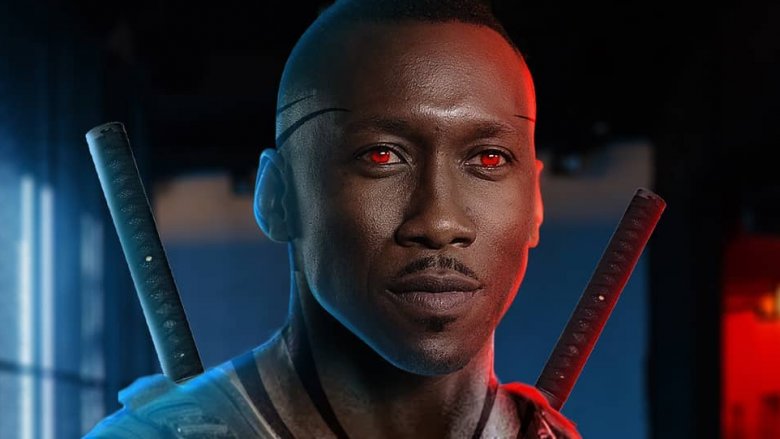 It's not that Marvel will release 4 movies only when they've got to put out one Sony movie, i.e. a Spider-Man sequel. 2022 will also get 4 movies because Marvel definitely needs to fit either Guardians of the Galaxy Vol. 3 or Deadpool in that year. Marvel has scheduled release dates for February 18, May 6 & July 29 in 2022. Blade was just announced back at Comic Con so February 18, 2022 would be the perfect release date for it. May 6 has already been given to Black Panther 2 and we've recently got major evidence that July 29 will bring us Ant-Man and the Wasp 3.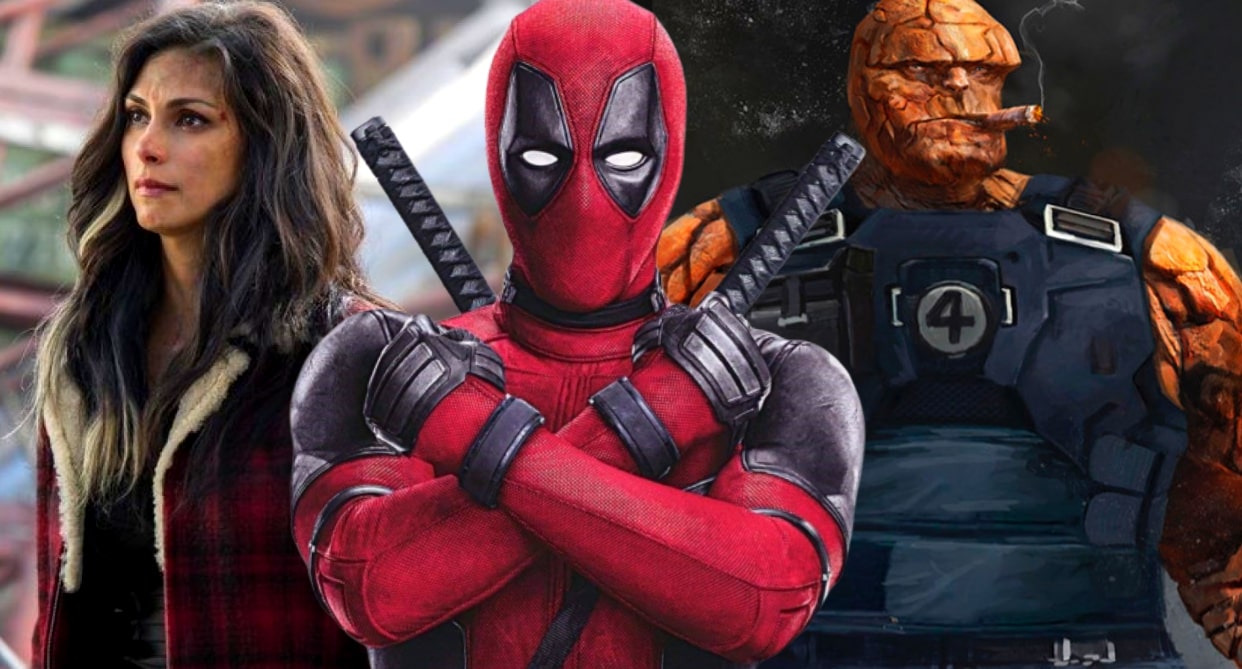 But there will be an urgency to either release Deadpool 3 or Guardians of the Galaxy Vol. 3 after that. Disney has big movies panned for October, November & December. So, Marvel cannot schedule a release for any of those three months. And because they will have to distance their film from July 29, we believe that a Deadpool movie will be getting a September release date. And, from there on out, it is going to be a 4 movies per year norm.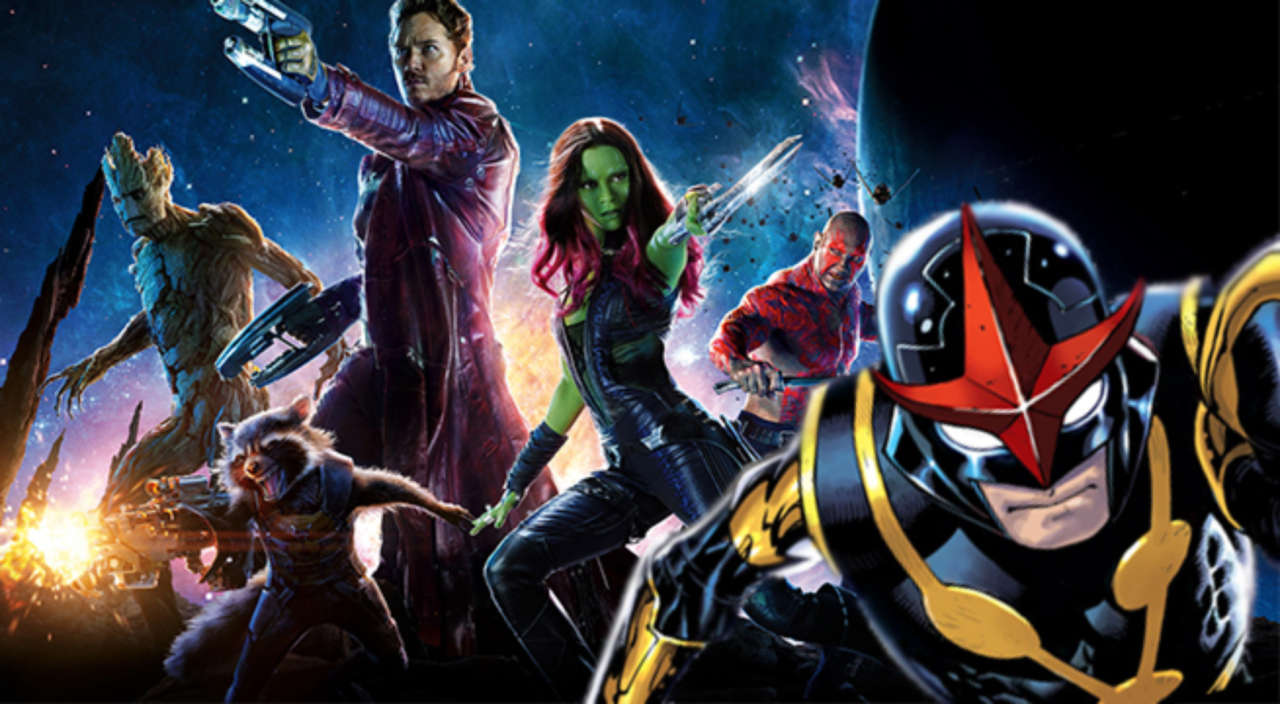 We believe this because Disney's top executive Alan Horn confirmed that "[Marvel Studios head] Kevin Feige is working away. He will be making three or four [movies] a year." This is major hint for the 4 movie rule. There is a chance that our prediction about the 4th movie of 2022 might turn out to be wrong, but let's just consider that it will turn out to be true.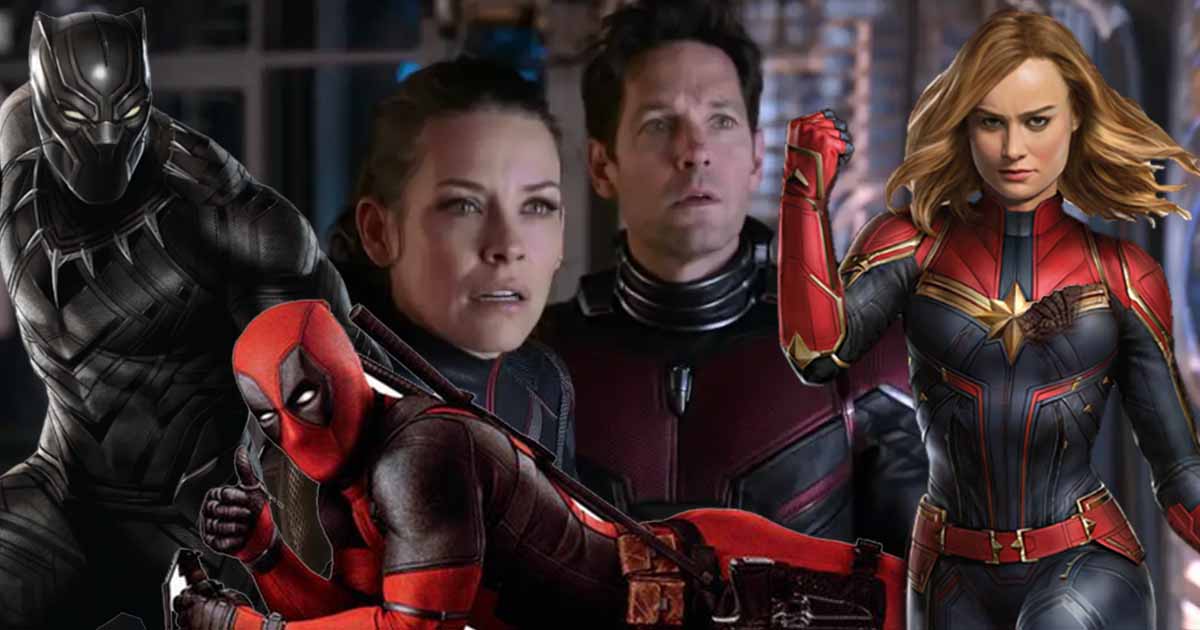 So, this is how Marvel's movie schedule might look from 2022 & beyond:
February 2022: Blade
Spring 2022: Ms. Marvel [Disney+]
May 2022: Black Panther 2
Summer 2022: Moon Knight [Disney+]
July 2022: Ant-Man 3
September 2022: Guardians of the Galaxy Vol. 3 (or Deadpool)
Fall 2022: She-Hulk [Disney+]
Early 2023: Captain Marvel 2
May 2023: Fantastic Four (or Guardians of the Galaxy Vol. 3 or Avengers 5)
July 2023: Spider-Man 4 (given that Marvel & Sony sign a new deal)
November 2023: Eternals 2 (or Deadpool)
Early 2024: Nova (or Shang-Chi 2 or Fantastic Four)
May 2024: Avengers 5
Late 2024: X-Men (or Thunderbolts)
Add 3 Disney+ TV Shows to this every year and we've got 7 live-action MCU related projects every year! Marvel's plans are huge!