News
How Marvel Transformed Scarlett Johansson In The Most Surprising Way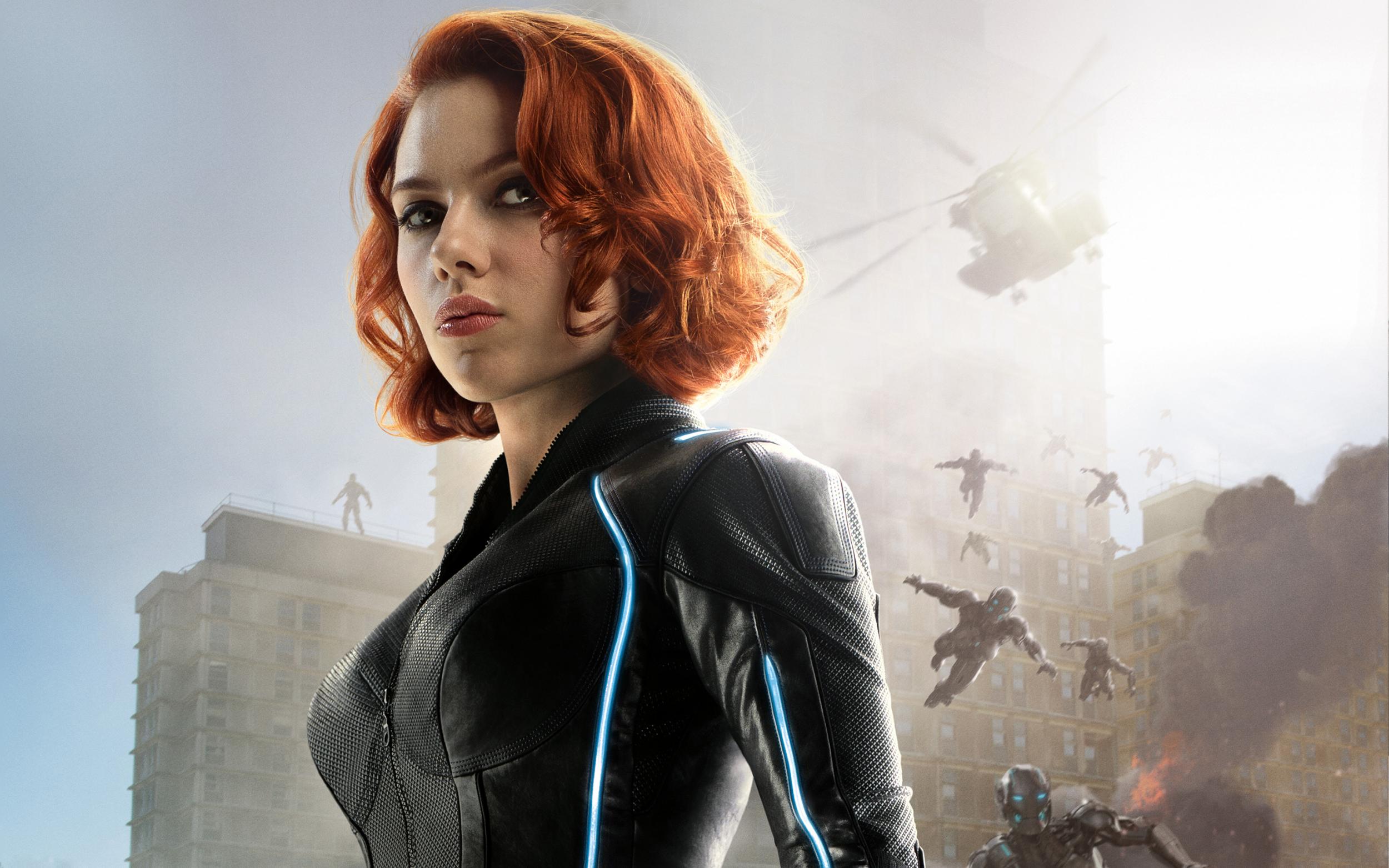 Scarlett Johansson has been a part of the Marvel Cinematic universe since the first Phase. Her character Black Widow is one of the most popular superheroes in the Marvel since her introduction and for good reason. Johansson has given the comic character a mystery and an allure that is magnetic to see on screen and it helps that she looks pretty graceful when she is involved in fight scenes (which Black Widow has many of).
Johansson had to undergo immense training for the role of Black Widow and it seems like all that vigorous training came in handy for her new movie Ghost In A Shell. The actress credited Marvel in her Q&A session for the upcoming movie. The actress said:
"I did a lot of training, just because I wanted to be able to have the physical presence of someone who is entirely capable. And then, of course, I had to actually be kind of capable. Luckily I have had a lot of fight training and weapons training for all those little Marvel movies, so it actually comes in quite handy because it builds this vocabulary. And then did I lot of, you know, a lot of repetition and then a lot of tactical training, which I'd never done before — with room clearing and all that stuff, to just be as efficient with the weapons as possible."
Ghost In A Shell is based on the popular anime show of the same name. The movie takes place in a futuristic Japan where Johannson's character The Major leads an elite task force Section 9 that deals with criminals and extremists. The Major is also a cyborg who has a human brain, so deals with som existential problems a robot does not experience.The actress had gotten into some controversy after she was cast as the main character due to the fact that the original character was Japanese and the fans cried foul over the blatant whitewashing.