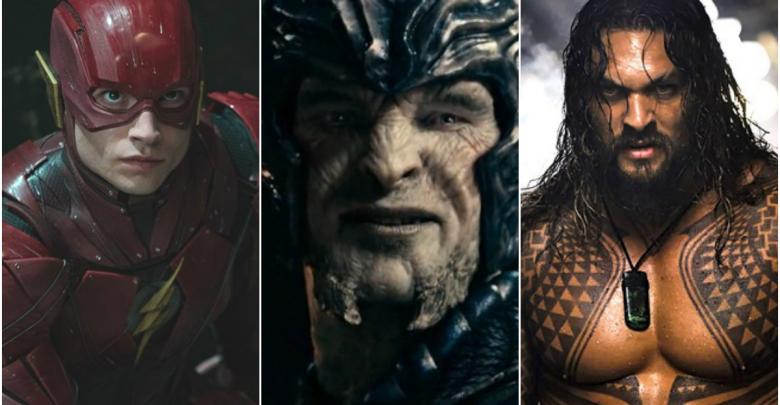 Justice League is the movie that WB would surely like to forget. Even though WB tried to take a step in the right direction, the movie suffered a lot. The suffering was not just behind the scenes, but it could be seen easily in the film and at the Box Office as well. The movie was probably the most expensive movie WB would have ever made, and it did not even make a pure profit for the studios. This name which comic book fans really love has actually got tainted on the big screen.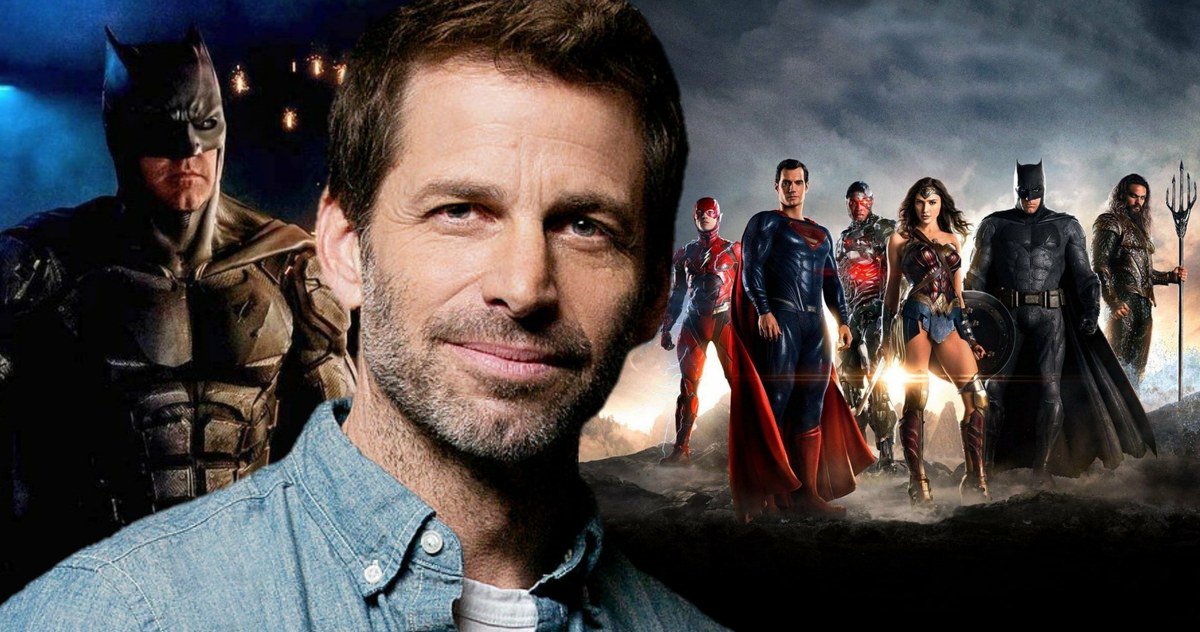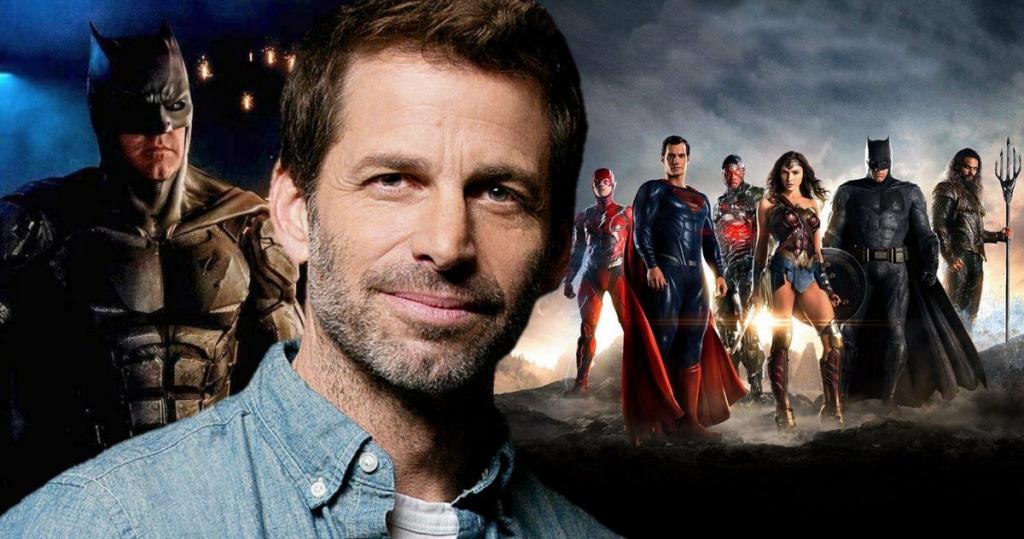 Everything began with WB letting Snyder go before he had actually finished the film. The official verdict says that Snyder left because of his family tragedy, but many news outlets have reported that he was actually fired by WB as they did not like the movie he actually made. Instead, they hired Joss Whedon and ordered him to alter the narrative of the movie, adding a lighter tone to the film, and getting it to a cut of $2 hours.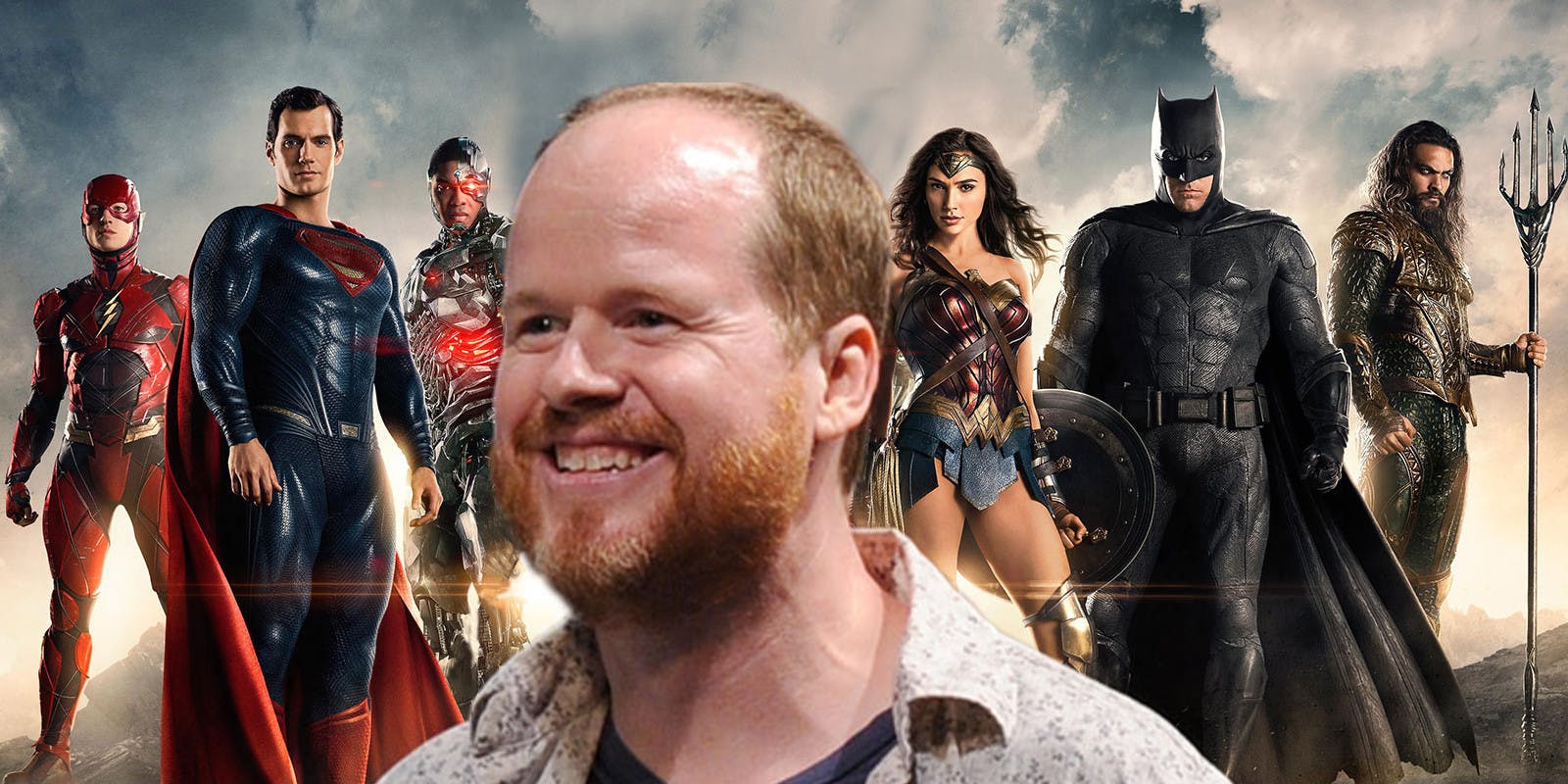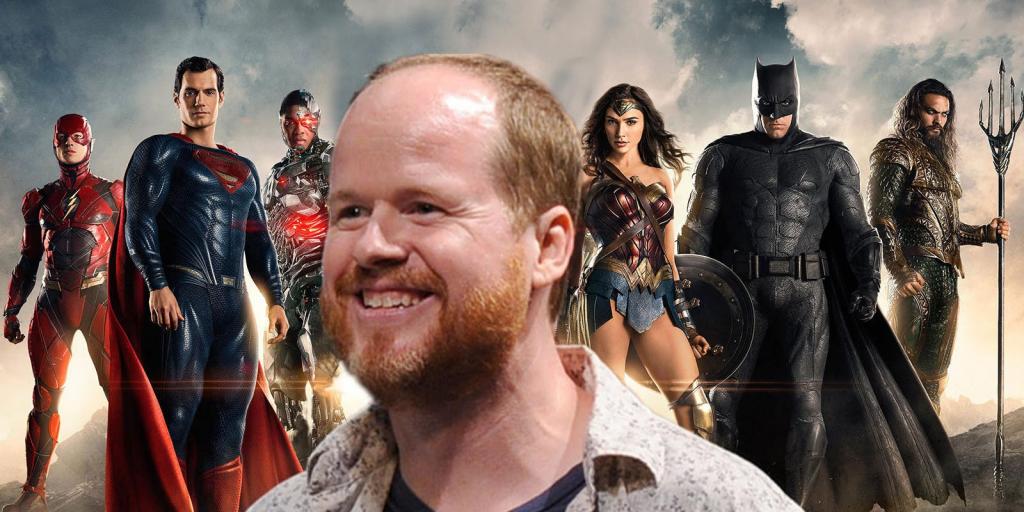 Many people liked what Joss Whedon put together in the two ours we got on screen after extensive reshoots and leaving a whole lot of footage that Snyder shot on the floor of the editing room. But that liking for the movie was temporary 'cause if you watch the movie for a second viewing, you start to see the flaws and find out that the movie is not memorable at all. Then the urge for the Snyder Cut comes in play.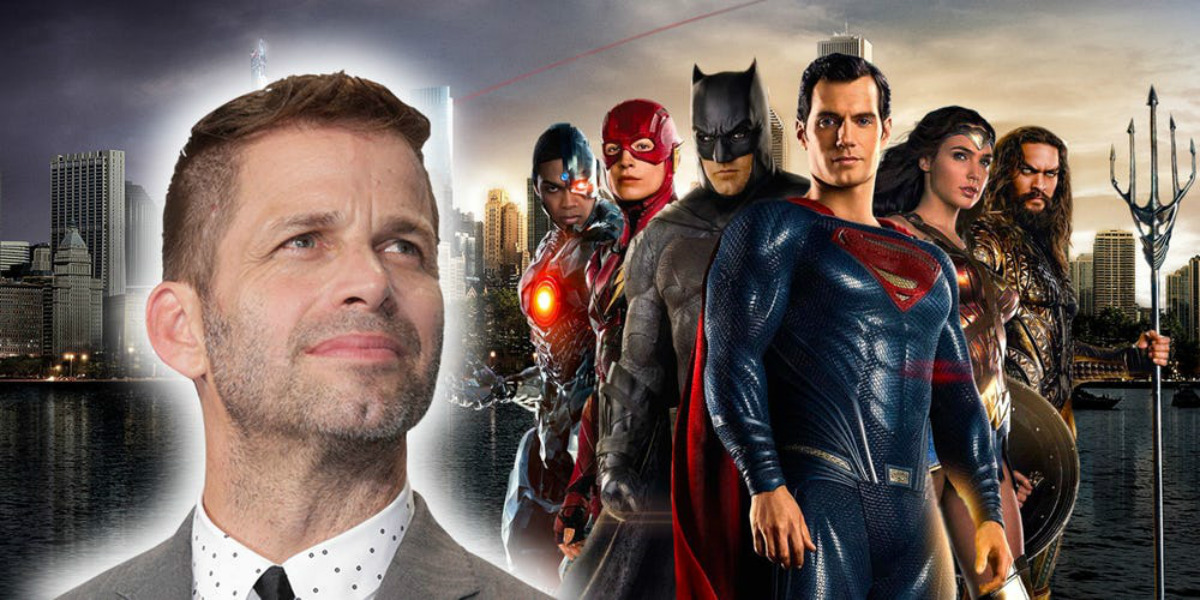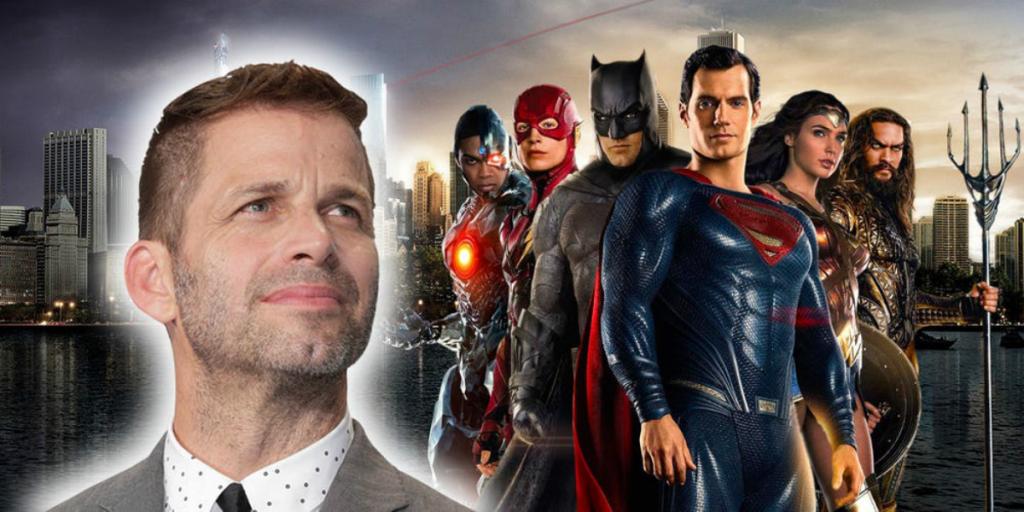 Zack Snyder planned and plotted a direction for the DCEU which really began with Batman V Superman because there was a huge setting in the movie for the upcoming 2 Justice League movies. So Justice League was obviously a major step forward in the Universe building which Snyder was taking, but him being out of the picture for real completely ended what Snyder had planned. Because the movie that we got was so unmemorable and the word of mouth was not so strong, it failed at the Box Office and the name that comic book fans love since their childhood got tainted.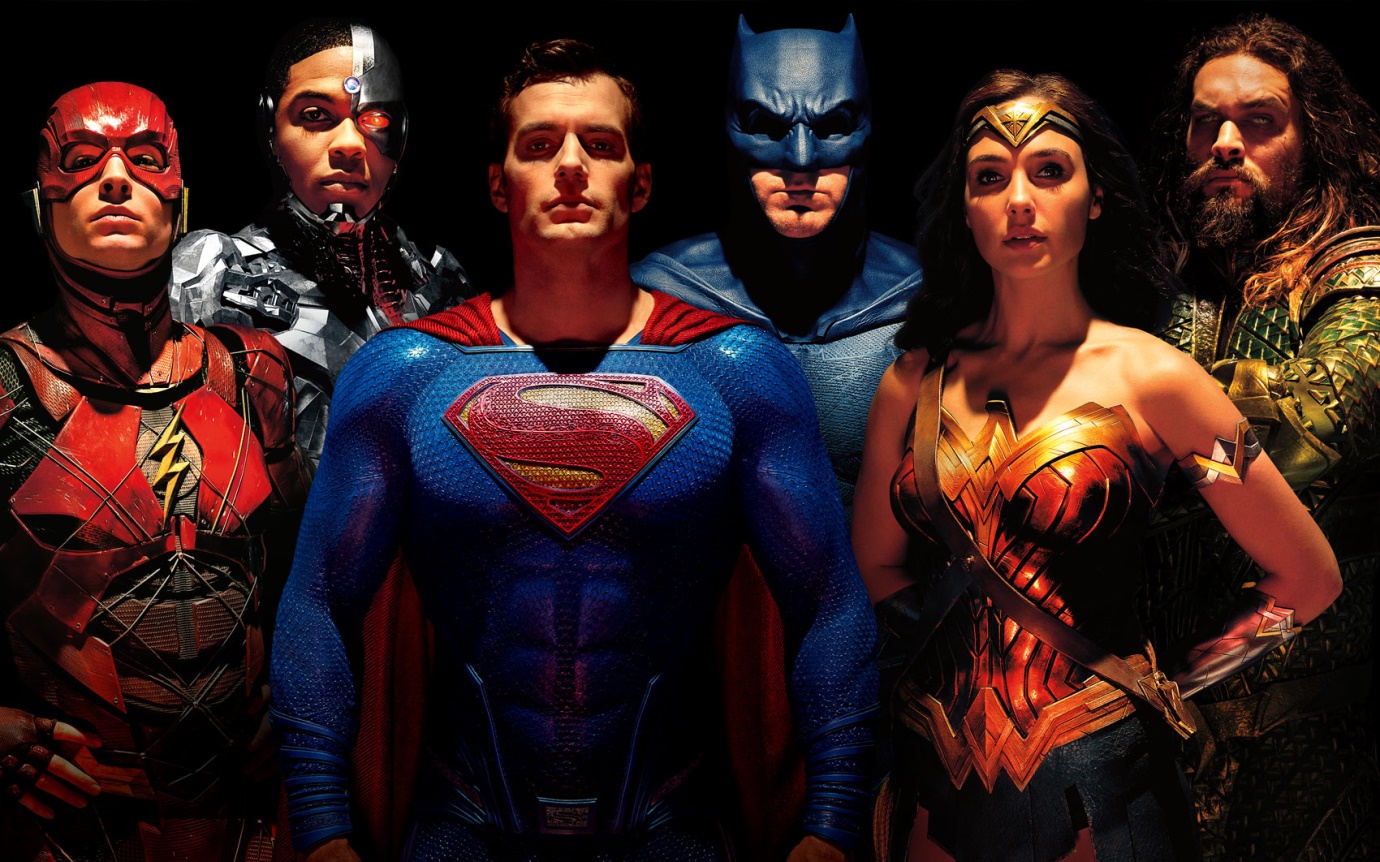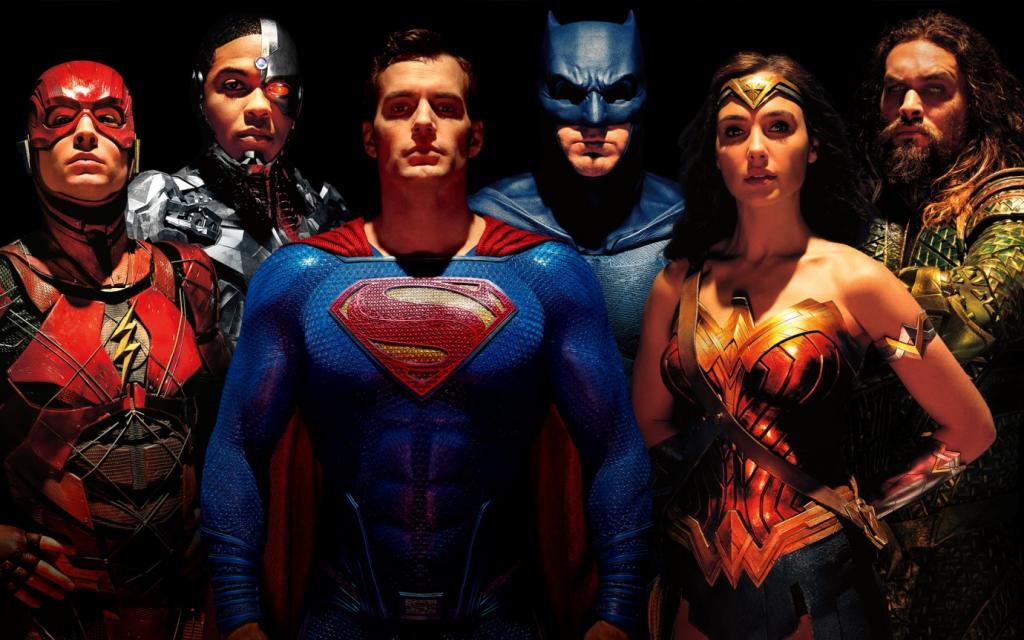 We may not even get a Justice League 2 as of now. The Snyder Cut of Justice League does exist as it has been confirmed by so many people who have worked on Justice League. Some outrageous dreams of it getting announced at San Diego Comic-Con this year also exist, but we all know that is not a possibility and the world has gotten over it long ago.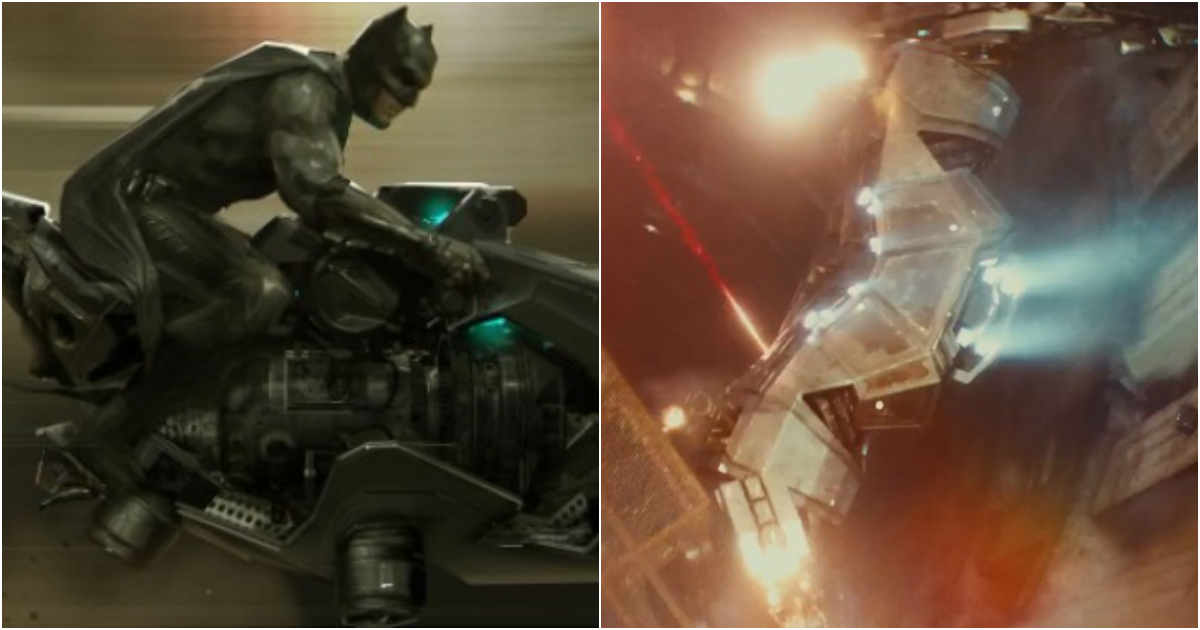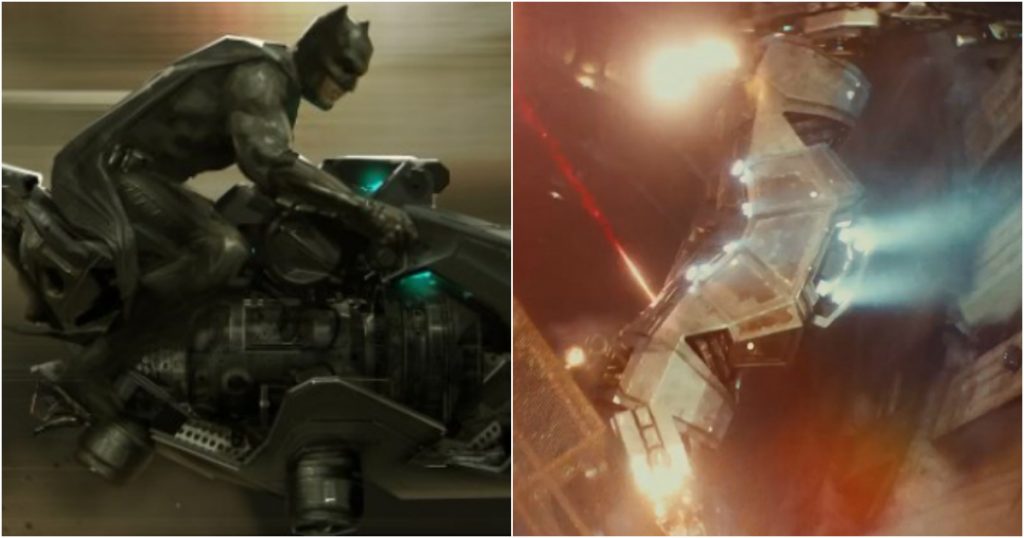 Still, just thinking about it makes us hard core DC fans happy as it makes us imagine all those scenes which would have been a part of that close to 3 hour movie cut of Justice League. We may have gotten an extended final battle that would have actually meant something. There would obviously have been more character development for the three new comers as they surely got a little to no time in the 2 hour cut, as it was all about bringing Sups back and letting him shine at the end.
Well, we are surely not getting the Snyder Cut, but here's a little-extended footage for our hard core DC fans. In this VFX footage uploaded by Tara Donavan, an animator who worked in the VFX department of the film, we have scenes from the movie which include Steppenwolf, The Flash, and Aquaman that are actually longer versions of what happened in the movie.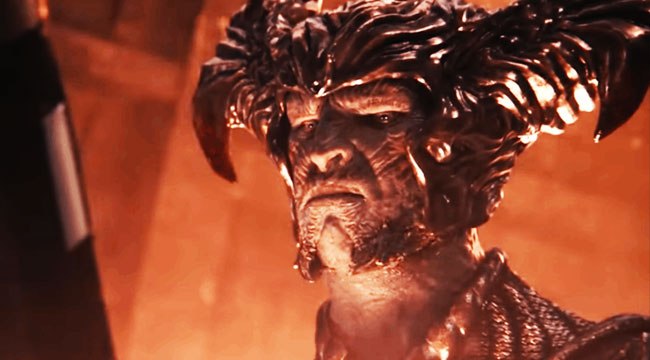 If we look closely, we can see that these are longer versions of the Flash getting tripped, Aquaman being smashed back into the pillars, and Steppenwolf's Primitive Beings. Hopefully, we could get more from the Snyder Cut as well some day in our lives. For now, WB is trying to fix everything one by one, with Aquaman, Shazam! and Wonder Woman 2 being the next 3 movies.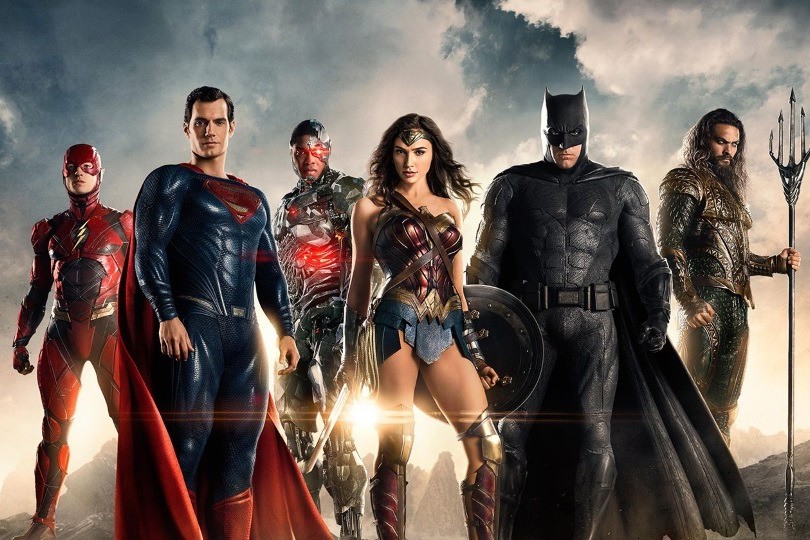 Here is the synopsis for Justice League:
"Fueled by his restored faith in humanity and inspired by Superman's selfless act, Bruce Wayne enlists the help of his newfound ally, Diana Prince, to face an even greater enemy. Together, Batman and Wonder Woman work quickly to find and recruit a team of metahumans to stand against this newly awakened threat. But despite the formation of this unprecedented league of heroes—Batman, Wonder Woman, Aquaman, Cyborg and The Flash—it may already be too late to save the planet from an assault of catastrophic proportions."
Play Now: The Amazing DCEU Quiz: (Click on the link below to begin)
If You FAIL This DC Movies Test, Stop Calling Yourself A True Fan!