Movies
Avengers: Endgame Gets Closer to Avatar Crossing $2.7 Billion Worldwide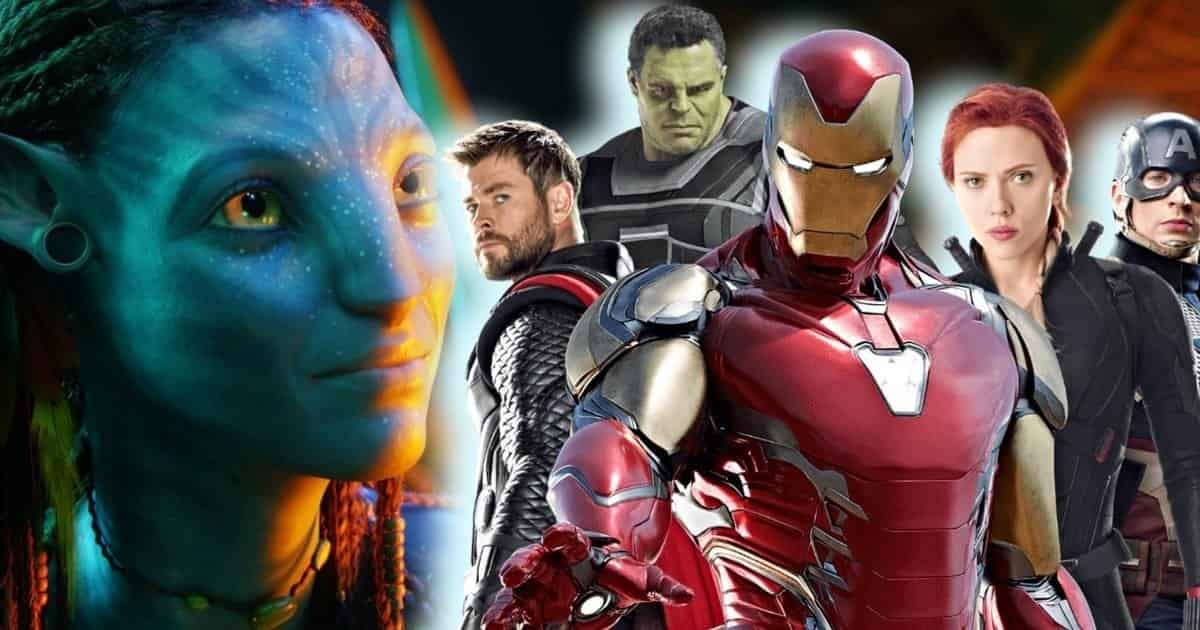 Avengers: Endgame has been the second highest grossing Hollywood movie for quite a while as it had beaten Titanic upon its second weekend itself. But its journey to make just $600 Million more has been full of obstacles. Apparently, everyone all over the world saw Avengers: Endgame within the first or the second week as the worldwide earnings suffered a major drop by the time the film reached its third weekend.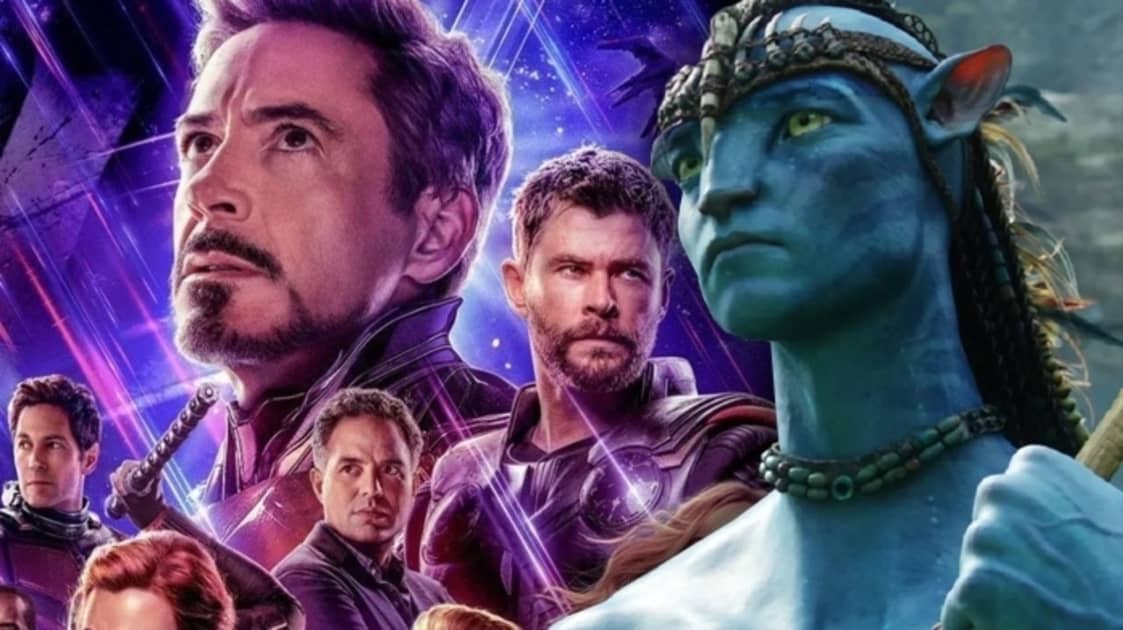 With the pace that Avengers: Endgame ran for 2 weeks, $4 Billion seemed to be a major possibility. But as it turned out, Endgame was not only stripped off its chance to make $3 Billion, but beating Avatar also seemed to be an improbability. Avengers: Endgame is slowly and steadily inching towards Avatar, but the fil has clearly run out of steam. The next two weeks are going to be even more competitive than the entire month of May, so the earning will suffer another major drop.
After Endgame managed to bring in $17 Million last weekend, it has now dropped by 54% at the Domestic Box Office making only $7.8 Million. Even if the movie holds strong by the next week, it will still make just around $4 Million domestically. That will not be of much help to the worldwide total of Avengers: Endgame, which currently stands at $2.713 Billion.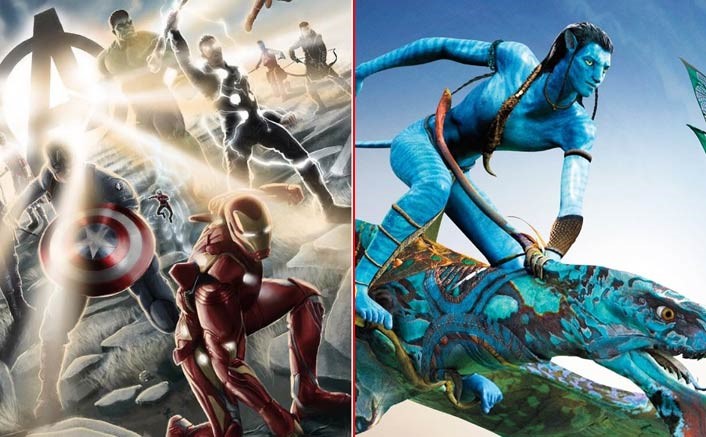 James Cameron's Avatar stands at approximately $2.788 Billion. This means that Endgame will have to make $75 Million more to beat the Avatar numbers. Even though Endgame is going to play for the whole month of June, and probably even half of July, it doesn't seem that the movie will make this total. It is inching closer to Avatar very slowly, but with the given competition that surrounds the film, we have to accept the possibility of Endgame falling about 20-$30 Million short of Avatar.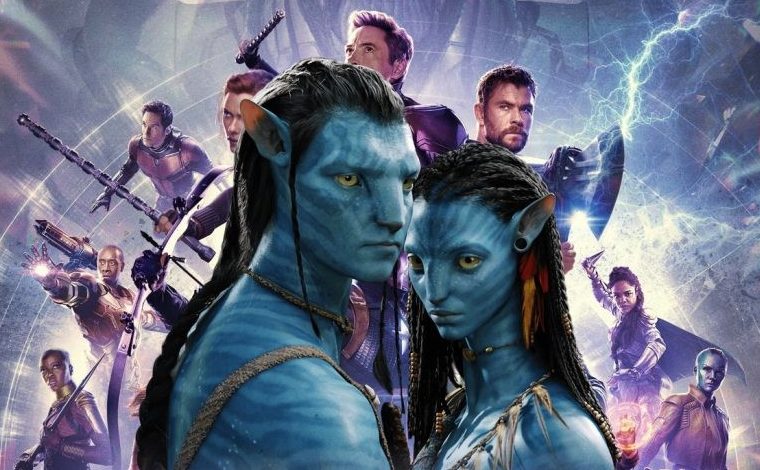 Disney wouldn't be too worried as they own both Avatar & Avengers: Endgame, but still, the fans would be disappointed considering Avengers: Endgame did not end up beating Avatar even after having such a record-breaking start. Well, Endgame has beaten Avatar at the domestic front as it stands at $815 Million in the US and Avatar only made $760. But we want the full monty!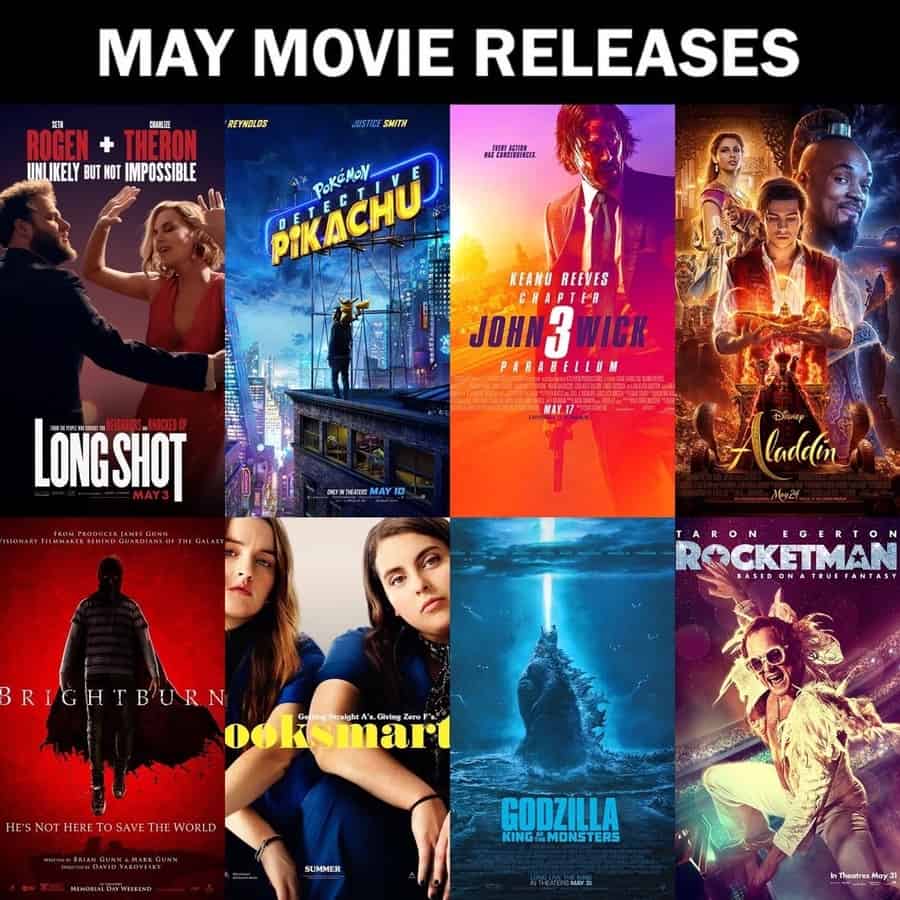 The reason why making $75 Million will be next to impossible is that Endgame is not really getting any major support internationally and it is competing with more than 5 good films. Endgame has suffered a bit due to Godzilla: King of the Monsters, Aladdin, Rocketman, John Wick: Chapter 3 – Parabellum, Ma & Detective Pikachu. The next 2 weeks are going to bring in X-Men: Dark Phoenix, Men in Black: International & Shaft. So, Endgame might just stay at the second spot only.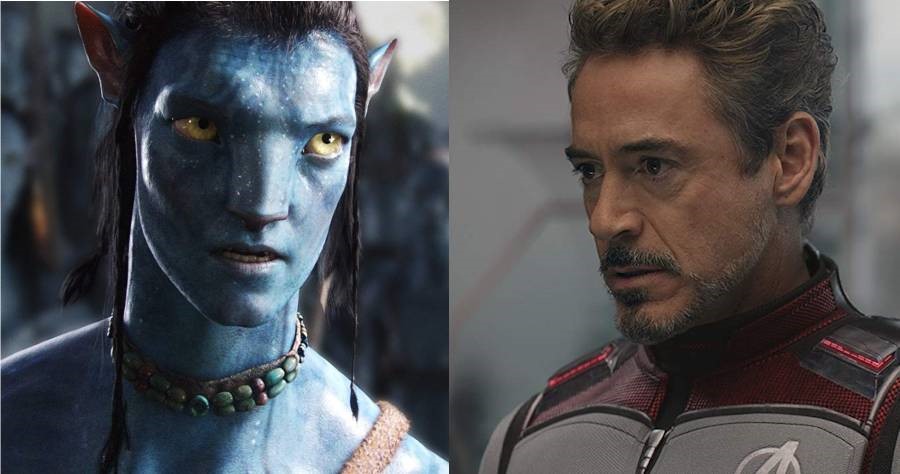 Don't cry, people. It is still the greatest MCU movie, and no other film will be able to have the impact that it did all over the world. Not even any other Avatar or MCU movie. Here's what Marvel president Kevin Feige had to say about the journey that led to Avengers: Endgame: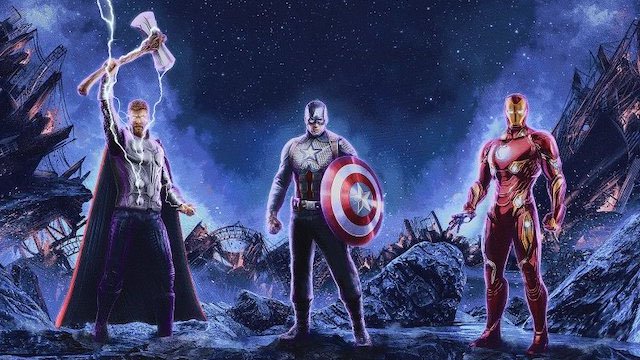 "From the very beginning with Iron Man, all we've wanted to do was tell stories that brought these characters to life onscreen the way we've experienced them as fans of the comics. That we've had so many other successes in this journey leading to this unbelievable result with Avengers: Endgame has been almost entirely due to the fans around the world who have supported us through it all. Our directors, Anthony and Joe Russo, and our writers, Christopher Markus and Stephen McFeely, really brought this story home, and I am also incredibly thankful for our cast and filmmakers from across the MCU and all who've worked so hard to make these films the best they can be, including the amazing teams at Marvel Studios and Disney. And of course, without Stan Lee and Jack Kirby, none of this would have been possible."
Let's hope that Endgame beats Avatar!