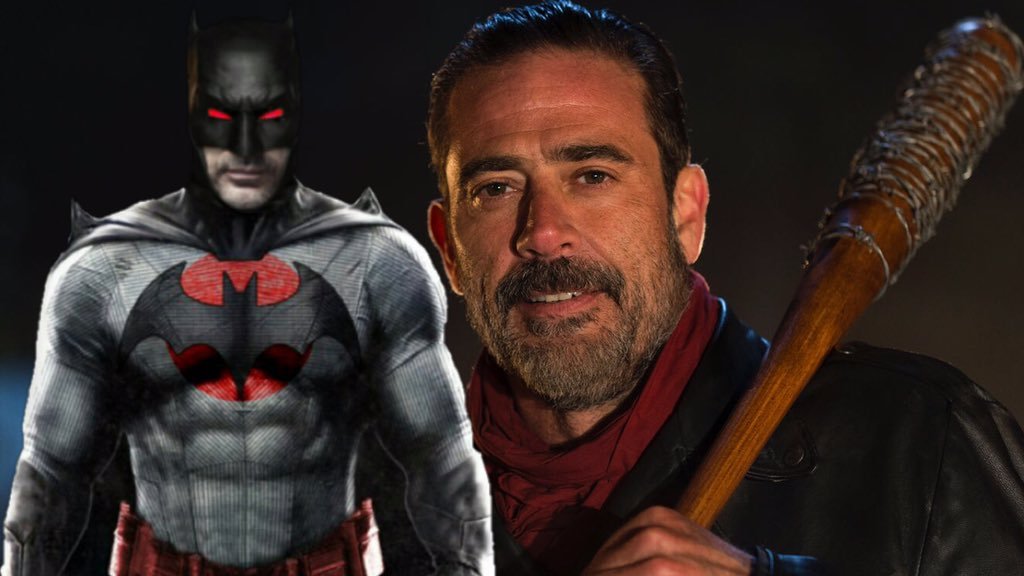 Until now we knew that a Flash movie has been under works for quite a while now. Geoff Johns and Co. already have the scripts ready and Warner Bros. They are just looking to get a good director on board for the movie. We got tons of DCEU stuff from this year's Warner Bros. panel at San Diego Comic Con.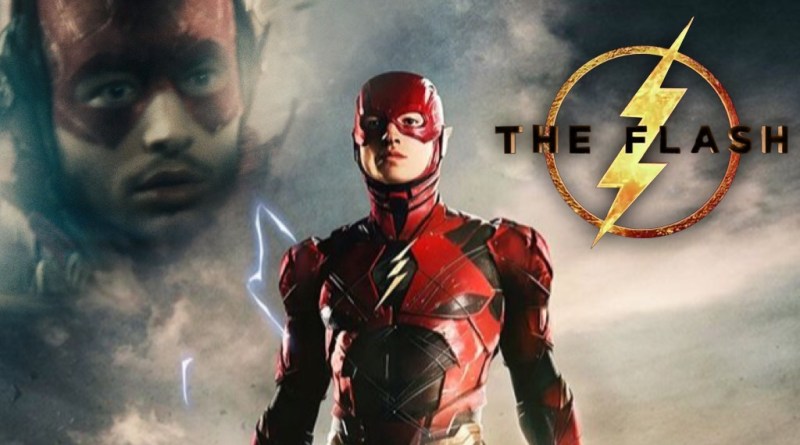 One of the biggest announcements from that panel was the title for the Flash movie and a hint at where it is headed.
So the title that has been revealed for the movie is – 'Flashpoint'.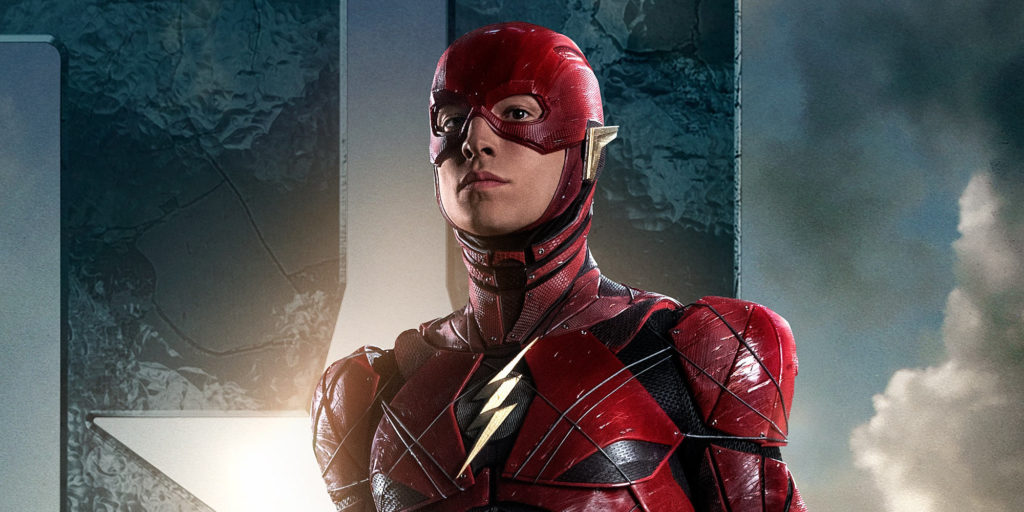 Flashpoint is a story where Barry Allen wakes up to discover everything and everyone around him have changed.
He is not Flash nor does he have powers, his mother Nora (deceased in his own timeline) is alive; his father, Henry, died of a heart attack three years ago (instead of in prison).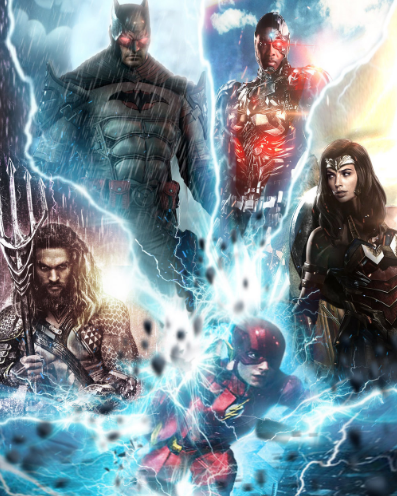 Captain Cold is Central City's greatest hero, the Justice League is never established, and even Superman is seemingly non-existent. Most importantly, Bruce Wayne is not Batman. It is Thomas Wayne who is the Batman in this alternate timeline. So, an alternate timeline has been formed and all these changes happen to everyone's fate.
Ever since it has been announced that the first Flash movie is, in fact, going to be called FLASHPOINT, people have become really hyped about it since they have always wanted to see this iconic storyline from the comics come to life. The animated movie made on this storyline, 'Justice League: Flashpoint Paradox' nailed the interpretation of this storyline and the same is expected from the live-action movie.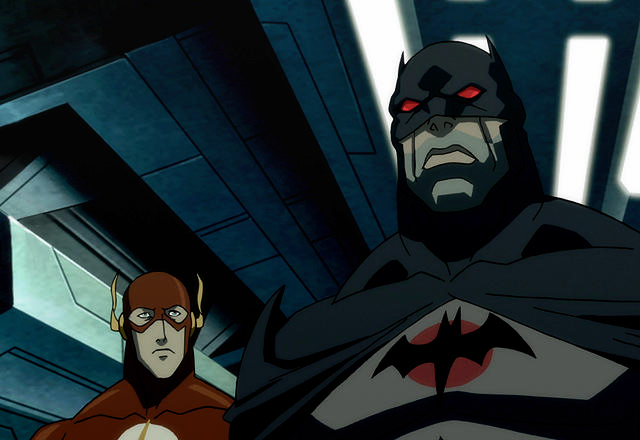 The thing the excites everyone is that we are probably going to get a new Batman existing within DCEU, and what's even crazier is that it will be the actor who plays the iconic villanous role of 'Negan' on The Walking Dead, Jeffrey Dean Morgan because he played Thomas Wayne in Batman v Superman: Dawn of Justice.
Yes, if Batman is brought into this storyline in the movie adaptation then 'Negan' would be the new Batman.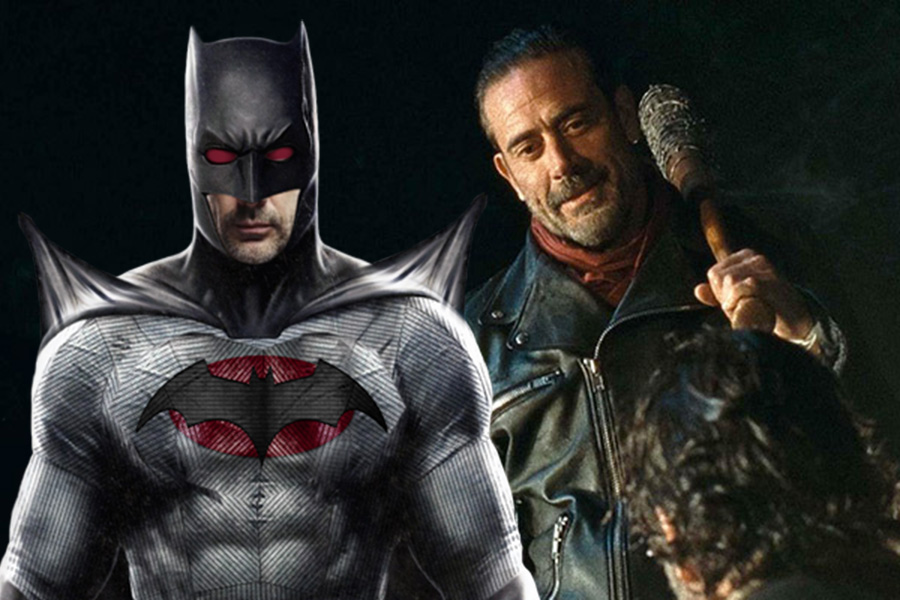 This is because in this storyline, it is Bruce Wayne who is murdered in the alley and Thomas Wayne becomes the Batman in order to fight crime. His wife Martha, after the horrific death of her son loses control and becomes the Joker.
The Joker is also played a Walking Dead Actor, Lauren Cohan as she was Martha Wayne in Batman v Superman: Dawn of Justice.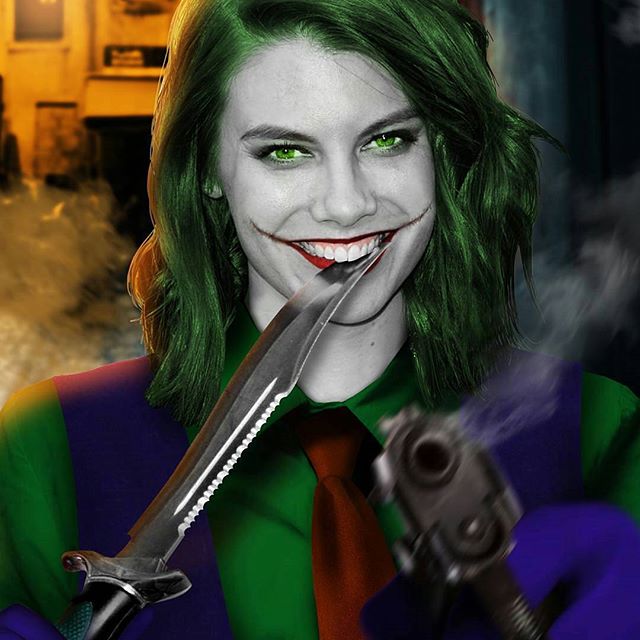 Jeffrey Dean Morgan has given an epic reaction when he came to know that Warner Bros. is looking to make 'Flashpoint'.
Did you say…. #flashpoint @LaurenCohan pic.twitter.com/4HgrymqWtU

— Jeffrey Dean Morgan (@JDMorgan) July 22, 2017
Even though this news was just announced, Morgan has previously expressed his desire to see this storyline adapted and return to don the cowl.
Late last year he revealed that he was hoping for an opportunity to do this and now finally he might get one. Regardless of whether it was planned or not, the DCEU has found itself with a very capable actor to play the vengeful Batman.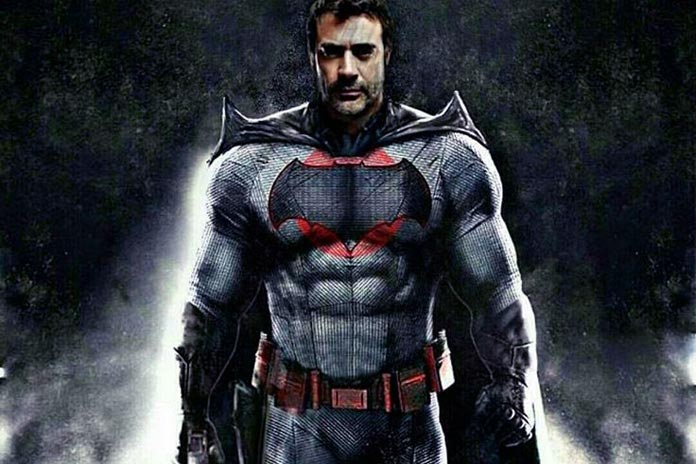 Considering The Batman in this timeline is even more Brutal, we all know that Jeffery can pull it off easily and be that Dark Knight that we want for this particular movie.
It is not yet official but the enthusiasm and excitement the actor is showing do probably hint that he is already in talks with Warner Bros. about it or he might already be on board for the movie along with Lauren Cohan.
How do you feel about this? Are you excited to see Negan take on the cape and cowl of your favorite superhero? Tell us in the comments.
Don't Miss: 5 Things We Would Want To See In The Justice League