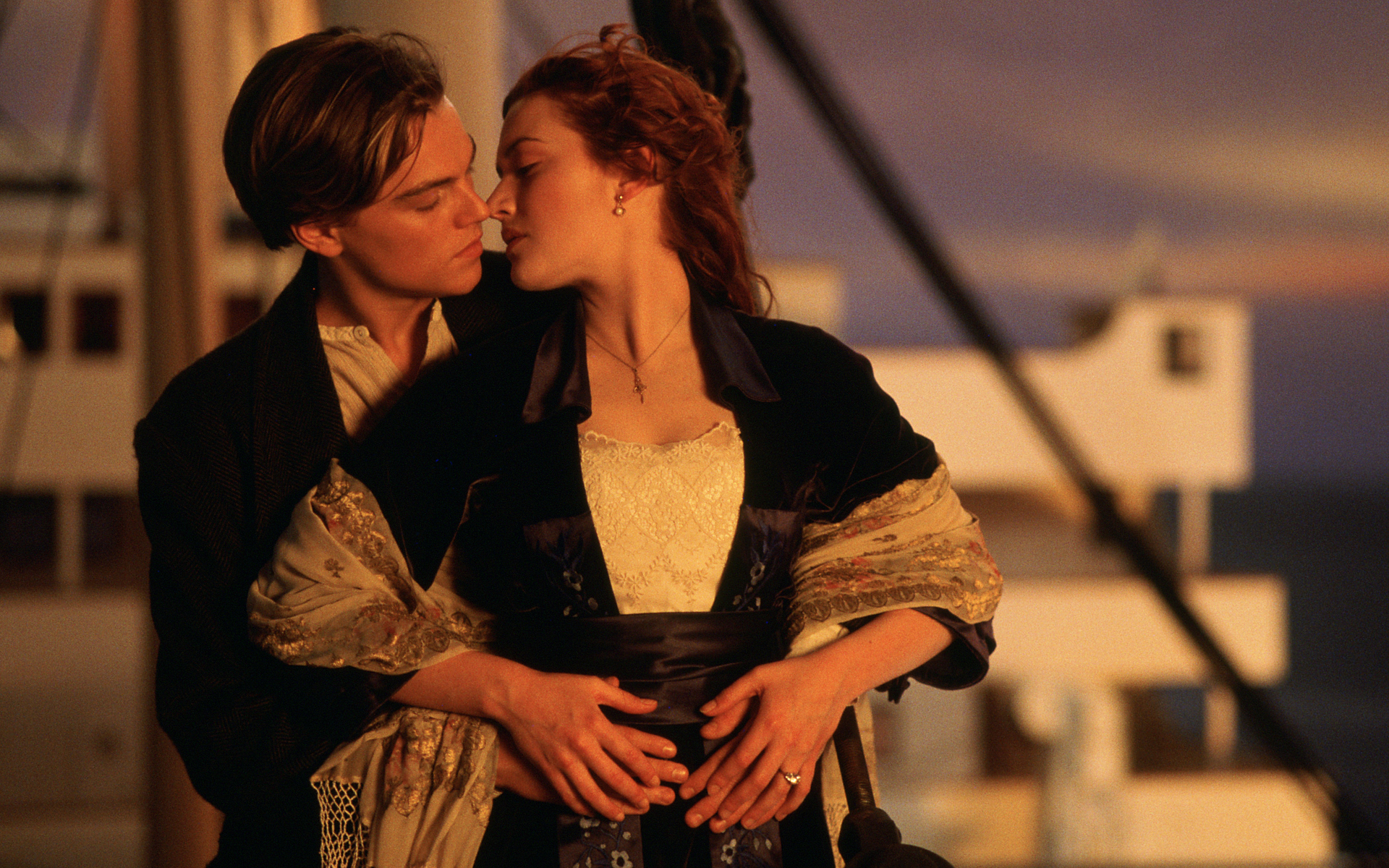 Every one of us has our own love story. For some of us, it has a happy ending while some of us have to move forward. Do not watch these movies with your significant, these might be the most depressing movies ever made in the history. Here is the list of top 6 Saddest Romantic Movies
1) "A walk to remember" (2002)

A Walk to Remember is a romantic drama film directed by Adam Shankman and it is based on Nicholas Sparks' novel A walk to remember. The movie is a high school romance, the popular and rebellious teenager Landon Carter got attracted towards a geek and modestly dressed girl Jamie, to whom he never paid attention. And after a while, he got to know that Jamie has leukemia.
2) "The way we were" (1973)

The Way We Were is a romantic drama film directed by Sydney Pollack. This movie shows how opposite attracts, Katie who is vocal Marxist Jew met Hubbell who has no particular political bent in the college but after graduation, they lost contact. Hubbell is cheating on Katie while she is pregnant with his baby, the two go separate ways.
3) "Blue Valentine" (2010)

Blue Valentine is a romantic drama film written and directed by Derek Cianfrance. The movie has several flashbacks and present timelines to show the romantic and struggling side of Dean and Cindy.
4) "Ghost" (1990)

Ghost is a romantic fantasy thriller film directed by Jerry Zucker. The banker Sam is in very much in love with Molly, but their romance is short-lived eventually the banker is killed by a thug. Then Sam's spirit takes a help of a Psychic to save Molly's life.
5) "Romeo and Juliet" (1996)

This movie undeniably one of the most romantic movies of all time. There are many movies that are made on this but none of them are as much romantic as this one. This movie is a romantic drama based on the William Shakespeare's Romeo and Juliet and was directed by Baz Luhrmann.
5) "Titanic" (1997)

Titanic is a romance-disaster film directed, written, co-produced, and co-edited by James Cameron. Rose who hails from an aristocratic family and is set to be married, but during her journey in Titanic, she meets Jack Dawson, an artist, and falls in love with him.