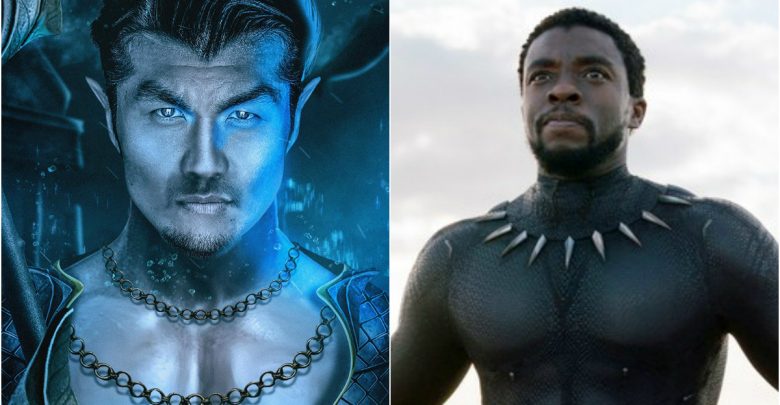 Black Panther is the MCU's latest entry and it was incredible in every way. The movie was groundbreaking and it has created so many records in just 5 days of its release. It became the highest rated comic book movie ever and then went on to have the highest earning the first weekend for a Superhero origin movie. It has beaten Justice League's entire US Box Office earnings in just 4 days. JL stands at $228 Million in 91 days and Back Panther got in $235 in just 4!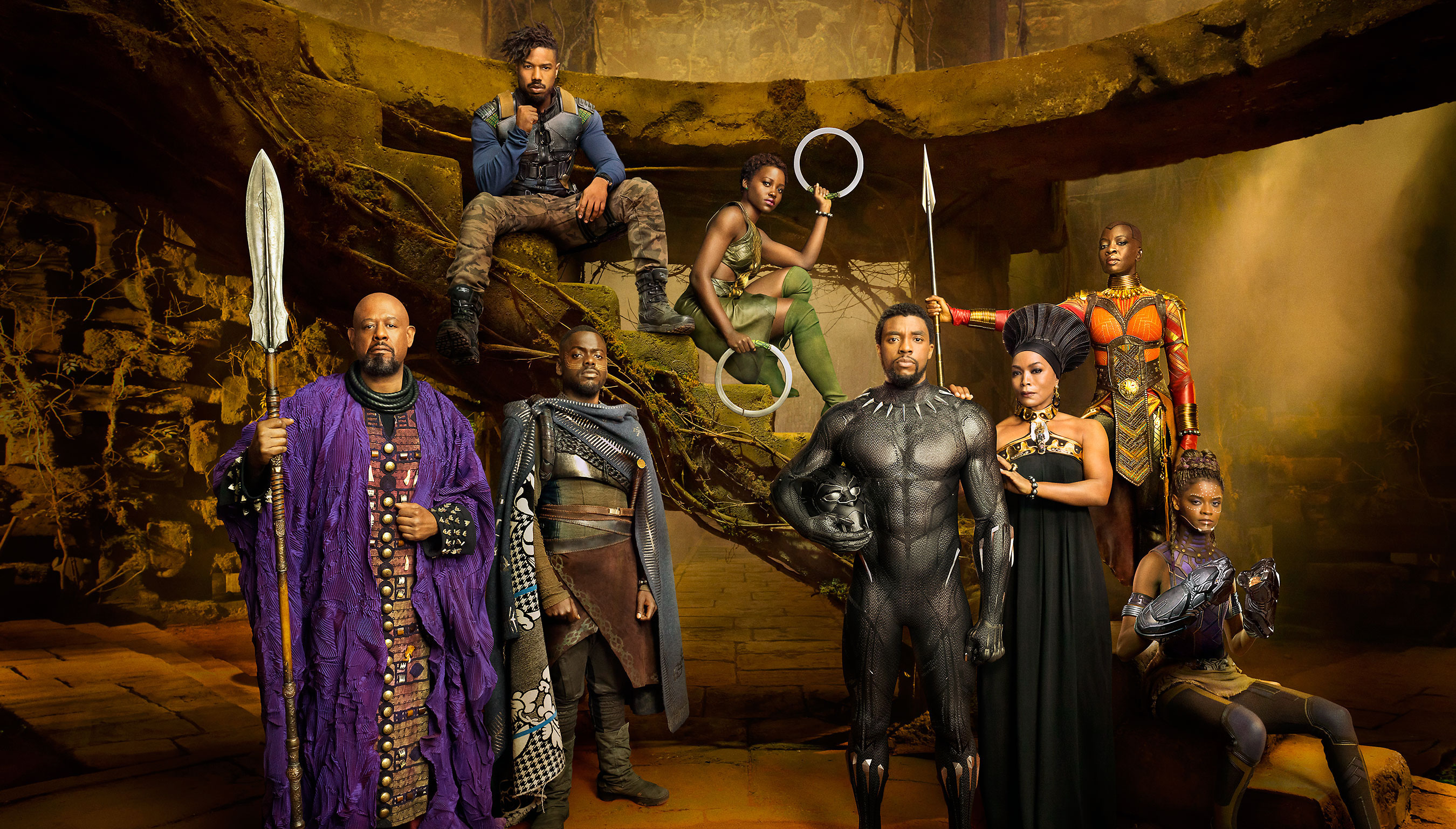 Just imagine how massive this movie is. Ryan Coogler and Chadwick Boseman have really created something magical for us all, and Marvel President Kevin Feige has already claimed it to be the best Marvel movie they have ever made till now. This movie is going to have an immense impact on the entire MCU as it brought in so many game-changing aspects into the mix. While it had a lot of new stuff for us to take in, it rets coned some old things as well. Just like every other great movie, this movie also had some minor mistakes which were kind of overlooked. But, its fine as the movie will get a total pass on everything because it was so beautiful.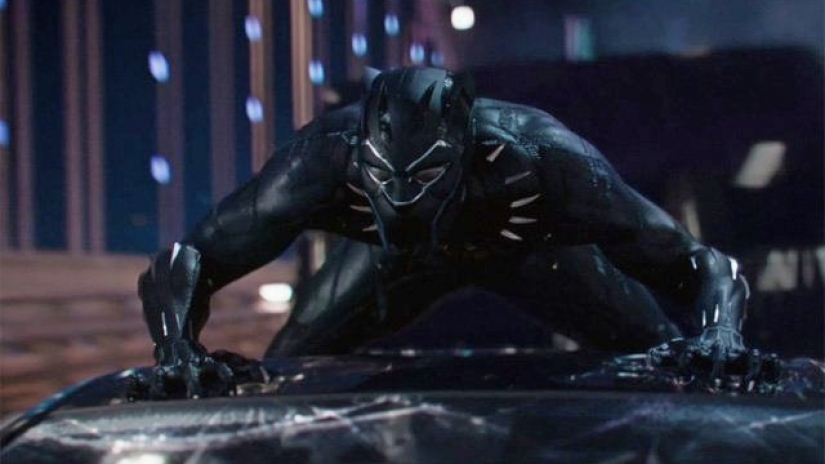 Well, there is no doubt in the fact that a hugely successful movie will get a sequel, and even a full trilogy. Black Panther has cemented himself in the MCU for the next decade or so, and we are going to see him appear in more Team up and Solo movies from now on. A sequel to the movie will definitely come out in Phase 4, around 2021 or 2022. So, we could really expect some big things coming in for the sequel as well.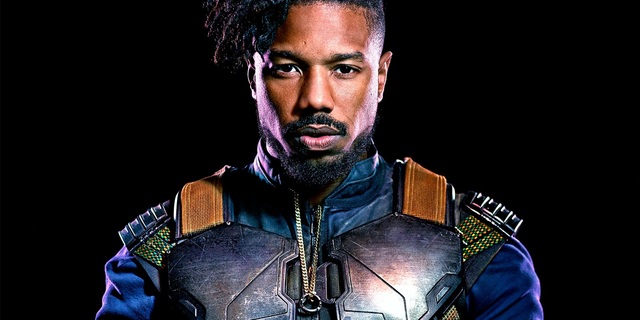 What really worked for the movie was the story it told and how it incorporated Killmonger's entire arc and turned him into one of the best villains in the MCU. Erik Killmonger has set the bar very high, and we can expect to see a huge villain in the sequel, so that the movie could top the first one, and the villain could shine yet again in the movie.
Erik Killmonger was not the typical villain that we have usually see, he was a sort of Anti-Villain with a big agenda, that actually had a big impact in defining how T'Challa will pursue in the future. While there may be many big names that could come in mind for the sequel like, Kraven The Hunter, Man Ape, even Doctor Doom, the biggest name to top the first movie will be Namor The Submariner.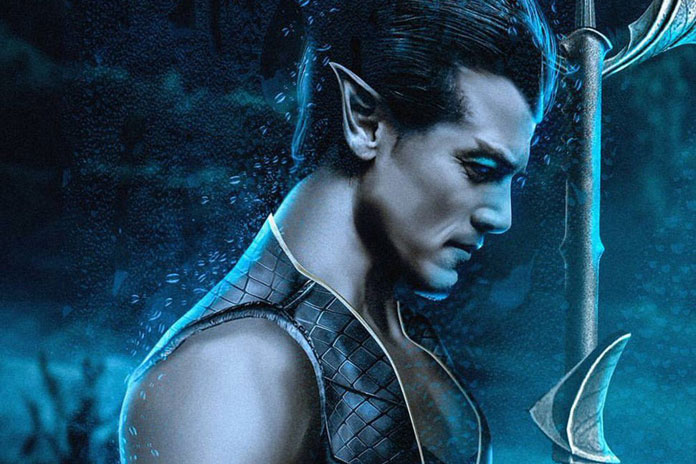 Ever since Atlantis and Wakanda were teased back in Iron Man 2, we have been wondering when these two locations and the characters centred in them will show up on the big screen. Well, we have got Black Panther, and now it is the turn of Namor to show up as soon as possible. Namor is a big name in the Marvel comics and he has fought against Black Panther so many times in the comics.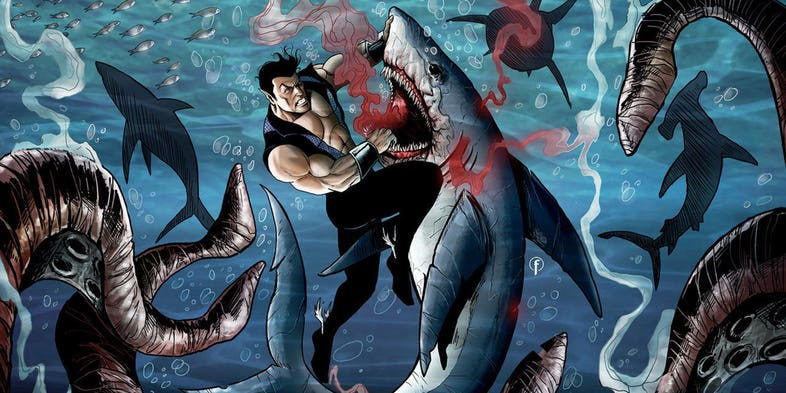 Also, DC is bringing in Aquaman this year, so Marvel will surely look forward to bring in Namor as soon as possible. Making Namor the antagonist would actually be a better idea as it will give Namor the perfect introduction on the big screen, it will make Black Panther 2 even bigger, and it will make Namor totally different from Aquaman since he will be introduced as someone who opposes the protagonist.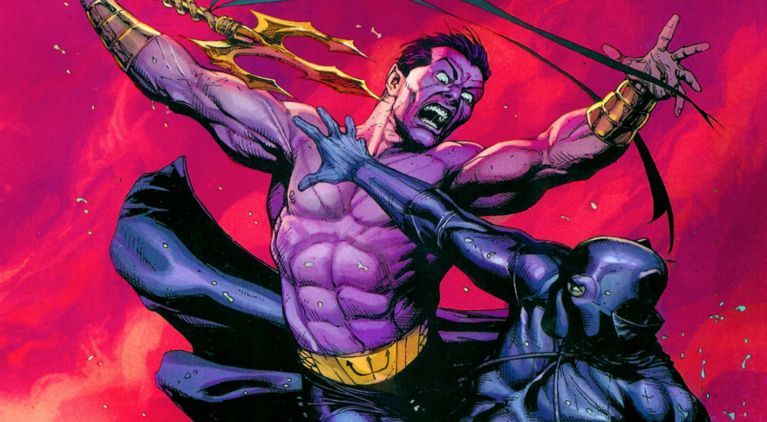 Namor being the villain could work in the same way it has worked for Erik Killmonger and even the Winter Soldier in the MCU. Killmonger was so impactful because he was committed to his agendas right till the very end, and similar to him, Namor's character arc can be defined in a perfect way in Black Panther 2, and then he has a change of hearts, and becomes the hero we know he is. This would lead to his own solo movie(s) in the future and will bring in the underwater world of Atlantis.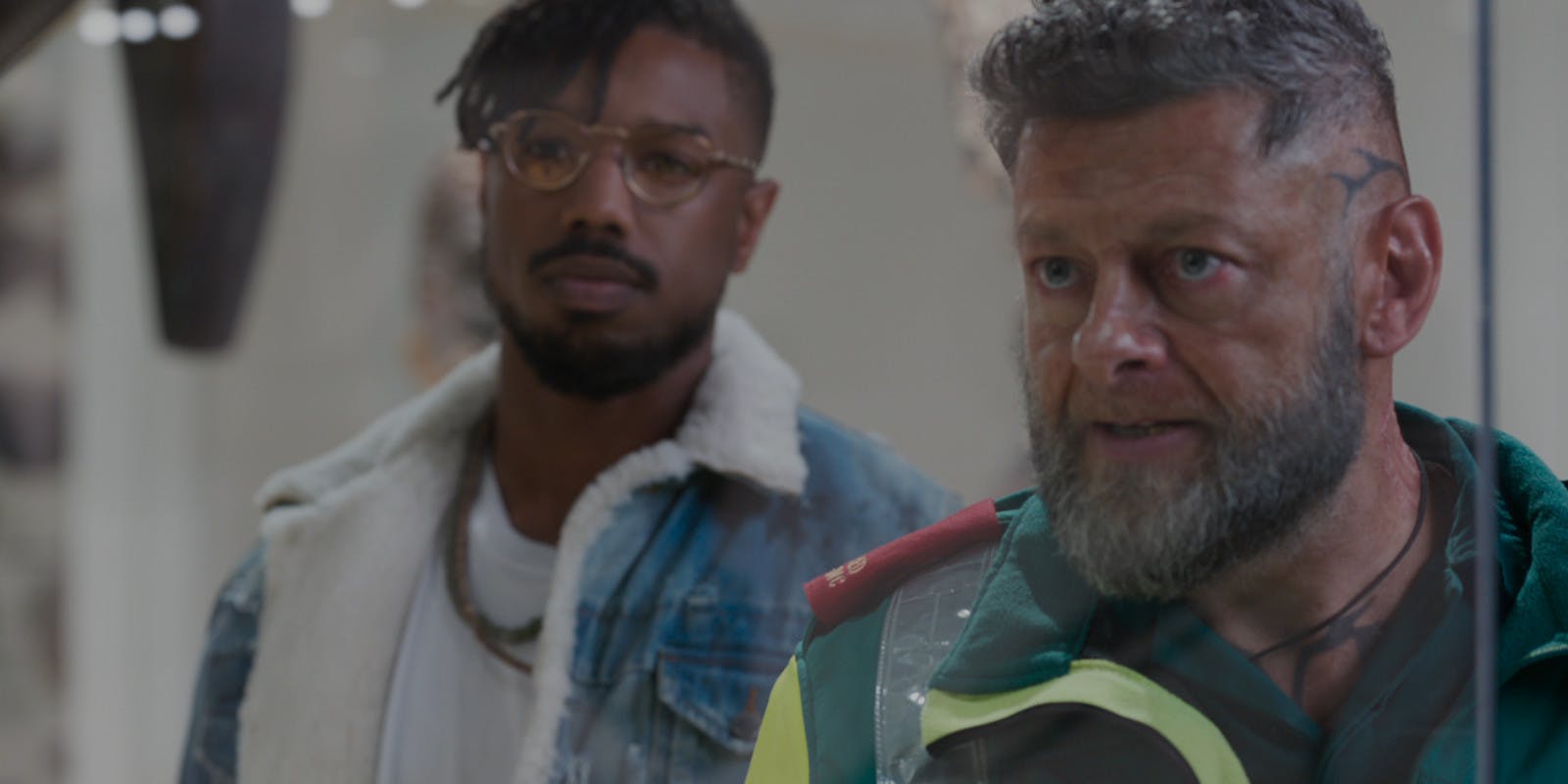 If you look at it, Black Panther has sort of used up its big Villains in the first one, and Namor is the only big name that could fulfill the void created. Namor's strength and the force of his army would provide a powerful enemy for T'Challa and Wakanda in the MCU, and it would work very well because Namor is the worthy opponent T'Challa deserves to fight next.
So what do you guys think about this? Tell us in the comments.
Don't Miss: Here's Everything We Know About Spider-Man: Homecoming 2