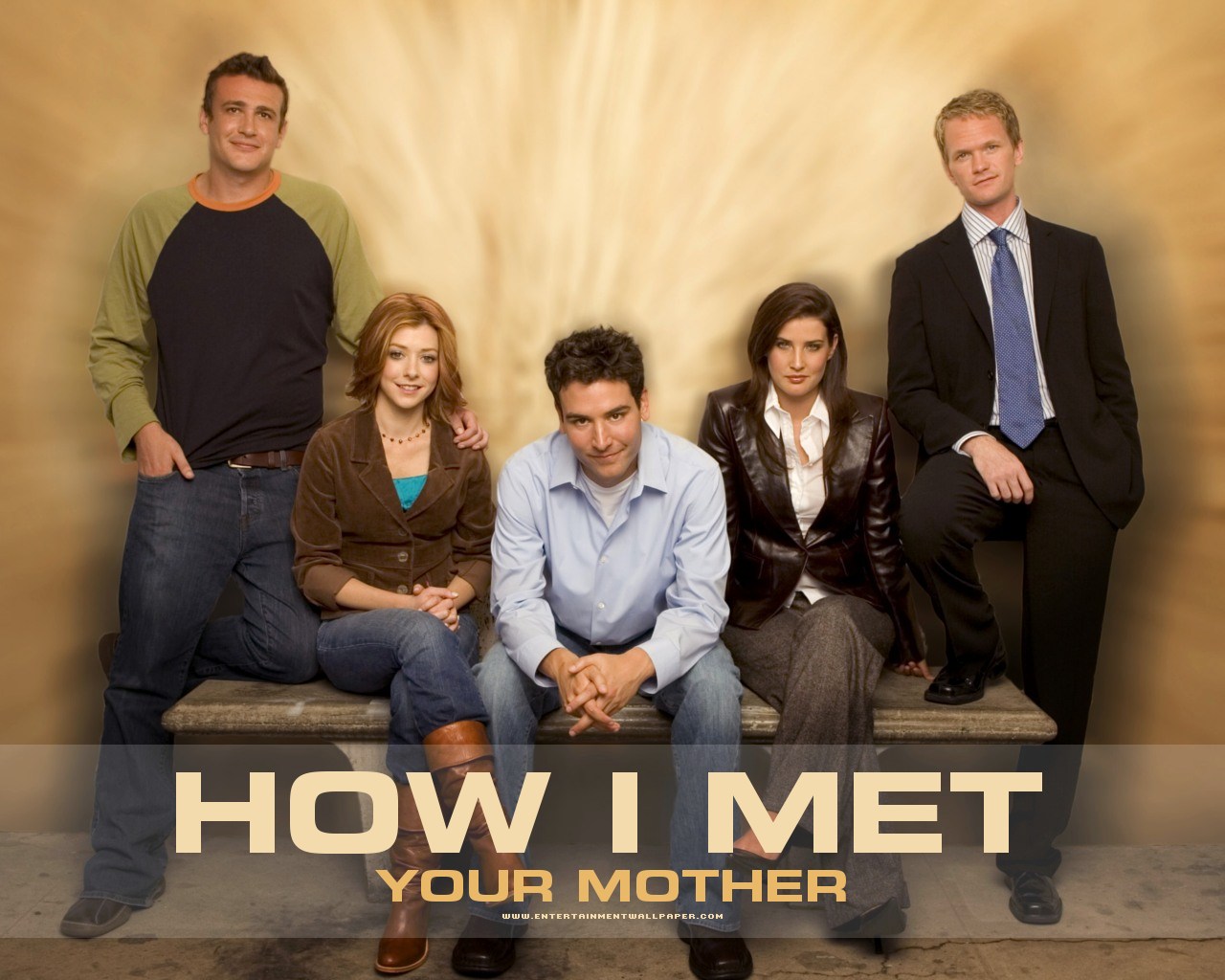 How I met your Mother gave us some of the most beautiful and funny moments. The whole story telling of "meeting the mother" was beautiful, happy, and painful (at times). Let's have a look at some of the amazing moments that HIYM gave us:
1. When Barney proposed to Robin.

2. The chronicle of "The Cockamouse.

3. "Nothing good happens after 2 a.m."

4.    When Barney met his daughter.
 
5. When Marvin's (Lily and Marshall's son) middle name was "Wait for it…" – Courtesy..Barney.

6. When Marshall and Ted defer their planning for the future.

7. When Ted discovered the lie which he was living with (since childhood…poor Ted)

8. Barney's missing job. Was he really working?

9. When Barney was slappofied by Marshall, that too multiple times.

10. And finally. When we met the "Mother"