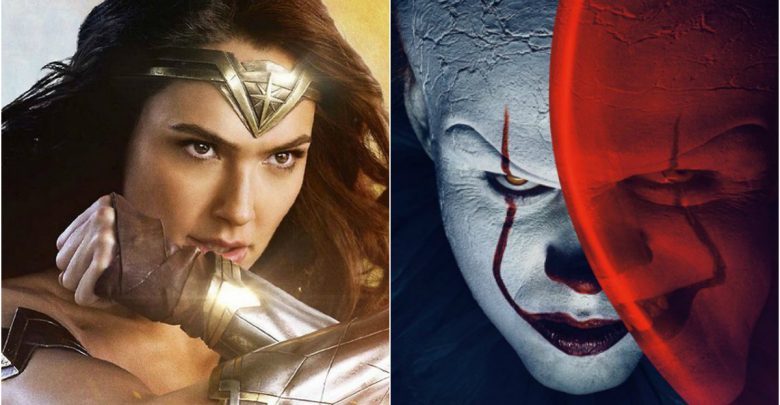 WB is one of the big marquee studios in Hollywood and people look forward to the movies they bring out every year. They not only invest in the big budget features, but they also put out many small budget movies that turn out to be really amazing.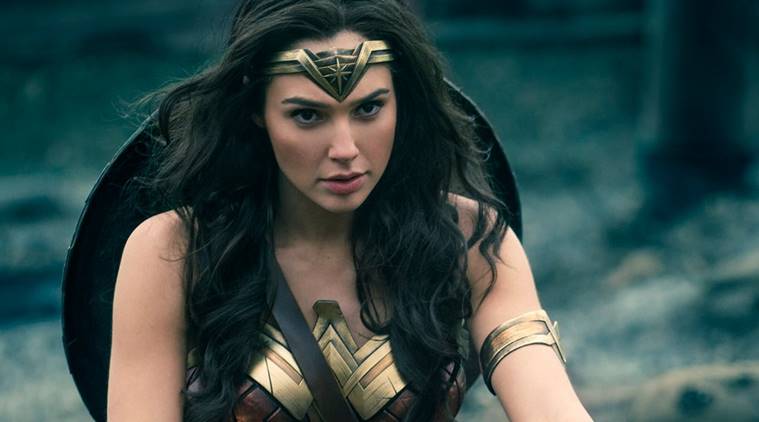 In 2017, WB's big-budget success was Wonder Woman, and the most surprising success with a very small budget was IT. This year is also a big year for WB, but next year is going to be even bigger. Here is a list of Warner Bros movies coming out next year.
The Lego Movie 2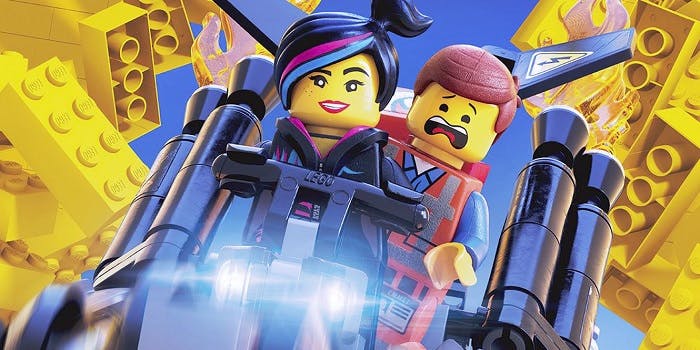 Lego movies will never go out of fashion as they sell huge merchandise and are adored by kids and teens who love cartoons and superheroes. After the first Lego movie surprised us all being so amazing, we got a Lego Batman spinoff out of it, and that was also great along with The Lego Ninjago Movie.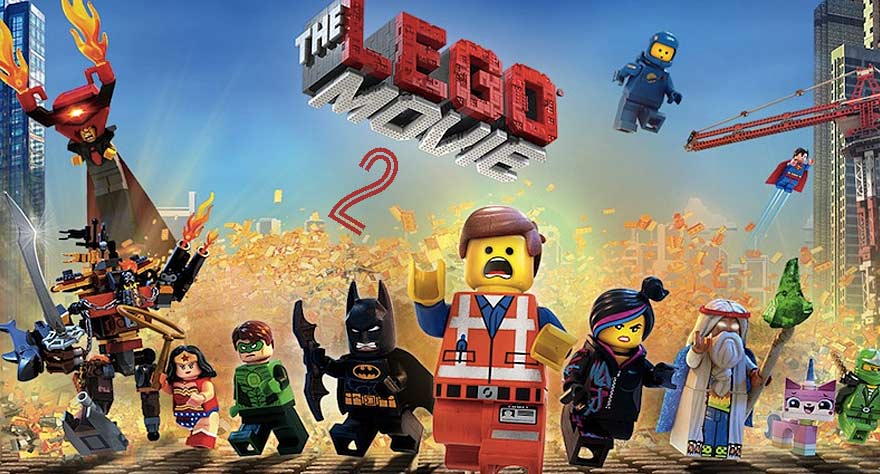 Now we will finally get to see a sequel to The Lego Movie that will continue the story of Emmet, as he goes on to new adventures along with his friends. The first one was huge at the box office and now the same is expected from the sequel. The movie will open on February 8, 2019.
Godzilla: King of Monsters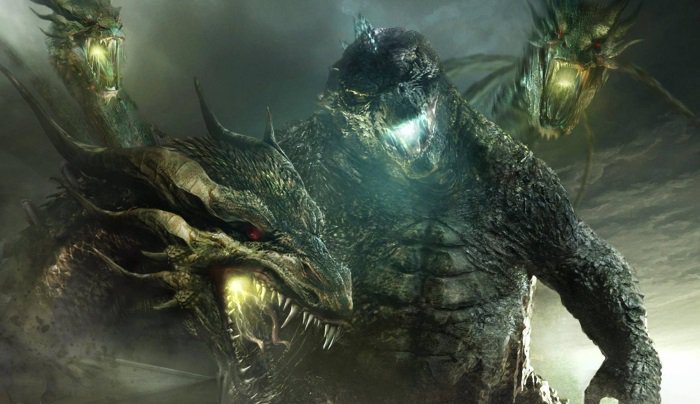 The third movie in WB's Monsterverse and the second Godzilla movie will bring back the Monster King on the big screen, truly defining him as the 'King of Monsters'. The movie will be the setup of Godzilla vs. Kong which is coming out in 2020. Godzilla 2 will come out on March 22, 2019.
Shazam!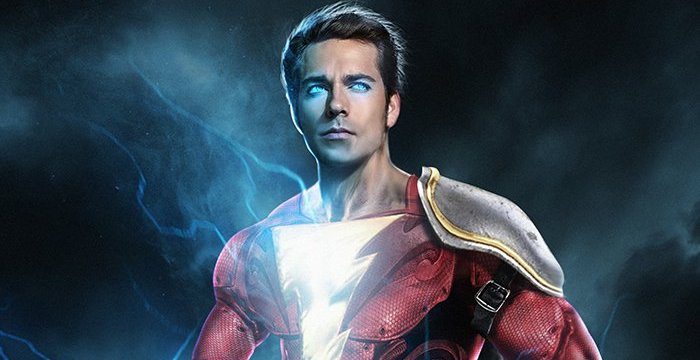 This is going to be DC's first Superhero movie to come out on April 5, 2019, as it will bring Billy Batson on the big screen, and we will see him take the form of the titular hero Shazam from the comics. Zachary Levi is portraying the role of Shazam and Doctor Sivana is going to be the main villain in the movie.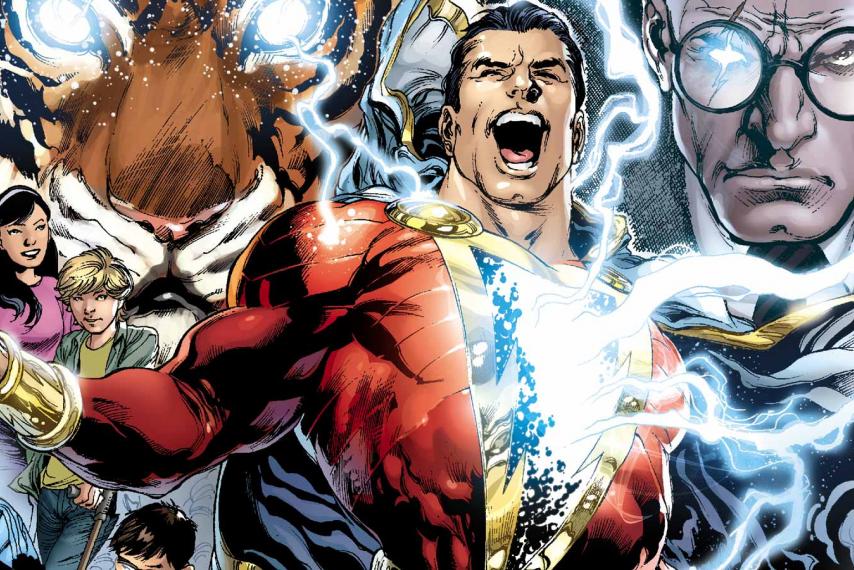 In comics, Billy Batson is a young teenager who has the ability to transform into an adult Superhero with insane lightning and mystical powers. Well, in order to summon his powers he has to utter the word 'Shazam!' Shazam is actually a combination of words that represents 6 powerful mythical figures who transfer their powers to Billy Batson. They are Solomon, Hercules, Atlas, Zeus, Achilles, and Mercury.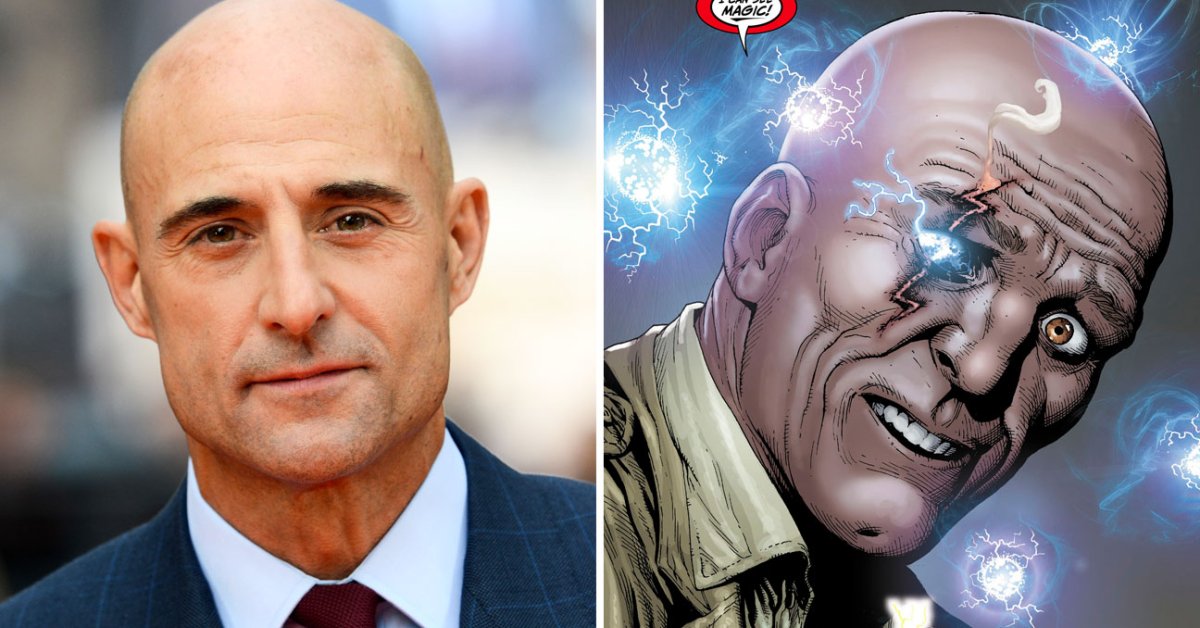 According to latest reports, the popular actor Mark Strong has been considered by the studio to play the big baddie in Shazam i.e Dr. Sivana who is one of the most dangerous villains in Shazam comics. Mark Strong is not a stranger to superhero movies as he has forayed into them in the past. Well, he was Sinestro in 2011's Green Lantern which despite all efforts of Ryan Reynolds bombed at the box-office. But Mark Strong really put up a very strong performance and critics appreciated his efforts.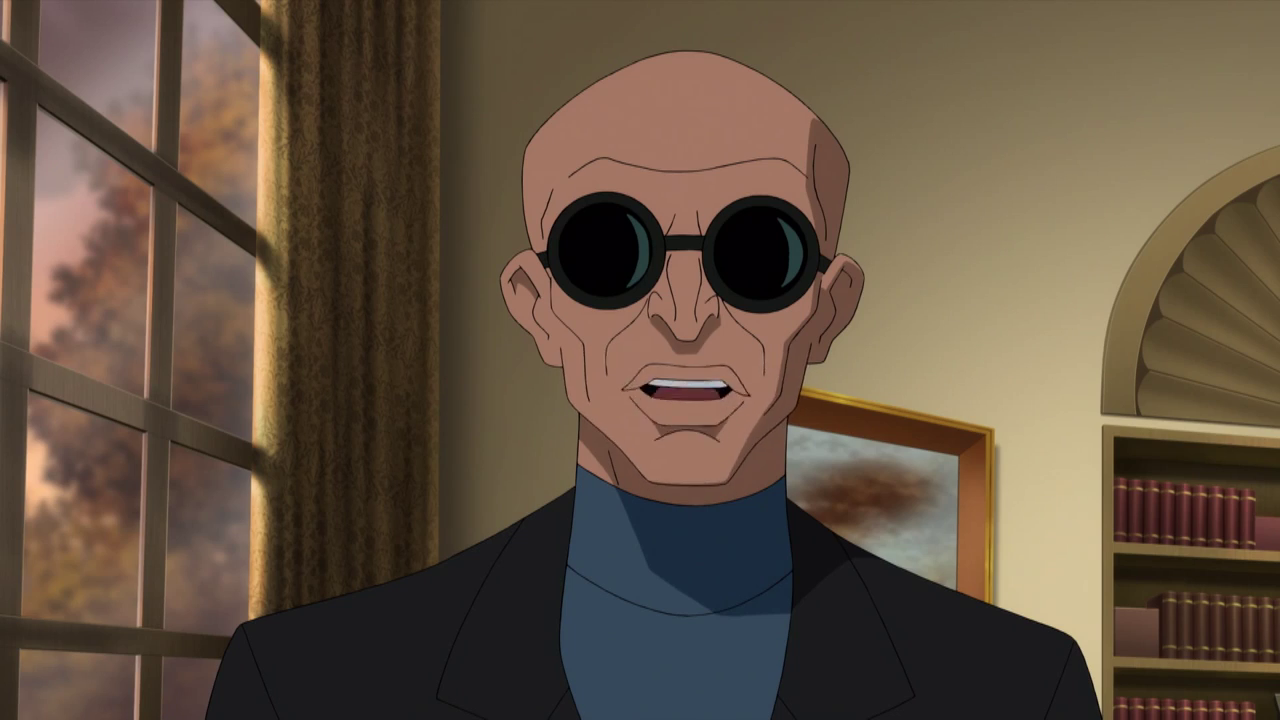 Dr. Sivana first appeared in 1940's Whiz Comics #2. He was born in Europe in 1800's and then turned into one of the world's most brilliant minds. He had a hunger for invention and discovery which attracted a lot of ridicule from all sides. He left Earth and got resettled in Venus but there also he cultivated hatred for humanity. He decided to avenge his personal humiliation from the people of Earth and held it to ransom by holding back all of the world's communications, but Shazam finally saved the day.
The Sun is Also a Star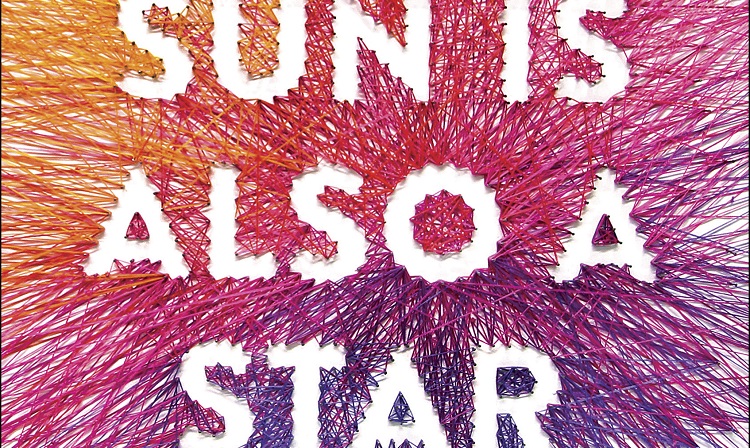 This will be the live-action adaptation of the best-selling novel by Nicola Yoon. WB has teamed up with MGM studios to get this movie out, and they have hired Tracy Oliver to write the script for the movie. The movie will have of the release date of May 17, 2019.
Minecraft: The Movie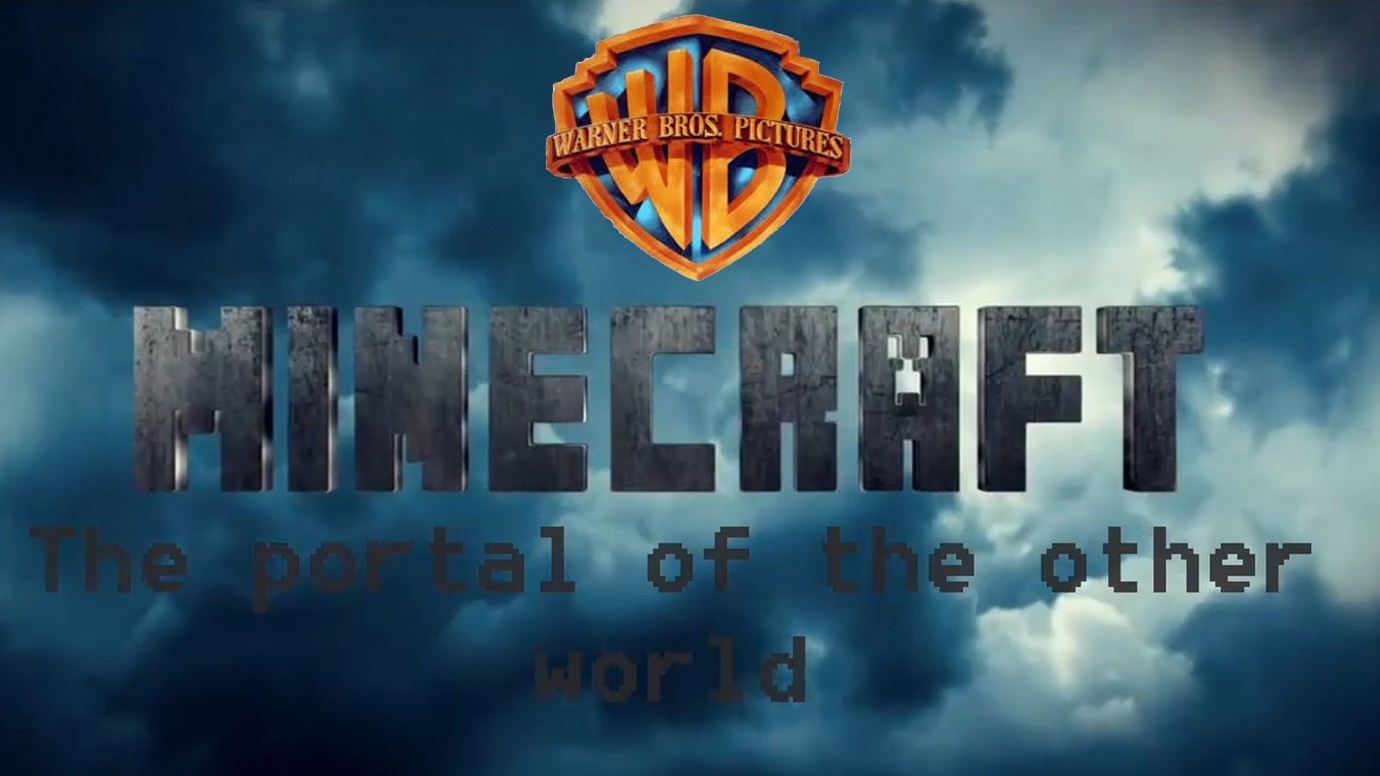 Plot details for the movie are not known yet, but it is going to be the adaptation of the Minecraft video game. Video Game adaptations do not have a great history on the big screen, but this upcoming flick is expected to change that. It will be directed by Rob McElhenney, and it will hit the theatres on May 24, 2019.
The Billion Brick Race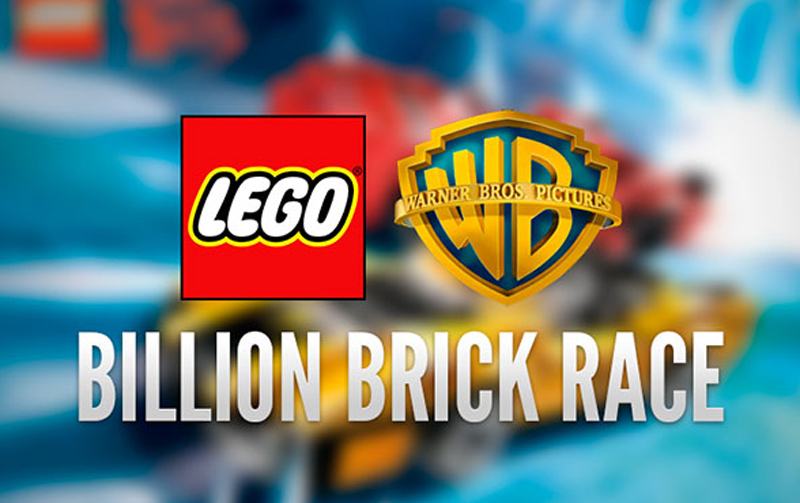 This is yet another Lego movie spin-off, and including this movie, we will have 5 Lego movies in total, and this will be the second movie of the Lego film series to come out in 2019. The Billion Brick Race will be directed by Jorge Guitierrez and it will also be released on May 24, 2019.
Six Billion Dollar Man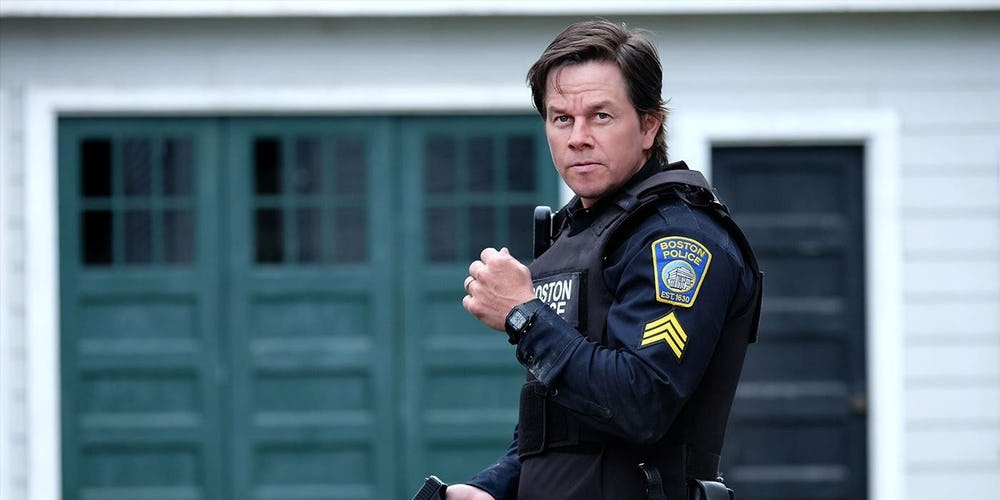 This movie which is based on the hit 1970s TV series was supposed to come out in 2017 under The Weinstein Company, but after the Harvey Weinstein scandal, the company for selling for $500 Million to Warner Bros. Now, WB have slated the movie starring Mark Wahlberg (Col. Steve Austin) for a May 31st, 2019 release date.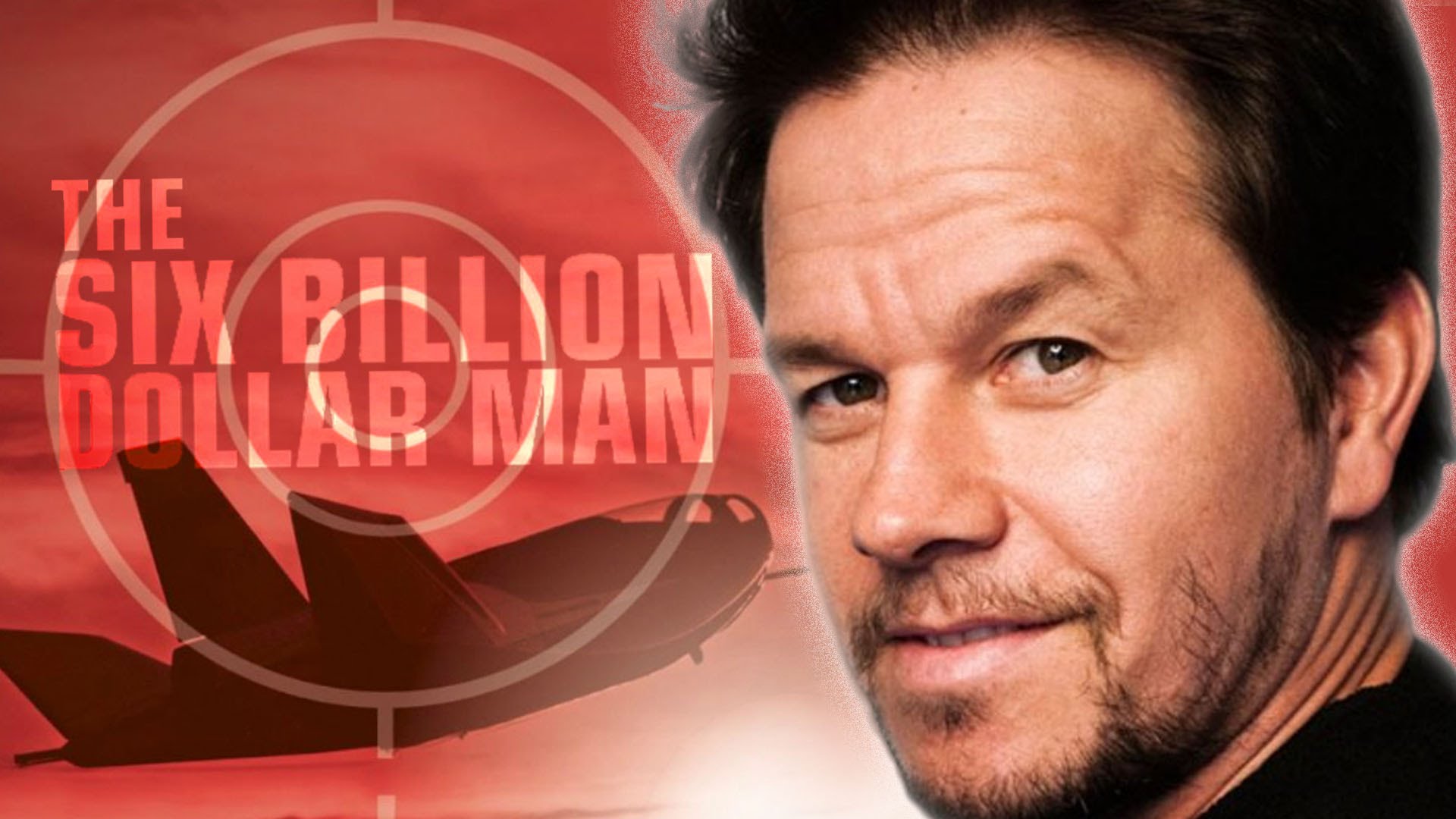 The story is based on the life of a US astronaut Steve Austin who hurt himself real bad once his spaceship crashes to the ground. He underwent advanced surgery and got bionic implants installed on his body which turned him into a Cyborg. He gained access to super speed and strength and went to work for Office of Scientific Information to fight for good against evil.
It: Chapter 2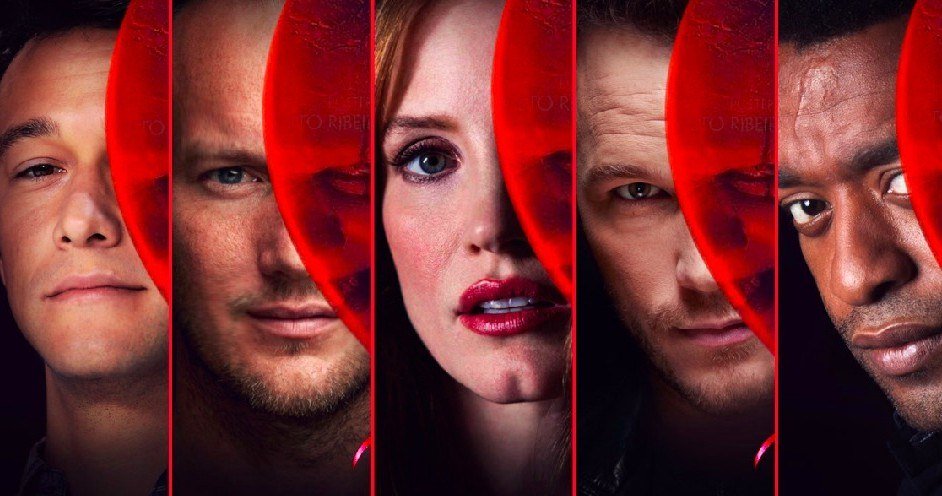 After the first movie surprised us all, It Chapter 2 will continue the story of the lead characters from 27 years later, as the Losers Club will now be grown up and moved away, until a devastation phone call will unite them all again. It is going to be more terrifying and scarier than the first one, as promised by the makers. The movie has got a dream ensemble cast including Bill Skarsgard, Chris Pratt, Joseph Gordon Levitt, Chadwick Boseman, Jessica Chastain etc. The sequel to 'IT'' will come out on September 6, 2019.
Wonder Woman 2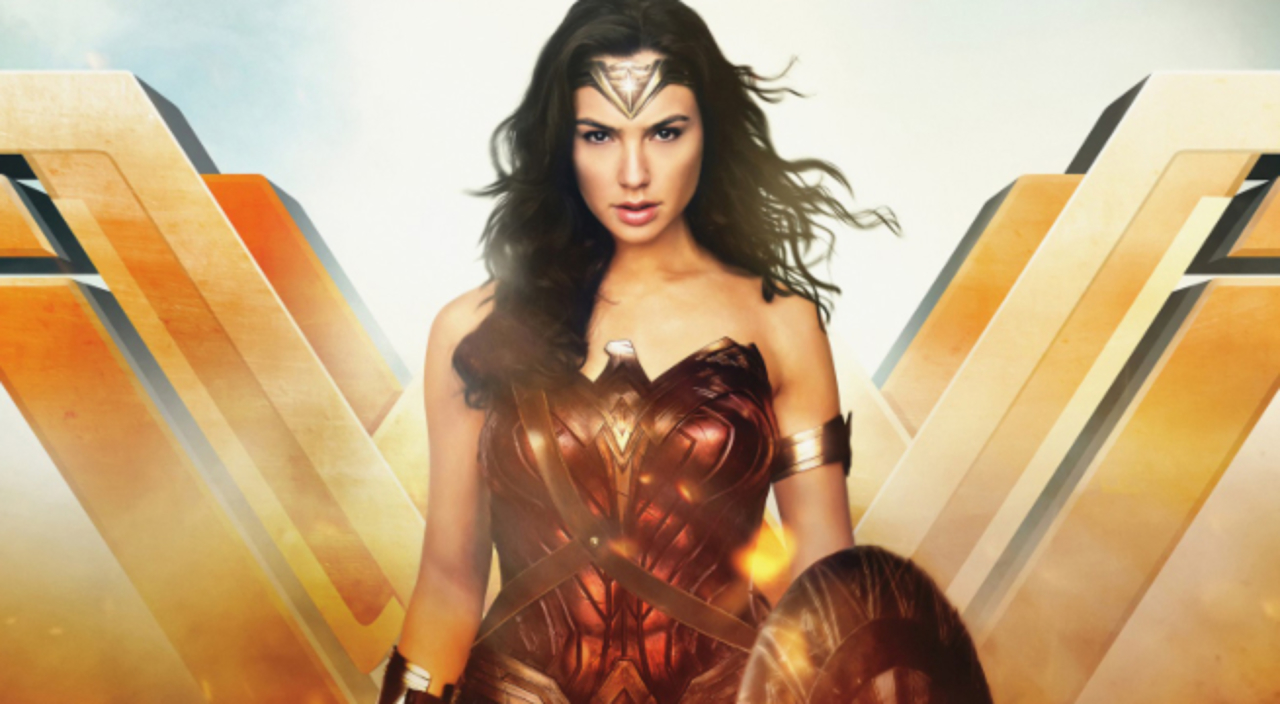 Patty Jenkins will be coming back to direct the sequel to a massive blockbuster film Wonder Woman that broke the losing streak of DCEU. Gal Gadot will be reprising her role and the speculation is that we may also see Chris Pine's character Captain Steve Trevor who sacrificed himself to save lives. Here's what Patty Jenkins had to say about the sequel: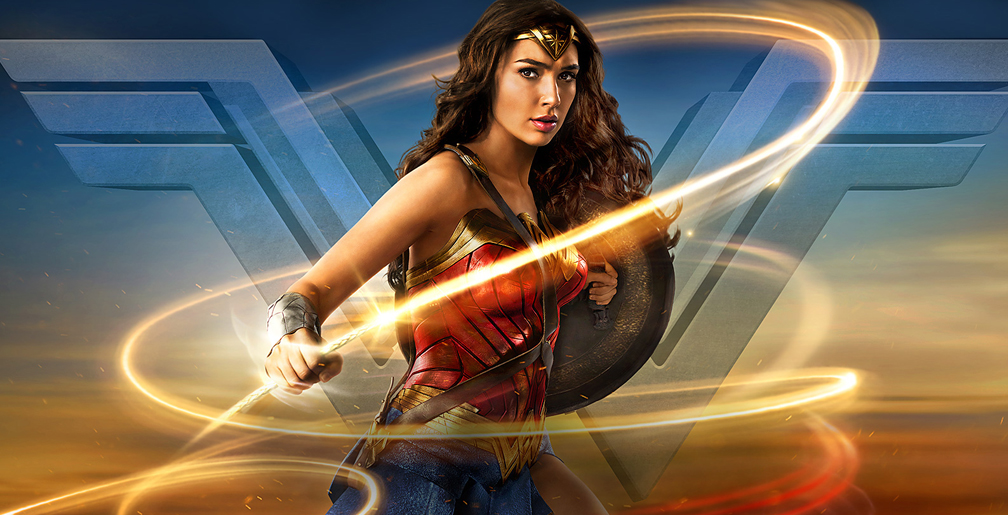 "It's really still going to portray values of hers, and a similar formula in so far as making a great, enjoyable fun movie but that ultimately in its third act turns some very big issues, and a very big experience that will aim to have slightly more weight and profundity than it has to have. Because that's a formula that I really like, and I like the idea of taking somebody on a very solid, great journey but that arrives at a bigger question being answered. So it's like that but because she is Wonder Woman and she's here now and she's fully developed, it's got great fun from the start and great big superhero presence from the start, and is funny and a great love story again and a couple new unbelievable characters who I'm so excited about, who are very different than were in the last movie."
The movie will continue the story of the titular hero as it will bring back Diana into action as Wonder Woman. The story of the movie will be followed during the Cold War in the 1980s, and Cheetah is said to be the main villain of the movie. The popular actress Lynda Carter is expected to make an appearance in the sequel which was supposed to happen in the first film but due to scheduling issues, it did not happen. It will hit the theatres on November 1, 2019.
Margi Clause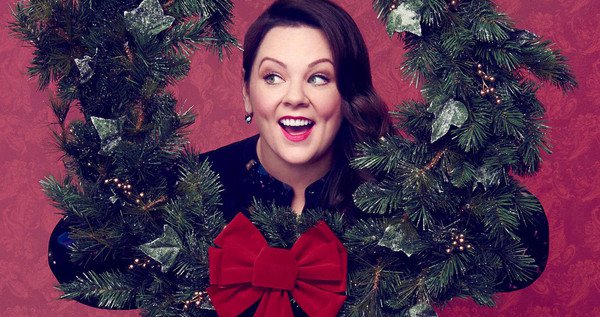 This is going to be a Christmas movie, and for the first time, we are going to see a musical comedy based on Christmas. Directed by Melissa McCarthy, Margie Clause will follow a story of Santa gone missing during the holidays, and his wife will be the one who will save Christmas. This is a big moment for Melissa as she has proven herself as a successful female comedian in front of the screen but does she have an acumen and vision needed to manage everything behind the camera is yet to be seen on the big screen. It will open in theaters on November 15, 2019.
Don't Miss: 10 Best James Bond Movies of All Time Ranked