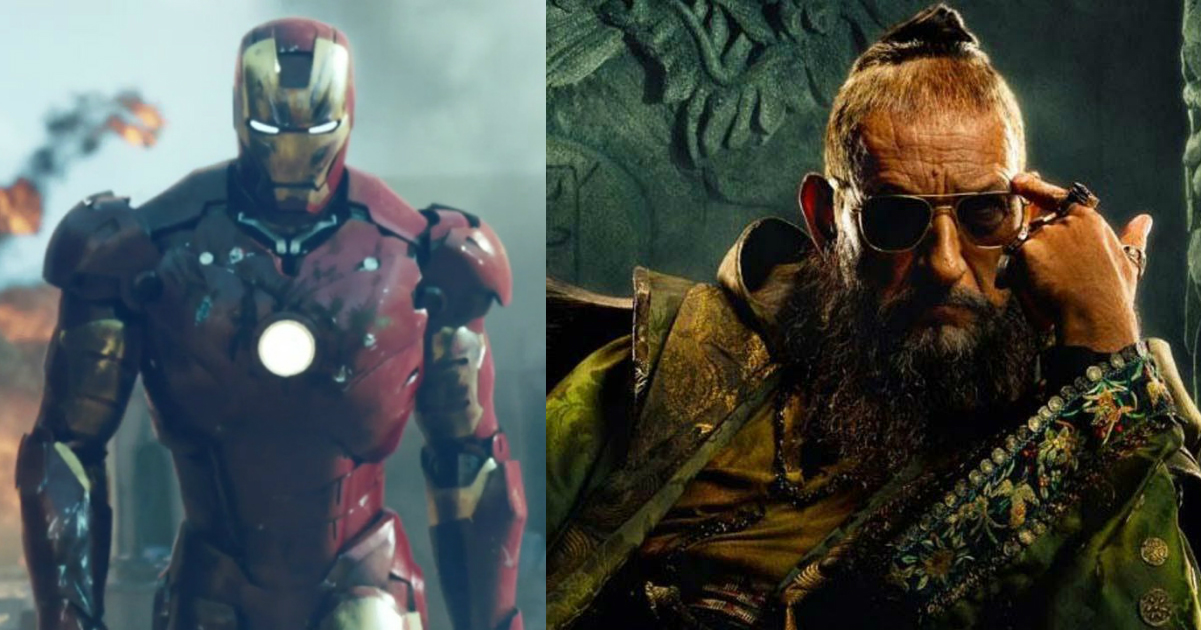 Marvel Studios are known for being true marketing geniuses when it comes to promoting their brand or movies. They are well-researched, methodical and meticulous in their approach. They deliver flawless execution from pre-production to post-production to trailers to final cut of the movie.
But there are occasions when Marvel didn't live up to its name and almost trolled their most loyal audience who have complete faith in them. They misled the audience through their trailers promising them the moon while the final product was terribly poor. Here're five times Marvel indulged in misleading/clever advertising:
It Wasn't Scarlet Witch who lift Cap's Car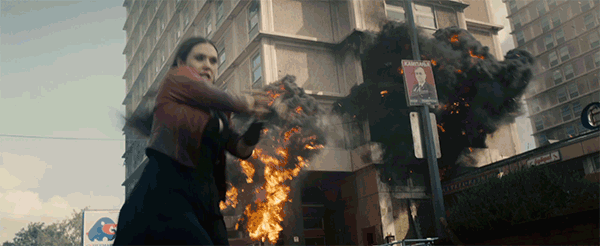 In the final trailer for Avengers: Age of Ultron, we were made to believe that Scarlet Witch (who was very powerful in the movie) will lift the car and Captain America is hanging by a thread, it was untrue as Ultron was the one who actually did it in the movie.
Ant-Man Talks To Falcon, Not Yellow Jacket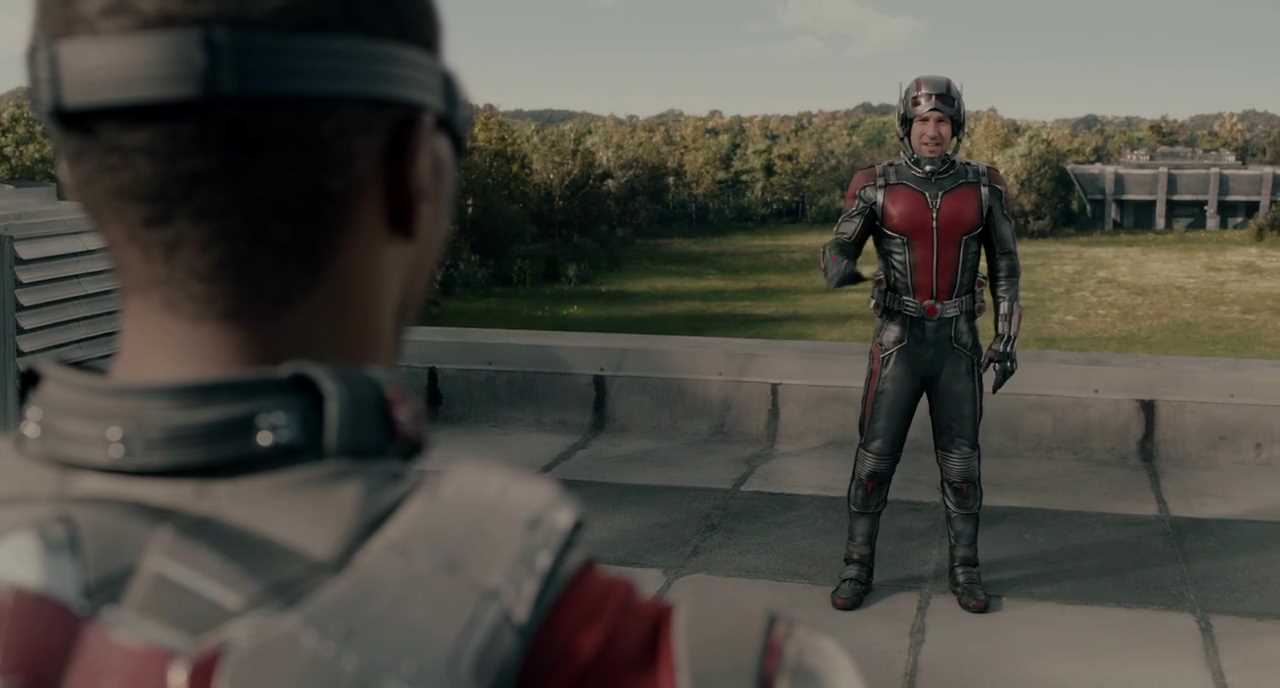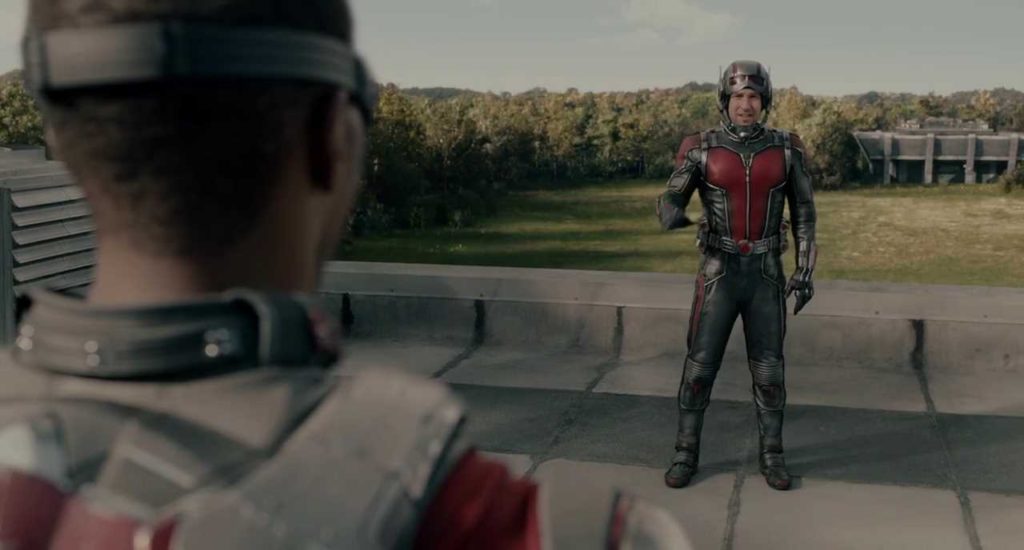 In the second trailer of Ant-Man movie, Scott Lang (Paul Rudd) was shown to be admitting to Yellow Jacket (Darren Cross) that Ant-Man is a corny name and that it was not his idea. Actually, he was speaking to an Avenger, not Cross. Marvel kept this cameo secret.
Vision, Not Winter Soldier shoots War Machine out of the sky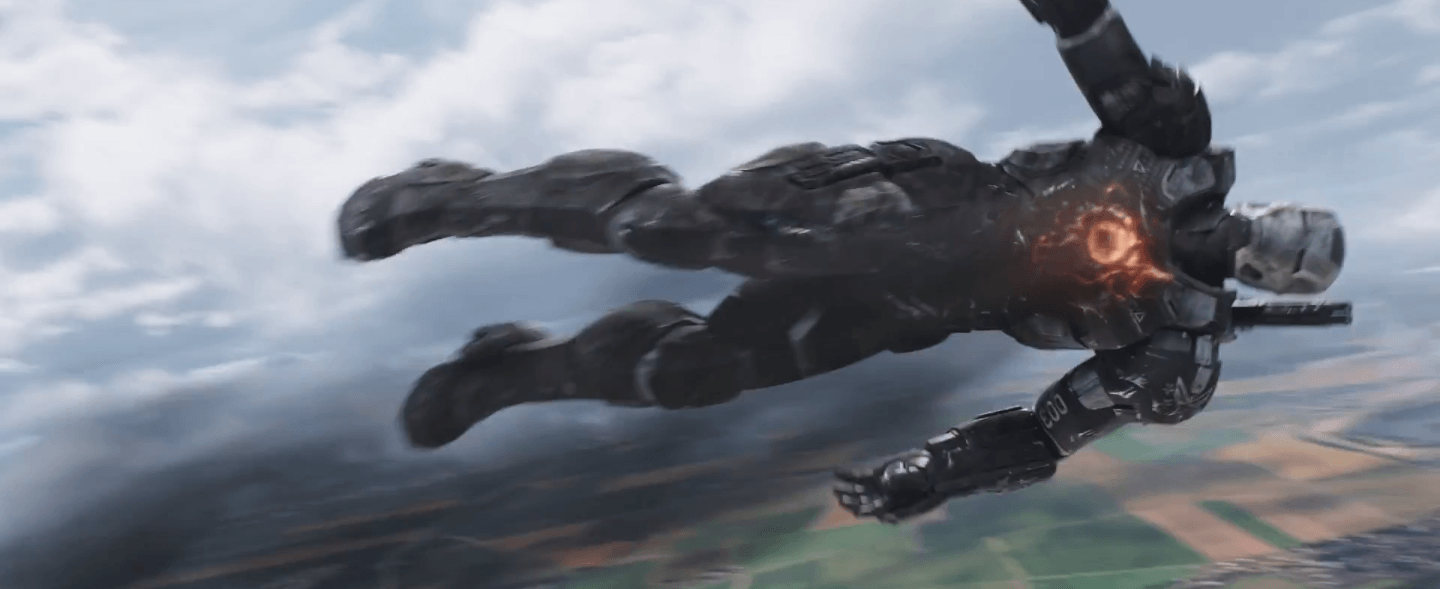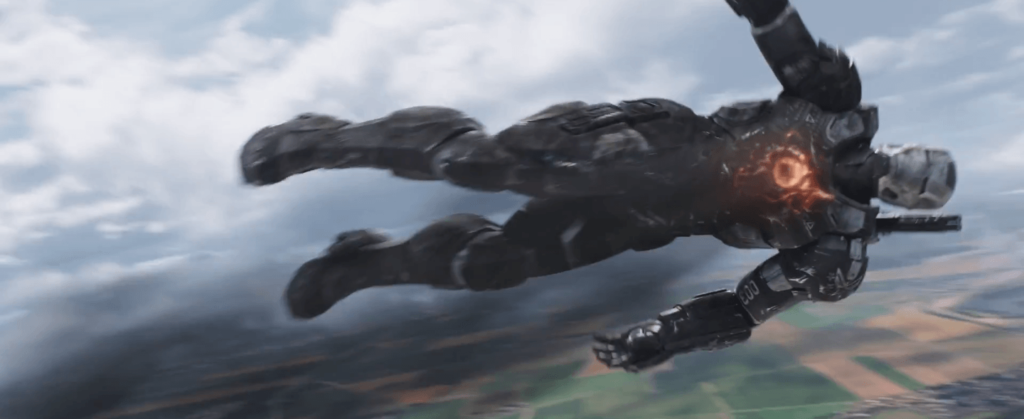 In the trailer of Captain America: Civil War, Bucky/Winter Soldier appeared to have fired directly into the sky which sent War Machine tumbling down, but in the movie, it was Vision who accidentally shot his own team-mate, which made Avengers realize that they have gone too far.
Sovereign, Not Ego is the Big villain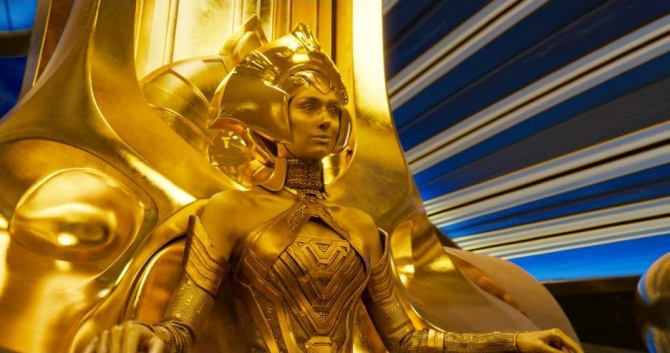 In the GOTG Vol. 2 official trailer, we hear Ayesha tell Star-Lord: "I see it within you, fear jealousy, betrayal. It is our duty to cleanse the universe of this weakness." Well, it didn't even make it to the final cut of the movie.
Ben Kingsley is Not The Mandarin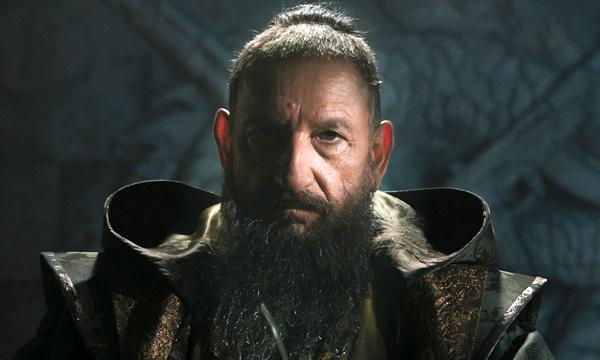 In the entire campaign of Iron Man 3, the fans were promised the bid bad Mandarin in the form of Ben Kingsley but guess what he was just a stupid diversion.
Don't Miss: Superman vs Thor: Who Will Lose and Why?