Movies
The Suicide Squad is Going to Add Taika Waititi in a Mystery Role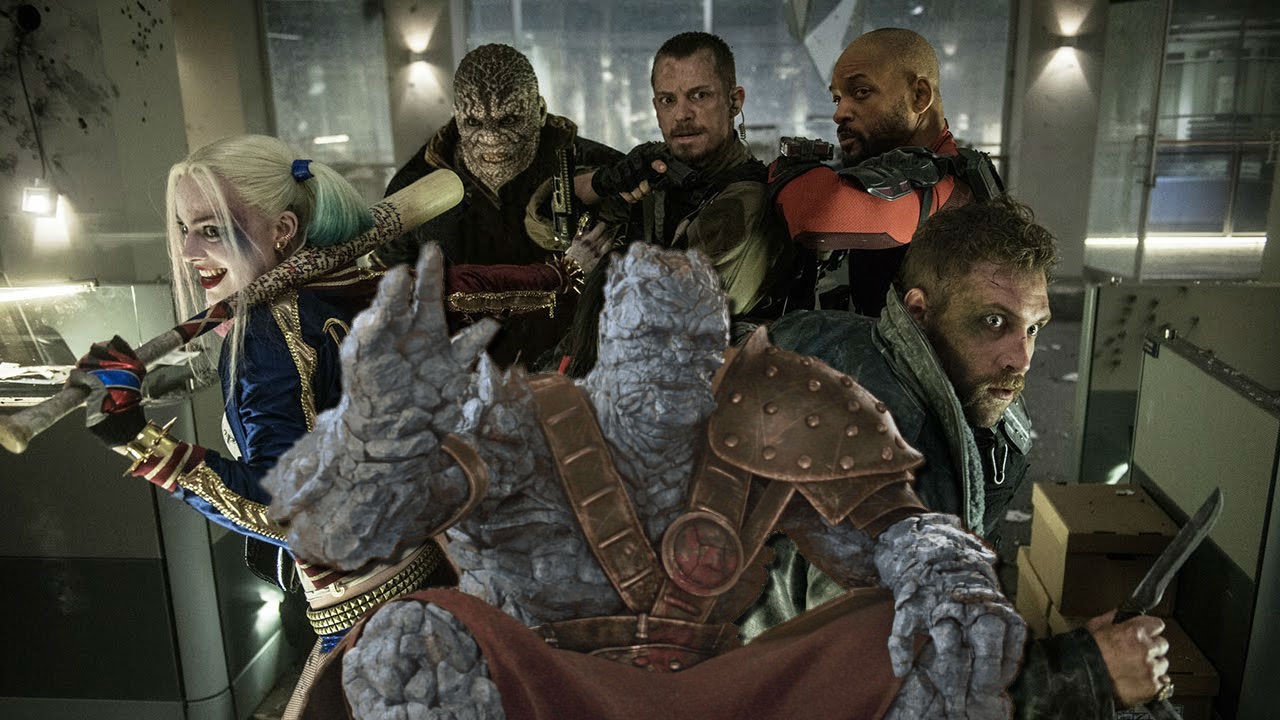 The Suicide Squad: Taika Waititi in a Mystery Role
James Gunn and Taika Waititi are two of the most amazing directors Marvel Studios has given a push recently. Just like Marvel picks up some amazing talent to lead their films, they also get these talented people that are unheard of, in order to make their various films. Jon Favreau & Joss Whedon were the only two directors that got the major push through MCU Phase 1. Phase 2 brought in the Russos, Peyton Reed & James Gunn. Phase 3 brought the likes of Scott Derrickson, Jon Watts, Taika Waititi, Ryan Coogler, Anna Boden & Ryan Fleck.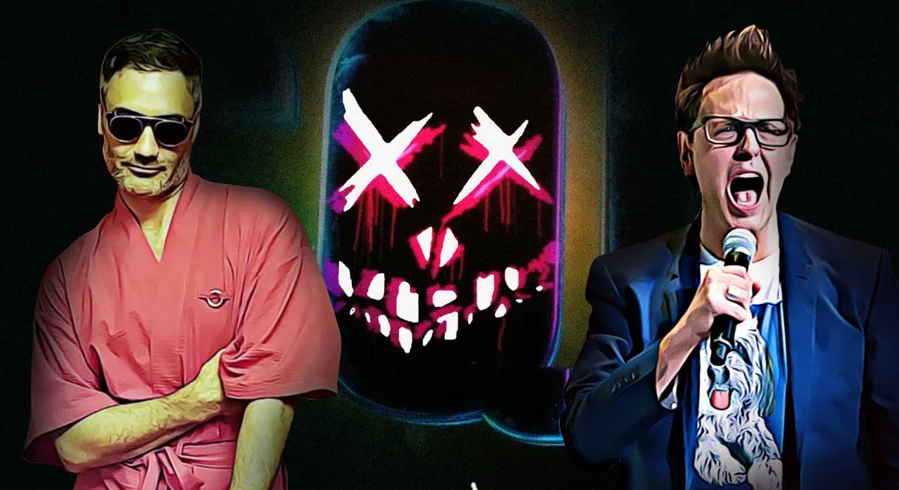 All these names have become, or are going to become big deals in Hollywood. The Russos have already produced several movies after Endgame. James Gunn has been handed the reigns to The Suicide Squad, and probably the entire DCEU moving forward. Taika is back for Thor 4, but before that, we have JoJo The Rabbit and another project coming out. After Thor 4, he is gonna get back to directing WB's Akira. But the one thing that is special about Taika Waititi, and not any other recent MCU directors is that he can act!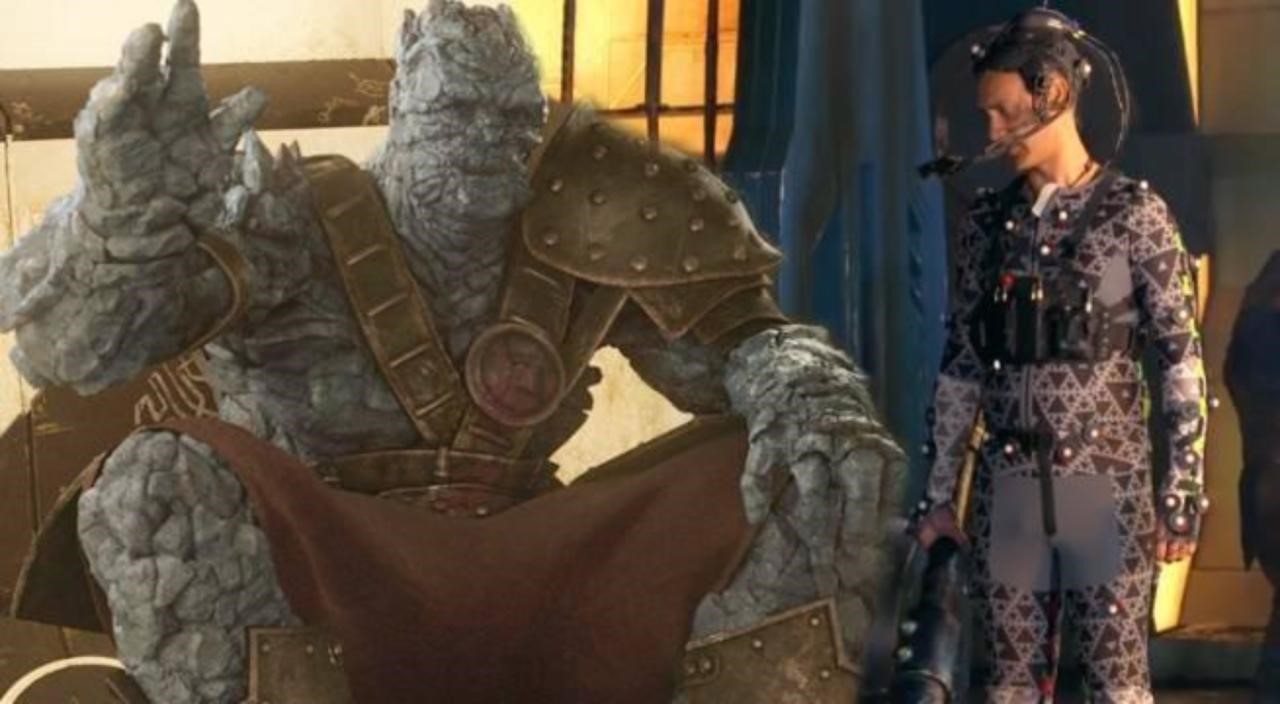 Taika may come off as a person that is a big baby, joking around all the time. But whether he is behind the camera, or in front of it, he means serious business. He has already proven his acting chops bringing Korg to life. Korg really is the most amazing side character in the entire MCU. Other than that, he is portraying Hitler in Joko the Rabbit and is also a part of the Ryan Reynolds starrer Free Guy that will come out next year.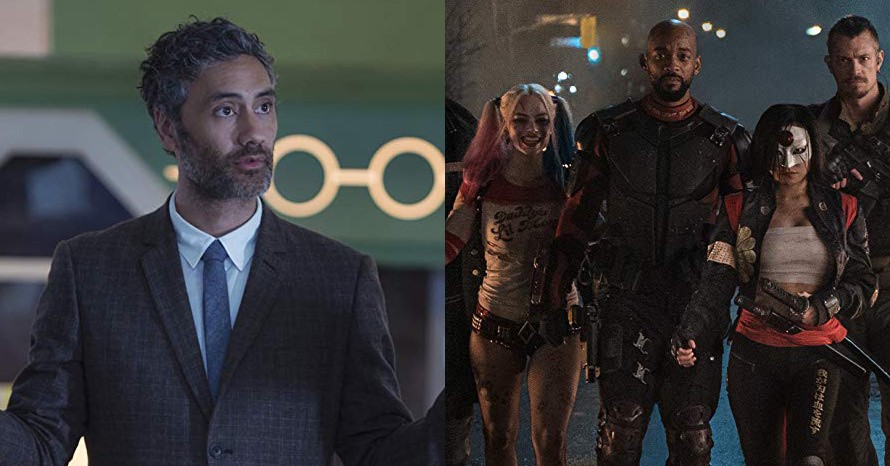 He is supposed to continue playing Korg in Thor: Love And Thunder, but according to the latest update, Taika is also going to jump ships to the DCEU. Deadline reports that Taika Waititi is in talks to join James Gunn's The Suicide Squad for an acting job. The role has not been revealed yet, so we don't know the extent of Taika's involvement in the film. But we can be sure that whichever character Taika will play, whether it is small or big, it would turn out to be a show-stealer.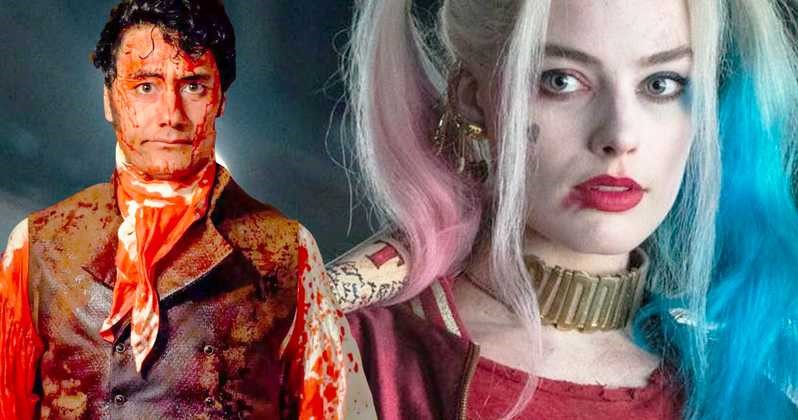 Obviously, we shouldn't expect too much because the last time we did, Suicide Squad cut off Joker almost completely, Scott Eastwood's role was just an inconsequential soldier called GQ and not Dick Grayson. But Taika is on a different level these days, and we can be sure that James Gunn wouldn't let Taika's talents go to waste. Imagine him playing the main villain of the film with the soft-spoken Korg voice! It'd be hilarious.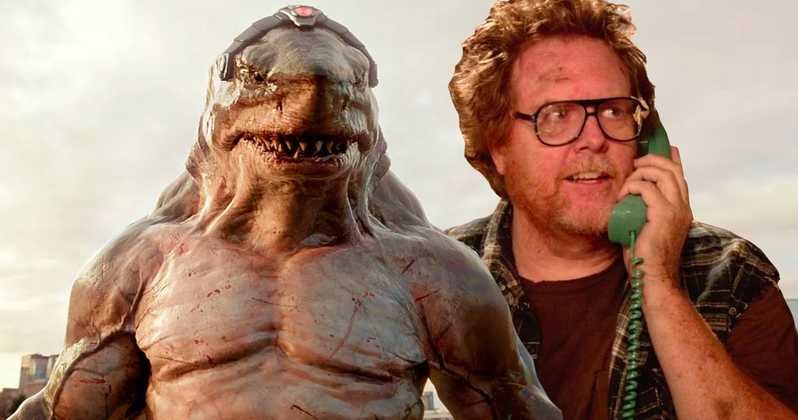 The last week had been dedicated to Spider-Man, and other D23 Marvel reveals. But, during this time, DC also stuck in a few new updates as James Gunn cast Guardians of the Galaxy's Steve Agee to voice King Shark, and Nathan Fillion for an undisclosed role. So, coming onboard The Suicide Squad, Taika would be joining these two names along with Margot Robbie (Harley Quinn), Viola Davis (Amanda Waller), Jai Courtney (Captain Boomerang), Joel Kinnaman (Rick Flag), Idris Elba (Bronze Tiger), David Dastmalchian (Polka-Dot Man), Daniela Melchior (Ratcatcher), Flula Borg (probably Peacemaker).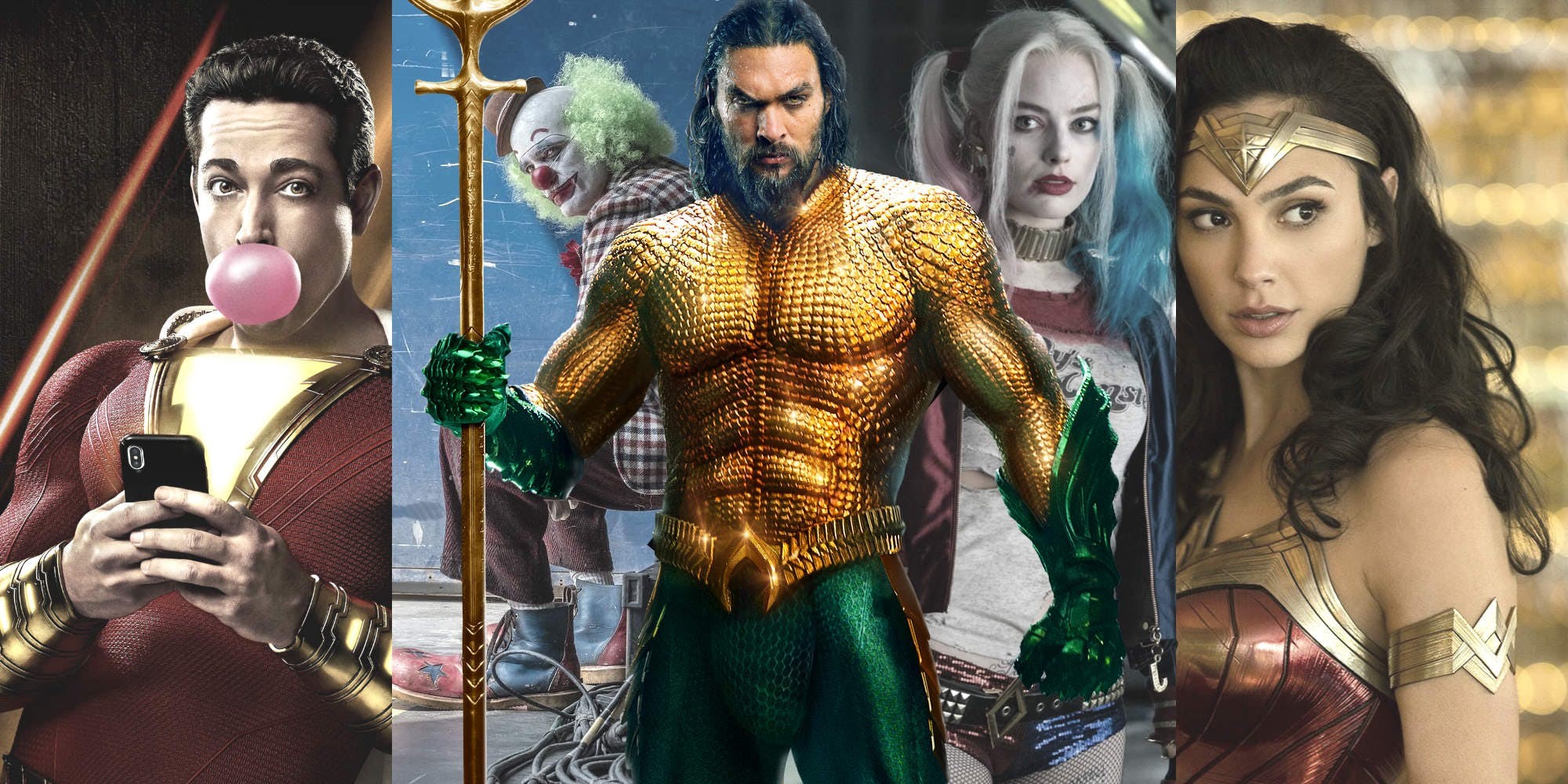 The future of the DC films is quite big and interesting. Here's how DC's schedule looks for now – Joker hits the theatres in October. The next year is going to bring in some girl power with Birds of Prey and Wonder Woman 1984. 2021 is going to be dedicated to Batman-related movies with Matt Reeves' The Batman & James Gunn's The Suicide Squad making their way to the theatres, and Aquaman 2 has been slated for a December 2022 release. To follow these films, we've got confirmations for Shazam! 2, Black Adam and The Flash. Moreover, there's a Supergirl film in development and JJ Abrams has probably been brought on to direct a Superman & a Green Lantern movie.