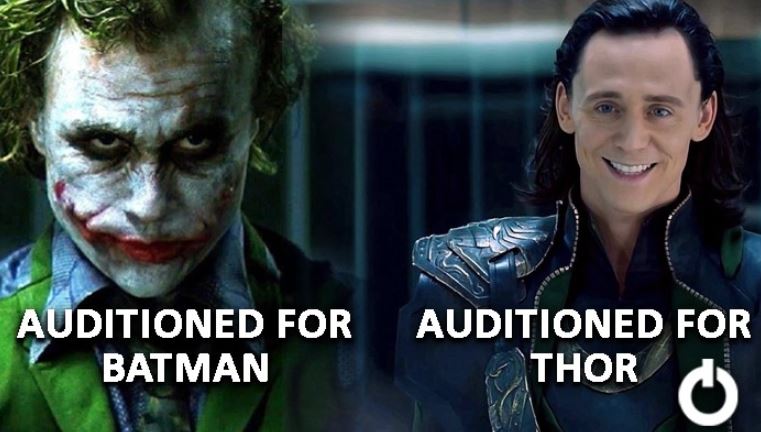 Sometimes villains become more famous than the heroes. You'll be surprised to know that these iconic roles were not your favorite actors' first choice. Most of them auditioned for the lead role but got selected for a role they did not see coming. They got cast for villains and antiheroes and to their surprise; these roles became more popular than the lead ones. They added so many interesting elements to their characters that they became the face of the movie. Find out 10 legendary roles that the actors didn't ask for.
 1. Cillian Murphy- Scarecrow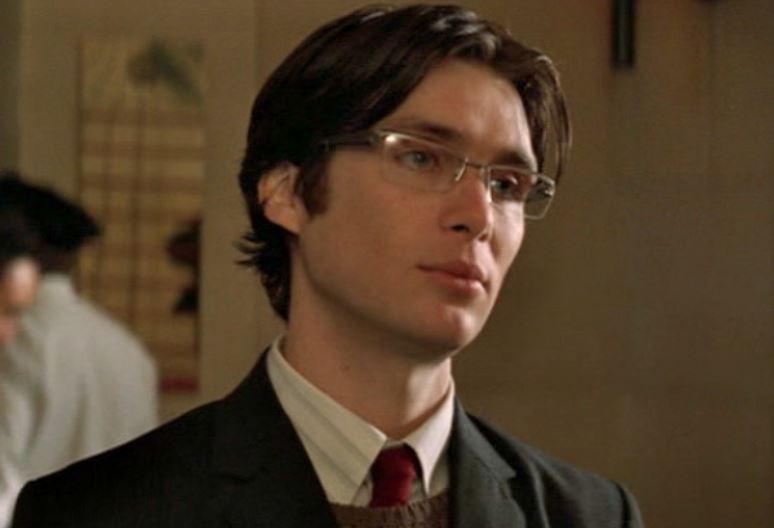 Murphy's cold and calm Scarecrow in Batman Begins still makes our hair stand at the back of our neck. Scarecrow was a breakthrough performance for Murphy that earned him critically acclamation. He had auditioned for Christian Bale's Batman at first. But later Christopher Nolan approached him for Scarecrow that catapulted his career.
 2. Iwan Rheon- Ramsay Bolton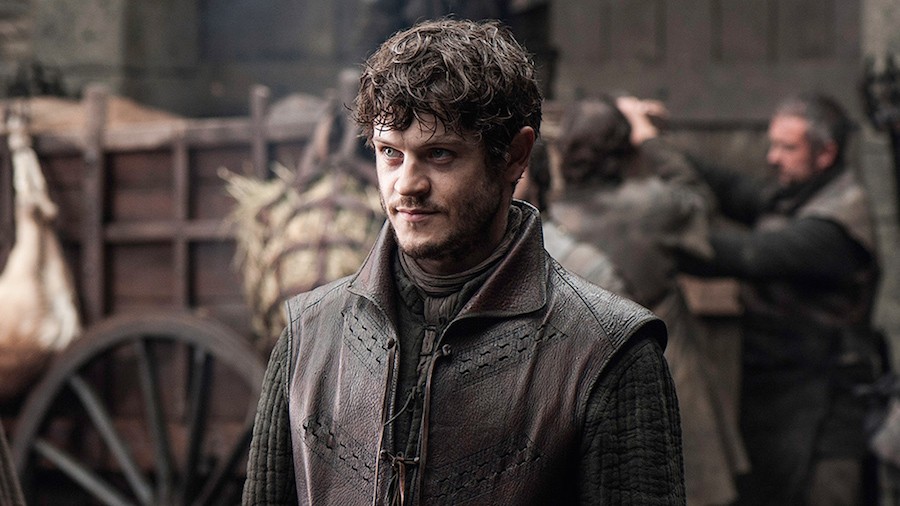 The man we loath the most would have almost the hero we love so much. Iwan Rheon had auditioned for widely admired Jon Snow but ended up landing the part of the most hated Ramsay. Well, Iwan totally deserves applause for making us cringe at the thought of his sinister character.
 3. Sam Rockwell- Justin Hammer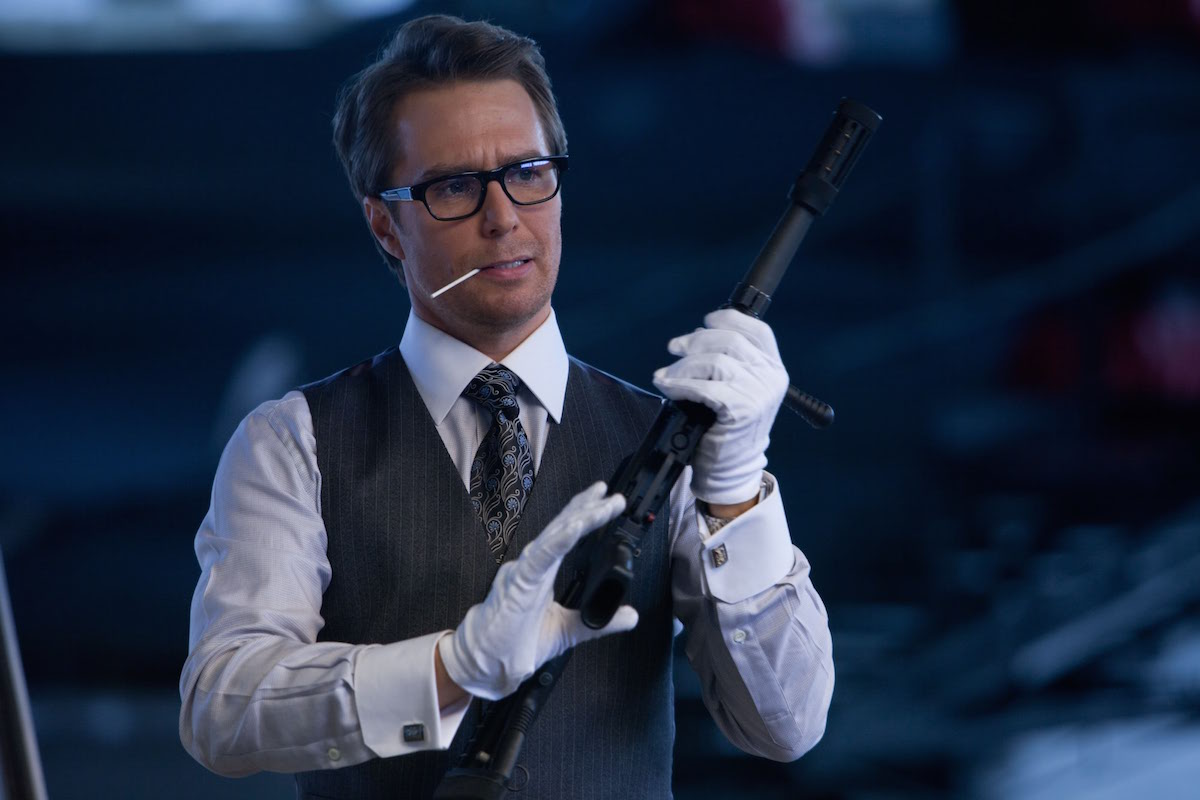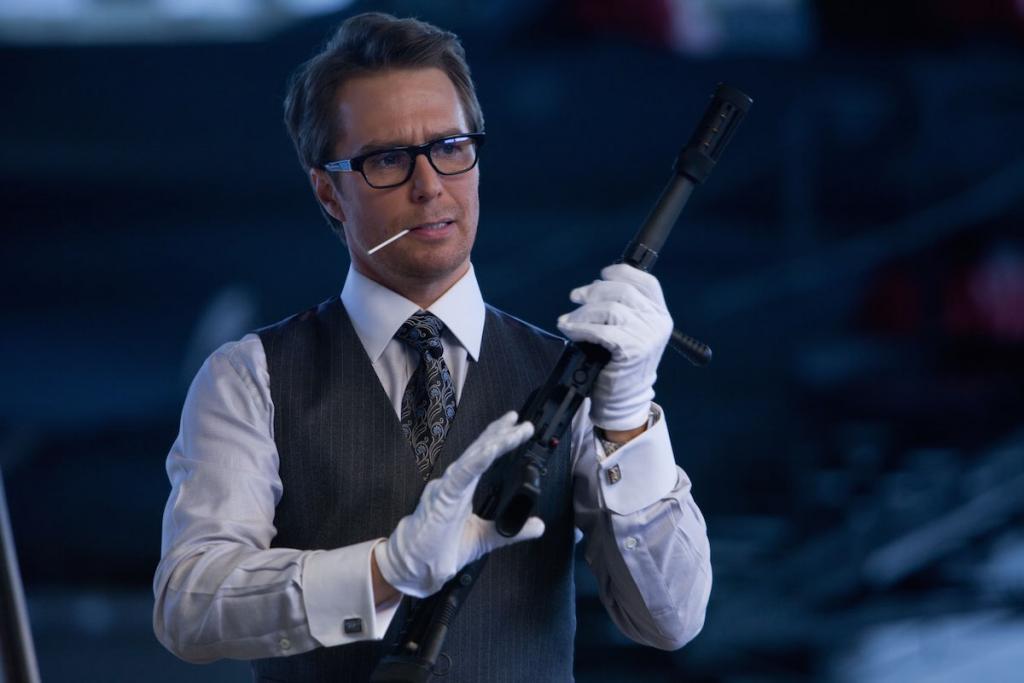 Sam Rockwell is the most underrated character in the MCU. He brought fun and energy to the movie and painted himself as the perfect rival of Tony Stark. Viewers could feel for Hammer's desperate efforts to come at par with Tony and get his spotlight only to fail at the end. If not Hammer, Rockwell definitely stole the show. But he had originally auditioned for the titular role of Iron Man and even got shortlisted.
 4. Lee Pace- Ronan The Accuser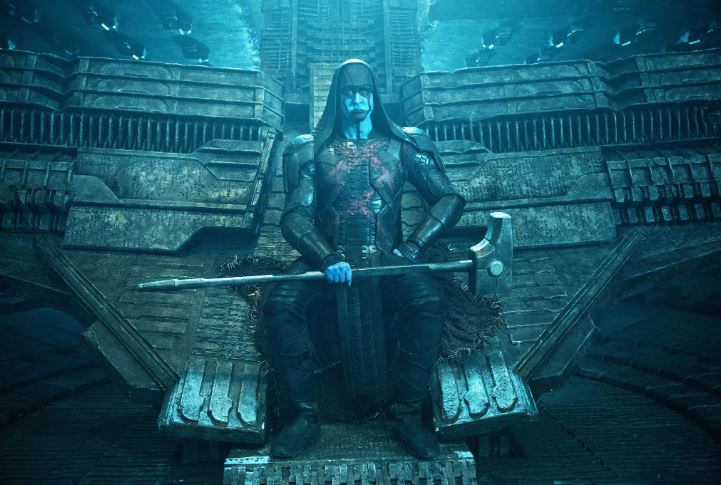 The man behind the freaky makeup of Ronan The Accuser in Guardians of the Galaxy was Lee. Before becoming the main villain, he was all psyched up to play Star-Lord aka Peter Quill. However, he was beaten by charming Chris Pratt.
 5. Lindsay Lohan- Caddy Heron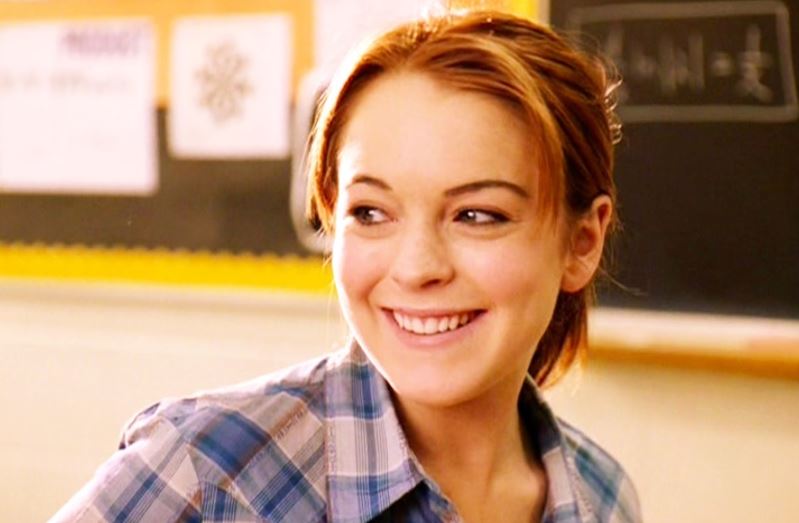 Now, this is an interesting one! Lindsay is best known for the classic teen hit, Mean Girls. But instead of playing the lead role of Cady Heron, Lohan was initially cast for the mean girl, Regina George. Since the makers were hesitant to portray the teen favorite Lohan as an evil Mean Girl, they recast her as the good one.
 6. James Franco- Harry Osborn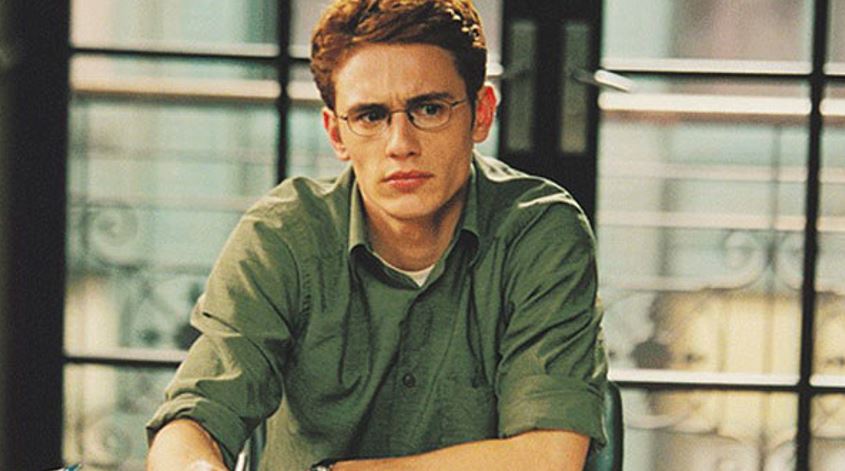 Franco was almost sure that he'd get to star as Spider-Man but instead got offered for Harry Osborn. Reports suggest that he wasn't so pleased with the deal he had to settle for in the end.
 7. Heath Ledger- Joker
The great Heath Ledger gave us the best Joker in the history of Batman movies. He made the villain iconic and more popular than the superhero. Numerous Batman and Joker versions may come and go but Heath and Christian's onscreen chemistry as the famous adversaries is irreplaceable. History would have been different had Heath landed the role he originally wished for. The late actor had approached Christopher Nolan for Batman in Batman Begins but later got called for the Clown Prince of Crime.
 8. Hank Azaria- David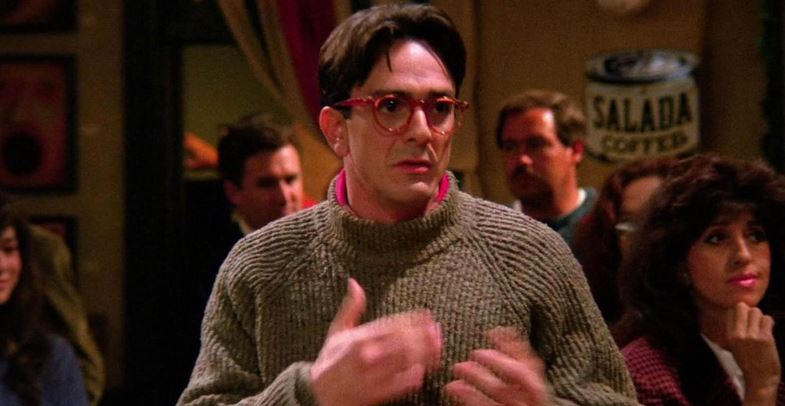 Even though 'David The Scientist Guy' from Friends occasionally guest appeared in a few episodes, he left a strong mark on the show. He was Phoebe's first love who had to leave her to conduct an experiment in Minsk. He had originally tried for Phoebe's best friend Joey Tribbiani but got David.
 9. Isabelle Fuhrman- Clove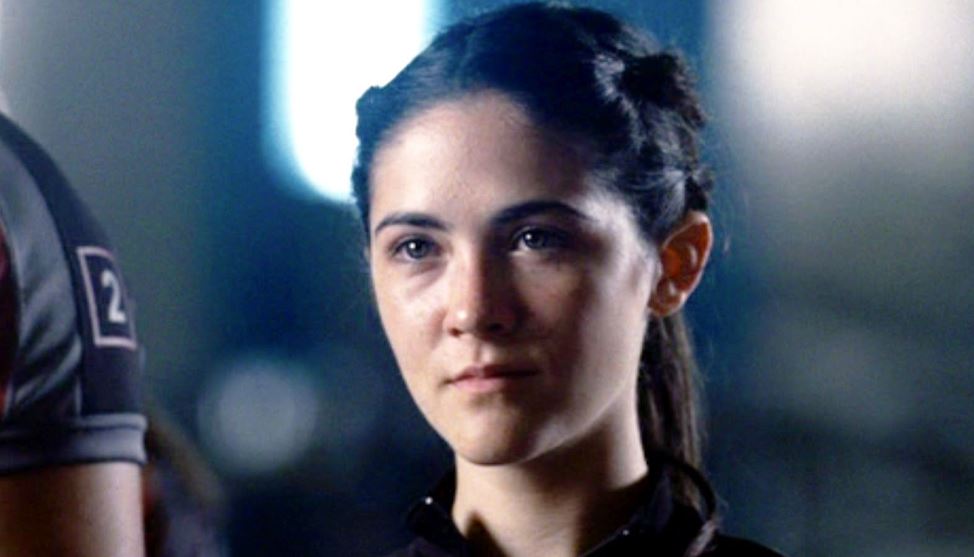 The gorgeous Isabelle is famously known for the young (or old) evil in Orphan who still creeps us out no matter how old we are. A few years later, she also auditioned for the coveted role of Katniss in Hunger Games which eventually went to Jennifer Lawrence. Fuhrman landed up with Clove who was Katniss's biggest rival. She was extremely fierce with her deadly skills.
 10. Tom Hiddleston- Loki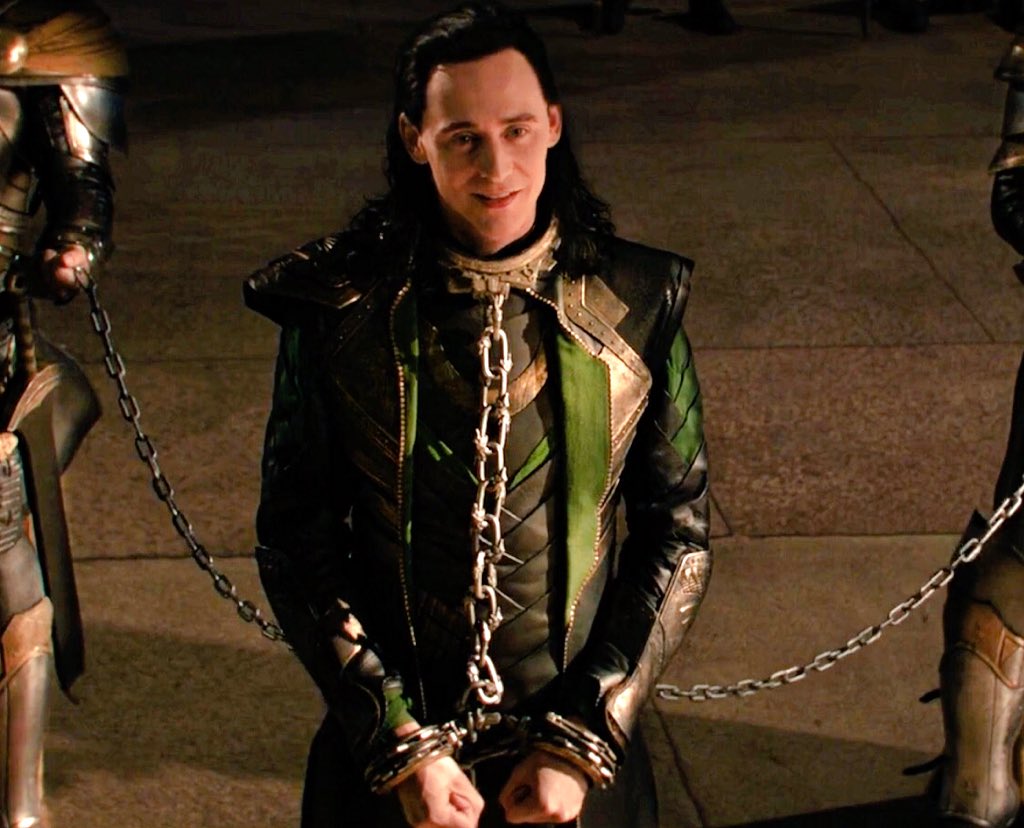 It's rare for fans to fall in love with a villain more than the hero. Tom was one of Chris Hemsworth's competitions for Thor but he obviously lost it to the jacked-up hunk. However, he didn't lose completely as he was offered one of the most lovable villains, Loki. He has infused an incredible amount of class and style to the witty God with his charm, accent, and sharp features. Our excitement knew no boundaries when Disney announced his return in MCU phase 4.