Movies
Thor & Valkyrie Could Have Stopped Thanos From Destroying Xandar Before Infinity War?
Thor: Ragnarok was debatably one of the best films the MCU has ever produced. While there's a fair share of comedy in all the MCU films, Thor: Ragnarok was a straight up laughter blaster as it did everything with a comic tone. Even the serious moments of the film were followed by punchlines that exploded the theatre screens with laugh-bombs. Other than being a comic relief, the film actually did reveal quite a lot. For the first time, we saw the team up of Thor & Valkyrie, who were again split apart by the time we reached Infinity War.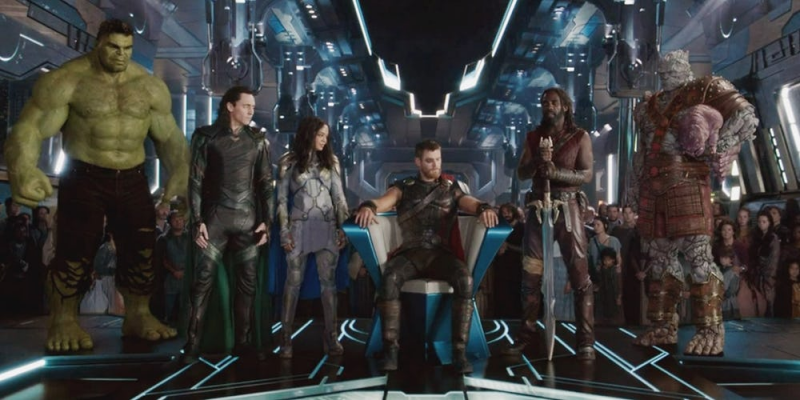 The way Thor: Ragnarok ended, it seemed that things from here on will go uphill for Thor, but on the contrary to it, this went completely downhill as Thor being the new King of Asgard wasn't able to defend the Asgardians when Thanos attacked his ship and killed half of his people.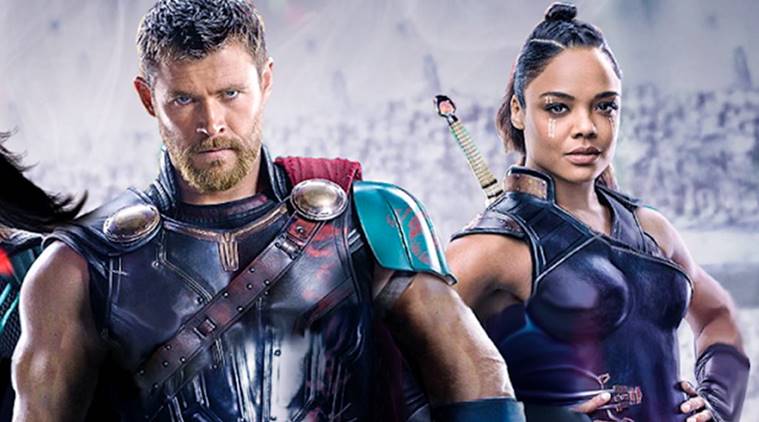 Then after going on a pretty long journey to forge a new weapon, he failed the second time as well and this time the cost of his failure was the disintegration of half the population of the entire Universe.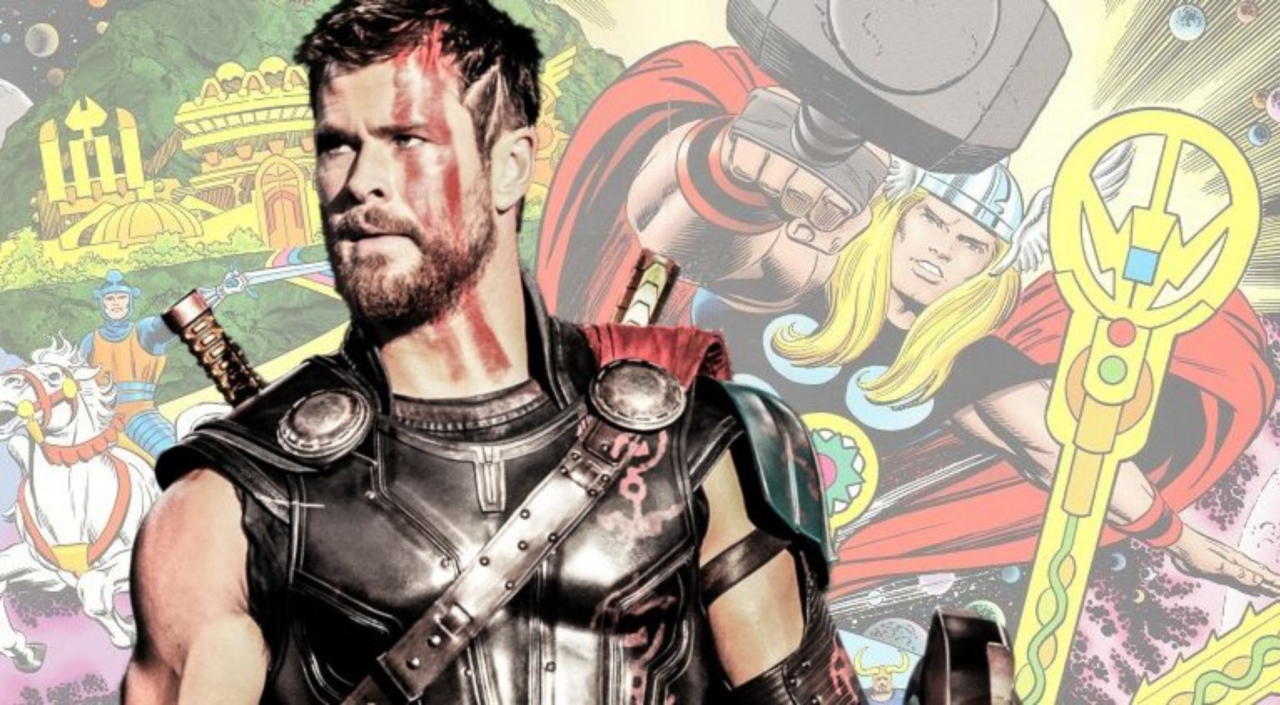 Well, the burden of failure does not lie upon his shoulders alone, as everyone tried their best to stop the Mad Titan but fell short going up against his power and might. But Thor really had a shot at taking him down! He could have taken Thanos down if he would have gone for the head, and even Joe Russo admitted that this was a big mistake on his part.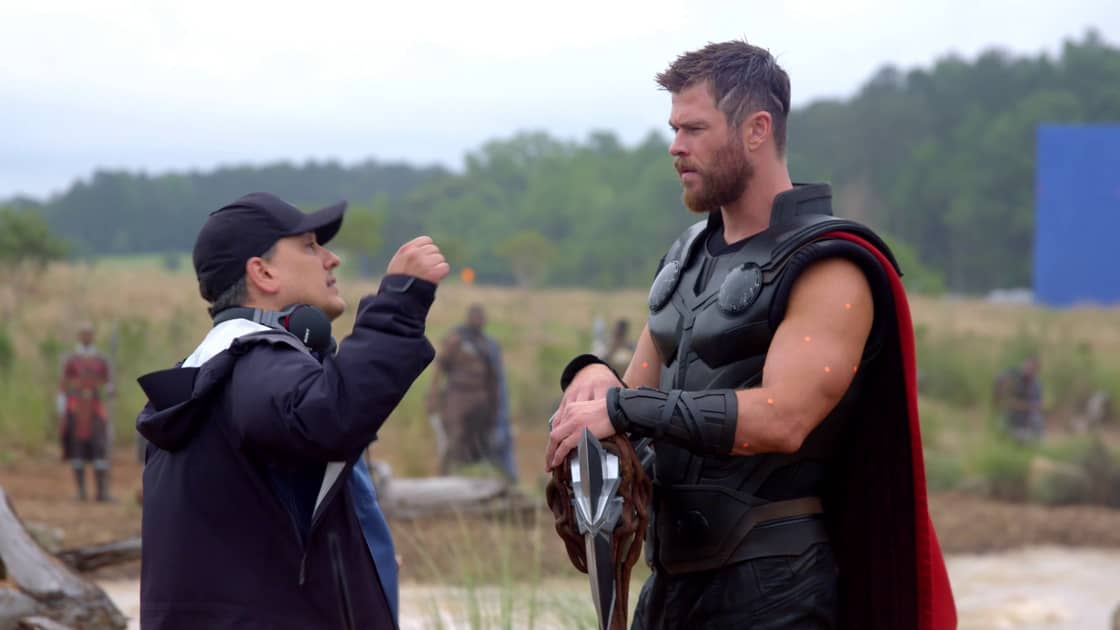 "I would argue that the fan base could be equally upset with Thor, who chose to throw that axe into Thanos chest and not his head. Because he wanted to tell Thanos that he got his revenge. Had he gone for a kill shot, that snap would not have happened. These are choices that characters who are feeling immense pain make and hopefully, the audience can learn to empathize with those characters because they can grow through stories. Stories can teach us things and that we should try to see every choice from the perspective of the character that made the choice."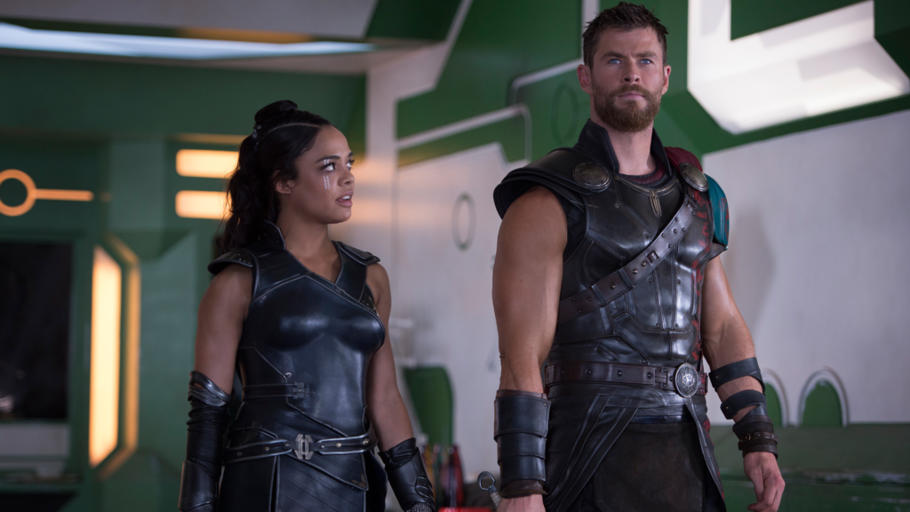 But there was actually a moment in Thor: Ragnarok where Thor & Valkyrie could have actually prevented everything that happened in Infinity War. They might have even stopped the decimation of Xandar. If you noticed the Guardians of the Galaxy Easter Egg in Thor: Ragnarok, Valkyrie mentioned a travel plan that had Xandar as a pit stop. Here's what she said: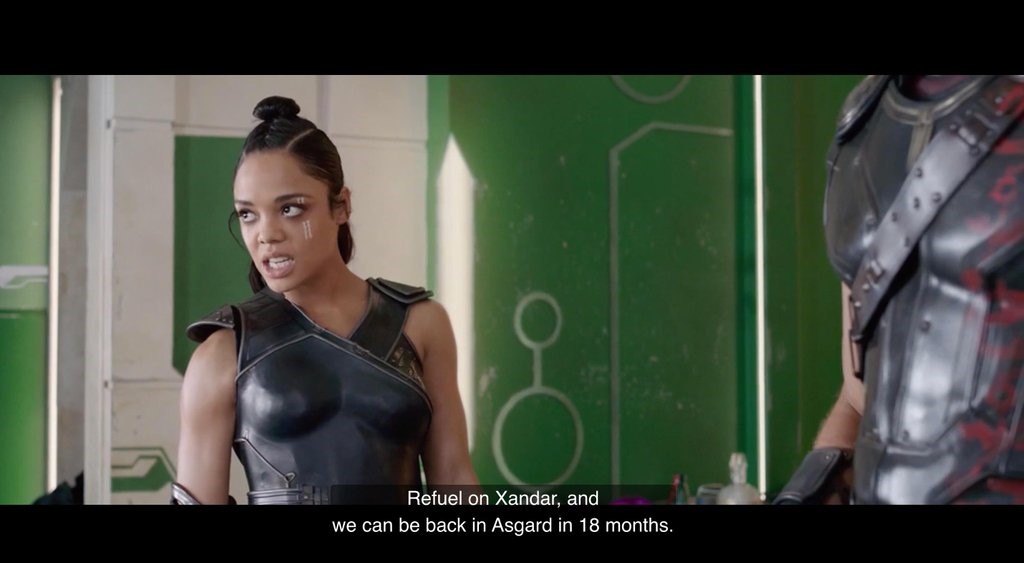 "Refuel on Xandar, and we can be back in Asgard in 18 months."
So, it is presumed here that if Thor, Valkyrie, and Banner would have chosen to go to Xandar before going to Asgard, then they might have been able to stop the attack of Thanos for the Power Stone.
The timeline of Thanos' attack on Xandar is somewhat aligned with that of Thor: Ragnarok as when Thanos attacked the Asgardian Vessel, he already had the power stone.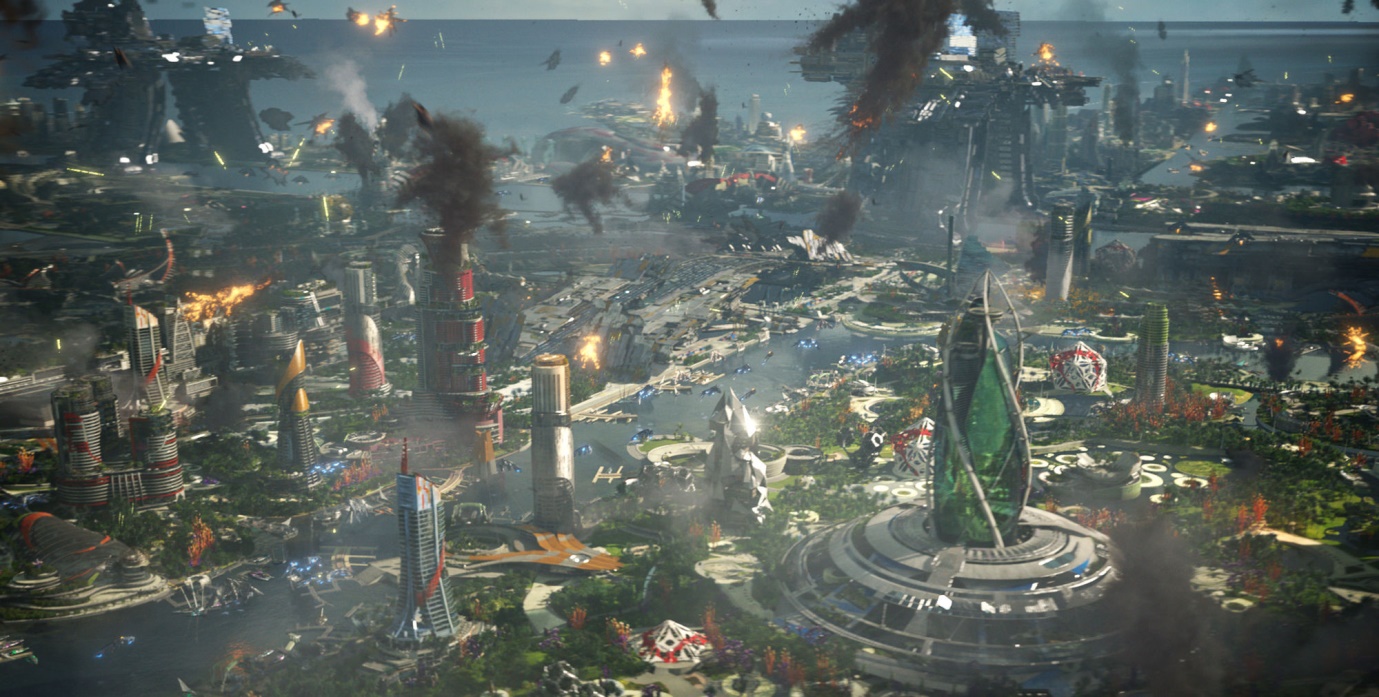 Now all this is based on a big "What if" as we don't know whether Thor would have been able to stop Thanos at all on Xandar. It is just an assumption coming from a Redditor that he might have.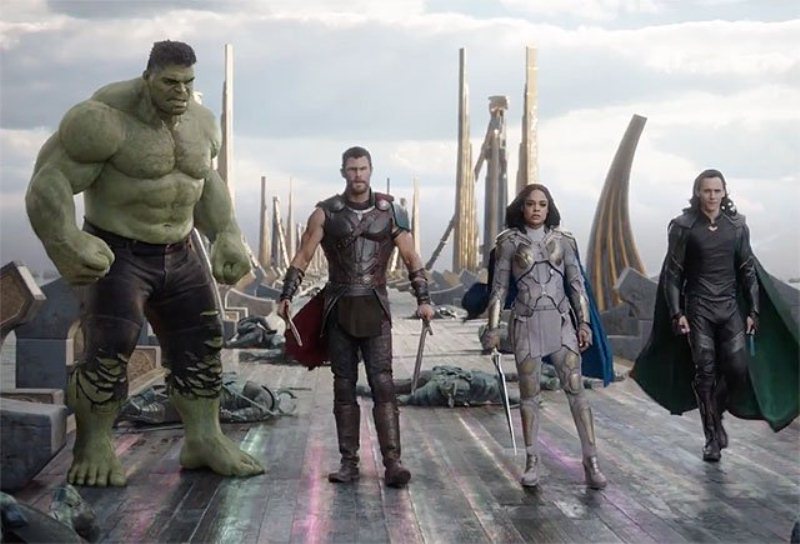 But if you consider the odds, Thor wasn't yet in his prime, the Hulk would have been beaten in the same way that he was at the beginning of Infinity War, and Valkyrie might not have been able to even beat someone like Proxima Midnight.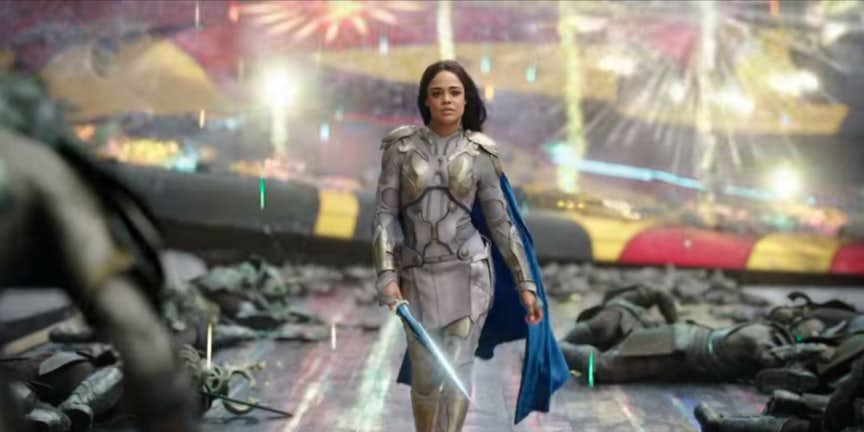 So, Xandar was going to be destroyed anyhow and we are glad that things turned out differently than what has been suggested above. Valkyrie was absent from Infinity War, but it has been confirmed that she survived the events of Infinity War including the snap and now she will return in Avengers 4.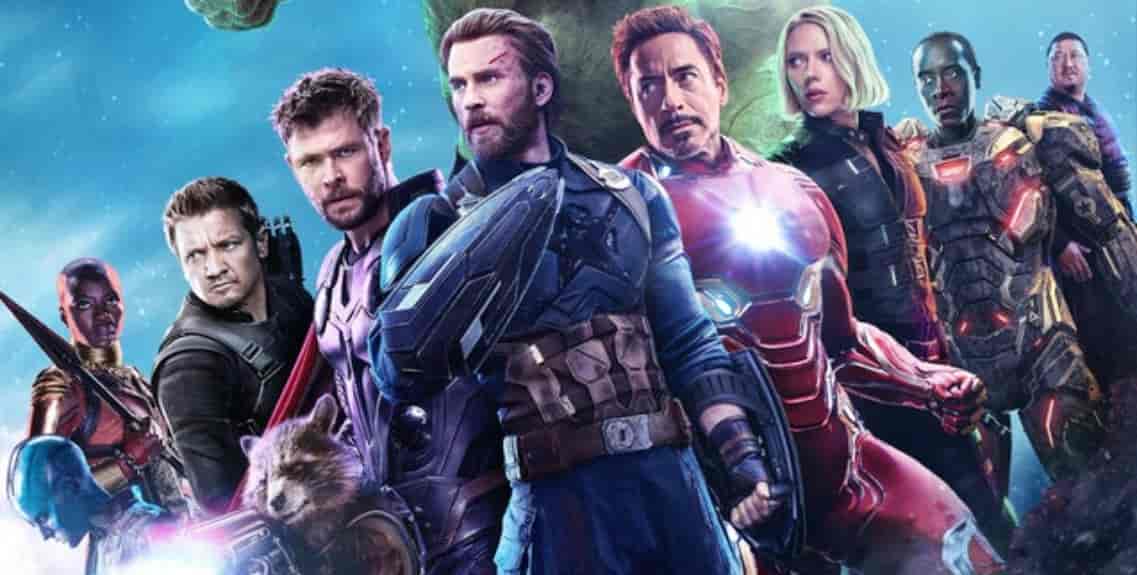 Avengers 4 comes out on May 3, 2019, and here's the official Synopsis:
"A culmination of 22 interconnected films the fourth installment of the Avengers saga will draw audiences to witness the turning point of this epic journey. Our beloved heroes will truly understand how fragile this reality is and the sacrifices that must be made to uphold it."