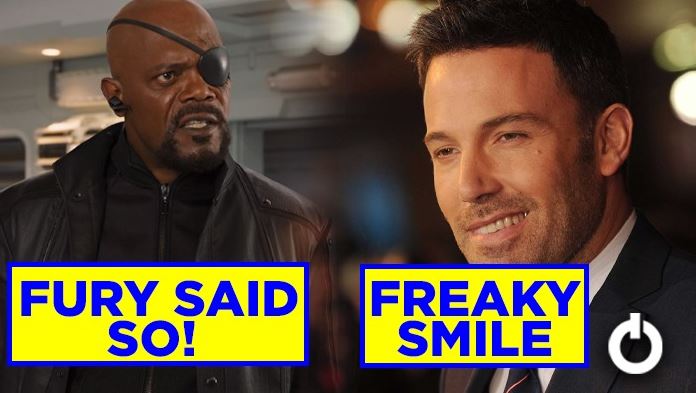 Actors Got Iconic Roles:
Acting skills or the right face and physique are not the only factors that land actors a good role. Sometimes it's the most bizarre thing that compels directors to cast these actors. Can you imagine someone getting a critical role only because he can sweat? Luck often outsmarts hard work and talent. But nobody knows in what shape and form luck can appear. It shines in such surreal ways that some actors spend years in fancy acting schools and colleges, learning techniques from the best teachers. But directors always surprise us by casting the most unexpected name only because they had a weird smile or set of eyebrows.
 1. Mel Gibson in Mad Max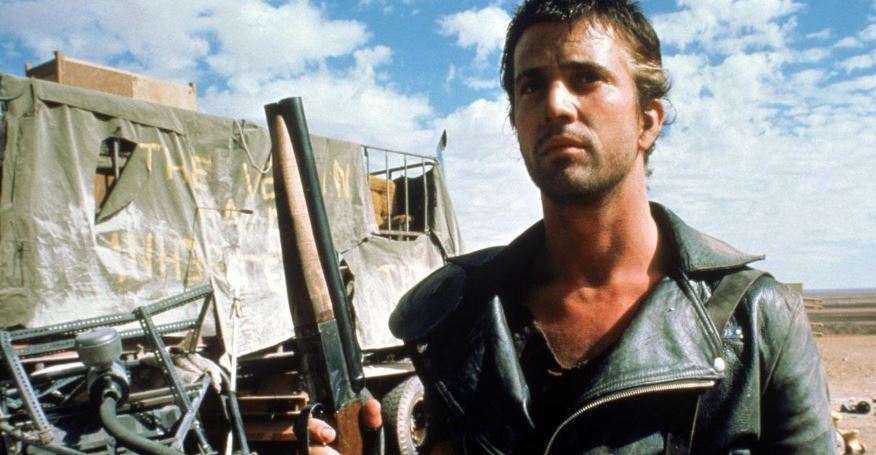 Mel Gibson had no plans to star in Mad Max and was merely accompanying his friend to the auditions for support. Mel showed up with his face all bruised up from a fight he got into the previous night at a bar. This caught the attention of the casting director who decided that Mel would be the right fit for the role. The moral of the story, don't tag along anyone for support.
 2. Jason Statham in Lock, Stock and Two Smoking Barrels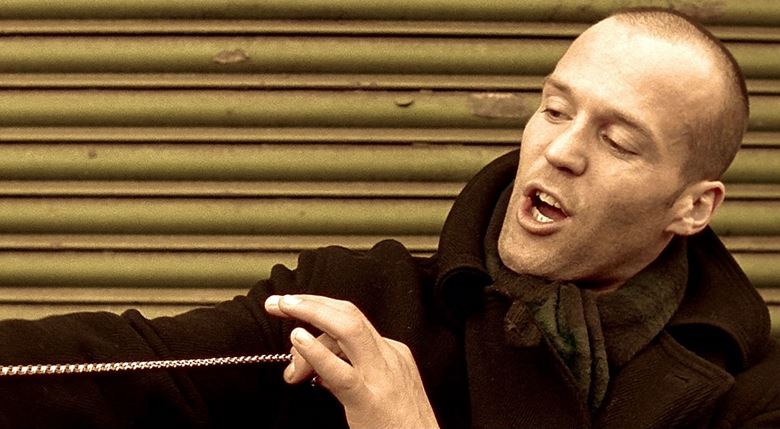 The handsome British actor used to sell cheap perfumes when he auditioned for the movie. Luckily, director Guy Ritchie asked him to pretend to be a street salesman of bogus items in the audition. Jason's convincing impersonation landed him the part.
 3. Johnny Depp in A Nightmare On Elm Street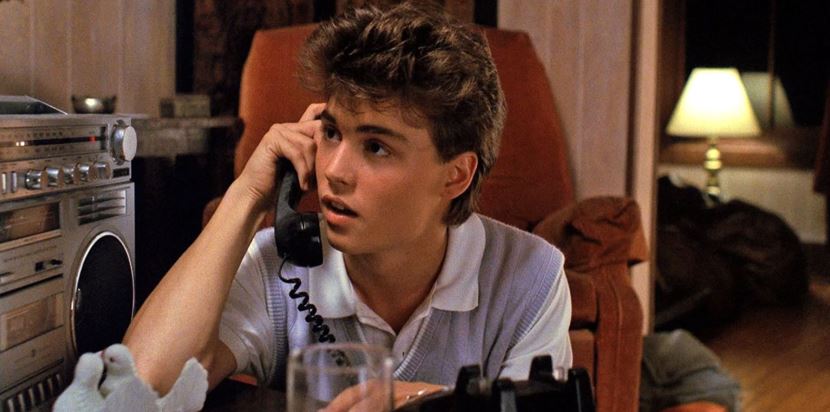 Wes Craven solicited his daughter's advice in shortlisting faces for Glen Lantz. His daughter and her friend picked out Johnny Depp's headshot and called him good-looking. And that's how Depp got his break in one of the biggest franchises.
 4. Ryan Gosling in The Notebook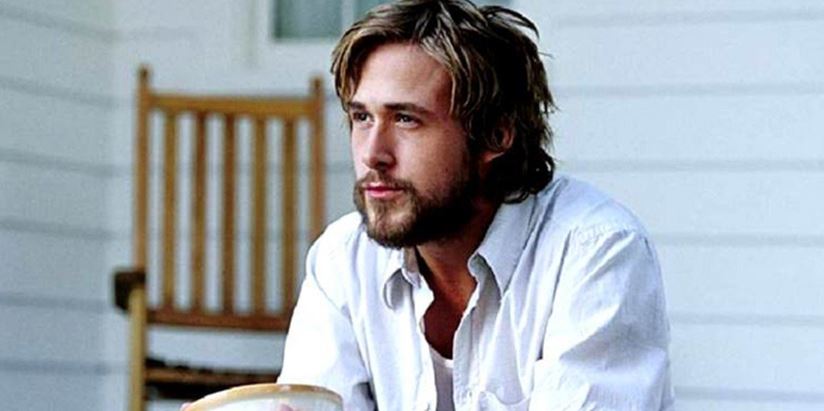 Ryan is one of the most handsome and good-looking actors in the industry. He rose to prominence from the classic love story of Nicholas Sparks, The Notebook. However, back then, Gosling got his big break because the director reportedly didn't find him handsome. According to reports, he found Ryan like a regular guy who looked nuts. But look at the guy now! He is a total Hubba Hubba!
 5. Lee Ving in Clue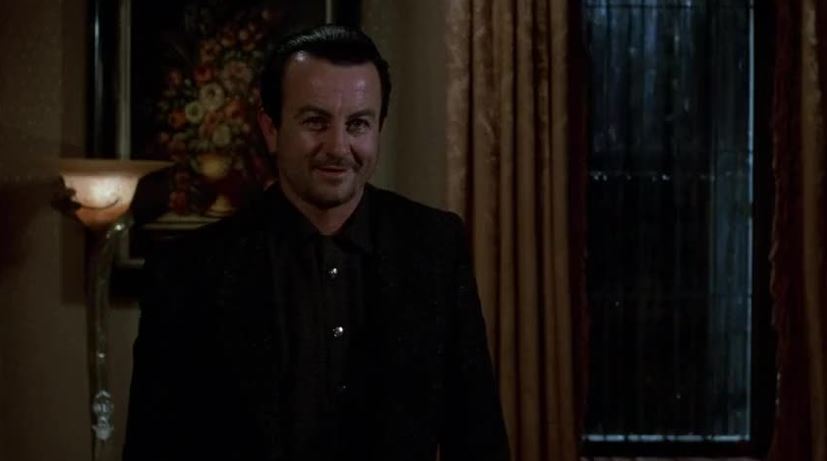 The only reason why Lee Ving got to play Mr. Boddy was because his name sounded funny. The director added a line to Tim Curry's part that read "Mr. Boddy will be 'Lee Ving' soon".
 6. Emma Watson in Harry Potter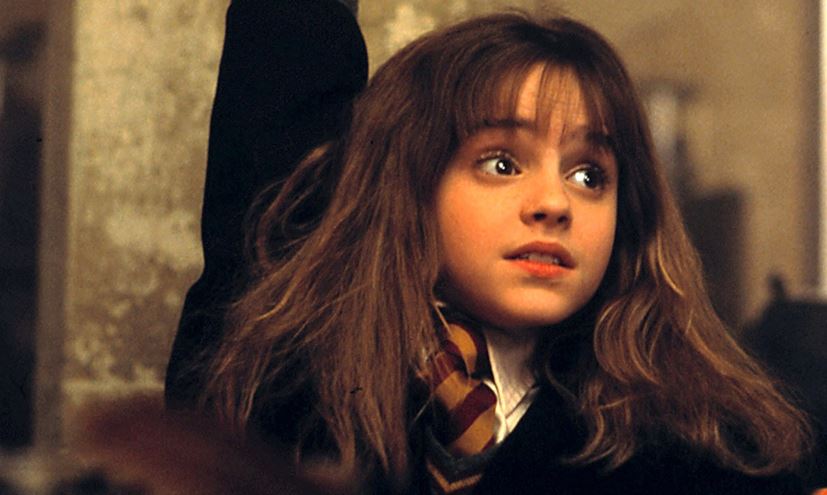 We have ever found any difference between Emma Watson and Hermione Granger. Both are nerdy and advocate for the upliftment of the suppressed groups. Harry Potter author, J.K. Rowling saw this in young Emma long back as she spoke for 60 seconds without pausing to take a breath.
 7. Harry Styles in Dunkirk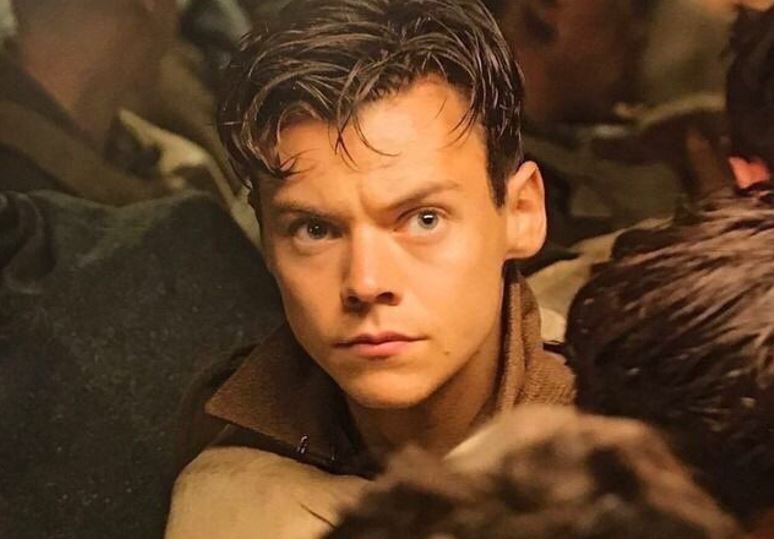 Apparently, singer and actor Harry Styles has a face cut that seems like it belongs to the 1940s. Christopher Nolan is a gem who sees what the common eyes don't. He was mesmerized by Harry's face and found it quaint for Dunkirk.
 8. Samuel L. Jackson in The Avengers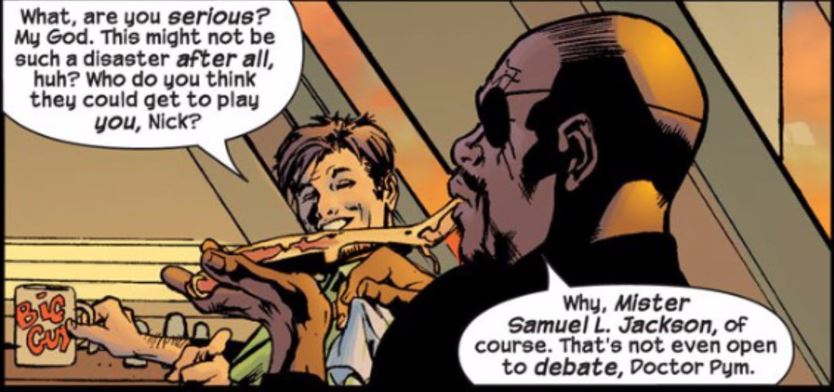 This is one of the most favorite entries on the list. Samuel L. Jackson wasn't selected by the casting directors by Nick Fury. In the 2002 issue of The Ultimates, when Agent Fury was asked which actor he would prefer to play him in a live-action movie, he said "Samuel L.Jackson of course. That's not even open to debate".
 9. Wayne Knight in Jurassic Park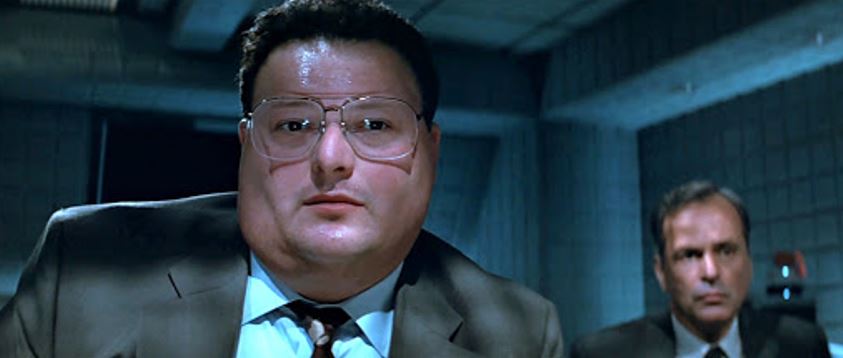 Wayne Knight gave a lasting impression of a guy sweating at the sight of a woman going commando in Basic Instinct. He sweats so convincingly that Steven Spielberg cast him to replay the moment with dinosaurs in Jurassic Park. This time, it was sweat from fear.
 10. Harvey Spencer in The Omen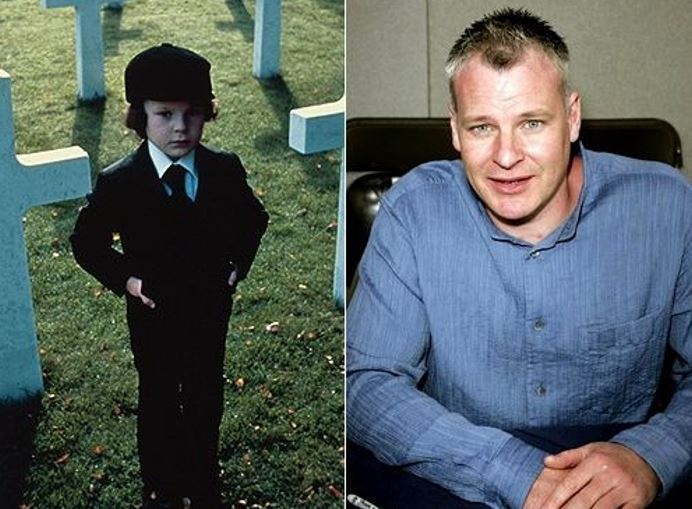 The ticket to land a role in Richard Donner's The Omen was violence of sorts. He called the child actors and asked them to hit him. The one to break him down was supposed to get the movie. Young Harvey Spender won his so-called audition by punching at Donner's groin.
 11. Charlie Day in Pacific Rim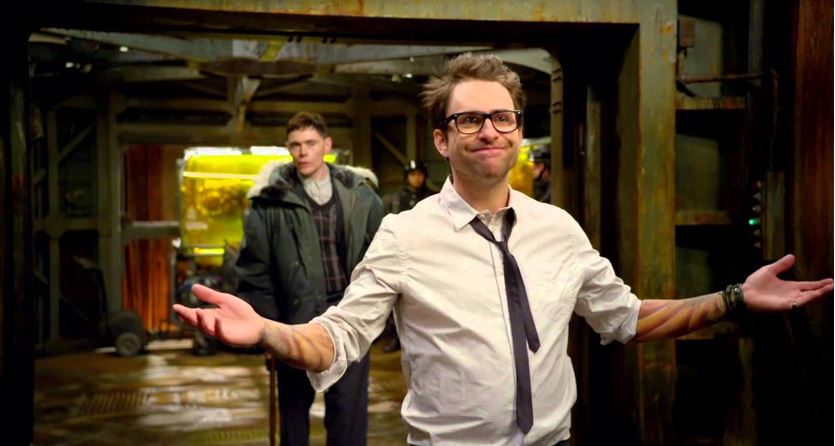 Charlie Day owes his speech from Always Sunny for getting a role in the intense sci-fi Pacific Rim. As Guillermo Del Toro watched him talk about murdering rats in Always Sunny, he knew Day was his man.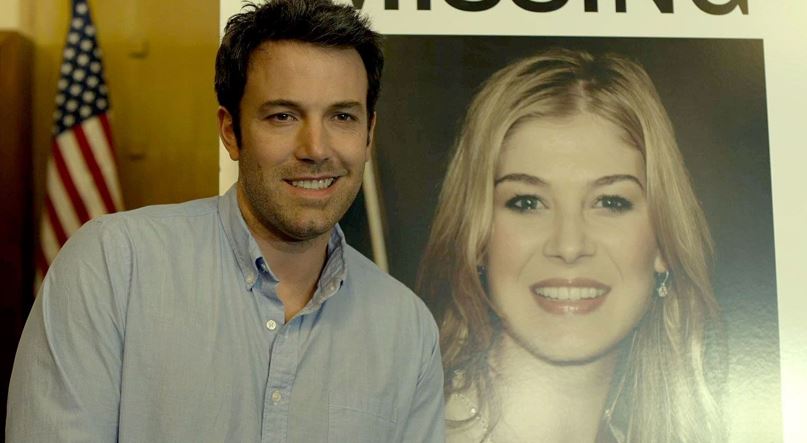 Raise your hands if you have found Ben Affleck's smile kind of dubious and discreet. Regardless of his exceptional talents and fame, Ben managed to freak out David Fincher with his pictures in the public. Fincher found Ben's smile perfect for a guy who convinced everyone that he killed his wife. His character smiling beside the poster of his missing wife became an iconic moment.