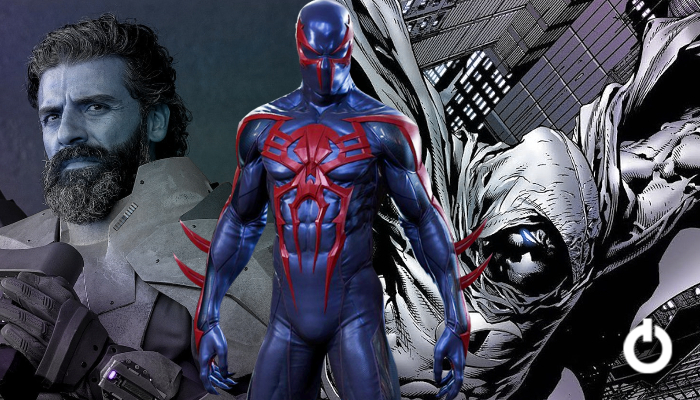 You might know him as X-Men's Apocalypse. Or you may have seen him as Poe Dameron in the latest Star Wars trilogy. Just like his friend Pedro Pascal, Oscar Isaac is another someone who has been a part of multiple fandoms and genres. But it would be fair to say that he is just stepping into the prime time of his career. His upcoming roster of projects is nothing short of awesome. So, let's take a look at the 8 TV series and movies he is supposed to star in.
Upcoming TV Series and Movies of Oscar Isaac
Scenes From a Marriage
Oscar Isaac is starring in an upcoming HBO Drama Miniseries. He will play a character called Jonathan, and the show is a remake of the 1973 Swedish miniseries of the same name by Ingmar Bergman. Jessica Chastain will also appear in this miniseries about a marriage falling apart. We will get to watch this one in September 2021.
Dune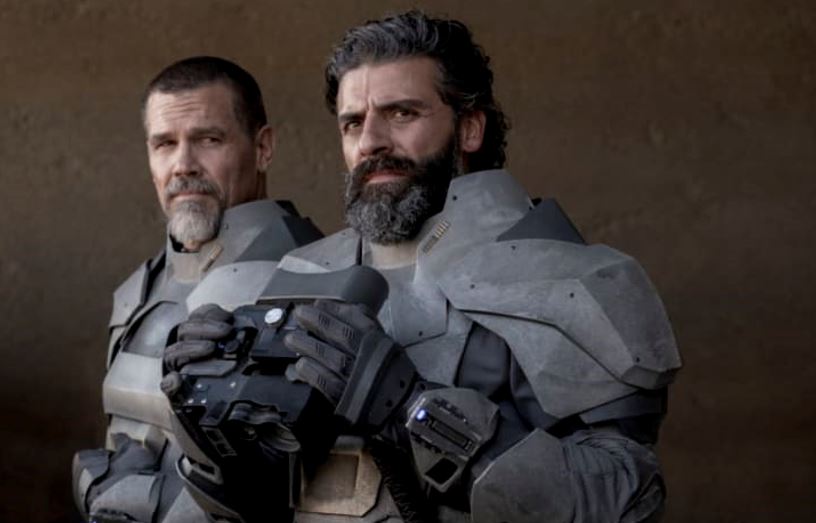 This is a story that's set 20,000 years in the future, where mankind has spread across the galaxy. Oscar Isaac is playing Leto Atreides, who is the ruler of the planet Caladan. He is the father of Timothee Chalamet's character, Paul Atreides. Together, the Atreides family will leave Caladan to take over the most important planet in the galaxy, Arrakis. But apparently, there would be a death trap waiting for them at this sand planet. So it will be interesting to see how they all survive. There's supposed to be a sequel to 2021's Dune, but we're not sure if Oscar Isaac's character will survive the first installment. Dune arrives on October 22.
The Card Counter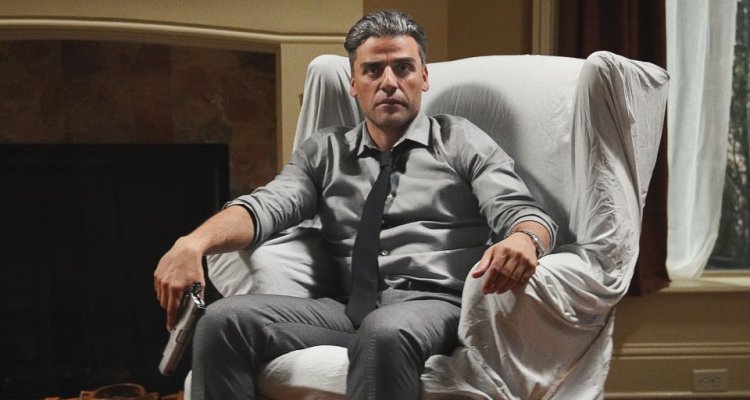 Paul Schrader is coming up with a film that sees Oscar Isaac as the leading character named William Tell. Tye Sheridan is also one of the leading characters in the movie. Other prolific actors joining them are Willem Dafoe and Tiffany Haddish. The film is in its post-production stage and will arrive later this year.
Big Gold Brick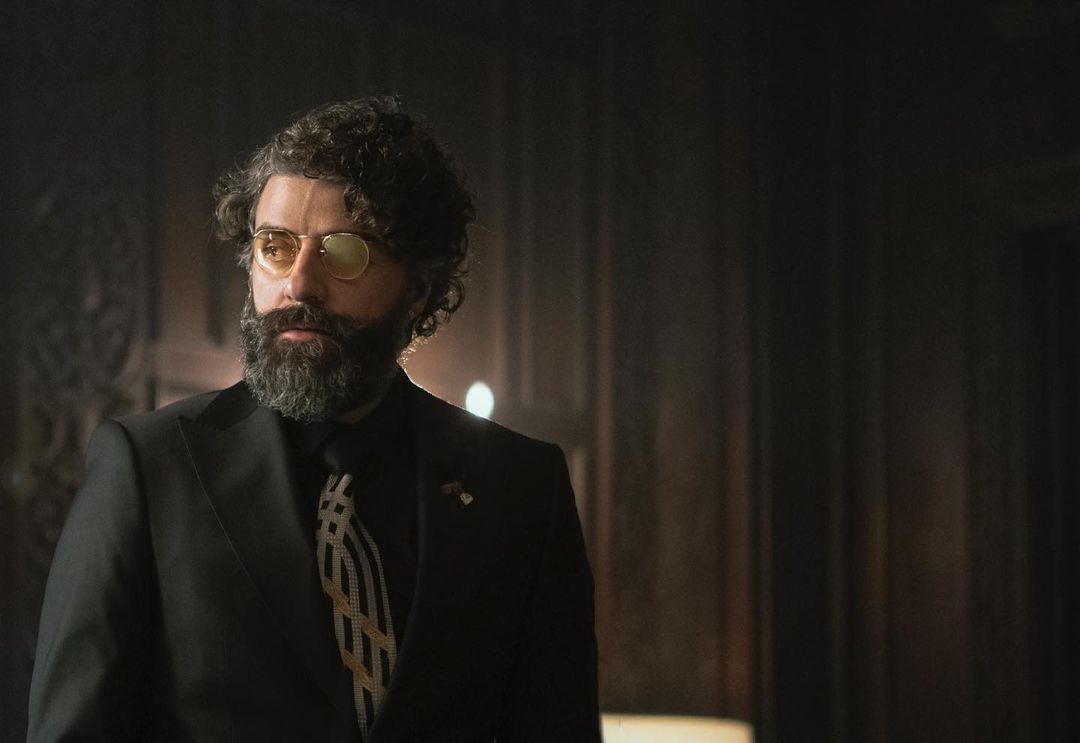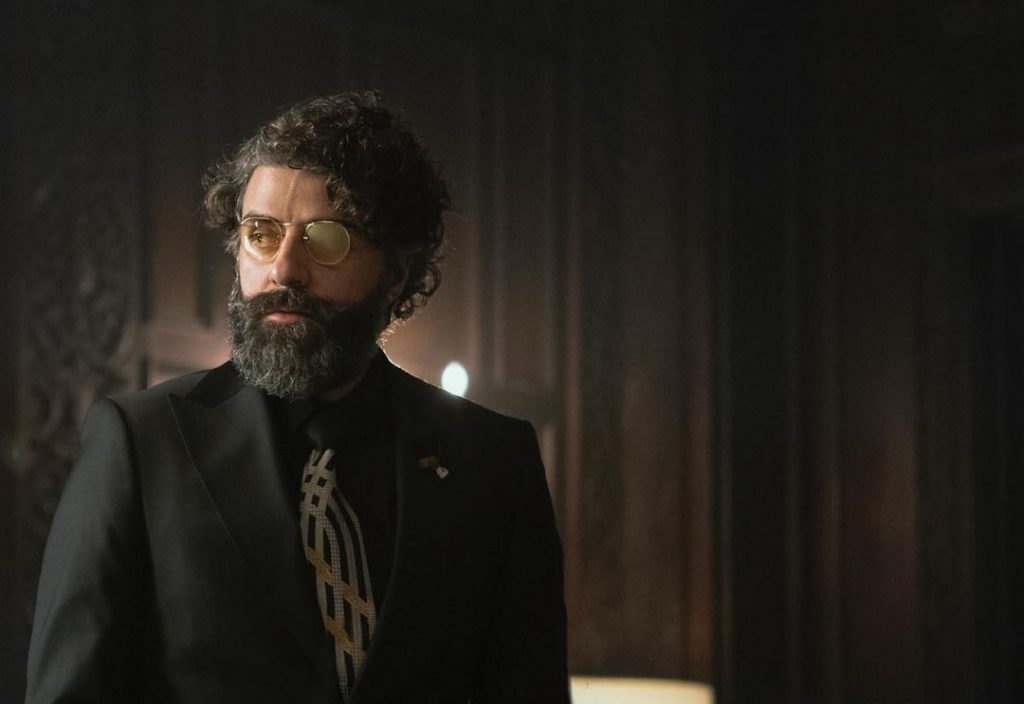 Isaac has already shot this upcoming dark comedy flick, which has been directed by Brian Petsos. He plays a character called Anselm, and stars alongside Emory Cohen, Andy Garcia, Megan Fox, and Lucy Hale, among others. Emory Cohen is playing a writer named Samuel Liston. And, the story centers on Liston's experiences with Floyd Deveraux, who is a middle-aged father played by Andy Garcia. The film arrives in 2022.
Moon Knight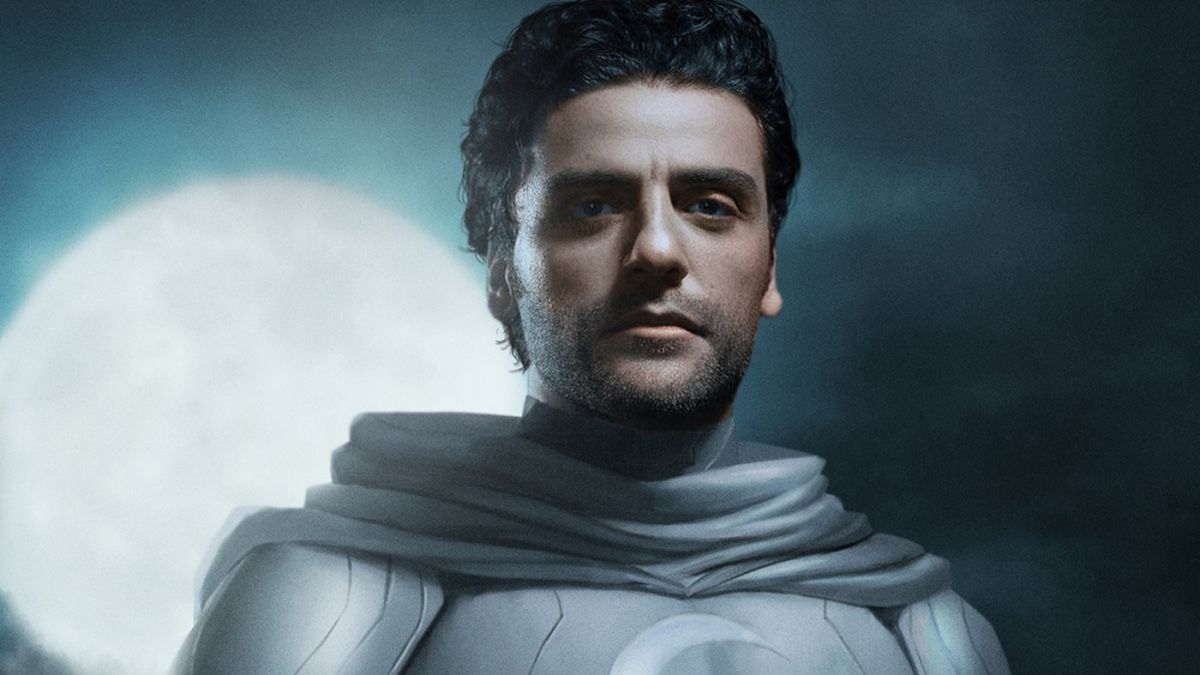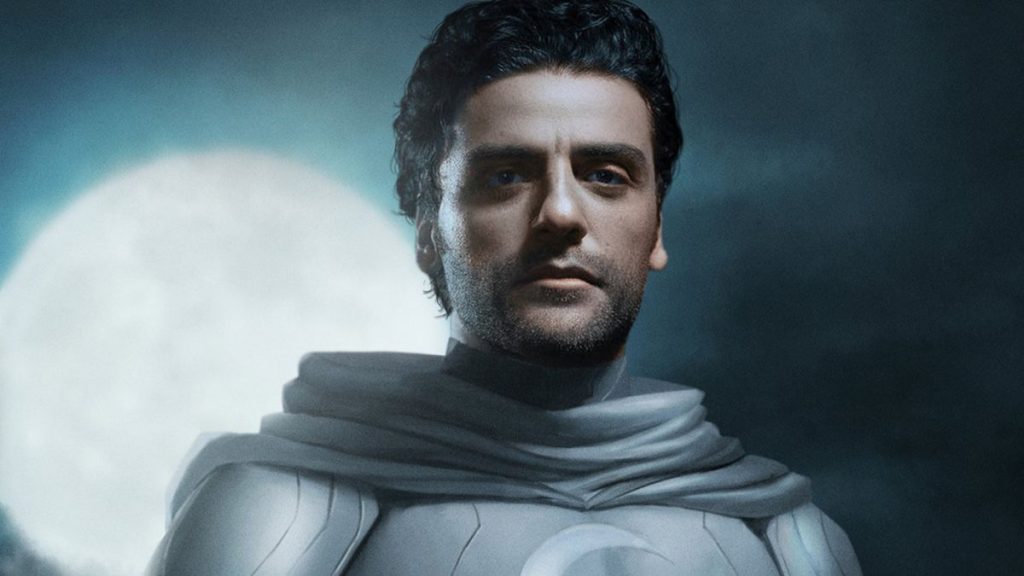 Isaac has been filming MCU's upcoming Moon Knight series. He'll play the leading character, Marc Spector, who has a split personality disorder. Ethan Hawke is playing the mystery villain of the series. Rumors suggest that Mahershala Ali's Blade will also appear in the series. Together, Moon Knight and Blade might set up MCU's Midnight Sons. Moon Knight arrives on Disney+ sometime in 2022. We're really excited to see where else will Moon Knight appear in the MCU after his own show.
Metal Gear Solid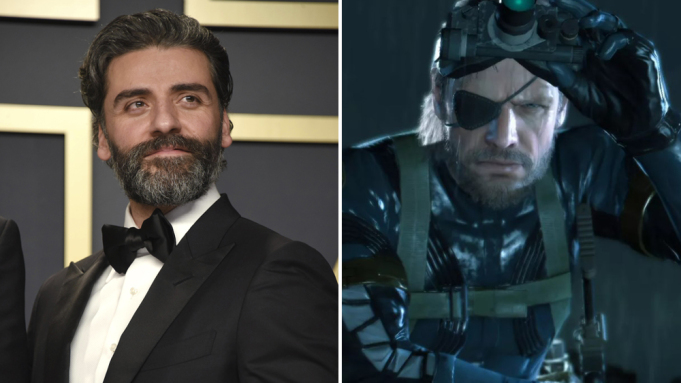 Sony is coming up with a movie based on the successful video game series, Metal Gear Solid. Jordan Vogt-Roberts is set to direct the film while Oscar Isaac will play the leading man, Solid Snake. This is yet another potential franchise that Isaac is adding under his belt. Just what is it that this guy can't do huh?! Anyway, Metal Gear Solid should arrive in late 2022, or sometime in 2023.
The Addams Family 2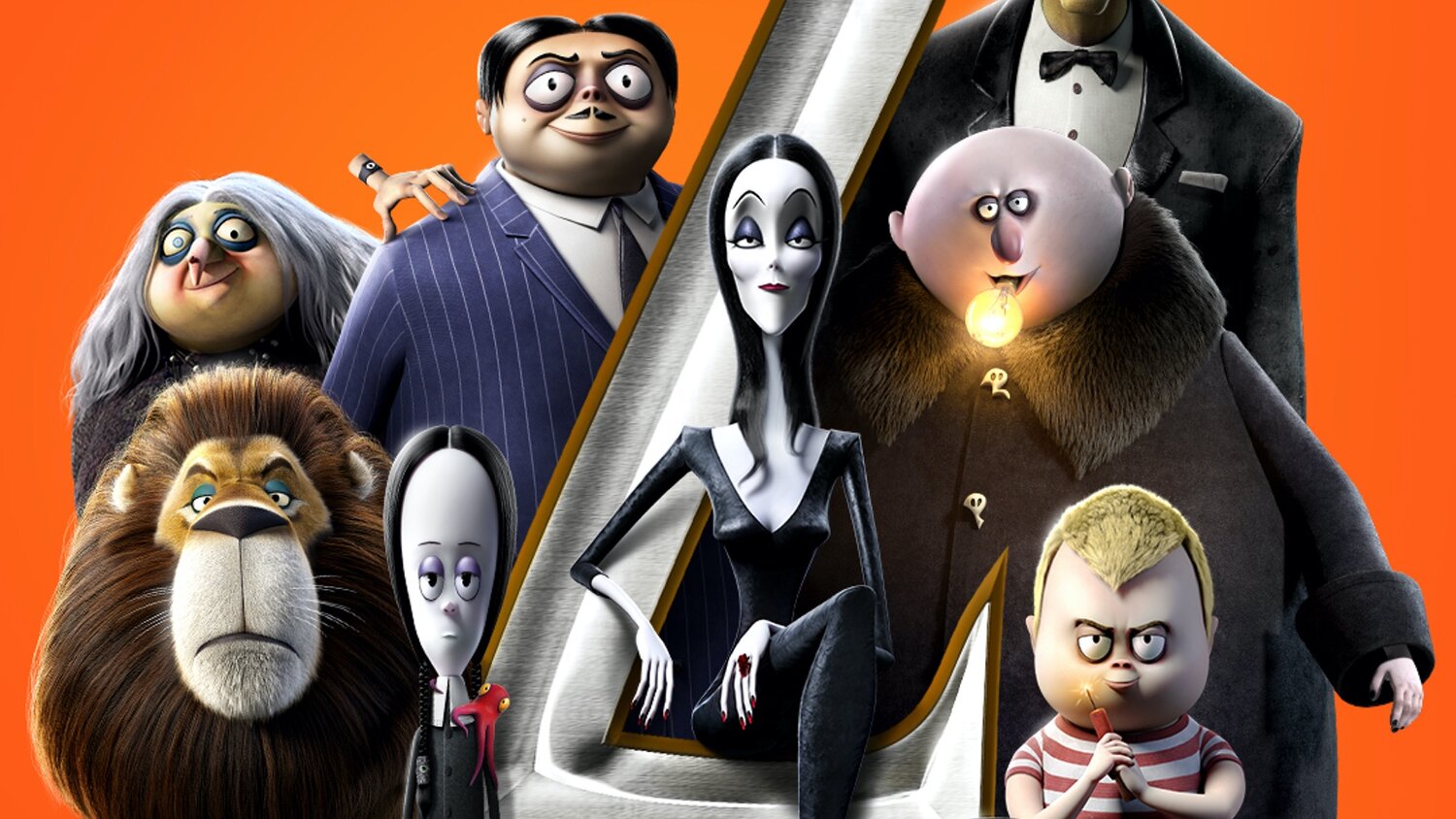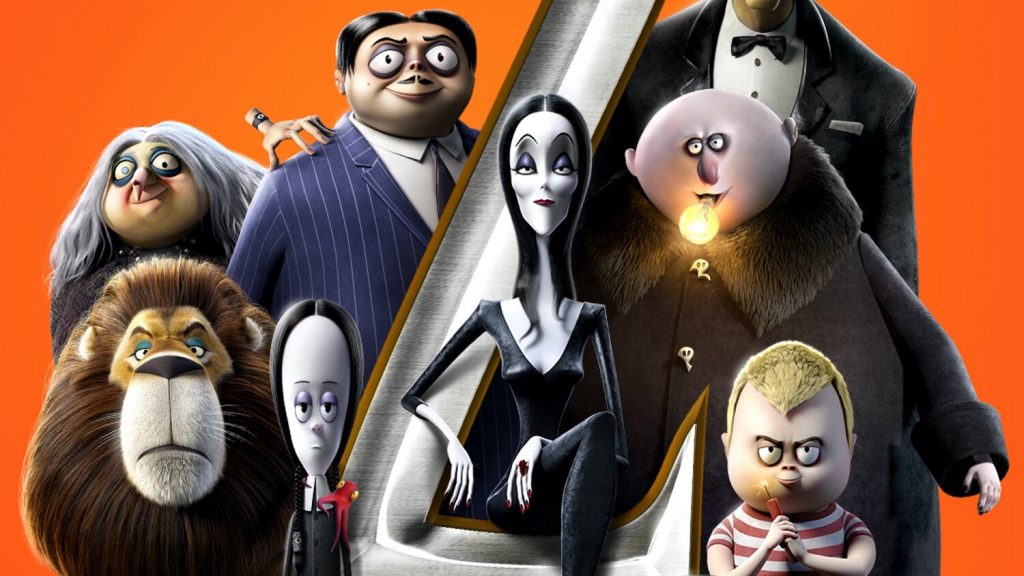 Isaac will return to voice Gomez Addams in The Addams Family sequel. Charlize Theron and Chloe Grace Mortez will also return to reprise their roles as Morticia and Wednesday Addams. The film is set to arrive in October later this year. Let's hope that this one will turn out to be even funnier than the first.
Armageddon Time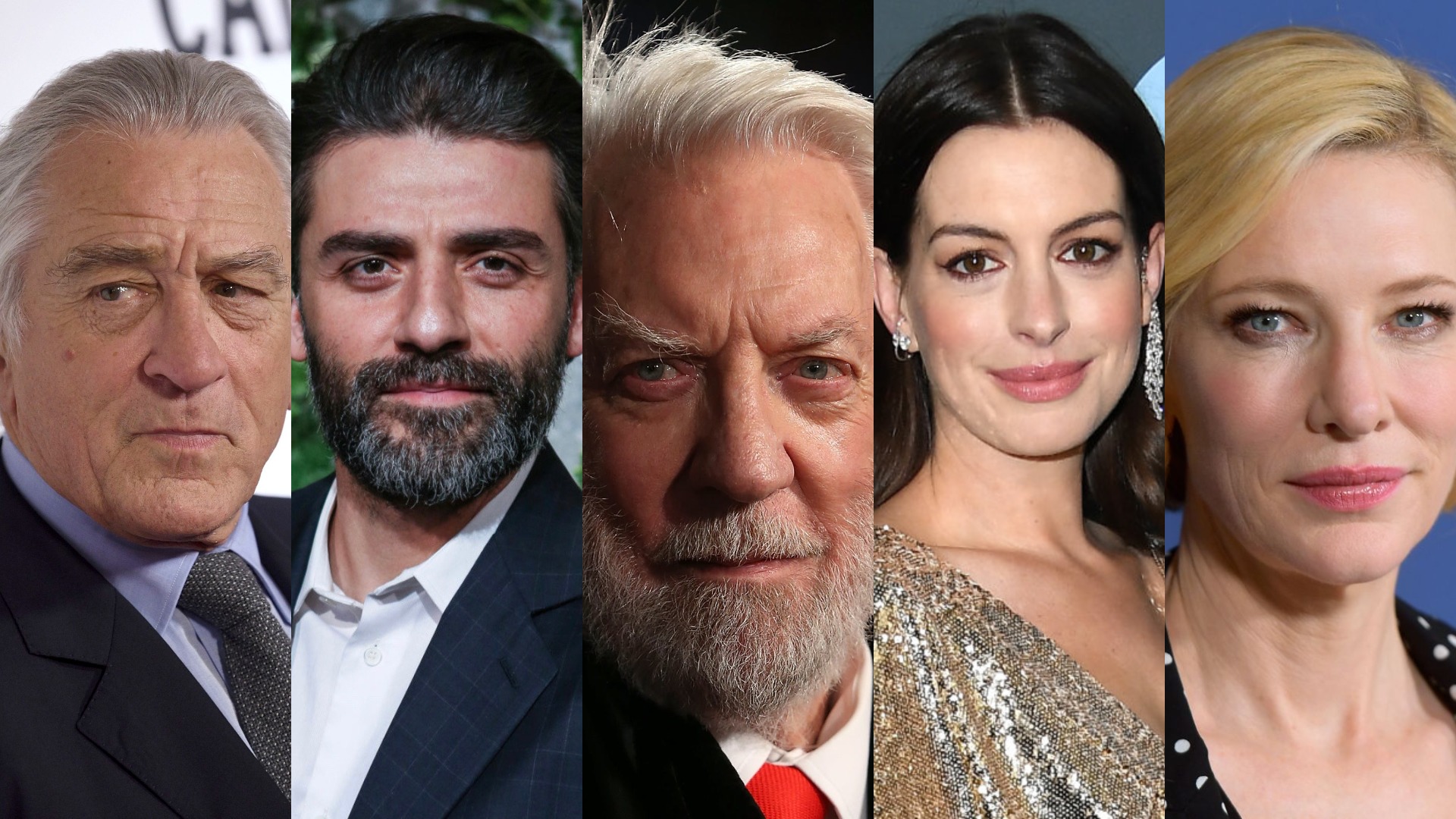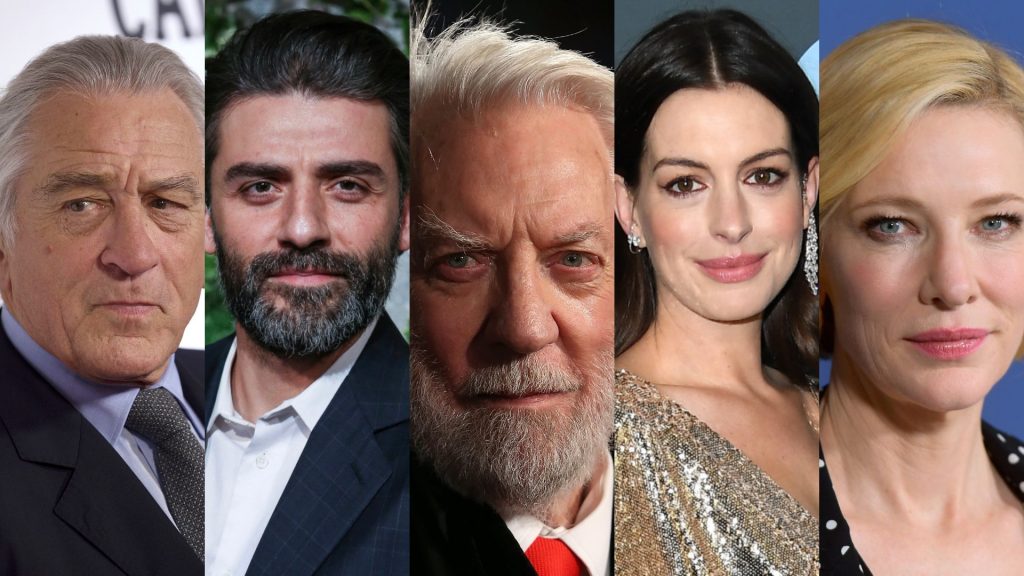 The movie stars big-name actors like Cate Blanchett, Robert De Niro, Oscar Isaac, Donald Sutherland, and Anne Hathaway. Director James Gray will bring this film to light. It could begin production sometime later this year.
Spider-Man: Into the Spider-Verse 2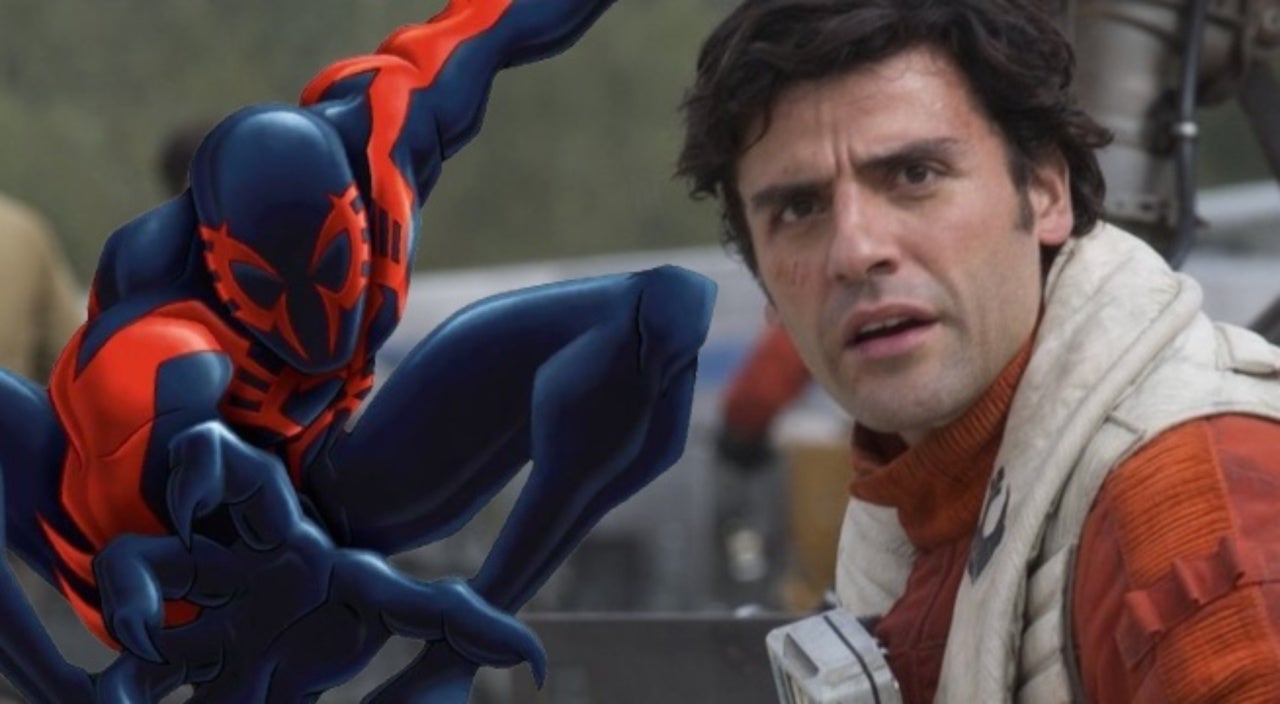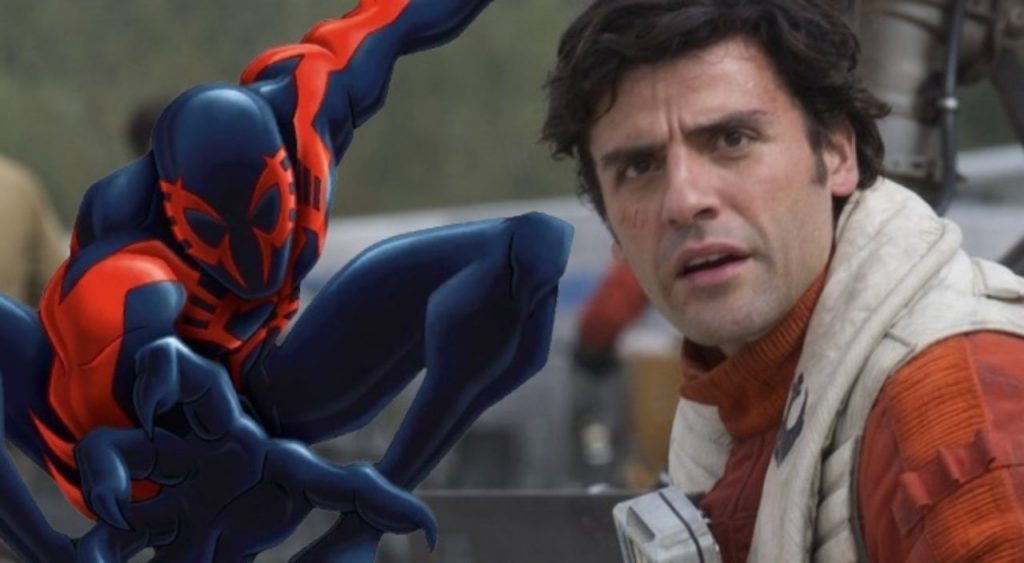 The first Spider-Verse movie was loved by everyone. Towards the very end, Miguel O'Hara aka Spider-Man 2099 showed up and totally surprised us all. This futuristic version of the web-slinger is played by Oscar Isaac. And now, he will have a sizable role in Spider-Man: Into the Spider-Verse 2, which arrives in October 2022.
Francis and the Godfather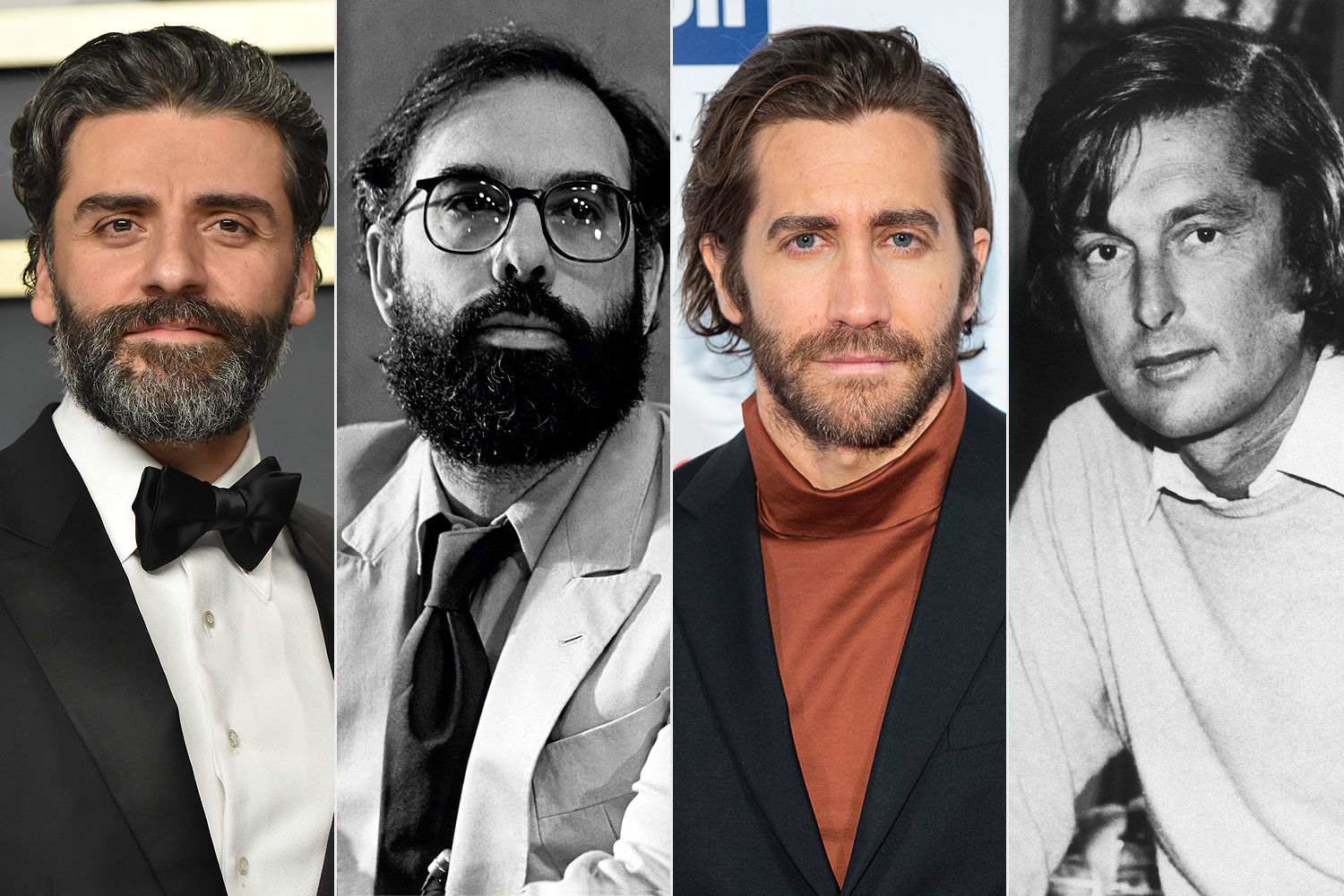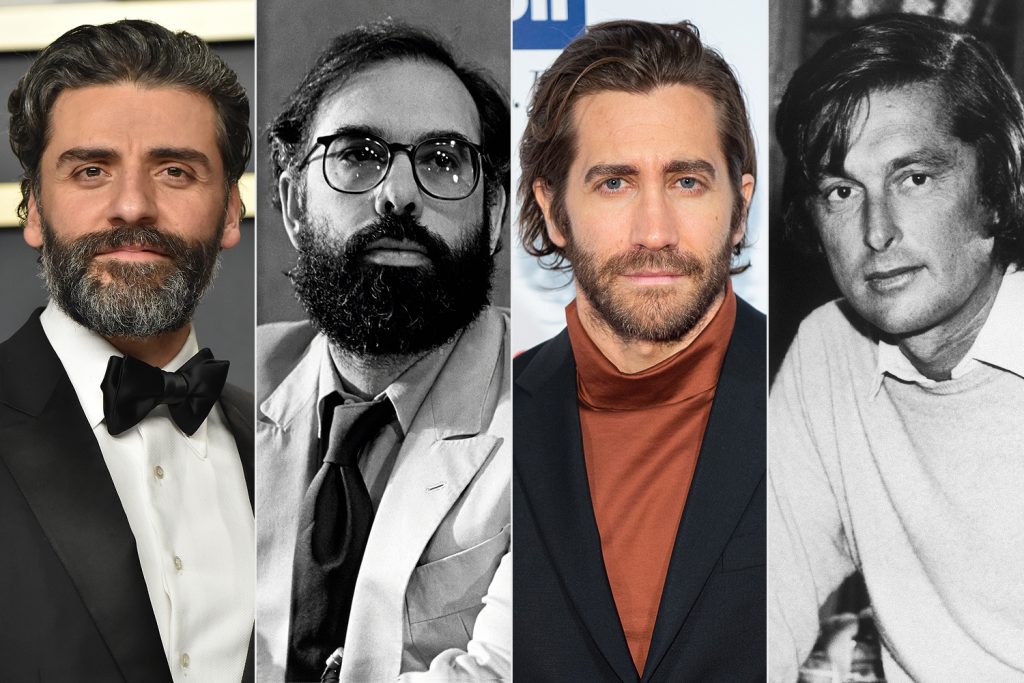 Director Barry Levinson will bring us Francis And The Godfather. It will be a drama about the legendary and wild battles that went into making The Godfather (1972). Oscar Isaac will play Francis Coppola, who directed The Godfather. And Jake Gyllenhaal will star as Robert Evans.
Which of these upcoming TV shows and movies of Oscar Isaac projects are you most excited about? Tell us in the comments.
Follow us on Facebook, Instagram & Twitter for more content.
Also Watch: