Movies
Captain Marvel – Stan Lee's Cameo Has a Fun Easter Egg That No One Noticed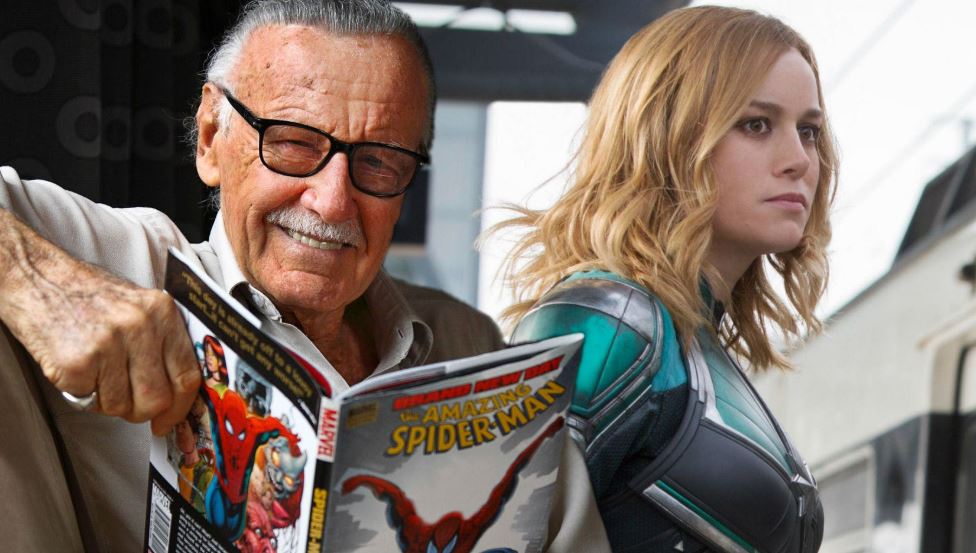 Captain Marvel is a film that Disney is very proud of. She is going to be the face of Marvel from here on out, and having made more than $1 Billion in her MCU debut was just a great thing to achieve. This ensures that the character is extremely bankable and the future films will certainly get bigger budgets to play around with. Well, Captain Marvel 2 is just going to be awesome because the first one was full of special moments.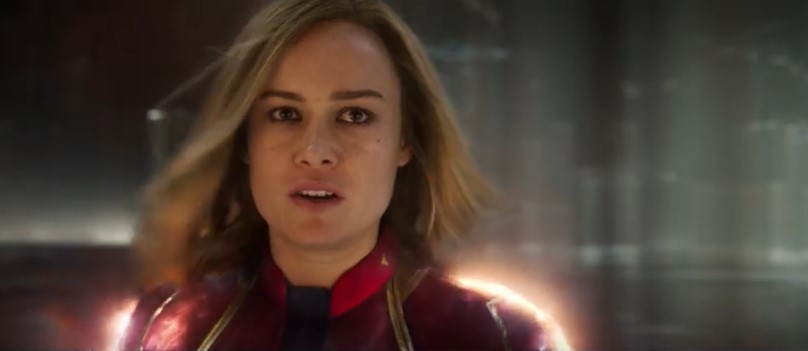 One of the most special moments of the film was the Stan Lee Cameo. Sure the opening Marvel Studios montage of the film was the best as it was full of Stan Lee, but the cameo was just exceptional. It was so subtle and sweet as right when Carol is in pursuit of a Skrull Agent, she spots an old man who was apparently practicing his lines for a role and his face was hidden with the script. As Carol moves the script we get a close-up shot of Stan Lee smiling at Carol, and she also returns a smile at him.
Now the reason why this cameo is so great is because it links up with the real world. Back in 1995, Stan Lee cameoed in Kevin Smith's Mallrats, and the lines he spoke were "Trust me, Believer!" Here on the train, Stan Lee was actually practicing his lines for Mallrats as the script is also titled with the same name! Now, this is a fun Easter Egg, but there's another one hidden in this scene that not a lot of people actually noticed.
Now watch this scene carefully, or rather focus on the background. You'd notice that while Vers is walking through a train attempting to locate the Skrull agent, a variation of the Marvel Studios theme that generally plays during the opening Marvel montage, is playing in the background. This is an Easter Egg hidden within an Easter Egg! Placing so many relations and connections is what makes these MCU films so great.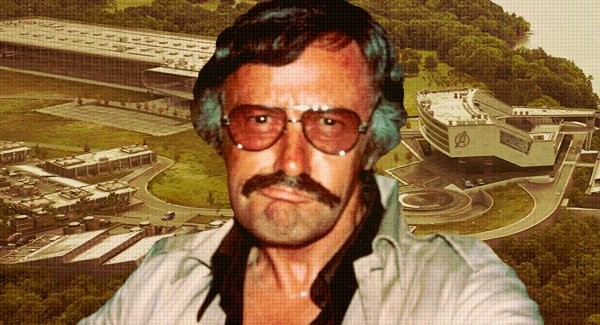 Joe & Anthony Russo claimed that Stan Lee's cameo in Avengers: Endgame was the last one he shot. We can only hope that they were lying because we could surely use one more Cameo in Spider-Man: Far From Home. It may or may not be there, but we can be sure that we'd at least see a photo, a billboard, painting or a poster of Stan Lee somewhere around in all the upcoming MCU films.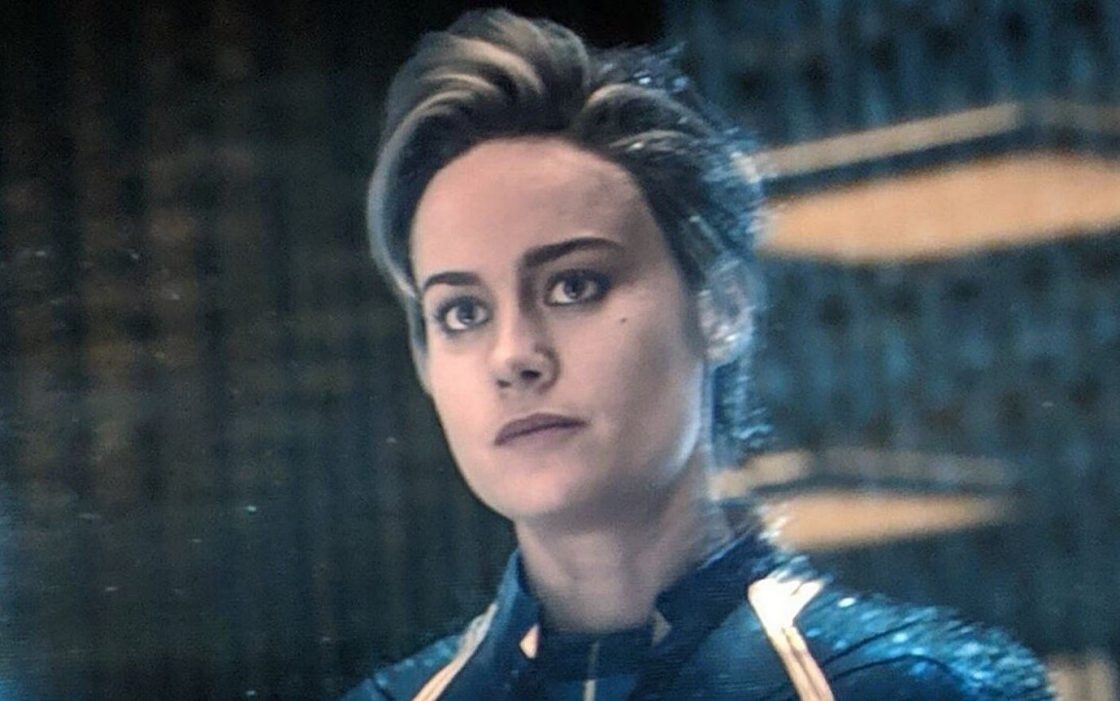 Captain Marvel showed us the amazing story arc of Carol Danvers. Last year, Brie Larson gave us a tease of how her character is a unique individual as compared to other Superheroes of the MCU. Here's what she told EW:
"You have this Kree part of her that's unemotional, that is an amazing fighter and competitive. Then there's this human part of her that is flawed but is also the thing that she ends up leading by. It's the thing that gets her in trouble, but it's also the thing that makes her great. And those two sides warring against each other is what makes her her."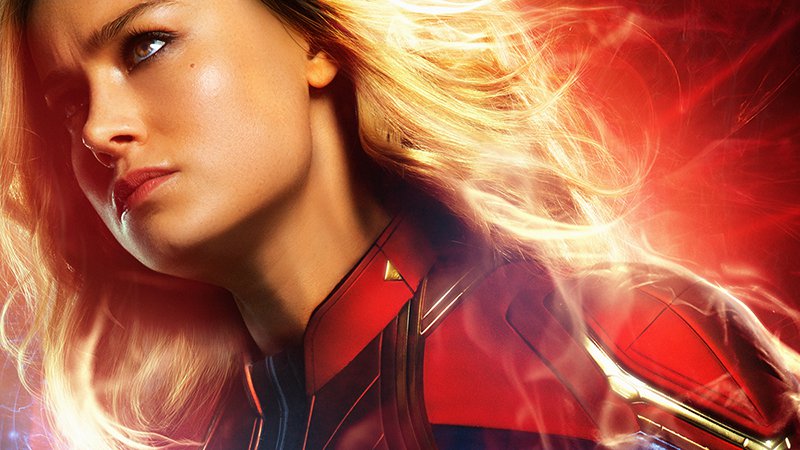 Larson went on to talk about what really attracted her to take on this role. She mentioned that the in-depth dynamic of the role was the one that latched her on to being Marvel's strongest hero. She said:
"That is something that is really exciting to me about this film: We did not cut corners on that stuff. Like, when it's funny, it is funny, but also when there's deep emotional things happening, it's real. So I was able to bring some of those same things that I've brought to full dramatic roles into this, which I'm really proud of because I think it will really set this film apart."
It'd be interesting to see where & when does Captain Marvel 2 get set. It could easily be a prequel to Infinity War and Endgame, but it could also be set in the future. Let's see what happens.