Movies
Ms. Marvel Leaked Audition Tape May Show us MCU's Kamala Khan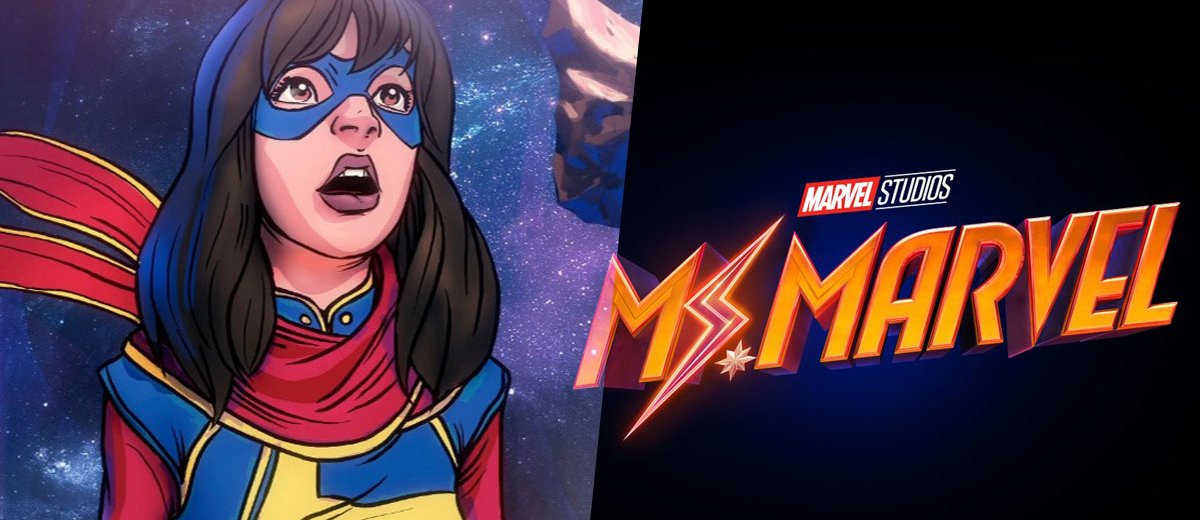 Ms. Marvel Leaked Audition Tape: 
Marvel is making a big play for Kamala Khan to enter in the MCU. Marvel's Avengers 2020 is going to make Kamala Khan mainstream for gamers and that's how Marvel will generate a lot of hype for the character. Obviously, Disney+ will bring us Ms. Marvel probably in spring 2022, and from there on, she is going to become a big deal in the MCU. Even before the series was announced, we had a rumor which suggested the exact details about Ms. Marvel being a TV Series.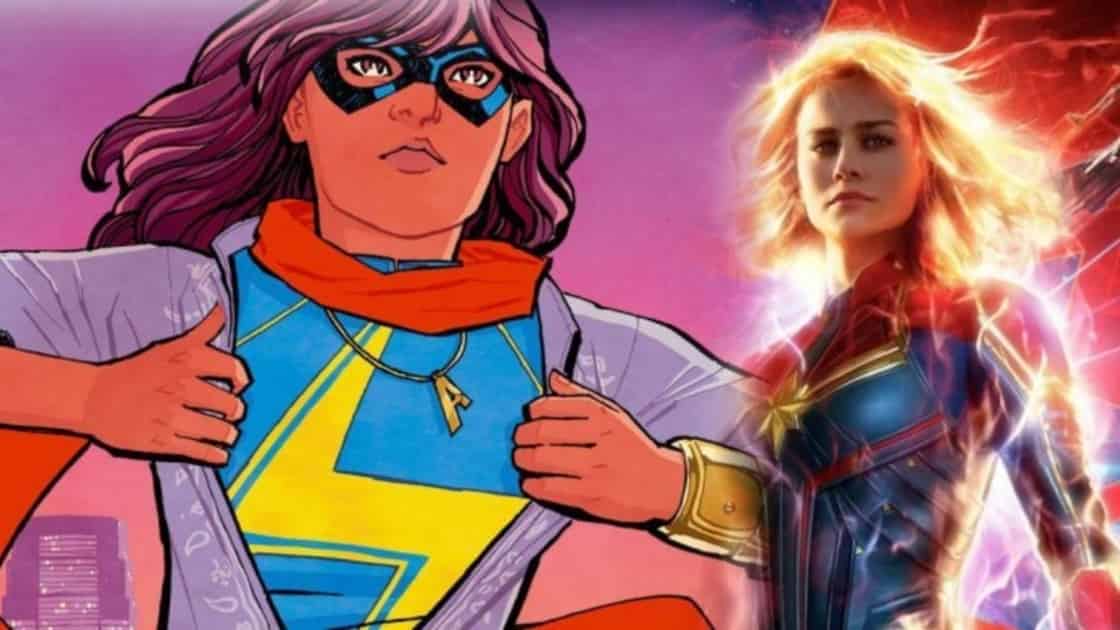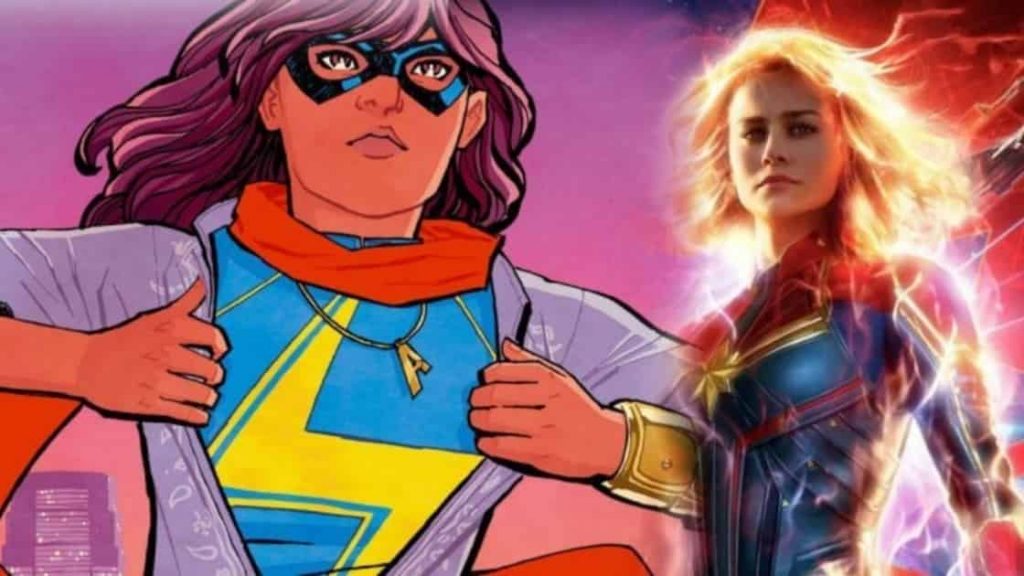 Kevin Feige has talked about Kamala Khan joining the MCU multiple times. Brie Larson also claimed that she wants to team up with Ms. Marvel in Captain Marvel 2. Well, the path for that has been laid down. There's a clear set up for Ms. Marvel to tie into Captain Marvel 2, and Brie Larson might even appear on the Disney+ series before that. But for all that to happen, a basic question has to be answered – "Who will play Kamala Khan in the MCU?" Perhaps the answer might be hidden in this leaked audition tape for Ms. Marvel:
This young girl whose name isn't out there on the internet auditioned to play Kamala Khan. It means that Marvel is already scouting for actors who could play the role of the young inhuman. We know for a fact that this audition tape is not for Marvel's Avengers game. It is for the upcoming series. The fan comments haven't really supported the girl the in the aforementioned audition tape to be MCU's Ms. Marvel. But then again, who are we to decide.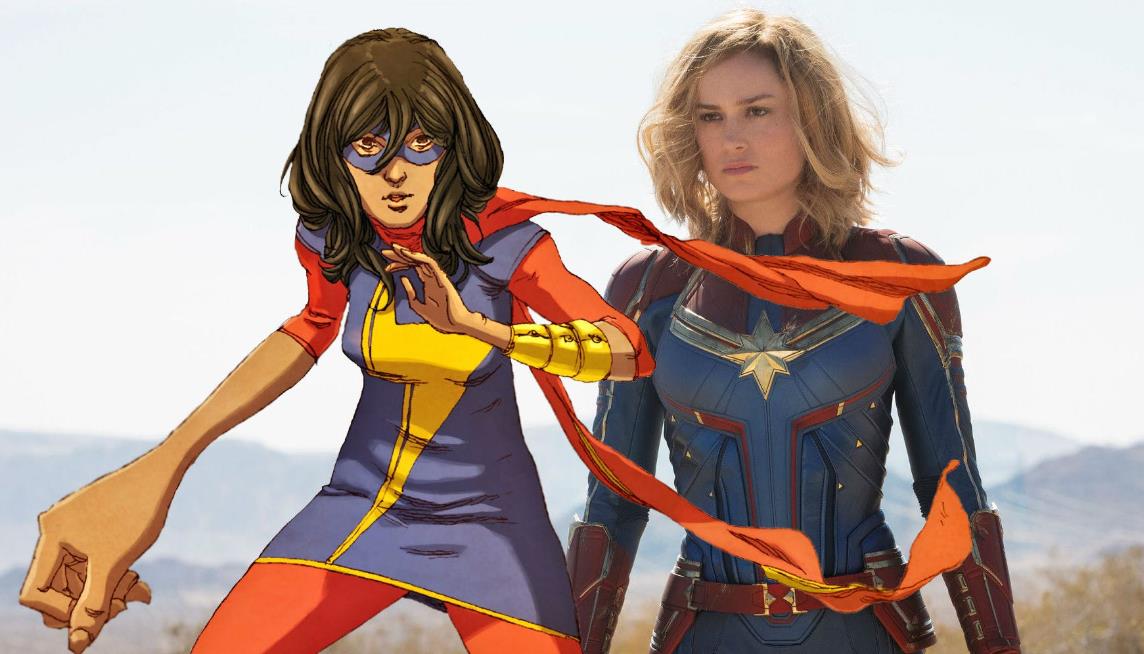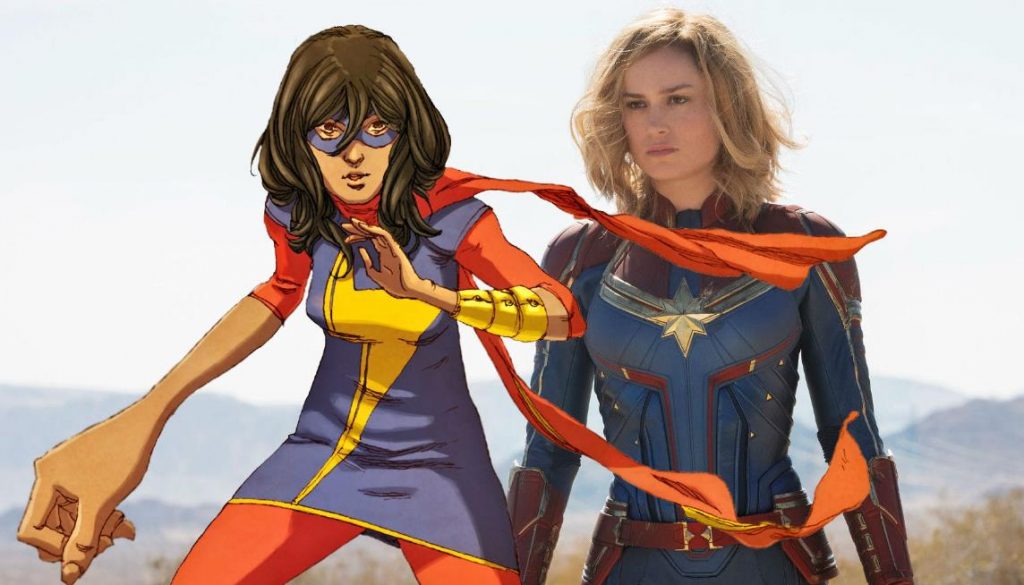 Marvel has always been great at casting actors. Except for Brie Larson, there has never been backlash for any MCU actor. In fact, the people trolling Brie Larson have also been proven wrong. So, we trust in the people that Marvel trusts. Let's just wait and see who it will turn out to be (Amazing rhyming, Thank You).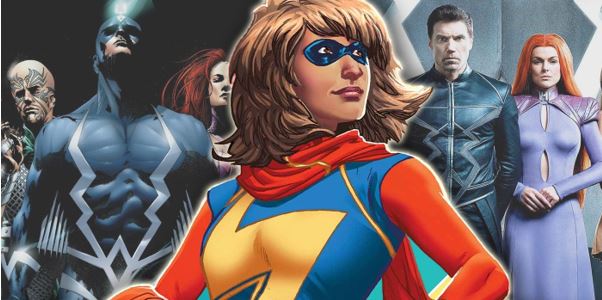 What's the most interesting factor about Ms. Marvel is that she could actually bring the Inhumans into the MCU. For those uninitiated, Kamala Khan is actually an inhuman. She is a teenage muslin American whose heritage is from Pakistan. She desperately tries to find a way to live a "normal" American life, but her cultural background does conflict that at times. One night she goes out on a party, and a Terrigen bomb explodes during the party. Her exposure to this bomb triggers her latent inhuman genes and gives her the abilities to embiggen herself when needed.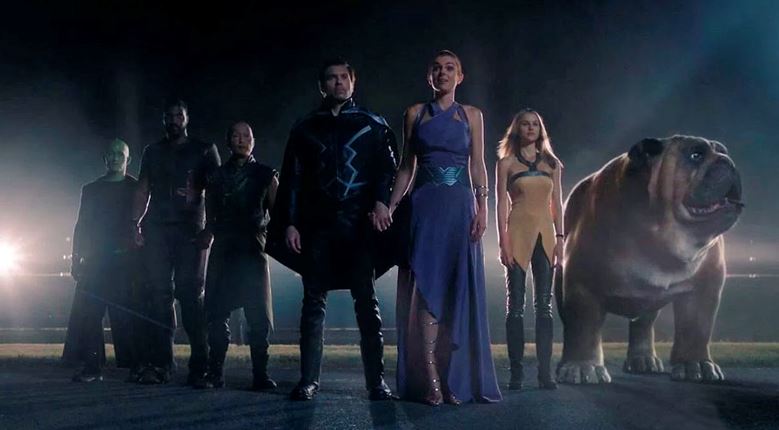 This bomb was nothing but a Terrigen Crystal. If this origin is followed within the MCU then it would mean for that the Inhumans do exist in the MCU. Inhumans had a failed Season 1 on ABC so it was cancelled right after that. But very recently, Anson Mount (who played Blackbolt) confirmed that Marvel is planning to reboot the Inhumans for the MCU. He said:
"People might not know this, but in the sort of Hollywood trades, there's rumored to be a negotiation going on with Disney+ to reattempt this. And apparently… it's well-known that Vin Diesel has always wanted to play Black Bolt, so there's some kind of negotiations going on. I really want there to be another shot at the Inhumans, and I want it to be successful because I'd love to watch it. And I think it is the most interesting little corner of the Marvel universe, and I think it just has to be done, it has to have the right home, the right tone, and the right vision overall."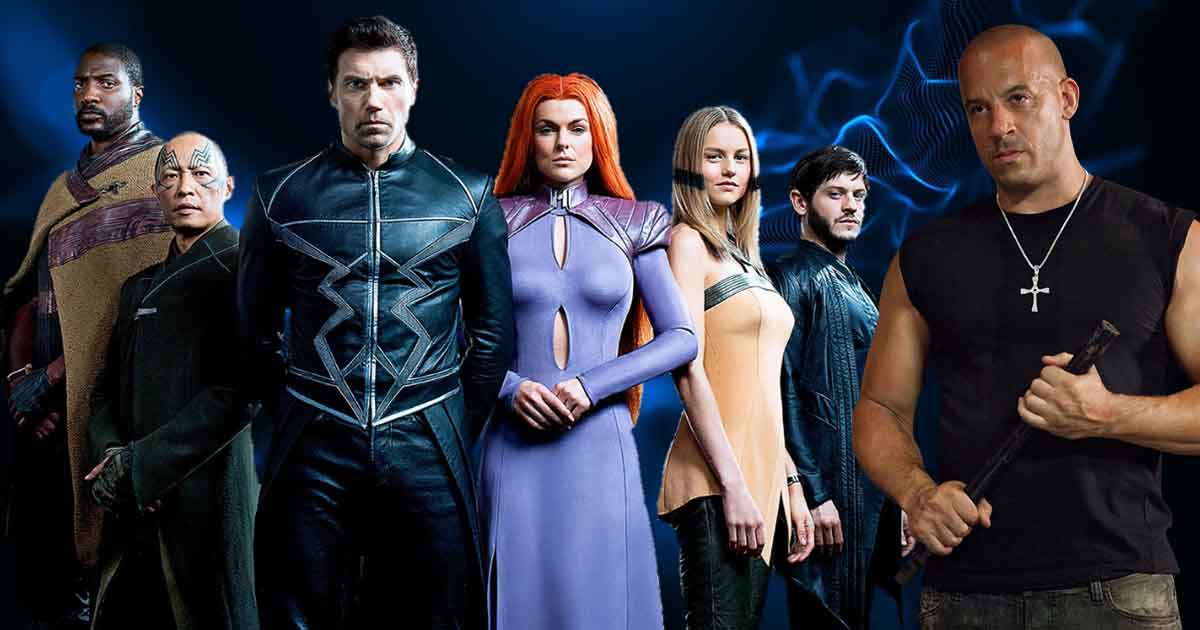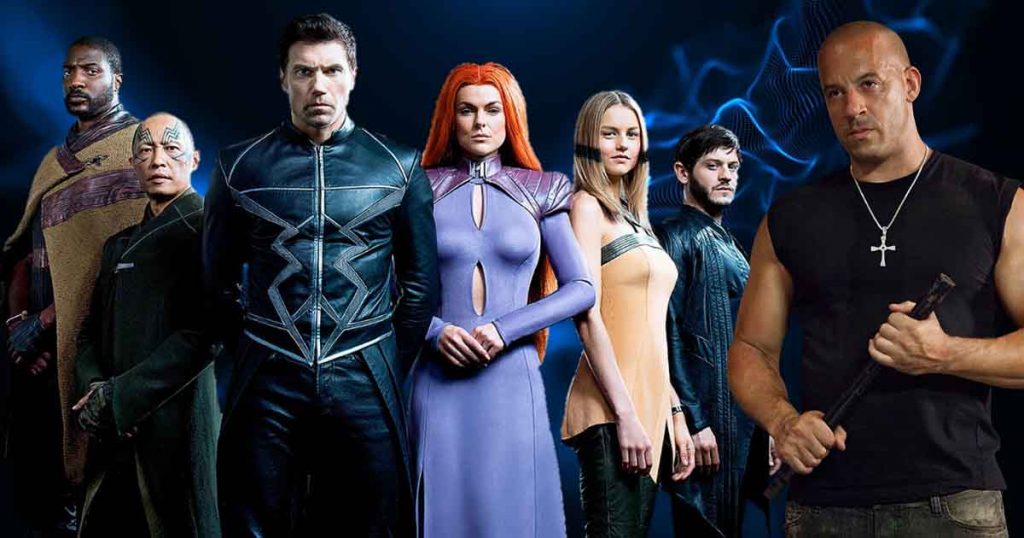 So, with this we actually get the confirmation that Ms. Marvel could set up an Inhumans series. Perhaps this time every fan will get their wish fulfilled with Vin Diesel getting cast as Blackbolt. Along with the Inhumans, we know that a Young Avengers series is also coming to the MCU. We could see Ms. Marvel playing a part in that as well. She might actually lead the team, who knows!