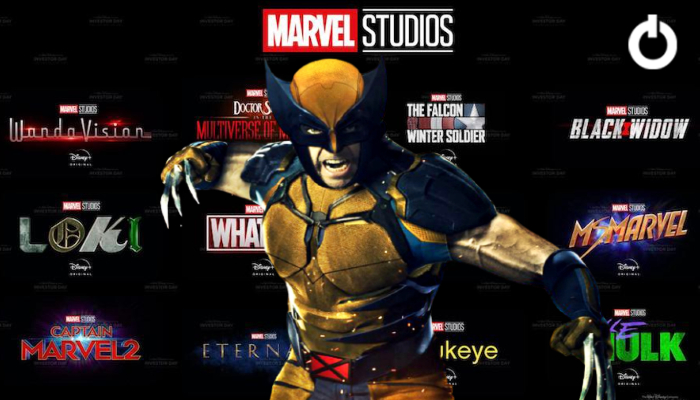 When it comes to perfect casting, Hugh Jackman stays at the top of it. He was cast for the role of Wolverine to play in the X-Men movies, and for solo flicks too. But his performance and overall resemblance to the comic counterpart stuck with people. The impact was so heavy that when Jackman finally dropped the torch in Logan (2017), the fans did not take it well. However, on the other hand, the MCU did not stop expanding. As Disney bought Fox, the very concept of 'mutants' became a question for the MCU. How would a Cinematic Universe already so complex introduce an entire race or superheroes? So if they were to return, what about Wolverine? Well, it seems as if Hugh Jackman may have hinted at his Wolverine return in MCU.
Hugh Jackman's Wolverine to Return in MCU?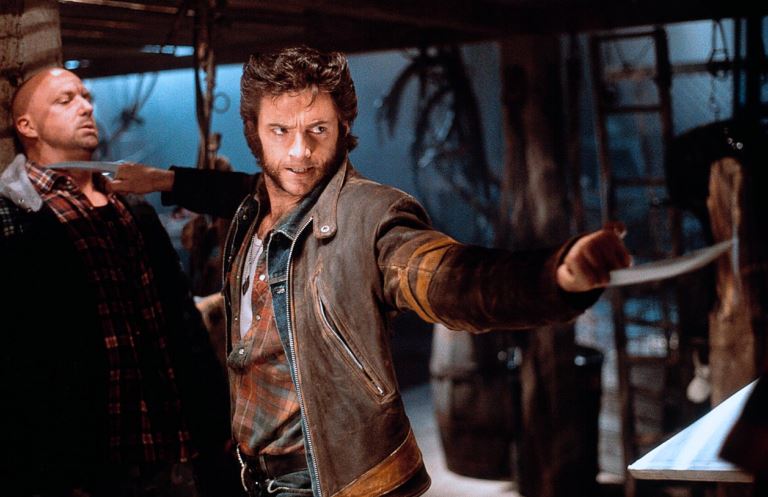 There is no doubt that the MCU is a forever expanding Universe on its own. But considering Marvel's Phase 4 and the whole idea of the multiverse, it is plausible that the Mutants make their way to the MCU. Speaking on that, Jackman may have just subtly hinted at his return as Wolverine in his Instagram story. In Jackman's recent Instagram story, he shared the following fan art from Bosslogic.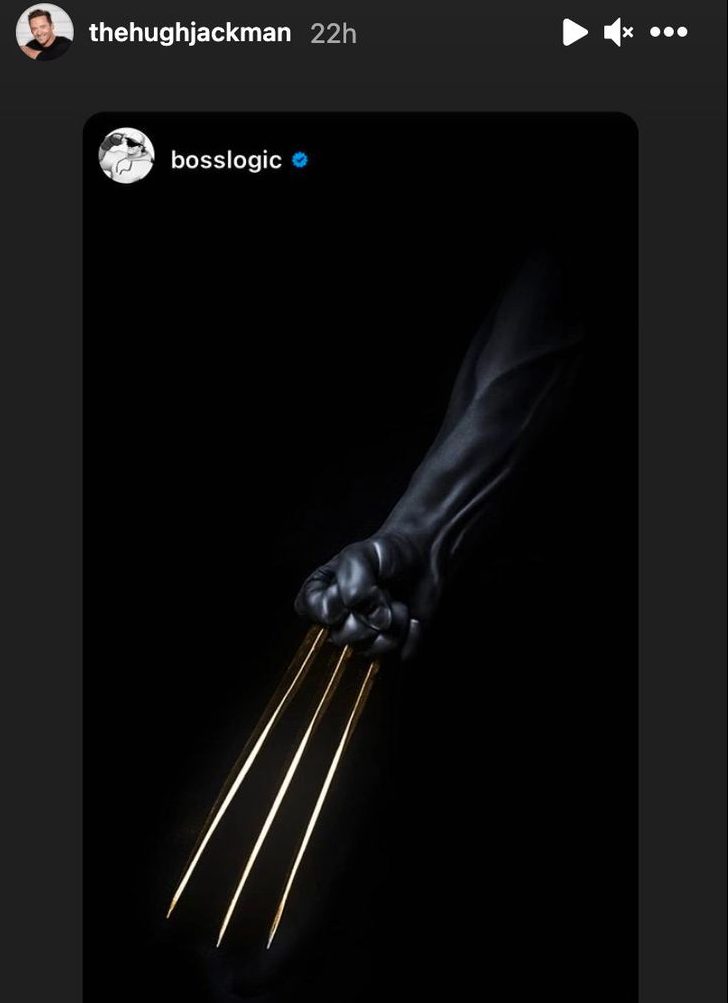 Honestly, the fangs are awesome when gold-plated. But obviously, it's fan art so the freedom is definitely there. Moreover, it is far from confirmed that Jackman is returning as Wolverine. Hugh has a down-to-earth nature and has been interacting with many of his fans, and sharing all sorts of stuff. But the next story actually excites us. On the same day itself, after this story, he shared a picture of Marvel Studios' President and Chief Creating Officer, Kevin Feige. Take a look: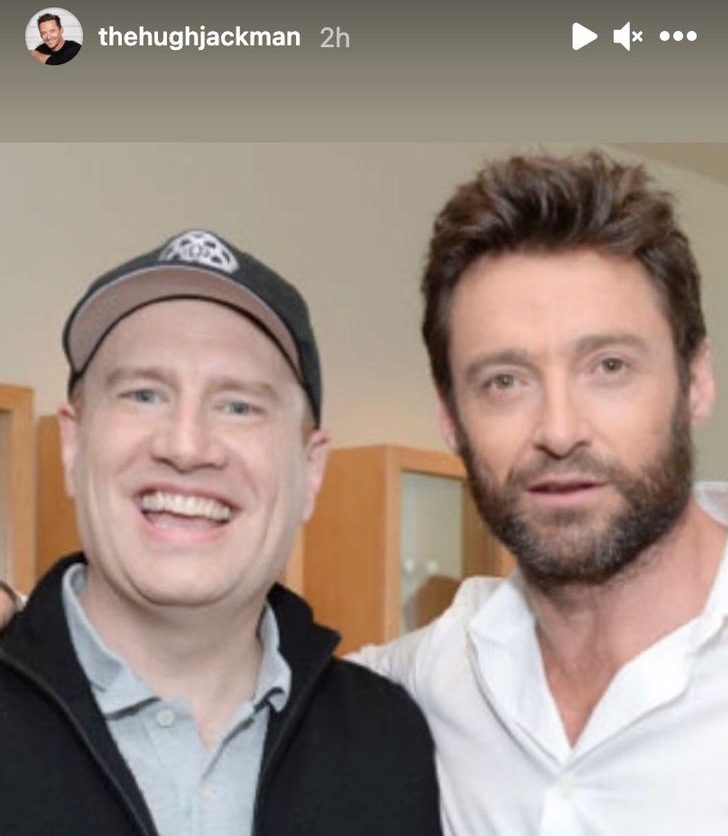 Now, it may just be a coincidence, but, really? First, we know that Marvel will obviously not be recasting Wolverine if Jackman is available for the part. So if we connect the dots, Jackman shares a fan art of Wolverine and then posts a picture with Feige. Makes all sense to me. But of course, we could be reaching. Apart from that, Jackman also paid a tribute to the late Richard Donner. He also posted this: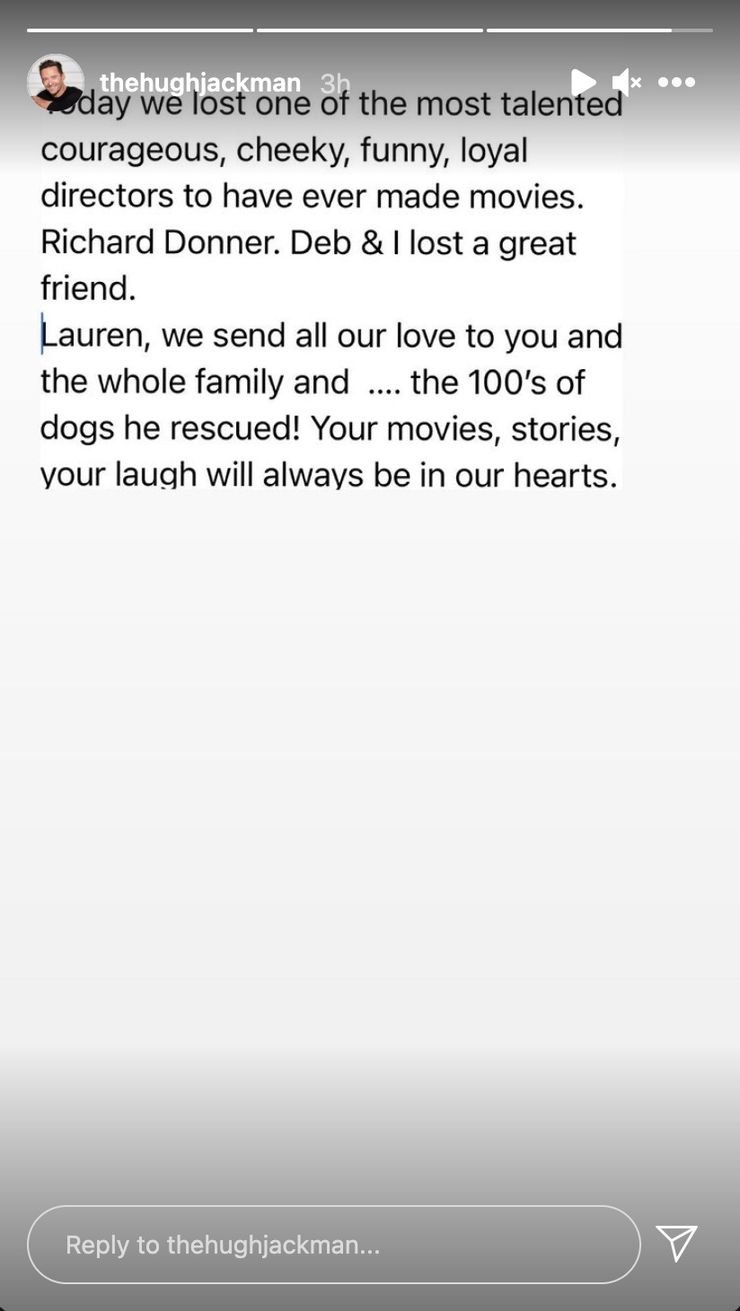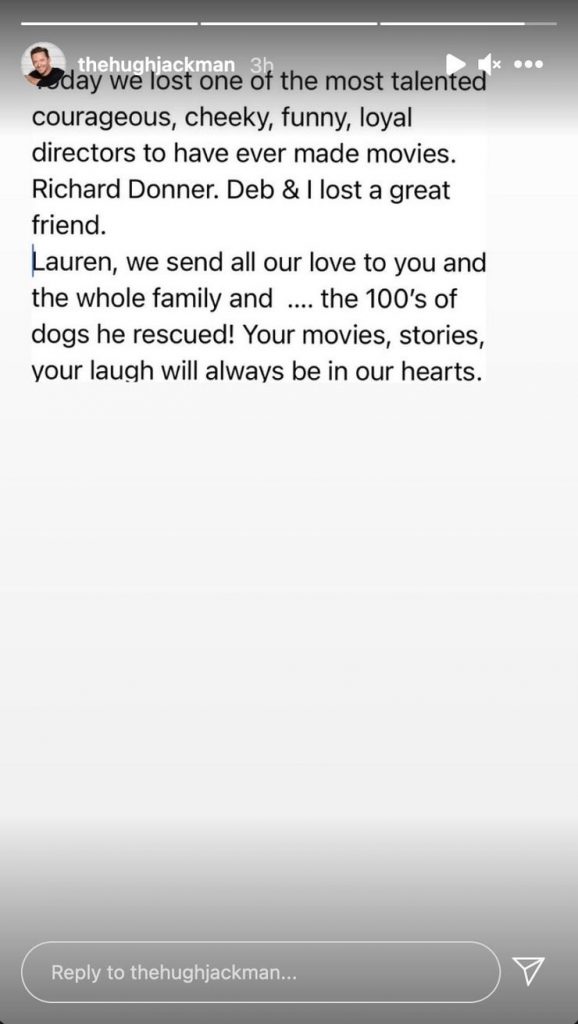 So, it's clear that Jackman meant to give a tribute to Richard Donner. And as far as posting an image with Feige is concerned, you have to know that Feige was involved with Fox's X-Men movies back in the day. In fact, here's Feige's reaction to the death of Donner:
"Richard Donner not only made me believe a man could fly, he made me believe that comic characters could be brought to life on the big screen with heart, humor, humanity, and verisimilitude. Above all, he taught me that it can and must be done with respect, caring, and kindness to everyone in front of and behind the camera. Dick and Lauren became mentors during my early career, and key supporters throughout the birth of the MCU. I owe my career to the way they took the time to nurture and teach a kid from New Jersey who didn't know how to use a fax machine or make coffee very well. I always thought that Dick was immortal. I still do. My thoughts are with Lauren and the entire family."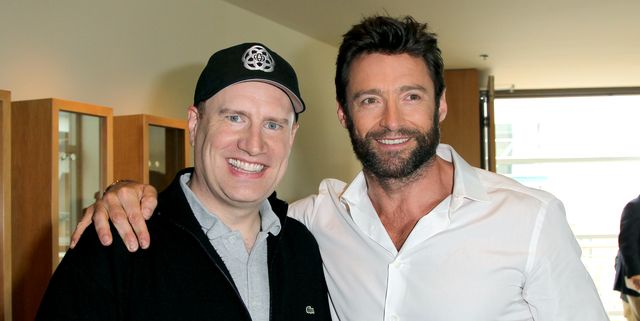 Richard Donner was a producer on the first X-Men movie. He gave Jackman and Feige a big start. And these two have been friends ever since that first X-Men film. So their picture together could be a reminder of the time they worked with Donner. Meaning, Jackman may not be teasing a return since he has stated time and time again that he has hung up his claws. It has to be just a tribute to the late Superman director, and we should expect a new actor to be cast as Logan.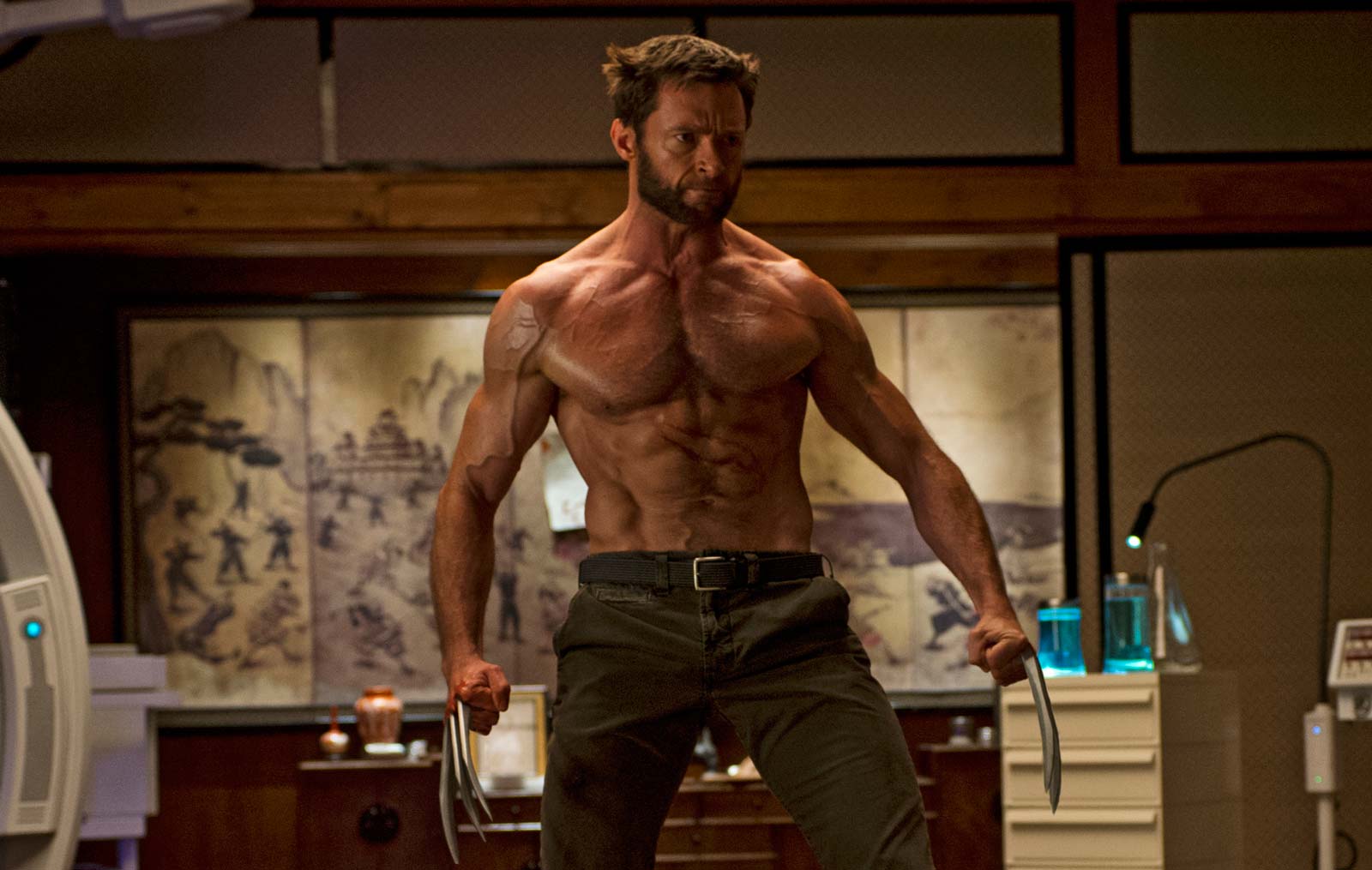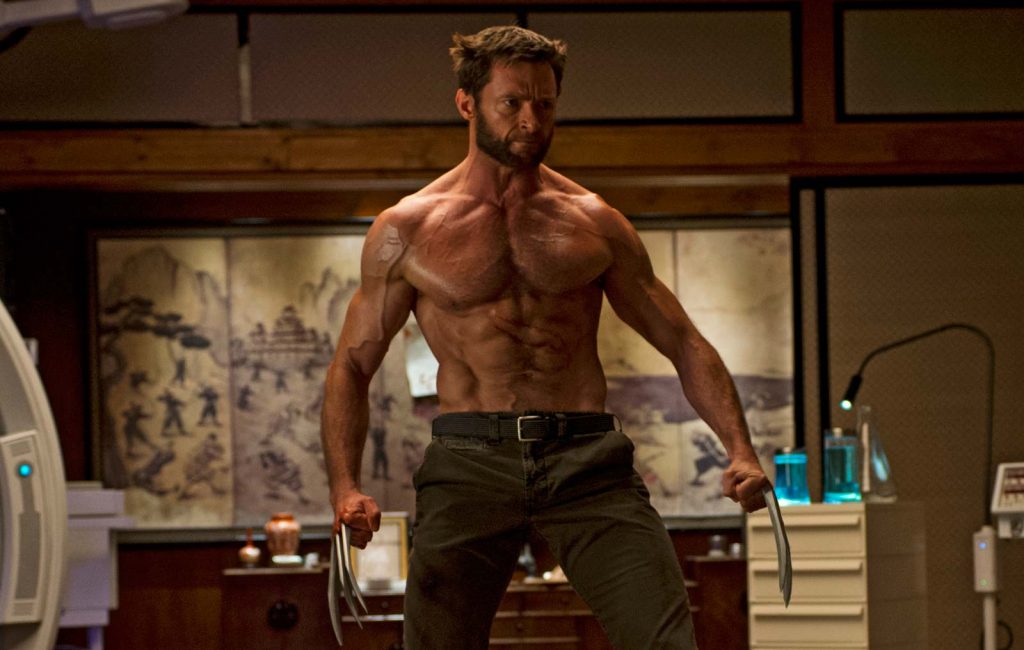 Would you like to see Hugh Jackman's Wolverine return in MCU? Or will you be fine with a new Wolvi? Let us know in the comments below.
Follow us on Facebook, Instagram & Twitter for more content.