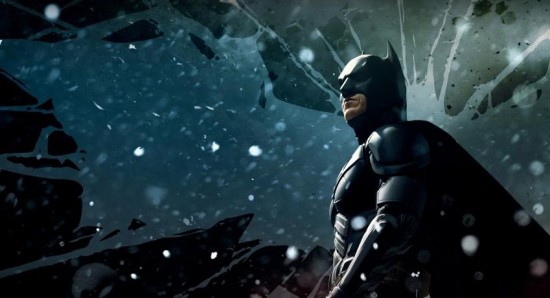 In the DCEU, there have been two movies that have been making a lot of noise that is hard to ignore. Those films are Justice League and the solo Batman movie or THE BATMAN. Fans were related to finding out that Batman was going to return in a standalone film, especially under the DCEU banner. With news of Deathstroke being the supervillain for the film, speculations and rumors ran wild about what the potential storyline would be.
Ben Affleck has rebuilt his career as a respected director and writer this past couple of years so it was not too surprising to hear that the actor will not only star as Batman, he will also write, direct and executive produce the upcoming movie. That is a lot of titles that the superstar has on his shoulders, and also a lot of titles that have kept him right in the spotlight as a well every comment that he has made joking or not has made huge headlines so far.
The director had casually mentioned that the upcoming movie's working title so far has been THE BATMAN, which garnered a slew of criticism and made front page news around the world. He has since taken back what he said, but the damage has already been done.  Affleck has been more careful with what he has said to the media, especially on the topic of Batman.
IGN recently sat down for an interview with the actor and co-star Anna Kendrick while promoting their new movie The Accountant. The Batman actor and director discussed how the script was coming along with the site:
"Last night I spent (time) working on the script. I'm in full-on 'trying to get it right mode'. It's not the kind of movie that you can fail quietly at. You have to really be sure that I have something that I feel really confident about before we go forward."
Affleck's past script writing work has included the much awarded Good Will Hunting and The Town, so it's safe to say that something awesome will come out of his writing again.