News
Fox Accepts Disney's Bid For $71.3 Billion But…
The deal of the century between Disney and Fox has taken a major step forward after everything Comcast tried to pull off. Since the last 6 months, all the MCU fans have been super excited about the fact that Fantastic Four, X-Men and Deadpool are finally coming home to Marvel because Fox had accepted the initial bid Disney made to acquire them.
Initially, Disney came at them with a bid of $52.4 Billion which was accepted by 21st Century Fox because no other studio came in at that particular time. Both Disney and Fox knew that this was a very reasonable Bid, and even though both the companies would have profited greatly by this, everyone knew that Disney would be the real winner here because the bid is pretty cheap if you think about it.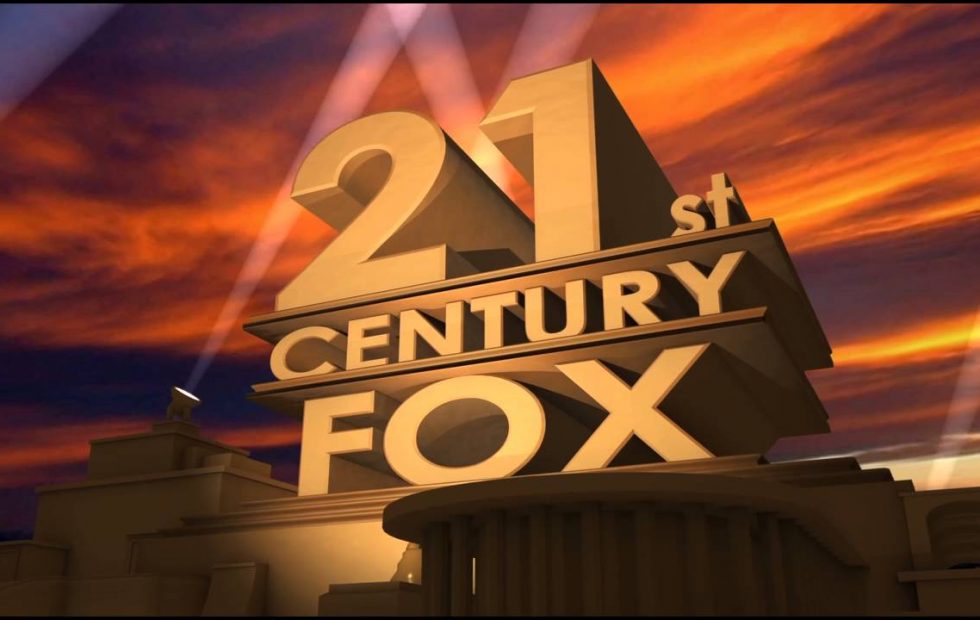 Fox knew they were getting low-balled but they also knew that Disney is the best offer they had right now. If you look at the deal between AT&T and Time Warner, you'd see the major difference as that deal went for a whole $85 Billion.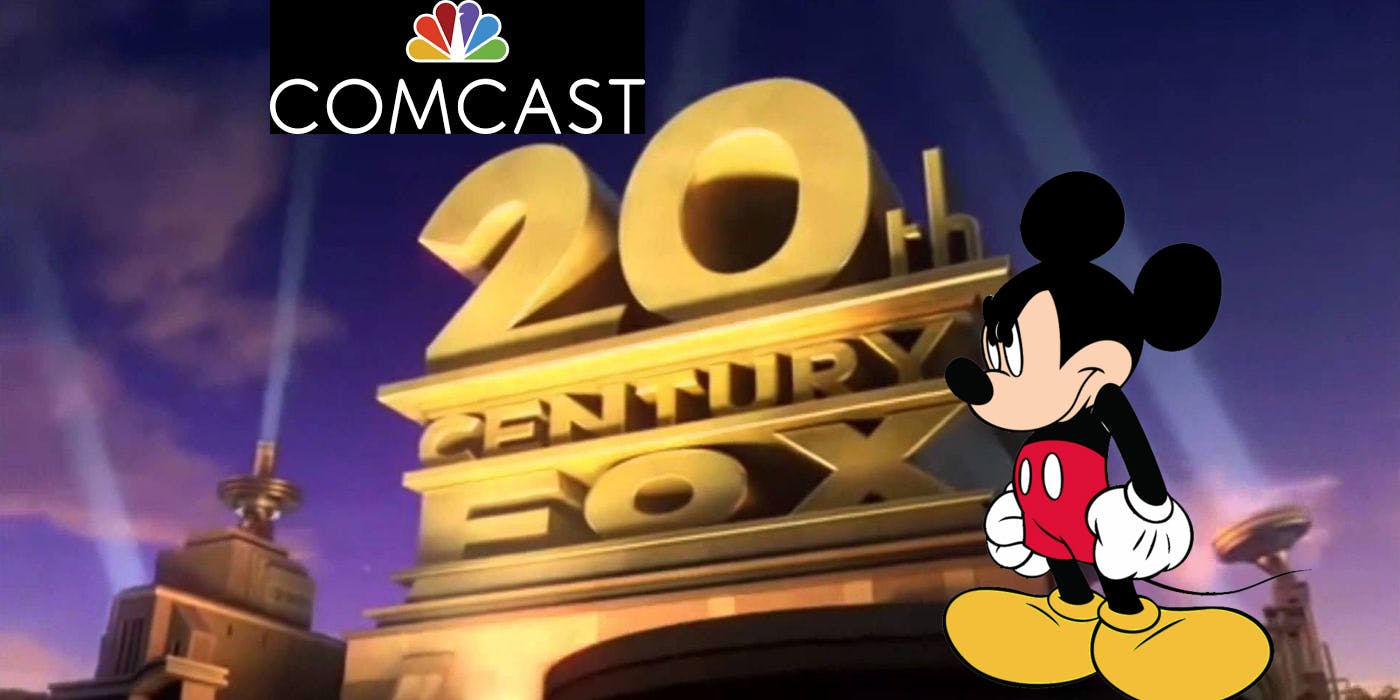 Fox is not as big as Time Warner, but still, $52.4 Billion was a steal and Disney knew that, so they were prepared. Then as we know, Comcast came in with their bid after 6 months of paperwork that had already happened between Disney and Fox. They were offering an all-cash bid which came at $65 Billion in total.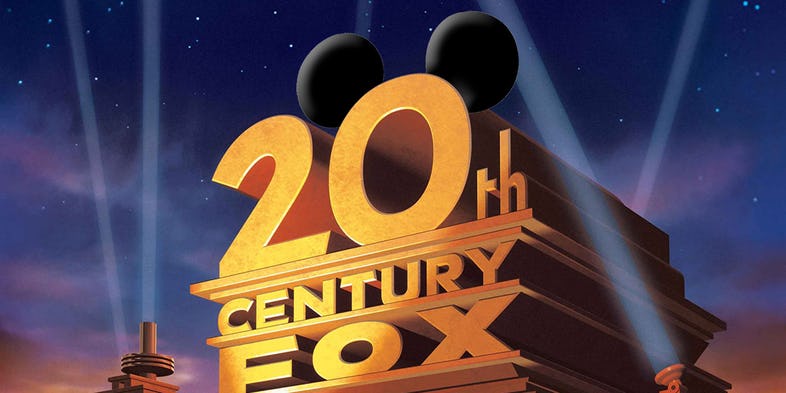 This was a significant increase from what Fox was getting from Disney. But even after this extensive raise, Fox did not outright accept this bid as they were still in talks with Disney and left Comcast as an open option if things did not turn out well with Disney.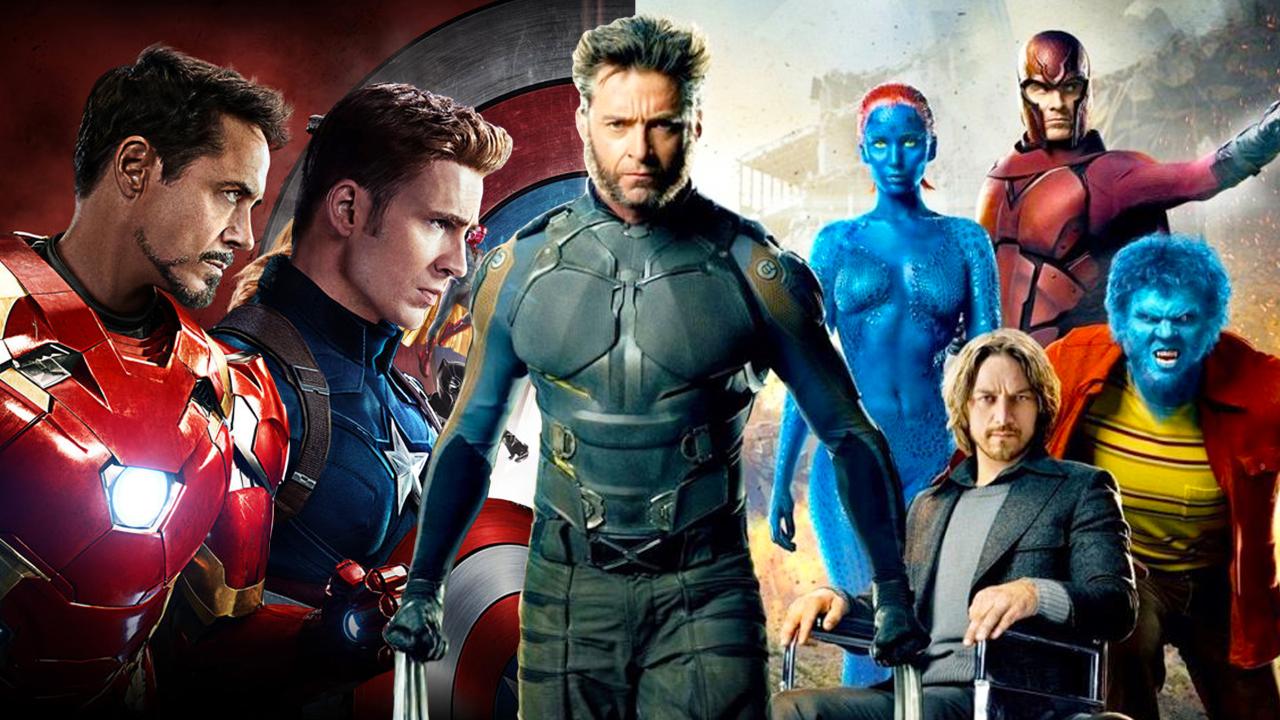 So, Disney has now increased the amount of their huge bid to an insane number which we may not have actually thought. They are now offering 21st Century Fox a mammoth $71.3 Billion according to the new reports by Deadline.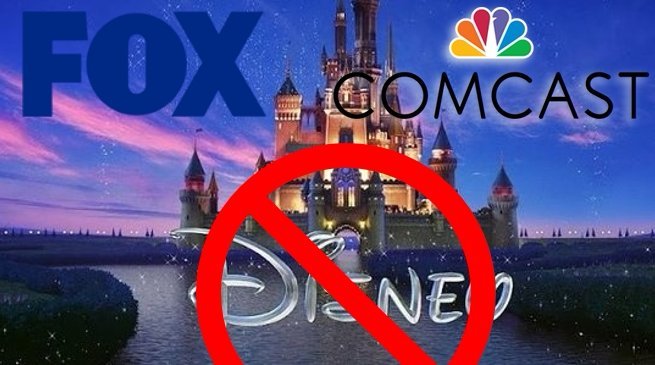 Not only is this bid much higher than Comcast recently offered to enter this game, but it also benefits Fox in a major way as now Disney's new offer comes down to $38 per share in cash and stock, in addition to the company taking on Fox's net debt, which increases the total transaction to $85.1 billion.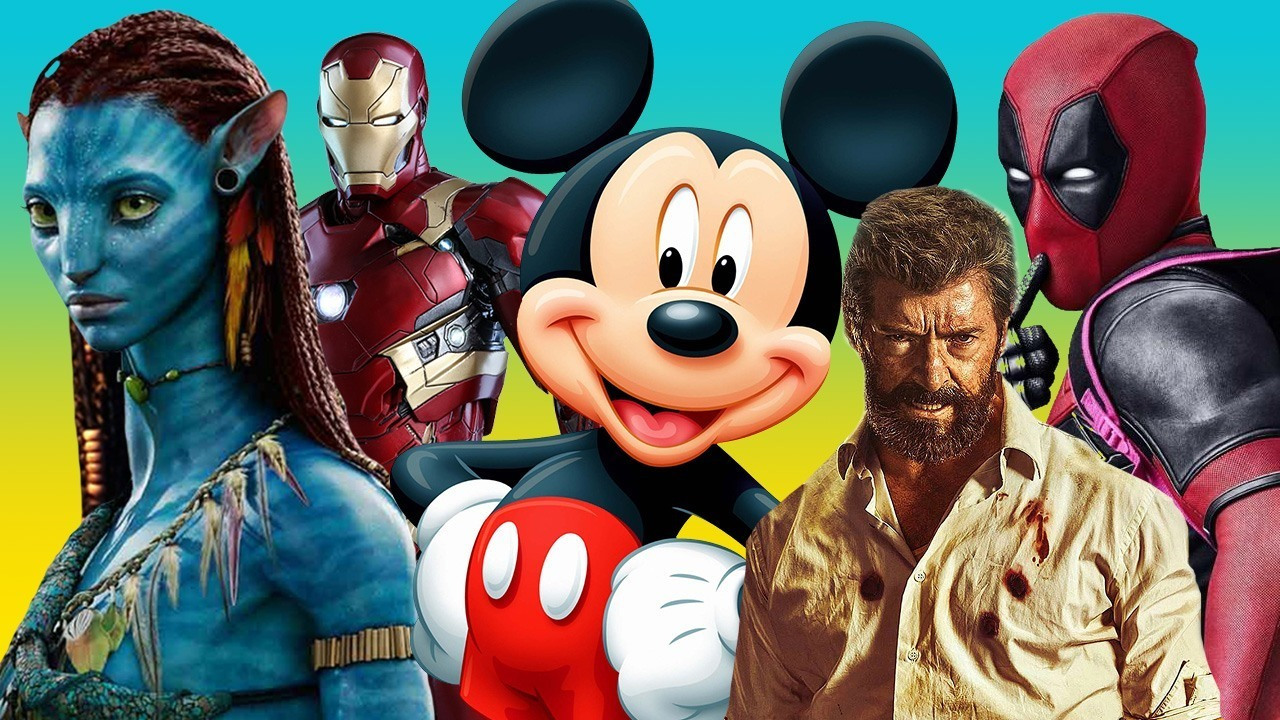 Well, this should certainly calm down Comcast and make them back out. Disney is offering much more than they would have liked but still, they seem pretty confident and here's what Robert A. Iger, Chairman and Chief Executive Officer, The Walt Disney Company said: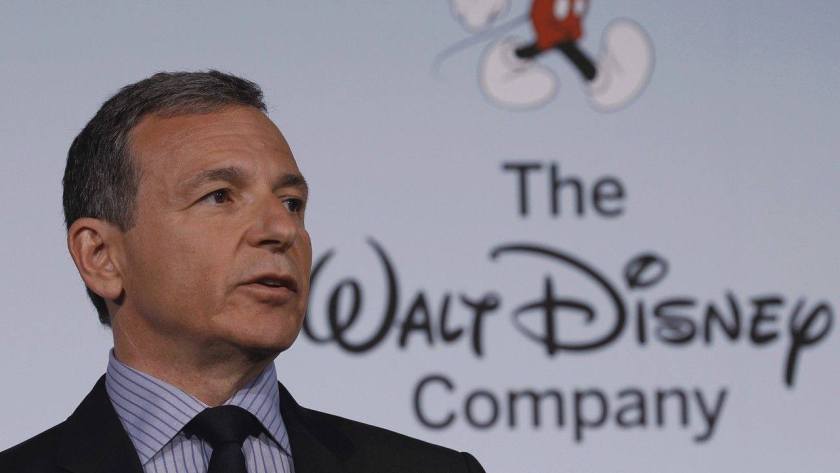 "The acquisition of 21st Century Fox will bring significant financial value to the shareholders of both companies, and after six months of integration planning we're even more enthusiastic and confident in the strategic fit of the assets and the talent at Fo. At a time of dynamic change in the entertainment industry, the combination of Disney's and Fox's unparalleled collection of businesses and franchises will allow us to create more appealing high-quality content, expand our direct-to-consumer offerings and international presence, and deliver more personalized and compelling entertainment experiences to meet growing consumer demand around the world."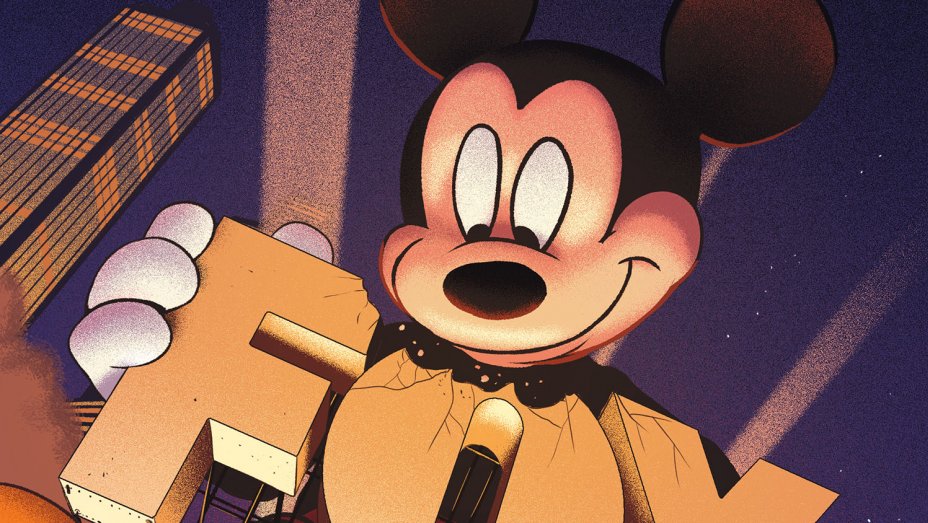 Fox took no time to accept this bid as right after Disney's irresistible updated bid, Fox has accepted Disney's proposal, making it the offer to beat in the bidding war. But the term "accepted" should not be misinterpreted as this does not mean a 100% yes if anyone else wants to join this bidding war. The term "accepted" means that Fox acknowledges Disney's offer as the current best offer on the table and they will proceed the deal from where they left.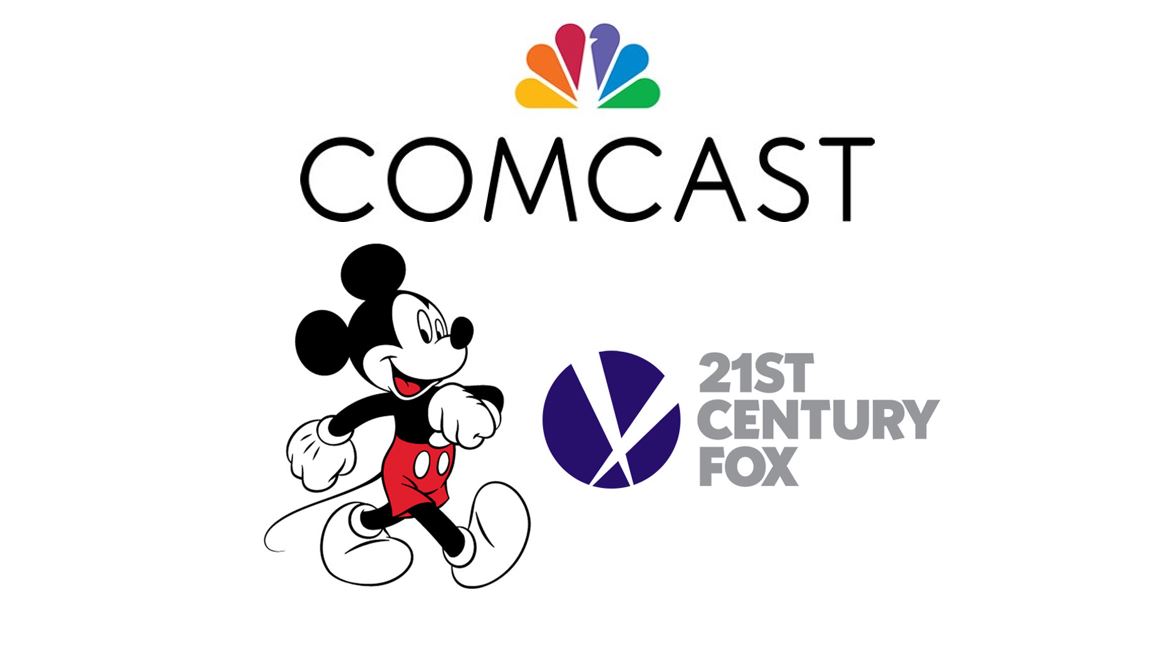 This shows that Comcast was never in the game. Still, they have a chance to up their bid and we may actually see that happen. But Disney would be ready for that. They have obviously been ready ever since their original bid was accepted. This is a war that Comcast would not win.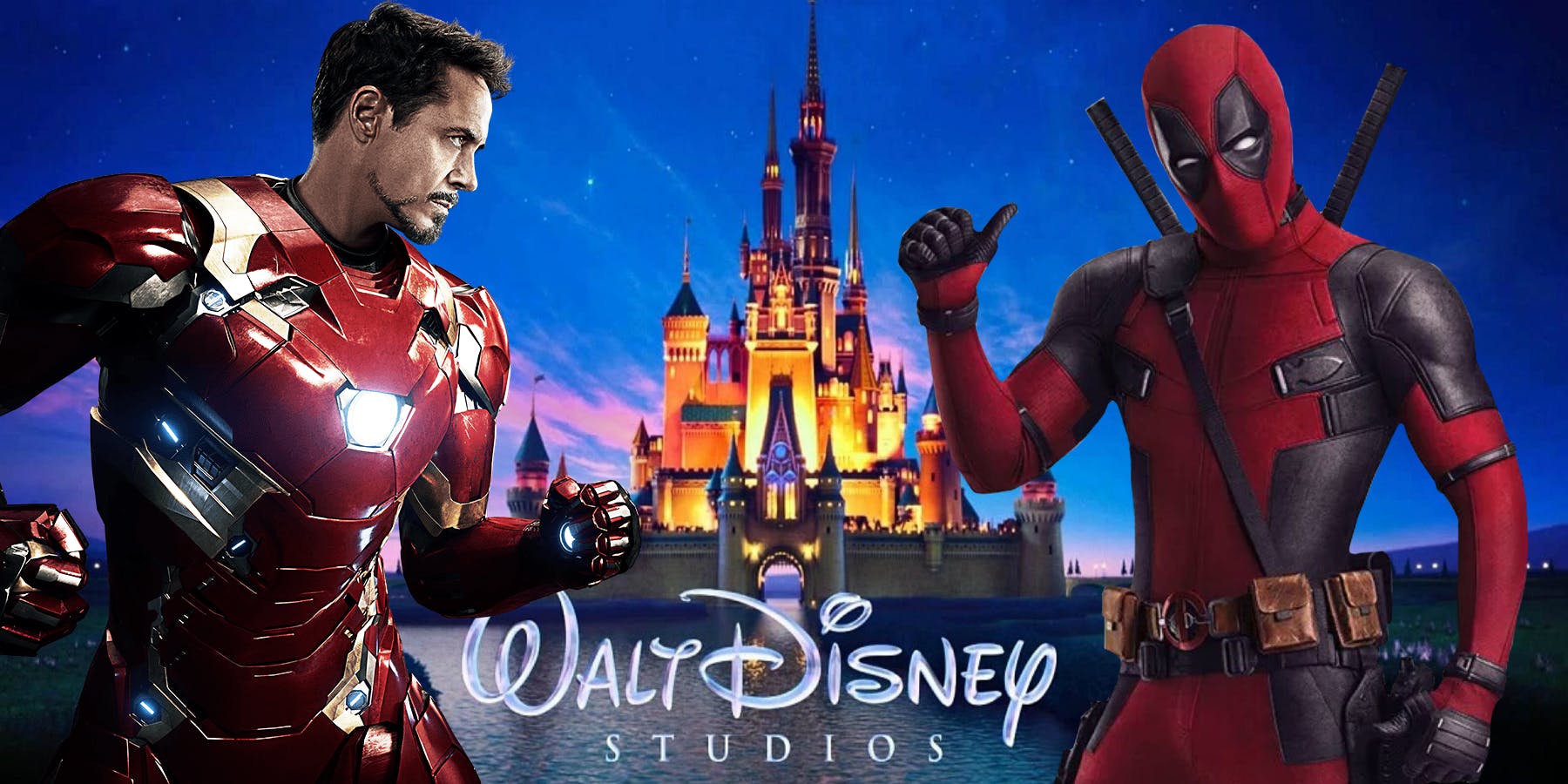 The world wants Disney and Fox to unite, not just because of X-Men and Fantastic Four, but for the fact that Disney will have so many things in their arsenal. They have already been the biggest player at the Box Office for 2 years now, and this deal would surely make them invincible!
Play Now: The X-Men Quiz (Click on the link below to begin)