News
Justice League Teaser Shows Black Suit Superman Using Heat Vision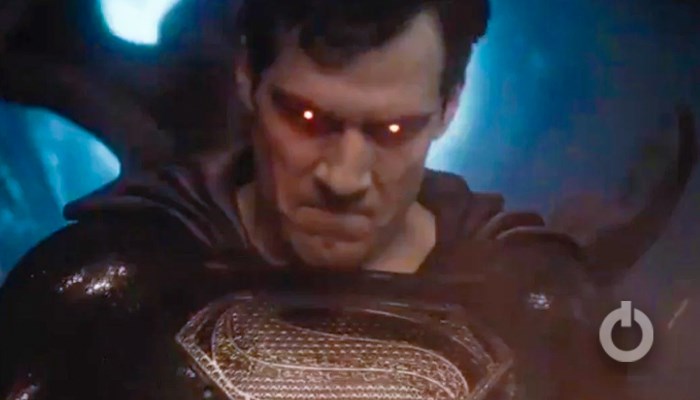 Zack Snyder's Justice League has seen its fair share of troubles if we talk honestly. But the official name seemed to be changed and some fans did not like it, but the title – Justice League: Director's Cut, is removing Zack Snyder's name. If this is indeed what the current thinking at Warner Bros. is, it's likely they assume Snyder fans will check-in regardless, and want a name that the general public will understand. To some, it makes sense. Warner Bros. would definitely want to target a lot of more people that are not necessarily a fan of the DC Extended Universe.
[adinserter block="1″]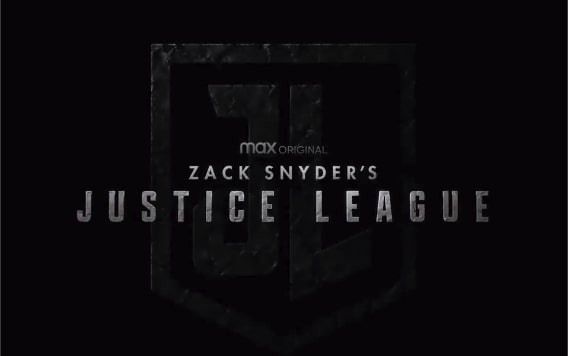 Snyder will not stop till the day the official cut doesn't release and it is very clear. Below, you will see a trailer's teaser, revealing a lot in just a matter of seconds. In the meantime, he has been slowly releasing teasers and clips across social media to make sure everyone is aware of the new trailer drop on Valentine's Day. Justice League is extremely crucial for the DC Extended Universe, and this caused a huge backlash for Warner Bros. There is no doubt that DC has a vast array of content that is amazingly binge-worthy, but it is also true that DC has failed over the years to maintain the regularities of good films. Even though the fans are loyal and love DC, they still cannot run over this fact this easily. Hence, when it was announced that Snyder is up and about for Justice League, the fans lost it in a quick frenzy and could not wait for the movie.
[adinserter block="2″]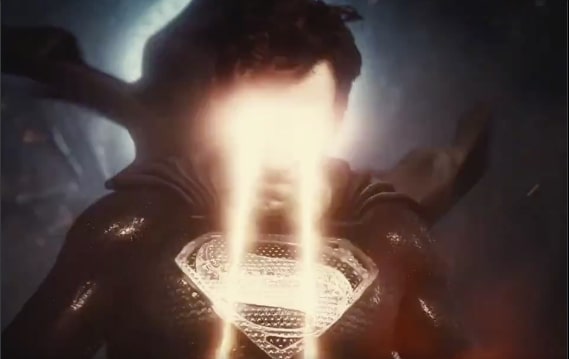 So far, only one real official trailer has been released, though Snyder has provided plenty of images and other clips to tide fans over. On social media, Snyder shared an 18-second clip with more footage from his Justice League. In addition to promising the arrival of the new trailer in 3 days, the teaser has numerous action-packed shots, including one of Henry Cavill's Superman in his black suit firing up his heat vision. Check it out below.
In 3 Days #ZackSnydersJusticeLeague #SnyderCut pic.twitter.com/5U97JFYNjq

— Zack Snyder (@ZackSnyder) February 11, 2021
In the trailer's teaser, we get looks at Uxas in all his glory, the Batmobile, Wonder Woman in action, and black suit Superman as he heads into a heated battle. It ends with what seems to now be the official logo for Zack Snyder's Justice League. Black suit Superman uses his heat vision against an unknown assailant in a new teaser for Zack Snyder's Justice League. The 4 hour-long cut will be the version of the film Snyder set out to make in 2017 before he departed the production due to a family tragedy. Fans have longed to see Snyder's intended Justice League ever since, and now it's just over a month away.
[adinserter block="3″]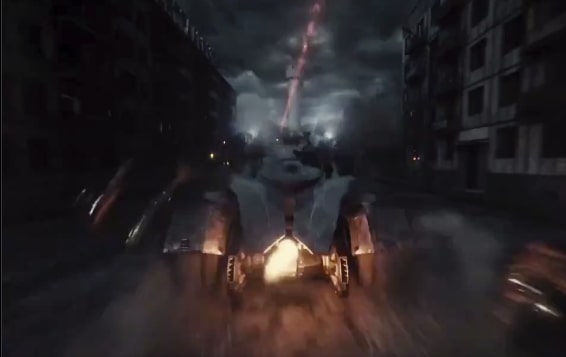 Recent peeks at Justice League have put an emphasis on the brutal fight scenes expected to be included now that the movie has scored an R-rating. The above teaser, though quick, does an excellent job of hinting at the sheer amount of action that will take place over the course of the four-hour film. Most likely, Sunday's Justice League trailer will feature some of the above footage, but it will also include much more. The teaser feels more like a standard superhero trailer, while the first Snyder Cut trailer took a more subdued, emotional approach.
[adinserter block="4″]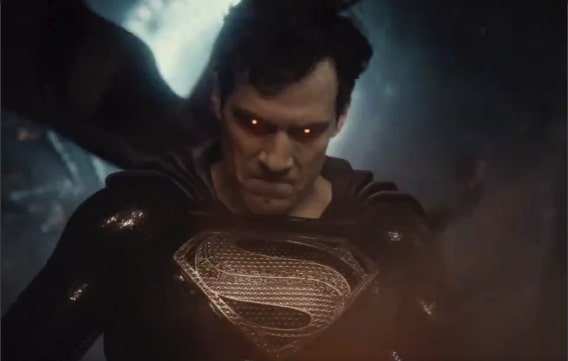 The vocal fans who pushed Warner Brothers to release it have been treated to some new photos from the set as actors including Ben Affleck and Jared Leto had to head back for some brief additional photography. Leto also praised Snyder's work during the reshoots, and also spoke on behalf of other superstars such as Ben Affleck, Ray Fisher, Gal Gadot, and Jason Momoa.
"I've been sworn to secrecy, but he's an incredible filmmaker and I love his work," Leto said.

"It was cool to have the opportunity to collaborate with him. He's got crazy, infectious energy. I love his passion and commitment to what he does. Those are some of the reasons why fans have responded so passionately and deeply to him and his mission because he's true to his word and really is intent on creating something special that he believes in."
[adinserter block="5″]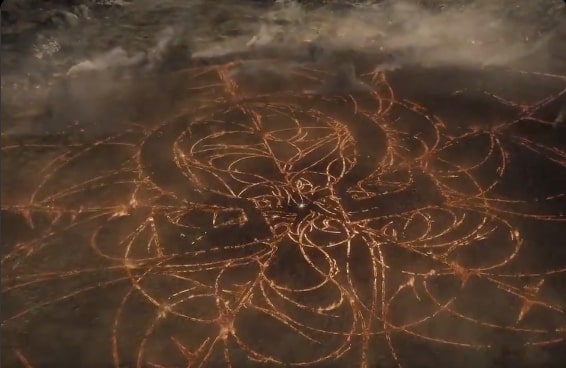 Harry Lennix is also set to reprise his role from Man of Steel and Batman vs. Superman: Dawn of Justice to become a full-on Martian Manhunter. "Zack is a really good director and I think that he had some sort of a way in making his reality come to fruition by knowing how to talk to actors playing otherworldly beings and metaphysical people who were given a human form. Directing demigods, effectively," Lennix told ComicBook.com's, Adam Barnhardt.
[adinserter block="6″]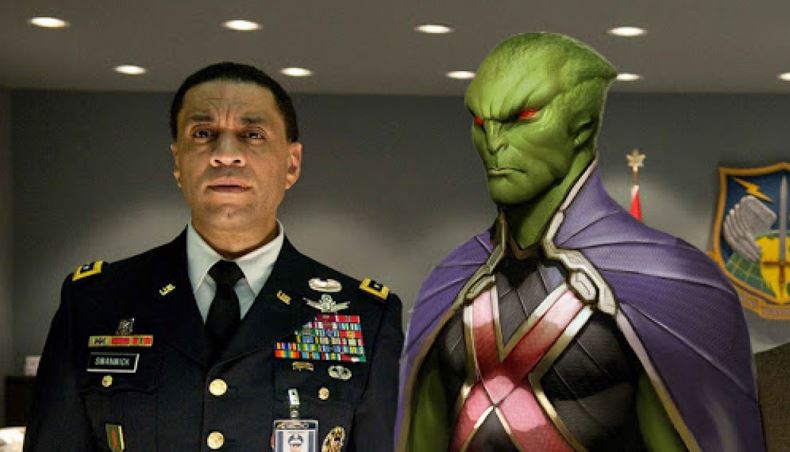 Zack Snyder's Justice League is scheduled to premiere on HBO Max on March 18th.
[adinserter block="51″]