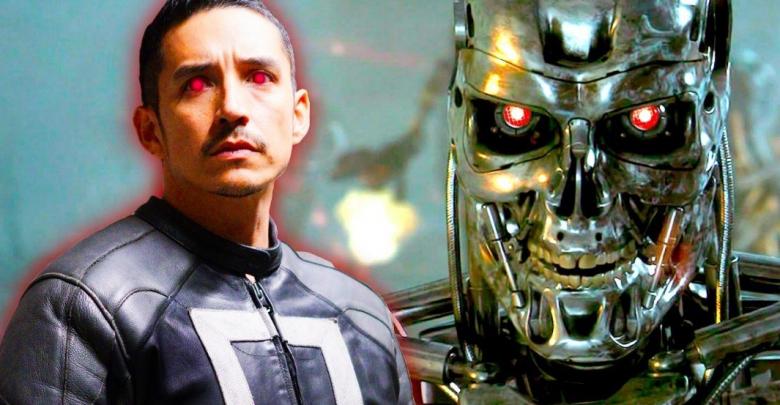 The Terminator franchise is one of the most quintessential sci-fi franchises that took the whole world by storm and inspired a number of film-makers to take a plunge into the sci-fi genre. It registered record-breaking box office collections at the time and considered to be super exciting, adrenaline-filled action thrillers of our times. It marked the birth of a huge action star but it was the sequel T2 that catapulted Arnold Schwarzenegger to a God-like status. Finally, he is coming back in T6.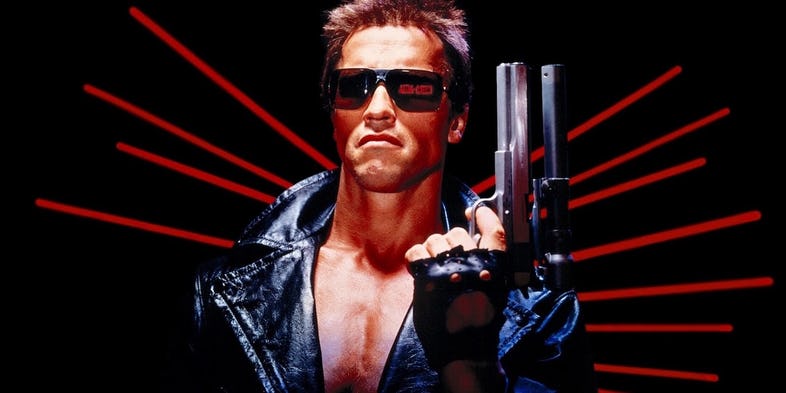 James Cameron has conceptualized the sixth installment of the popular sci-fi franchise and it's production already began a few months ago in different European locations such as Hungary, Spain etc. The movie is written by a team of great writers including David Goyer, Josh Friedman, Charles Eglee, Justin Rhodes with creative inputs from both Miller and Cameron.
The movie will be directed by very talented Tim Miller who was the man behind the huge success of Ryan Reynolds' Deadpool movie. It became the highest grossing R-rated movie ever with global box office collections in excess of $800 million while the cost of production was merely $60 million.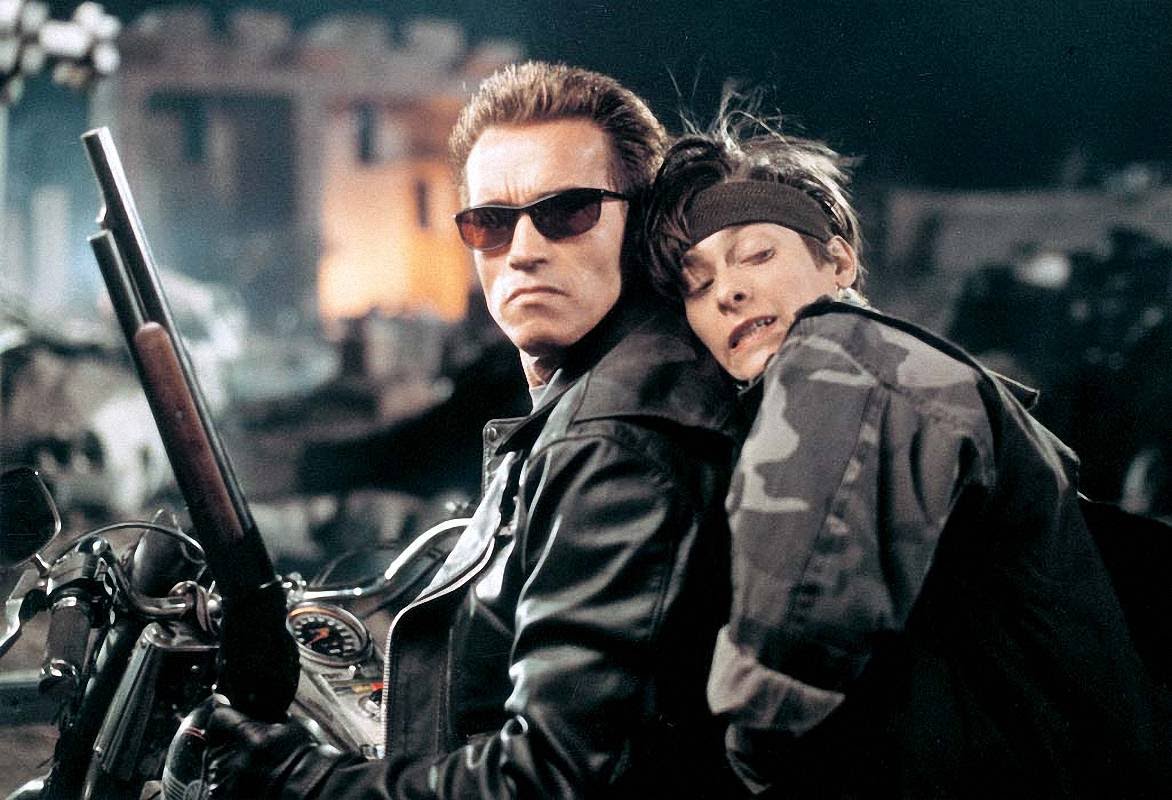 The Terminator franchise was almost finished but T6 is yet another serious attempt to revitalize the fan base. The details of the movie are under wraps but we know that it will explore the genesis of Arnold's T-800 character and the human prototype that T-800 is based on. It will basically press reboot on everything that has happened after T2 and hence it will be a direct sequel to the Judgment Day.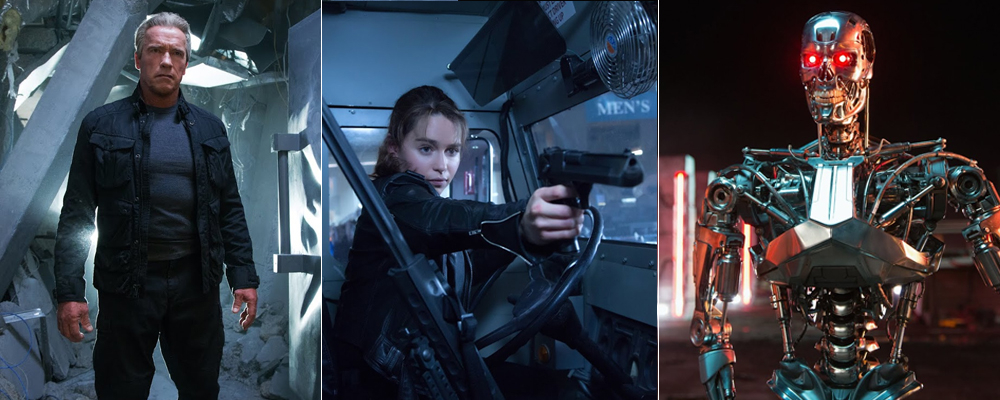 According to Cameron, all those movies exists in a different timeline and since time-travel component will be used, some adjustments can be made which fans will forgive. Moreover, at this point fans desperately want to see an amazing Terminator movie. Cameron further said that there is a search for new characters as old gang will pass on the baton. He said:
"We're starting a search for an 18-something woman to be the new centerpiece of the new story. We still fold time. We will have characters from the future and the present. There will be mostly new characters, but we'll have Arnold and Linda's characters to anchor it."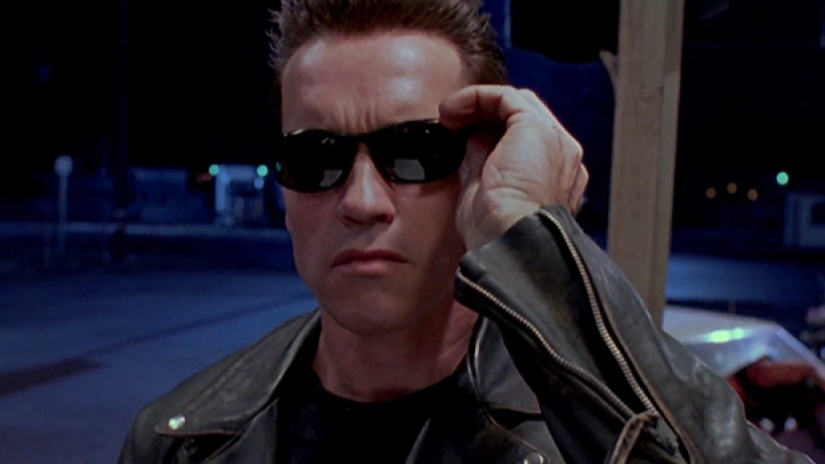 Cameron added:
"You got to ask yourself, 'Why did they make these characters look and sound like Arnold?' There has to be a reason. So yeah, it has flashed through my mind that there has to have been a prototype. There has to have been a guy who's DNA was harvested from, that they grew the organic outer layer that they grew the Terminator from…and that presumably was a real person at some point."
Bienvenido a México. #terminator 🌵🤖💀🤖🌵 pic.twitter.com/bWk5koAUDd

— Gabriel Luna (@IamGabrielLuna) July 9, 2018
I could live out the rest of my days in a MoCap suit. Cozy af. Gonna ask the @ILMVFX boys if we can make that happen. 😂 #visualeffects #terminator 🤖💀🤖 pic.twitter.com/5MsBBXGZv5

— Gabriel Luna (@IamGabrielLuna) July 11, 2018
The set photos of T6 have arrived and Gabriel Luna (former Ghost Rider in Marvel's Agents of S.H.I.E.L.D) is playing the machine aka 'The Terminator'. He has begun to share with his fans cool stuff on social media and they are cheering for him to kick ass in this big role. Two behind the scenes photos were released in which Gabriel Luna can be seen donning mo-caps and machine is hidden beneath in a scene set in Mexico.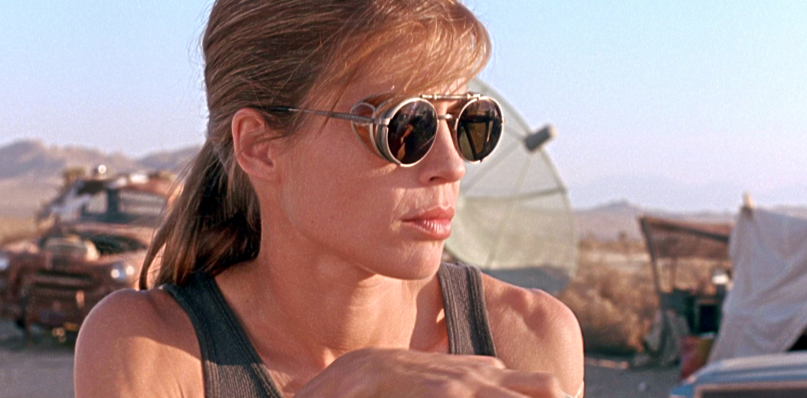 Moreover, it's now confirmed that the original Sarah Connor played by Linda Hamilton in Terminator (1982) and T2: Judgment Day (1991) will be returning to the franchise. At a recent event, here's what Cameron said:
"As meaningful as she was to gender and action stars everywhere back then, it's going to make a huge statement to have that seasoned warrior that she's become return."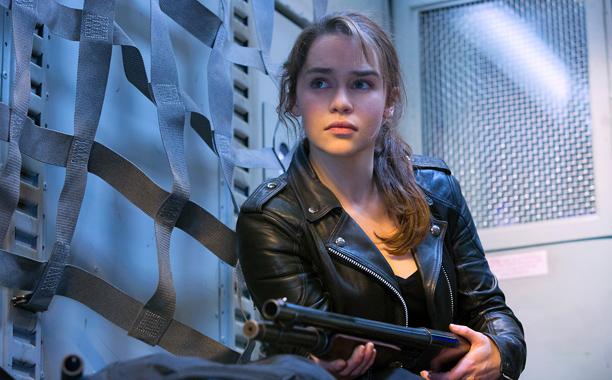 In 2015's Terminator: Genesys, starring Emilia Clarke who played Sarah Connor's younger version and there was also a voice-over of original Sarah aka Linda Hamilton. The movie was an epic failure, so this time they want someone seasoned and Linda is the best bet to play iconic Sarah Connor.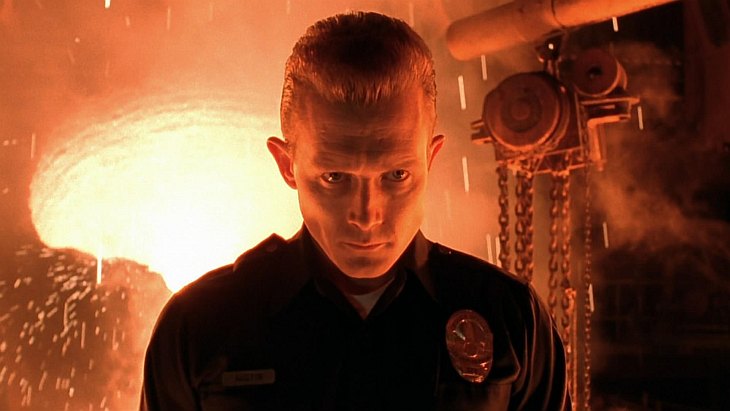 Further, Robert Patrick, the guy who played T-1000 in T2: Judgment Day is willing to reprise his role in the T6. He said that if he is given an opportunity to play a part in T6, he is ready to do it anytime, anywhere.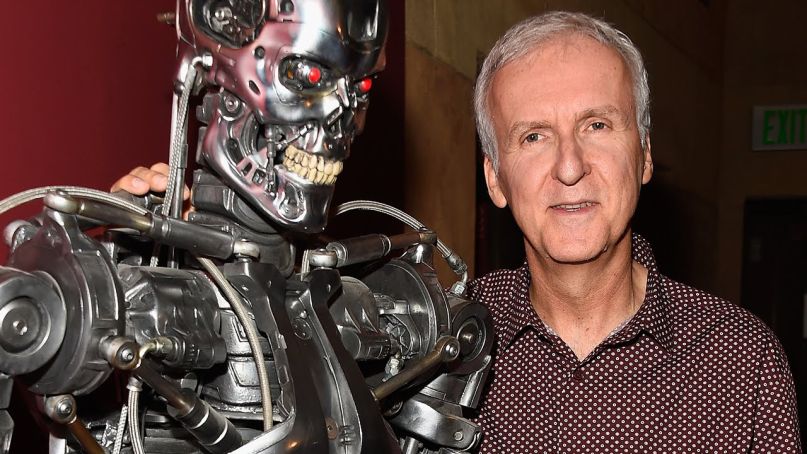 The producer James Cameron has indicated that there will be a trilogy of new Terminator franchise so if T-1000 is not being featured in T6, he could certainly be brought for the sequels despite his character falling to his death in Judgment Day. The movie is going to be released on November 22, 2019.
Don't Miss: John Wick: Chapter 3 – First Logo And Title Revealed