Top 4 Much Anticipated Movie Releases Of November 2016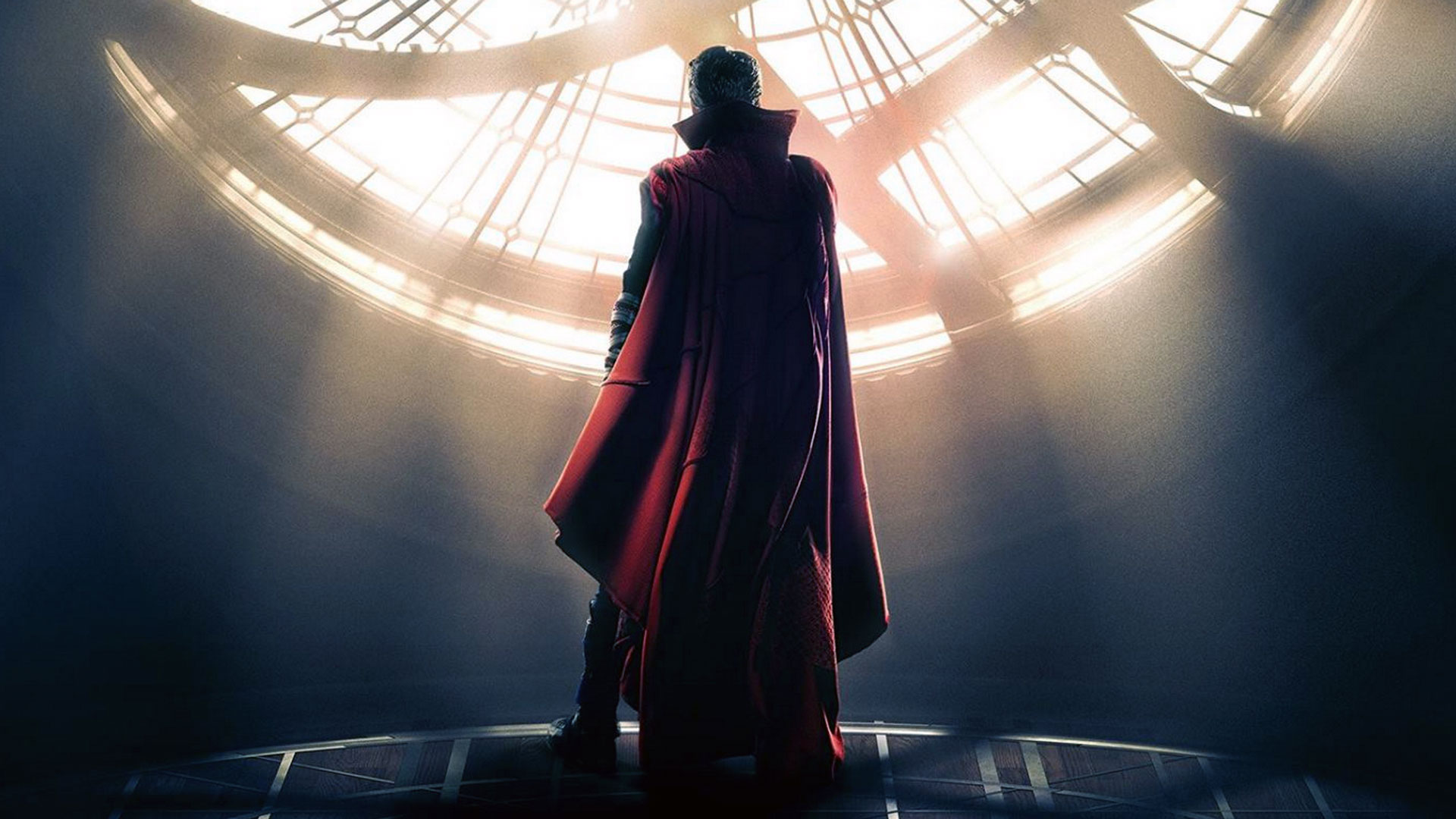 2016 has been a huge year for Hollywood so far as many much-anticipated movies were released this year and most of them did a remarkable run and business at the box-office. But the show is not over yet. A few more much-anticipated movies are gearing up for its release this November and let's have a look at top 4 much-anticipated movie releases of November 2016.
4) Arrival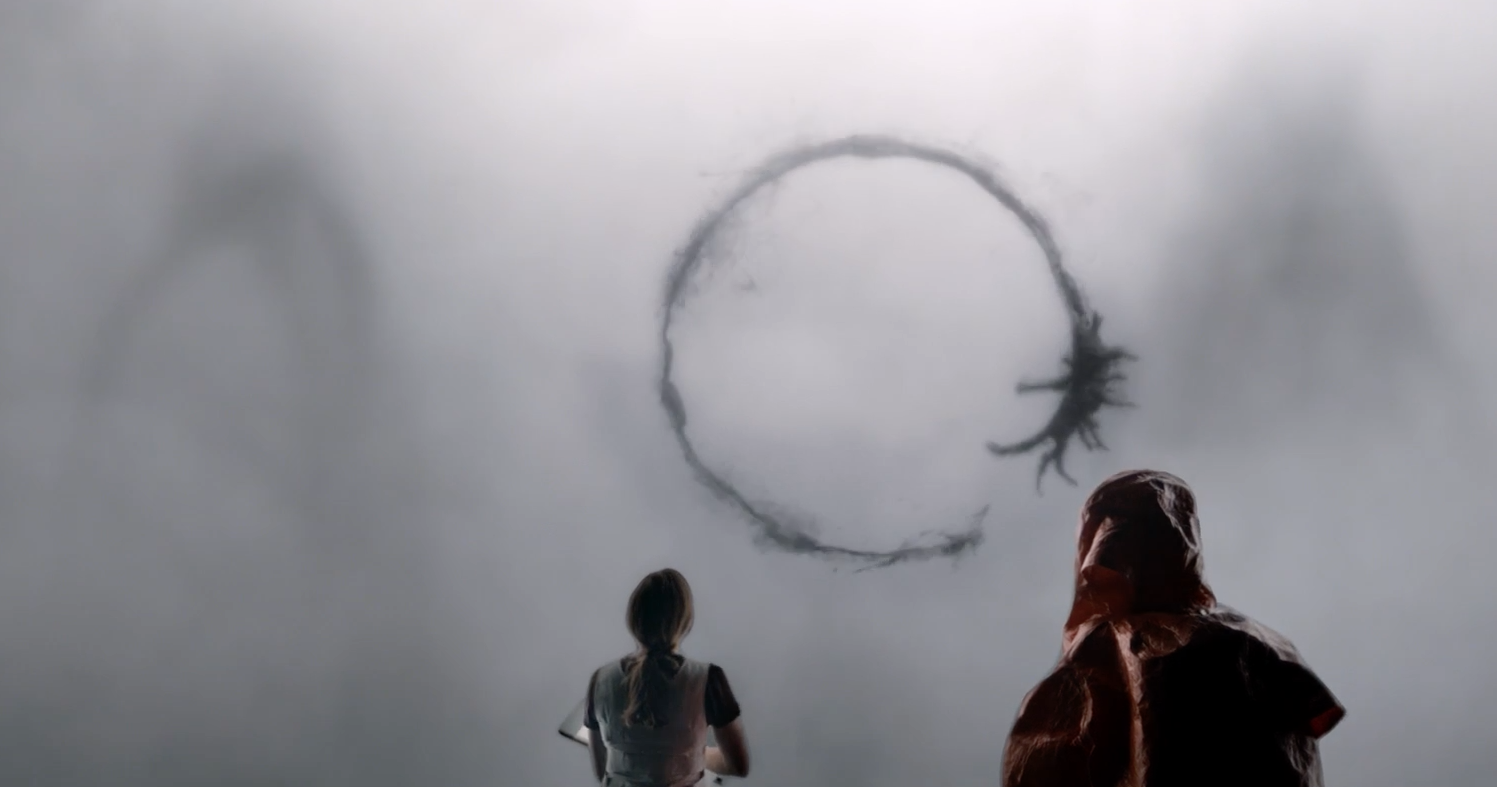 Arrival is a science fiction film directed by Denis Villeneuve and stars Amy Adams, Jeremy Renner, Forest Whitaker, Michael Stuhlbarg, and Tzi Ma. The movie is based on 'Story of Your Life', a short story by Ted Chiang. The story plot of the movie is based on a UFO that arrives on the Earth and Amy Adams play the role a linguist who is assigned to solve the mystery. The movie was premiered at the Venice Film Festival and received universal acclaim. The name of the Prisoners (2013) and Sicario (2105) director is enough to watch the movie. The movie will hit the screens on November 11, 2016.
3) Moana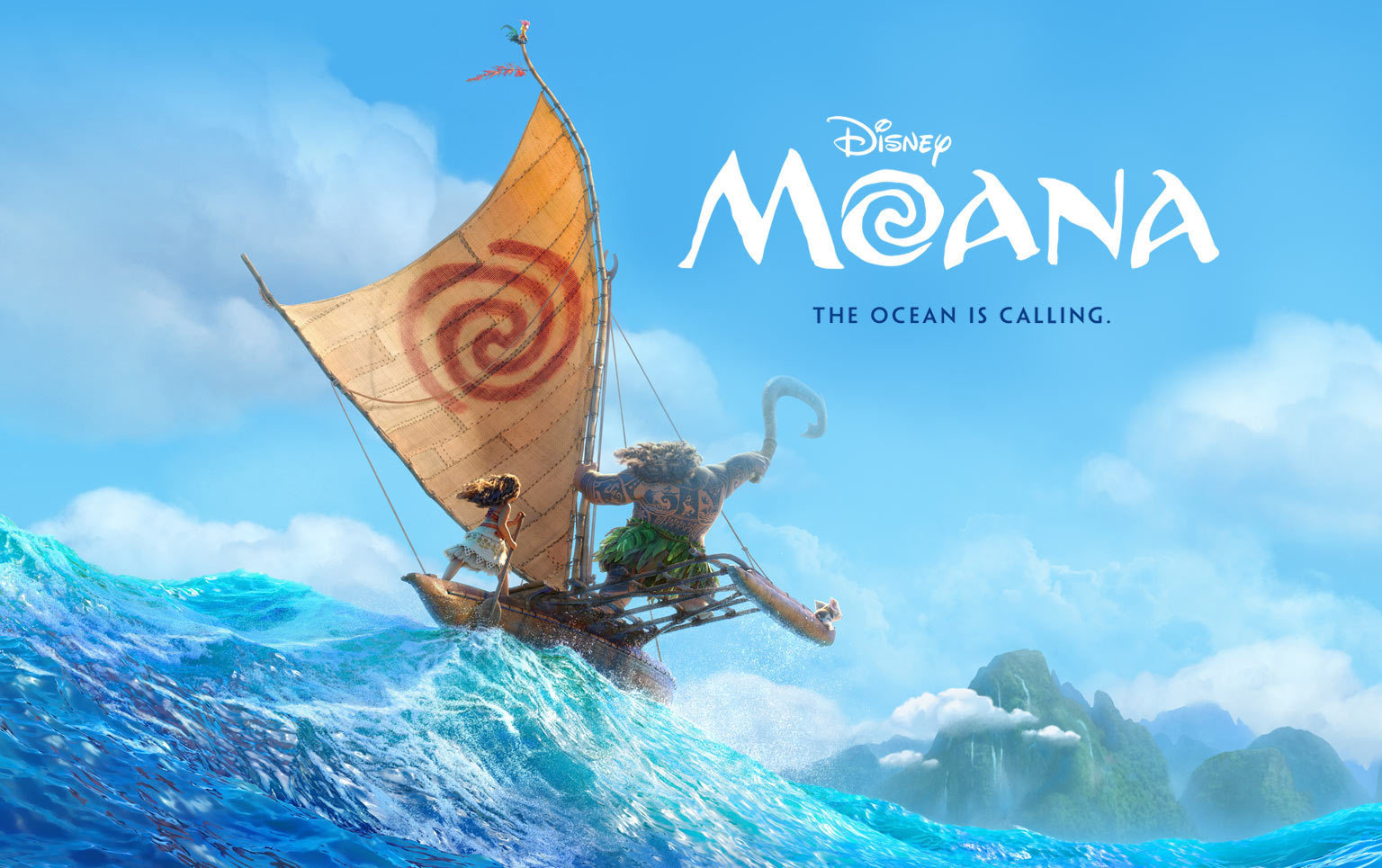 Moana is Disney's 3D animation musical fantasy film and is directed by Ron Clements and John Musker. Moana tells the story of a Polynesian princess (Moana) who sets a sail in search of a mysterious island. During her journey, she meets the legendary demigod Maui, her hero. Both of them teams up and continue their journey in search of the island. Auli'i Cravalho has given voice to the character of Moana and Dwayne Johnson has given the voice to the character of Maui. The movie will hit the screens on November 23, 2016.
2) Doctor Strange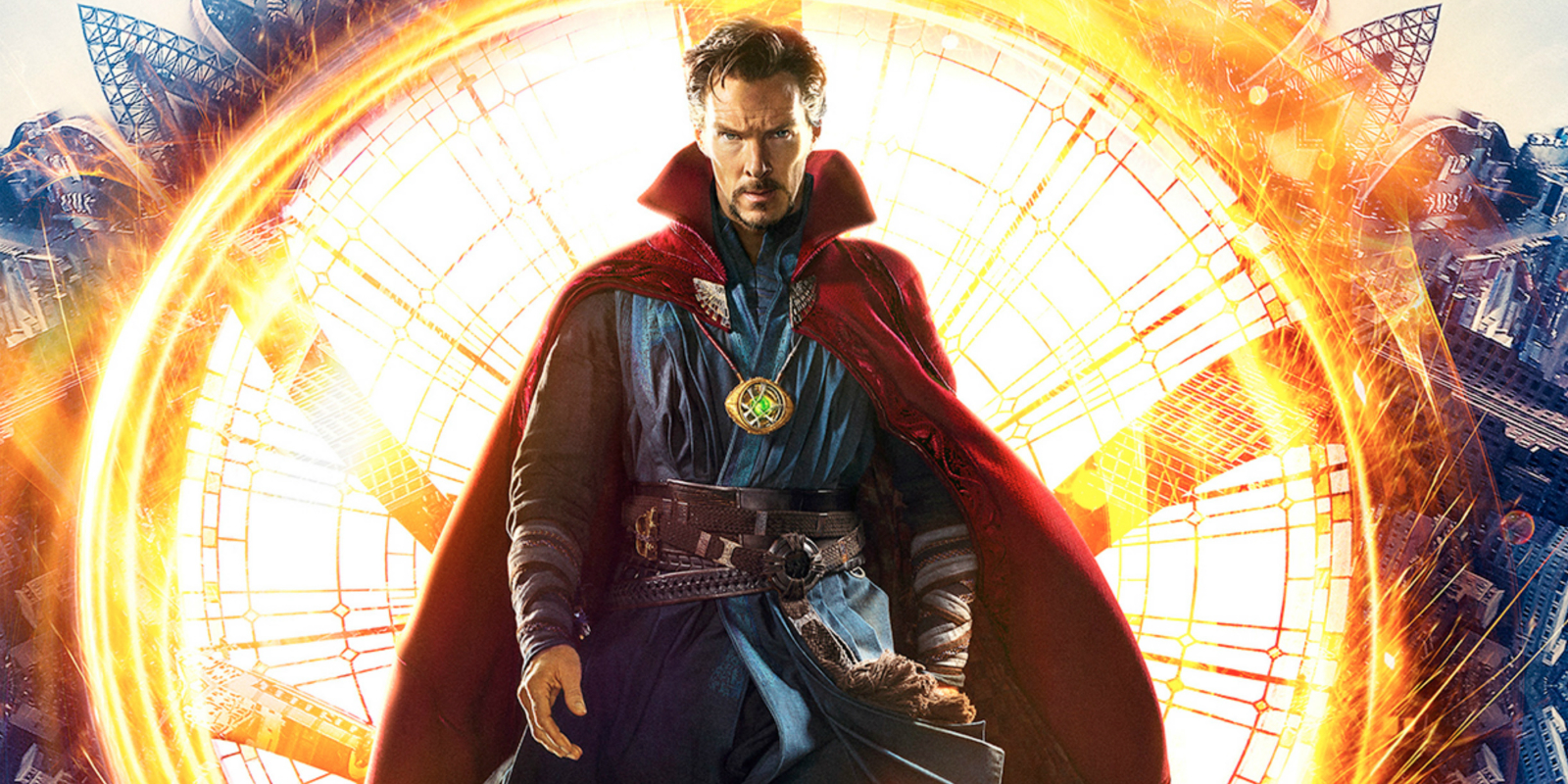 Marvel's Doctor Strange is directed by Scott Derrickson and stars Benedict Cumberbatch, Chiwetel Ejiofor, Rachel McAdams, Benedict Wong, and Michael Stuhlbarg. Benedict Cumberbatch plays the role of a neurosurgeon who is on a journey to learn mystic arts. Doctor Strange will be a turning point in the Marvel Cinematic Universe and the movie will introduce alternate dimensions and magic to the equation. The movie will hit the screens on November 4, 2016.
1) Fantastic Beasts and Where to Find Them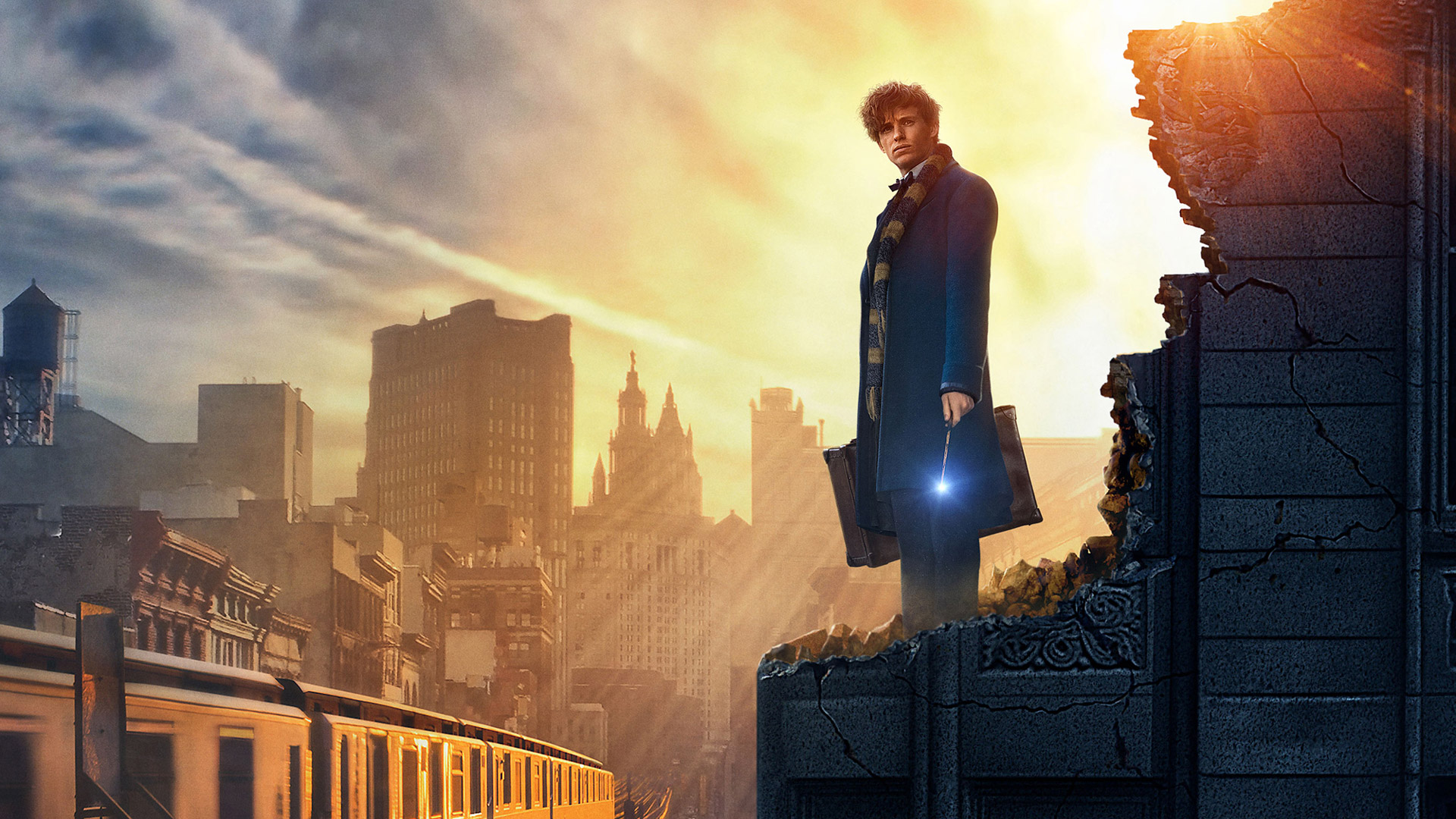 Fantastic Beasts and Where to Find Them is a fantasy thriller directed by David Yates and stars Eddie Redmayne, Katherine Waterston, Dan Fogler, Alison Sudol, and Ezra Miller. The movie is based on the book of the same name written by J. K. Rowling. The movie will mark the debut of J. K. Rowling as a screenwriter. Fantastic Beasts and Where to Find Them is a spinoff of the Harry Potter series and the story takes place about 70 years prior to the beginning of Harry Potter's journey. This series will be having five parts and the first installment will hit the screens on November 18, 2016.
Joyal is an ardent movie lover and he tries to watch all the movies at the very first day of its release and even the very first show. He loves to remain simple always just like his inspirational hero Ajith Kumar (Actor). His love for Paul Walker is never ending and he misses him like anything. He loves his sister more than anything else in this world. One of his most favorite hobbies is to review movies, but he never rates them. According to his concept, he is no one to rate someone else's work. The ultimate aim of his life is to become a script writer in the Malayalam film industry.