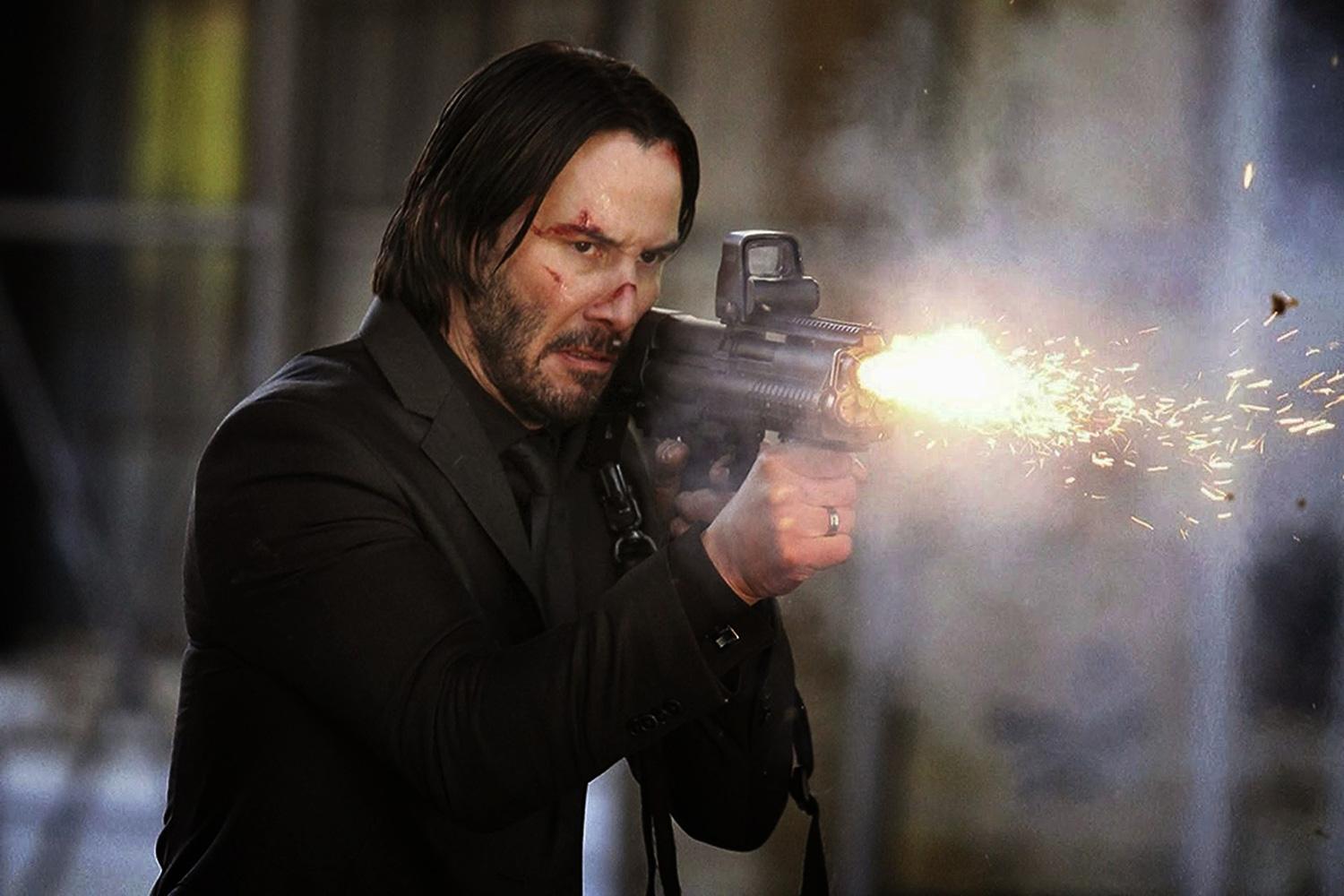 John Wick is the action franchise this generation needs. There's no classical action movie that can be done better than this. The first two movies have had a low budget production, with not much of CGI involved, doing things for real in the old way. This R-rated franchise has managed to please everyone in all aspects. The brutality in the action is commendable and the movie just pleases hardcore fans' wish to see some remarkable and violent hand to hand combat and gunfights. Now, we are getting a final John Wick: Chapter 3 which would end the Trilogy.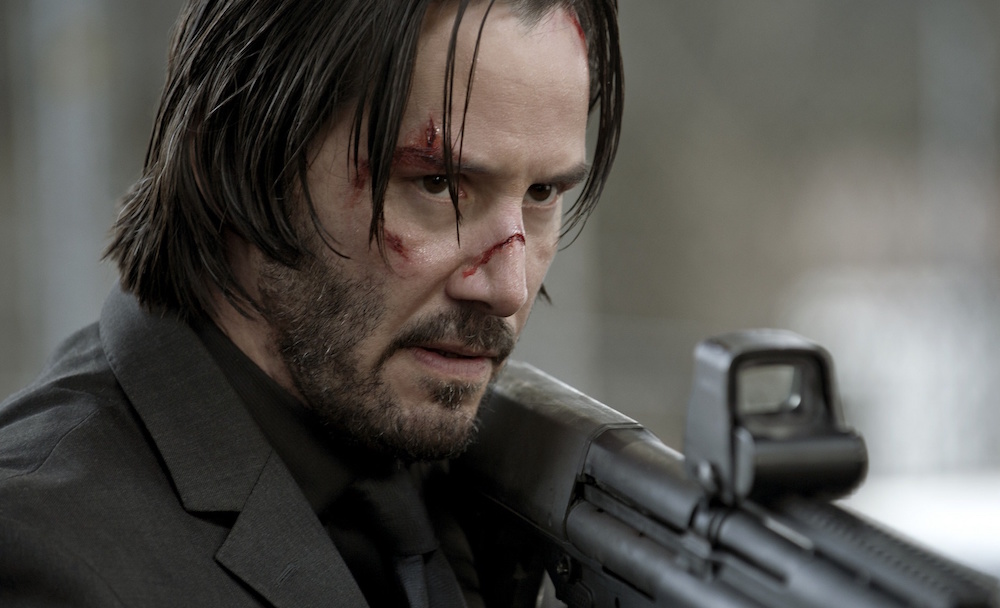 The first movie was insanely thin on plot and the second one raised the bar in that area just a little bit. The action in the second one was obviously much more than the first one as a bigger budget was involved. The first one was great but the second one was obviously much better in every way. The same thing is expected from the third one. The theatrics and action should go on the next level, the bar for the plot has to be raised, the budget would obviously be more since the movie has added new cast members as well. All this should lead to higher earnings and profits for this movie since the fandom has increased significantly for this particular character.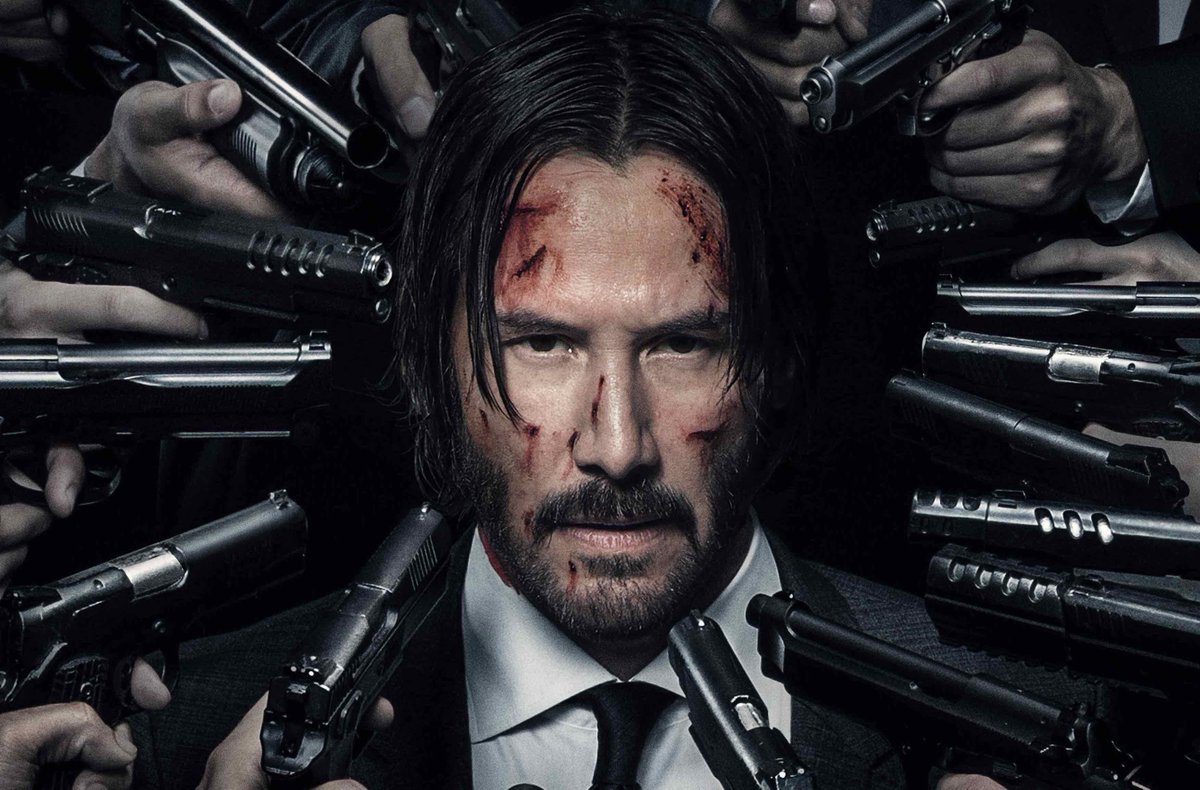 The first movie made $43 million from the domestic market and $88.7 million from overseas on a budget of $23 million. The second movie made over $170 million worldwide on a budget of $40 million. After two blockbuster hits, the studio is ready for the third one giving it an important summer date. According to Deadline, John Wick 3 is expected to be released on May 17, 2019, but the problem is that there are some huge movies coming out in that month including Avengers 4 on May 3, 2019.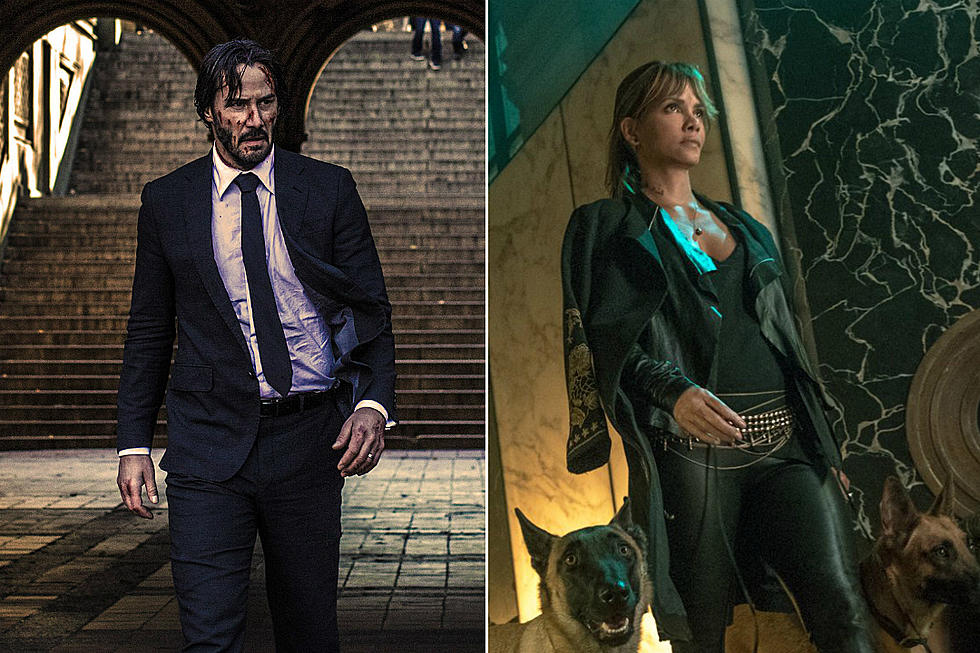 Well, let it come as Wick is going to kill it as well! It is great to see how the franchise has improved movie by movie and hopefully the third one will also go on the same track. Halle Berry is going to have a significant role in the film so there's that! The number of Dogs in the film have also increased, so we could expect John Wick to raise the meter of his killer instincts because the death of Dogs is directly related to the number of kills the Boogieman is going to get.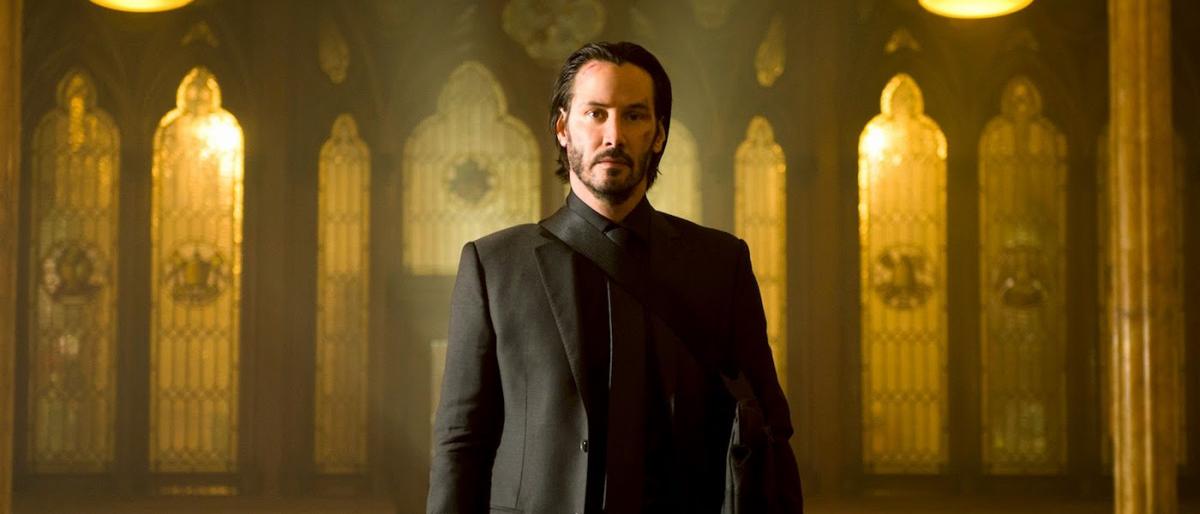 After the second movie was named John Wick: Chapter 2, people assumed that the third one will definitely be called John Wick: Chapter 3, but Keanu Reeves confirmed that the movie is officially titled John Wick 3: Parabellum. He said that the movie will also be called Chapter 3 when asked about the Title:
"It's both! John Wick 3: Parabellum. It's part of that famous sentence, 'Si vis pacem, para bellum,' which translates as, 'If you want peace, prepare for war.'"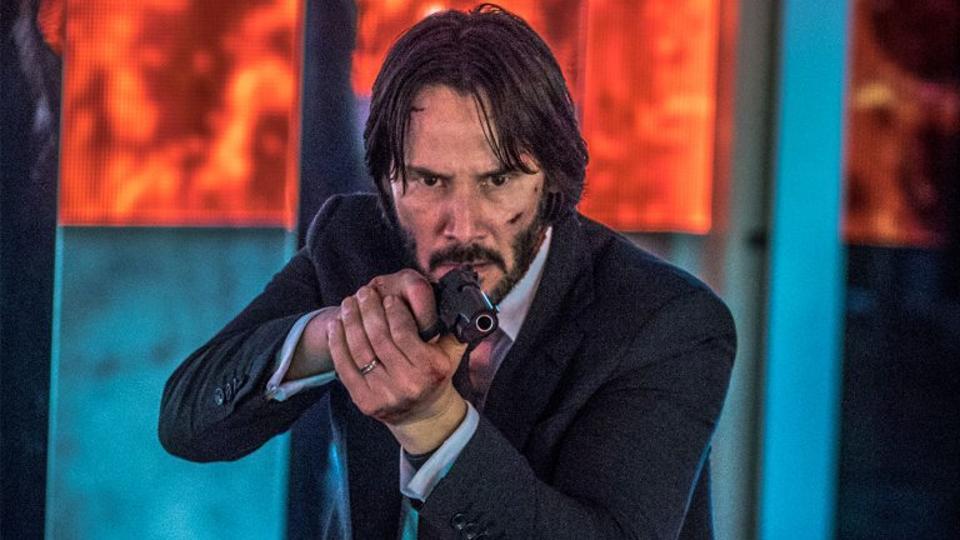 This title actually works really well with the entire persona of John Wick. What's great is that we also have a look at the logo of the movie. A recent tweet of a BTS photo has revealed the logo of the movie. Check it out:
The best seat in the house. #NikoTavernise brings you another #BTS from the set of #JohnWick3. pic.twitter.com/7kXy3h39yX

— John Wick: Chapter 4 (@JohnWickMovie) July 10, 2018
Halle Berry will have a significant role in the movie as she is playing a character named Sofia. We don't really know much about her character but Reeves recently gave us an insight upon her role in the film and how it coincides with his. He said:
"[He] is fighting for his life and thinks that Halle Berry's character has some information for him. They have a past, and they get involved with The High Table, this kind of overlording entity."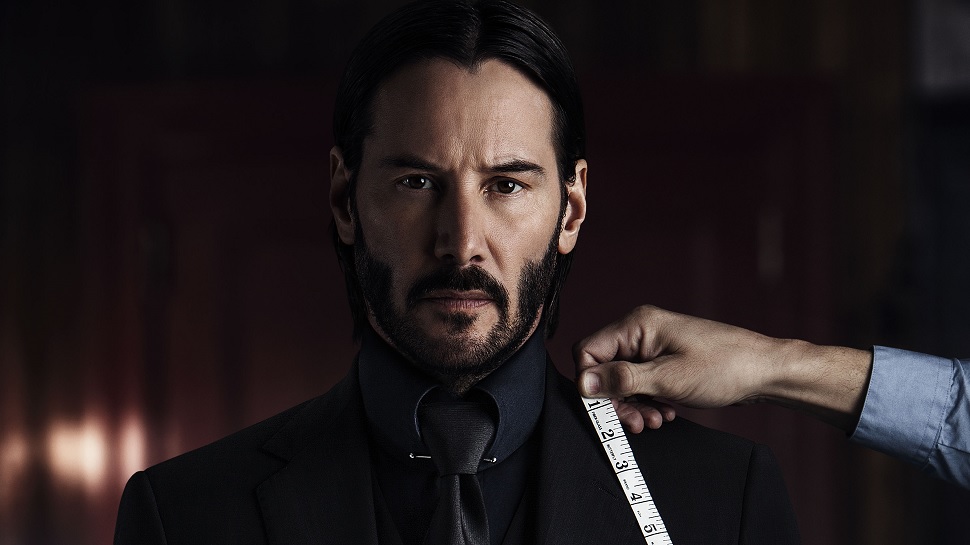 Here's the official Synopsis of the film:
"John Wick (Keanu Reeves) is on the run for two reasons… he's being hunted for a global $14 million dollar open contract on his life, and for breaking a central rule: taking a life on Continental Hotel grounds. The victim was a member of the High Table who ordered the open contract. John should have already been executed, except the Continental's manager, Winston, has given him a one-hour grace period before he's "Excommunicado" – membership revoked, banned from all services and cut off from other members. John uses the service industry to stay alive as he fights and kills his way out of New York City."
Don't Miss: Deadpool 2 Deleted Scene Teases Huge Mutant Villain