Movies
According to This MCU Theory, "Galactus" Was Hidden in The Power Stone
The Marvel Cinematic Universe aka MCU is the biggest shared universe that has earned over $17.5 Billion till now. In Phase 3, much is left with two big movies yet to be released i.e Captain Marvel (March 8, 2019) and Avengers 4 ( May 4, 2019). Captain Marvel is going to be the first MCU's female superhero movie which would introduce us to the most powerful of them all, according to Kevin Feige. Avengers 4 will mark the culmination of everything that has happened in the MCU and brings closure to character arcs and plot points still unresolved.
The Marvel Head Kevin Feige has been reticent in sharing important information regarding MCU's future, here's what he said:
"Marvel Studios has a new direction filled with "good stories" beyond Phase 3. How we start anew and wherever we go beyond that is a story for another time. I mean, all of the things you've seen throughout Phases 1 and 2 and now through much of 3, the new characters always are important going forward in driving, shaping the future of the MCU. I think it would be amazing, another 10 years, another 20 films or so."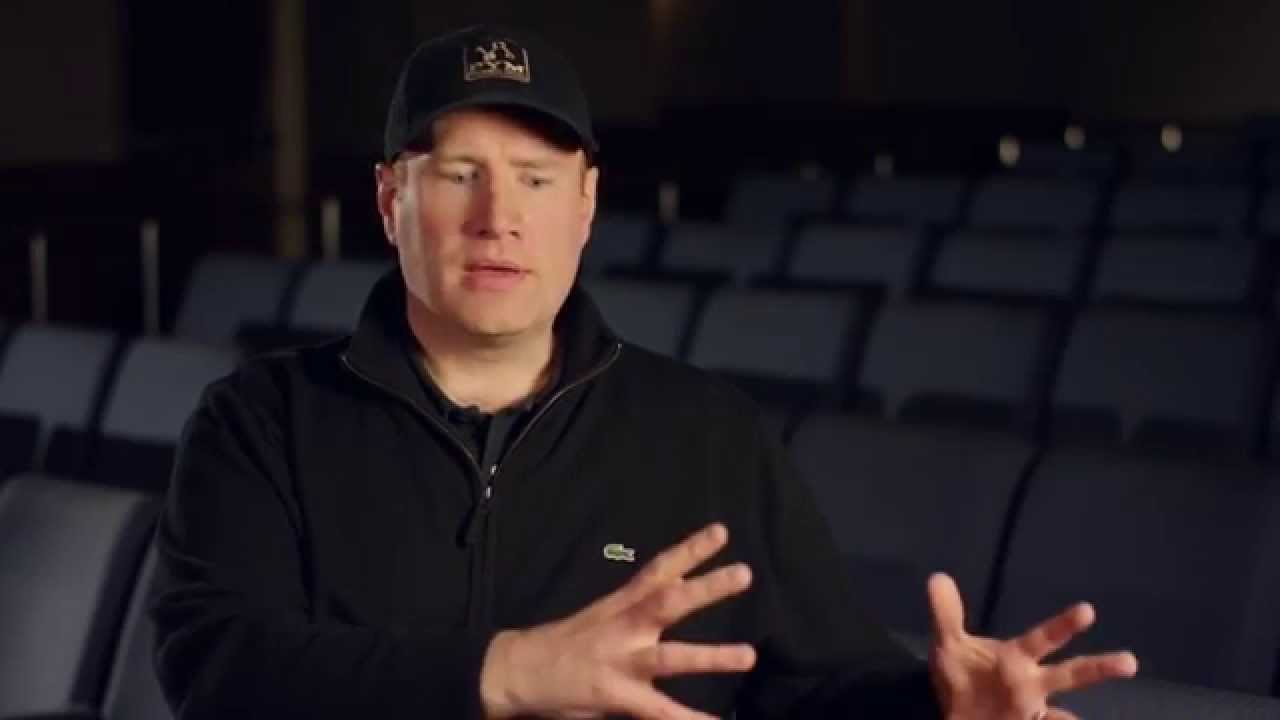 He added: "We only focus on one step at a time but that's all about continuing to surprise with the stories, go unexpected places, continue to play with new, fresh, unexpected genres and then introduce characters that people might have heard of a beloved big fan base like Captain Marvel or characters like Guardians, which people had never even heard of."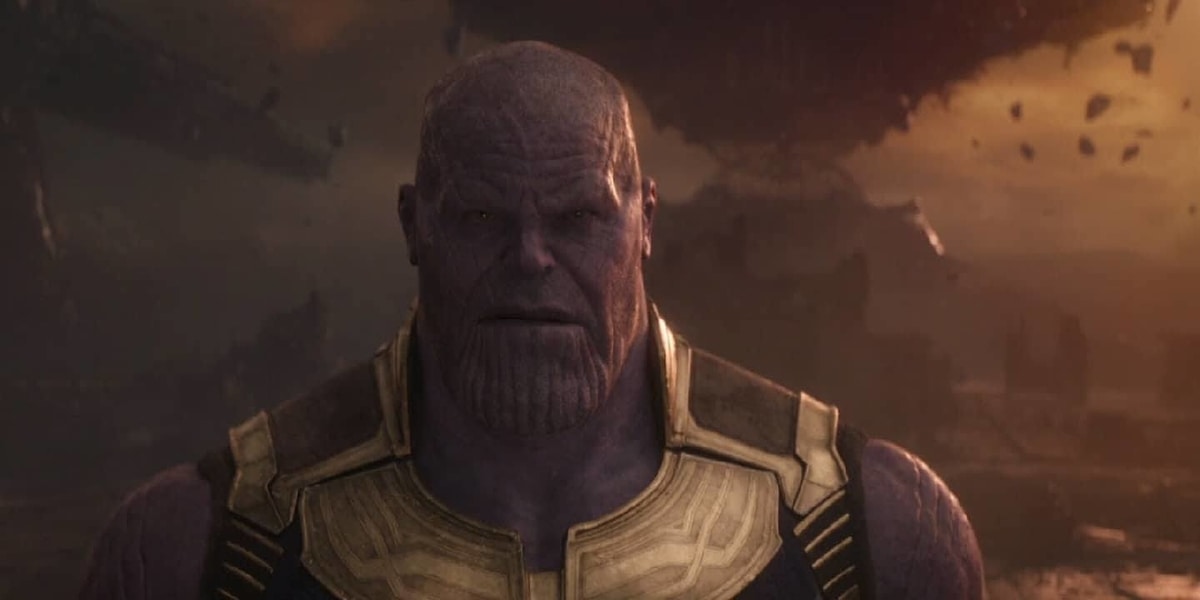 Thanos has proved to be the ultimate cosmic super-villain that overpowered the collective force of Avengers and Guardians. He is truly the Genghis Khan of MCU. But the larger question is – Who can possibly replace the Mad Titan in future MCU Phases? The answer is difficult as there aren't many bad guys who are as powerful as Thanos at the first place.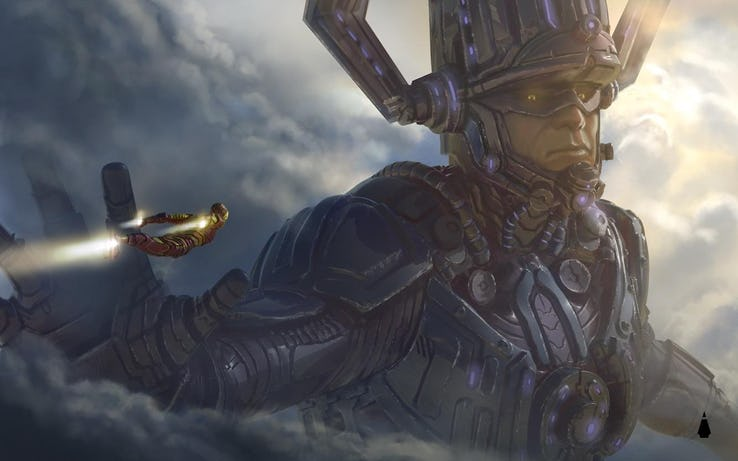 According to a Youtuber Webhead aka Ryan Walsh, Galactus is the best replacement to Thanos and he is already present in the MCU. His theory states that Devourer of the Worlds is actually trapped inside the Power stone, which Thanos retrieved it from the Xandar after he annihilated Nova Corps. He claims that Infinity stones are manifestations of cosmic singularities that predates the formation of the universe, and Galactus is a creation before the big bang.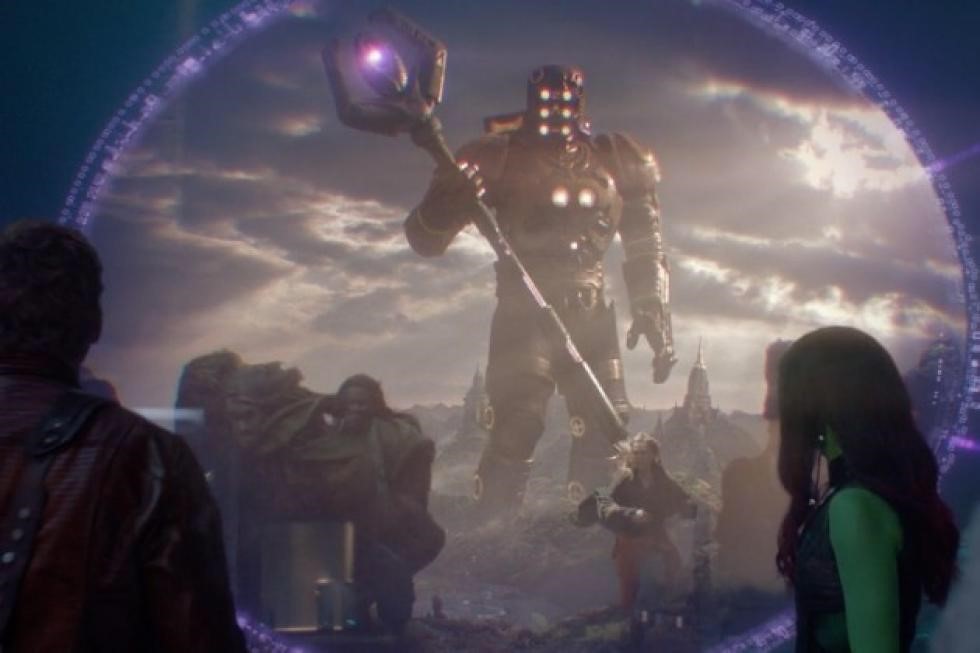 Now, there is a flashback scene in GOTG Vol.1 where an ancient Celestial used Power stone to destroy the planet. The color of the villain was purple and he was carrying a very distinctive helmet that resembles Galactus. Maybe James Gunn would have shed more light on it. Avengers 4 would surely tease the next big MCU villain. Let's hope for the best.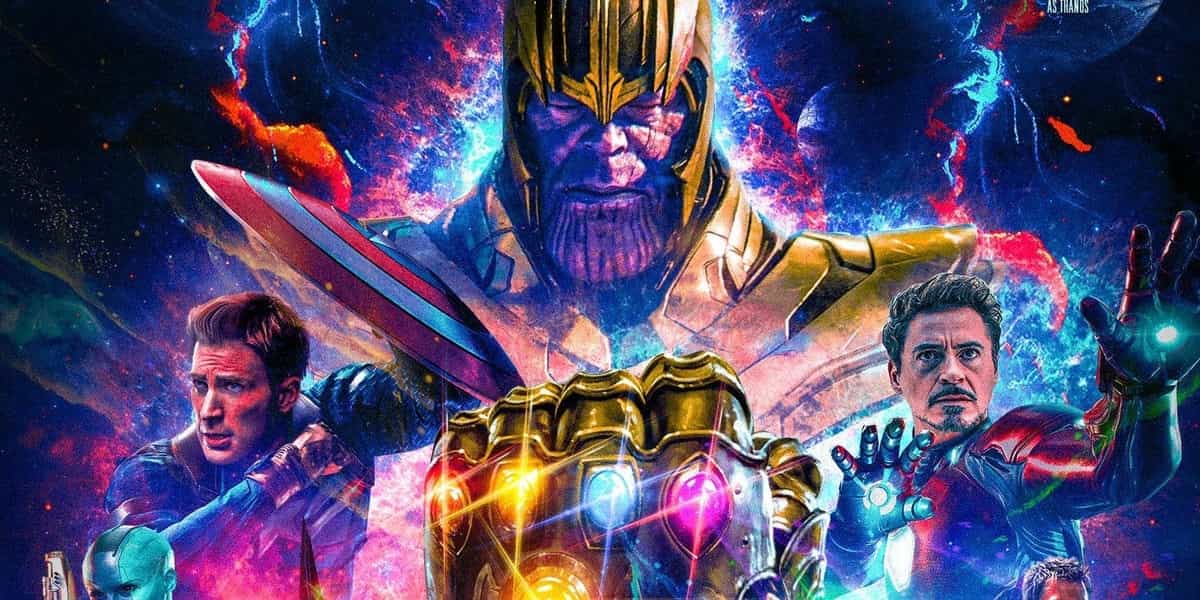 The cast for Avengers 4 is incredibly strong as Marvel has brought A-list actors under one roof including Robert Downey Jr. (Iron Man), Josh Brolin (Thanos), Chris Pratt (Starlord), Chris Evans (Captain America), Sebastian Stan (Winter soldier), Chris Hemsworth (Thor), Tessa Thompson (Valkyrie), Pom Klementieff (Mantis), Tom Hiddleston (Loki), Mark Ruffalo (Hulk), Scarlett Johansson (Black Widow), Jeremy Reiner (Hawkeye), Benedict Cumberbatch (Dr. Strange), Benedict Wong (Wong), Tom Holland (Spiderman), Chadwick Boseman (Black Panther), Letitia Wright (Shuri), Paul Rudd (Ant-Man), Evangeline Lily (Wasp), Elizabeth Olsen (Scarlett Witch), Paul Bettany (Vision), Zoe Saldana (Gamora), Karen Gillan (Nebula), Dave Bautista (Drax), Vin Diesel (Groot), Bradley Cooper (Rocket Raccoon), Tessa Thompson (Valkyrie), Brie Larson (Captain Marvel).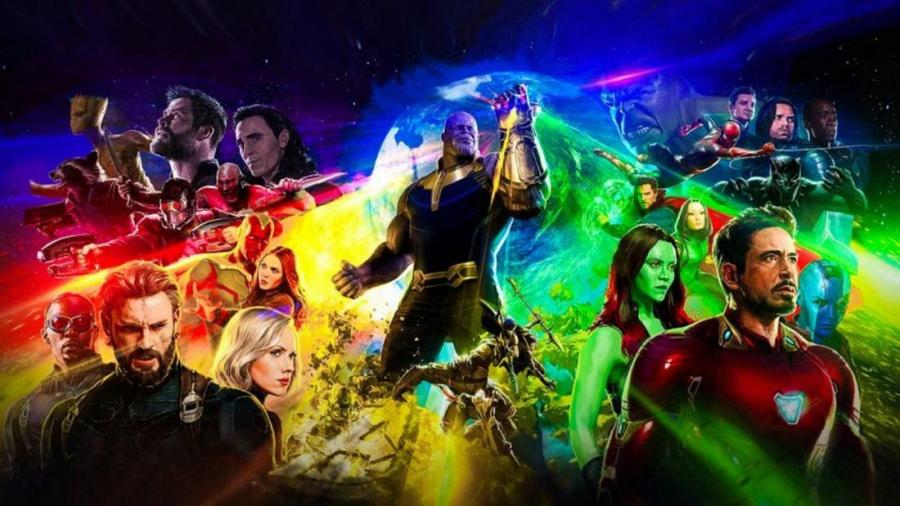 The official movie synopsis of 'Avengers: Infinity War' reads:
"Iron Man, Thor, the Hulk and the rest of the Avengers unite to battle their most powerful enemy yet — the evil Thanos. On a mission to collect all six Infinity Stones, Thanos plans to use the artifacts to inflict his twisted will on reality. The fate of the planet and existence itself has never been more uncertain as everything the Avengers have fought for has led up to this moment".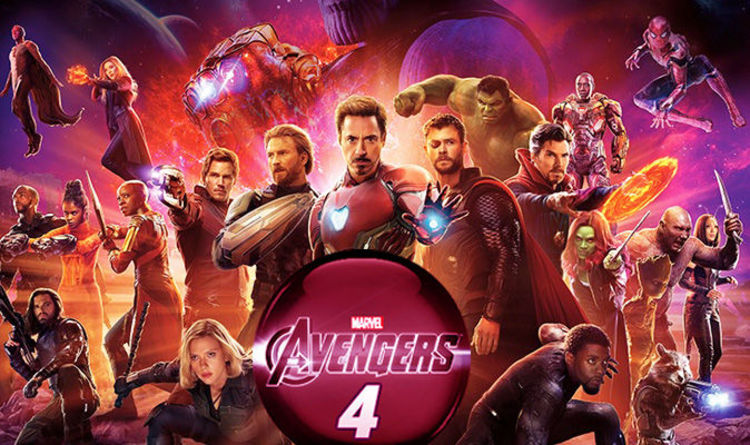 The plot synopsis for Avengers 4 reads:
"A culmination of 22 interconnected films, the fourth installment of the Avengers saga will draw audiences to witness the turning point of this epic journey. Our beloved heroes will truly understand how fragile this reality is and the sacrifices that must be made to uphold it."